Boppy is a household name when it comes to babies and breastfeeding. Nearly every expecting mom has heard of the Boppy pillow. It's a must have for every new mom and it's gotten a makeover! Boppy has an amazing line of products to help you through your pregnancy and nursing journey. I'm highlighting my favorites!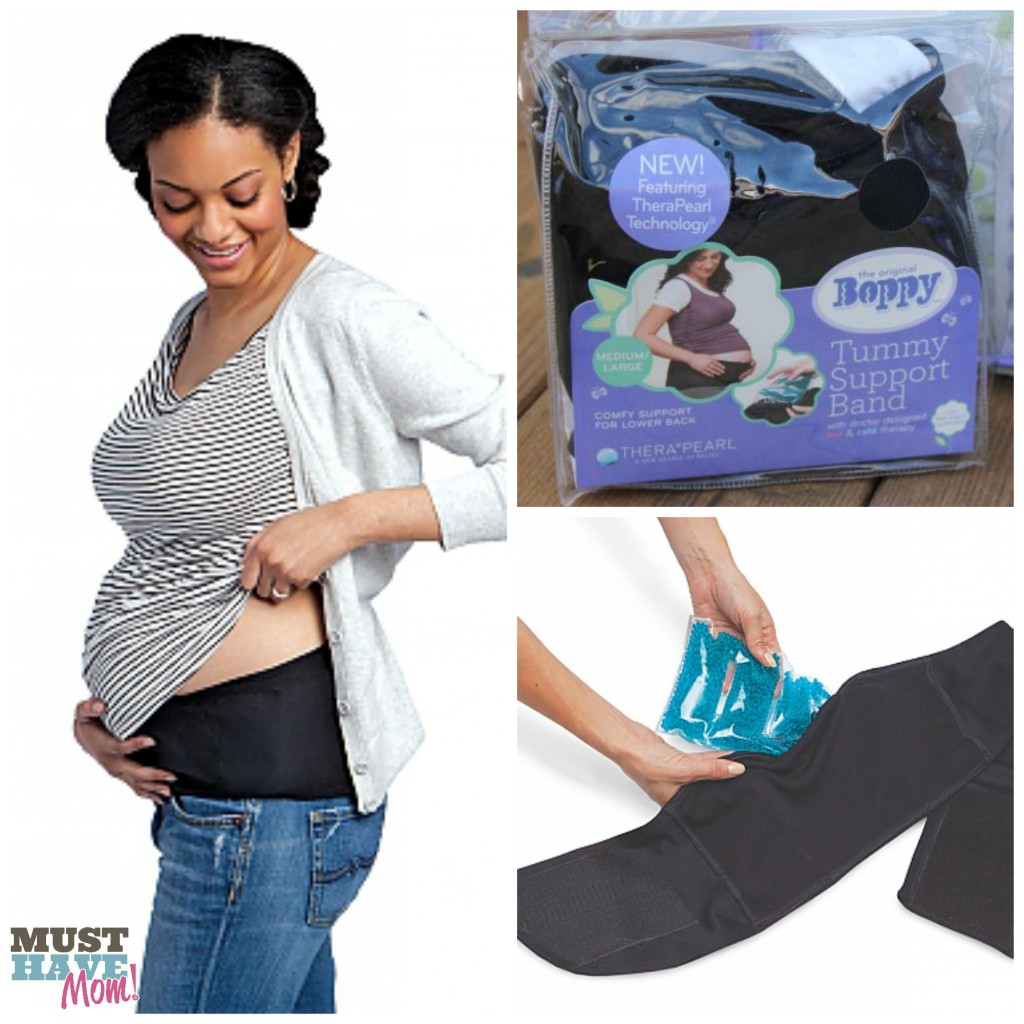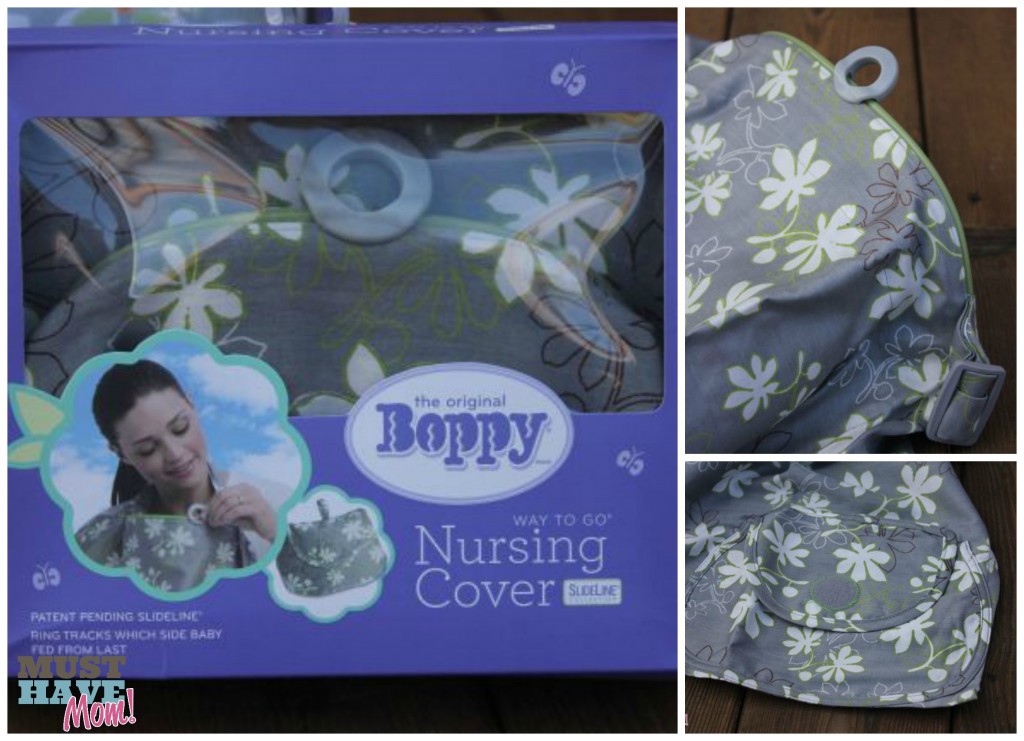 Boppy is of course known for it's nursing products. They have a fantastic Nursing Cover that works great for nursing in public or covering up when you have company over. It's big enough to cover mom and baby so you can discreetly nurse without revealing anything. I'm a big fan of nursing covers as I often have to nurse in front of other people and by using a nursing cover I can do it without leaving the room or fear of the blanket falling off. My hands remain free and I can still see baby unlike with a blanket. The SlideLine ring on the top allows you to keep track of which side you last fed from. I love that! I always forget which side and I've tried clips on my bra or bracelets on my hand in the past and they haven't worked out. Having it right on my nursing cover in my line of sight means I won't forget to switch it.
I love that the nursing cover folds up into it's own built in pouch too! It folds up small into the pouch sewn onto the corner of the nursing cover. This pouch can also double as a pocket to store nursing pads or binkies in when nursing. When you are done just fold it up into itself and it latches shut. Toss it in the diaper bag so you never forget it!
You can buy the Boppy Nursing Cover at Target and Babies R Us for $26.99!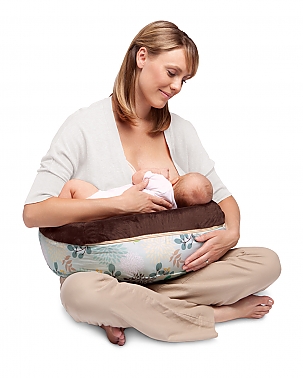 The famous Boppy nursing pillow has gotten a makeover! They have improved features that I am in love with!
Developed with a Lactation Consultant, the new Boppy Nursing Pillow was developed specifically for breastfeeding moms.  Two distinct feeding surfaces means you can choose the support you need: the firm flat surface features a soft minky fabric and provides a stable platform for nursing, while the softer fiber-fill side offers a more snuggly surface.  The wide arm design fits all moms and the removable belt keeps baby snug against your body during breastfeeding.  Best of all, the entire pillow is washable – simply remove the foam insert and belt and toss the pillow into the wash!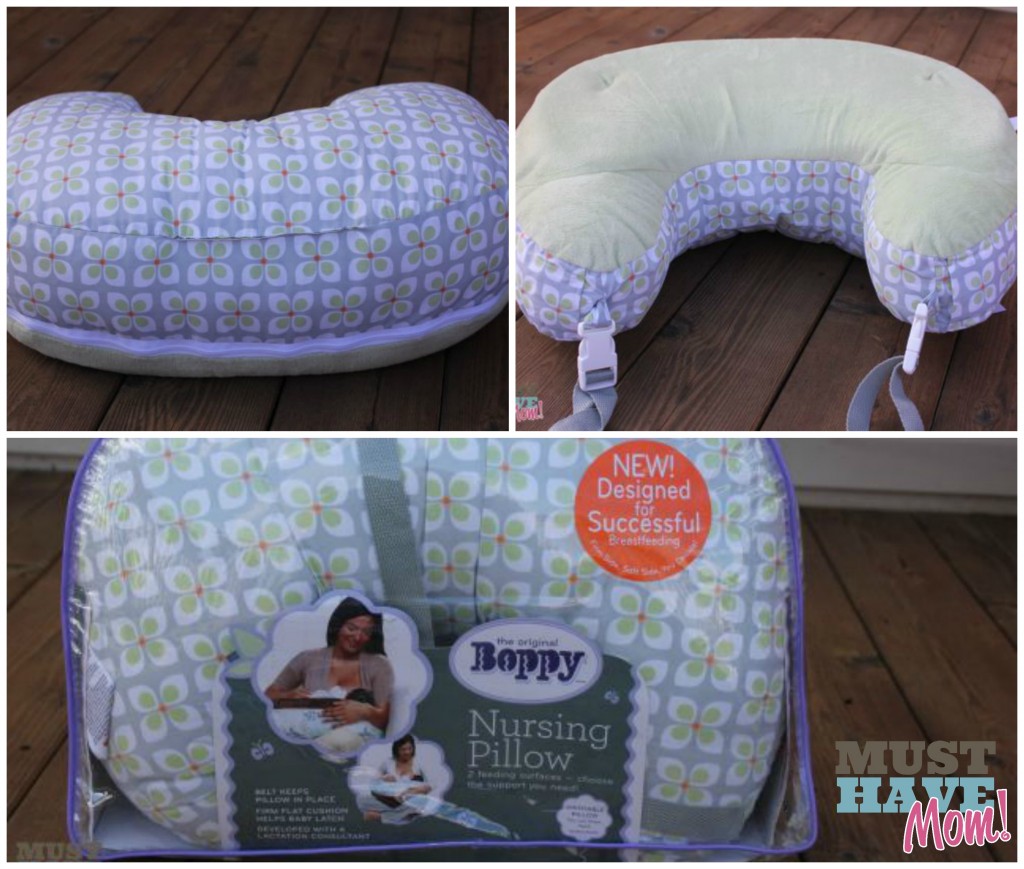 I love that the Boppy new nursing pillow offers two different sides for different support. It still has the features I love from Boppy but it has been improved upon. Now it's great for nursing or as a support pillow for baby. Just pick your side and nurse in comfort!
You can buy the new Boppy Nursing Pillow for $49.99 at Target and Babies R Us!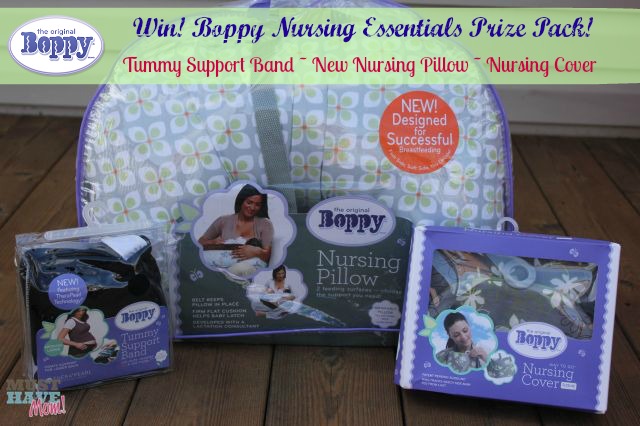 Check out all of these great nursing essentials from Boppy on their website!
Win! One reader will win ALL of these great nursing and pregnancy essentials from Boppy! Enter below, good luck 🙂