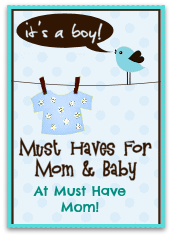 When shopping for baby you want to get toys that are engaging and will hold their attention and not get tossed aside right away. Lamaze and Tomy have some very fun options to choose from and they have long been names we trust when choosing toys for our kids.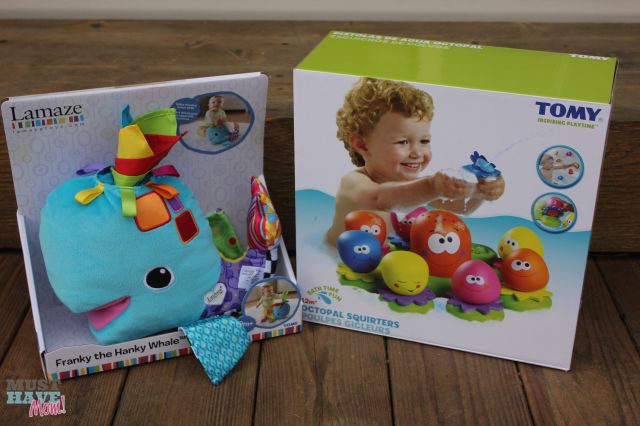 The Lamaze Franky the Hanky Whale and TOMY Toys Octopal Squirters are top picks for baby this year! They are bright and colorful and engage baby's attention while helping them develop important skills.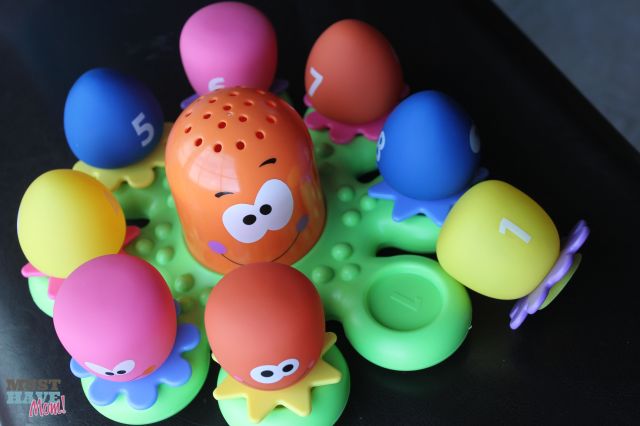 The TOMY Toys Octopal Squirters is a bath toy packed with fun and lots of options. It floats in the tub and the mommy octopus acts as a pouring cup with holes on the bottom to let the water sieve out. Her 8 little babies stick to the wall with suction cups too!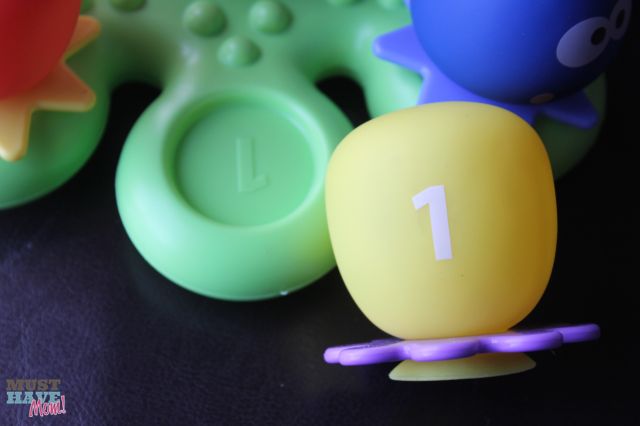 Each baby is a water squirter and features a different number that corresponds to a number on the base for number matching fun. This is great as they get older because the toy grows with them and reinforces number identification and matching. My kids all love this toy. From my 2 year old up to my 5 year old, they all had a blast with it and thought it was a ton of fun. They could stick them, squirt them, match them, float them or sprinkle water from the mom over the rest! You name it, they did it and loved all the options it had.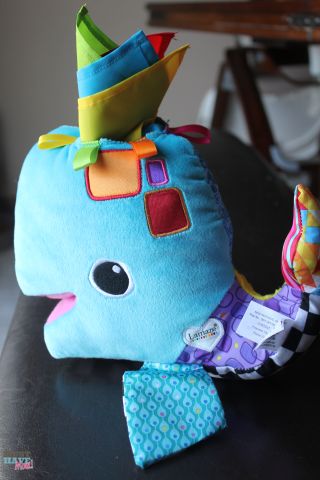 This next toy, the Lamaze Franky the Hanky Whale is ingenious. It's based on an age old concept. Kids like to pull things out of things. Ever left your kid alone with a tissue box within reach and come back to find the entire thing emptied out all over the floor? How about a tub of wet wipes? My kids are guilty of both. There is something appealing about pulling those tissues out of the box and Lamaze has taken that concept and turned it into a fun toy that doesn't have to be off limits like the tissue box is!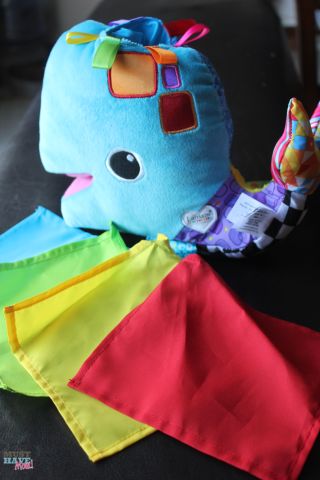 Franky the Hanky whale includes 4 colored squares of fabric. Feed the tissues in the whale's mouth and surprise baby as they pull the tissues out the spout!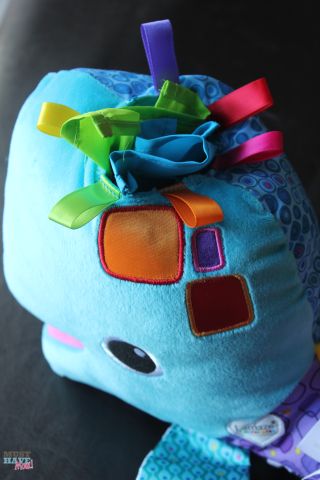 I love the concept behind this because I already know it works! Babies will love this and parents won't be caught cleaning up the mess! The additional crinkly fins and tail will delight baby too and add another element of play!
You can buy the TOMY Toys Octopal Squirters on Amazon for $19.99 with FREE shipping! Buy the Lamaze Franky the Hanky Whale at Babies R Us for $19.99! These are both fantastic baby gift ideas!
Win! One reader will win both the TOMY Toys Octopal Squirters AND the Lamaze Franky the Hanky Whale! Enter below!
*Each household is only eligible to win 3 TOMY products, via blog reviews and giveaways, each calendar year. Only one entrant per household per giveaway. If you have won the same prize on another blog, you will not be eligible to win it again. Winner is subject to eligibility verification.