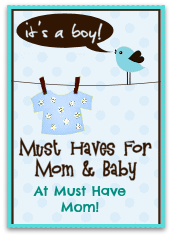 I love shopping for baby clothes. They are so little and adorable and I just can't get enough of them! I have a few favorite places to shop and one of those places is The Children's Place. I love that they have big style at affordable prices. I shop for all of my kids there and this baby is no exception! My little boy is due in early February which means we will be in the dead of Winter here in Minnesota and it will be COLD! I needed to stock up on some warm, cozy outfits for him to snooze in upon his arrival. Here are my favorite essentials for baby this Winter!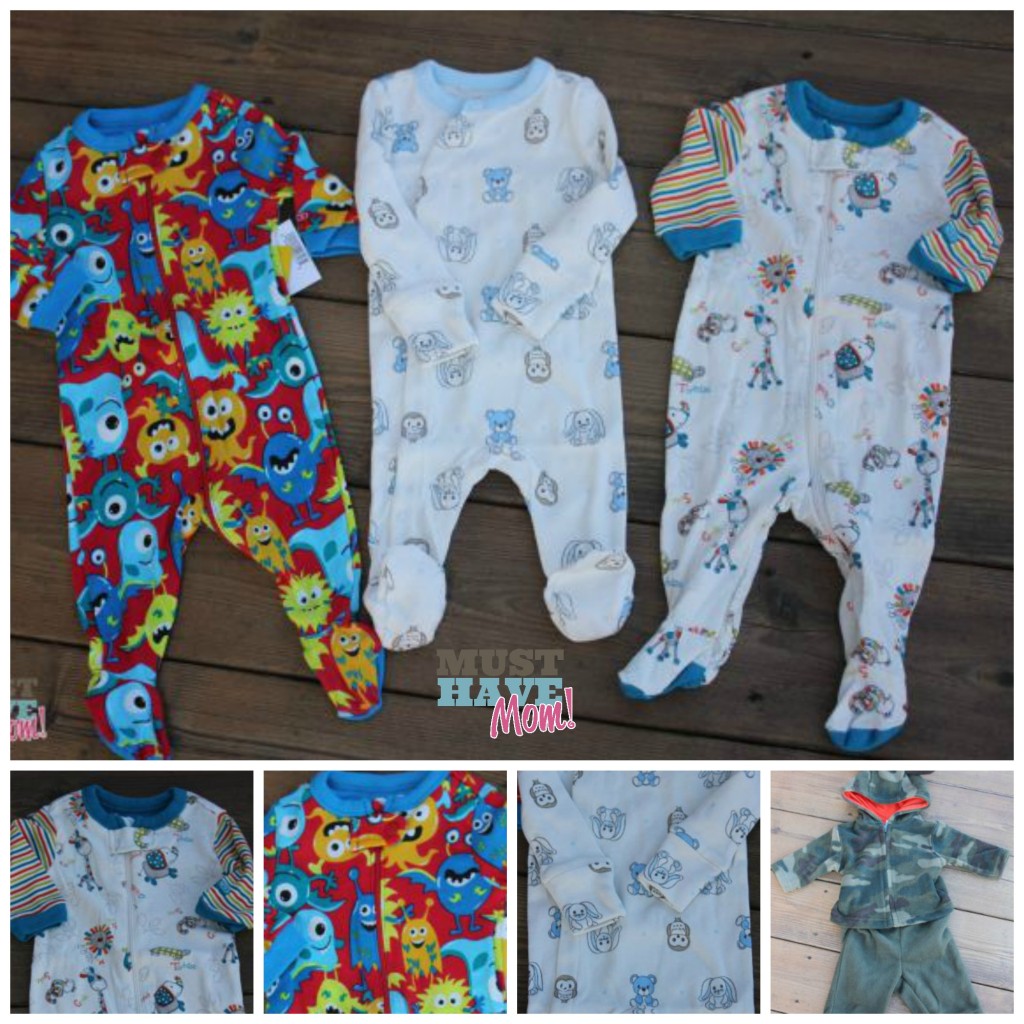 I was in search of some adorable footie Pj's for the baby to wear when he first comes home. I love when they are all snuggly and cozy! I found some adorable prints and the hardest part was choosing just a few!! I loved the Monster and Animal print stretchie jammies. I also got the adorable footed coverall jammies in the middle for him to wear in the hospital! I always dress my kids when we are in the hospital. I like being able to unwrap them without their little legs freezing because they only have on the hospital tee.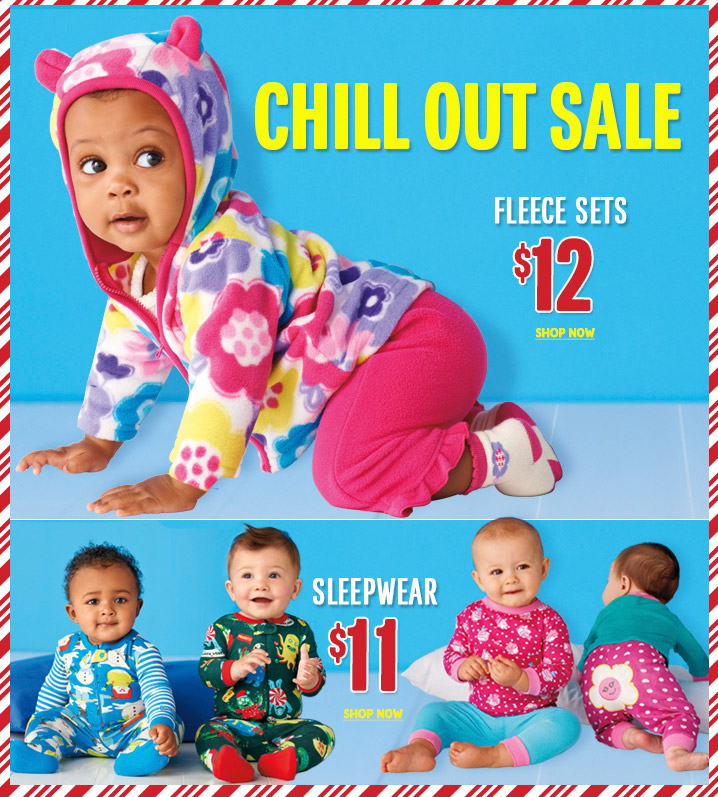 The Children's Place is having an awesome sale right now on the very things I bought a couple weeks ago! Lucky you! The sleepwear is only $11 and the fleece sets are only $12! I got an adorable camo fleece outfit for the baby and it's soooooo warm and cozy!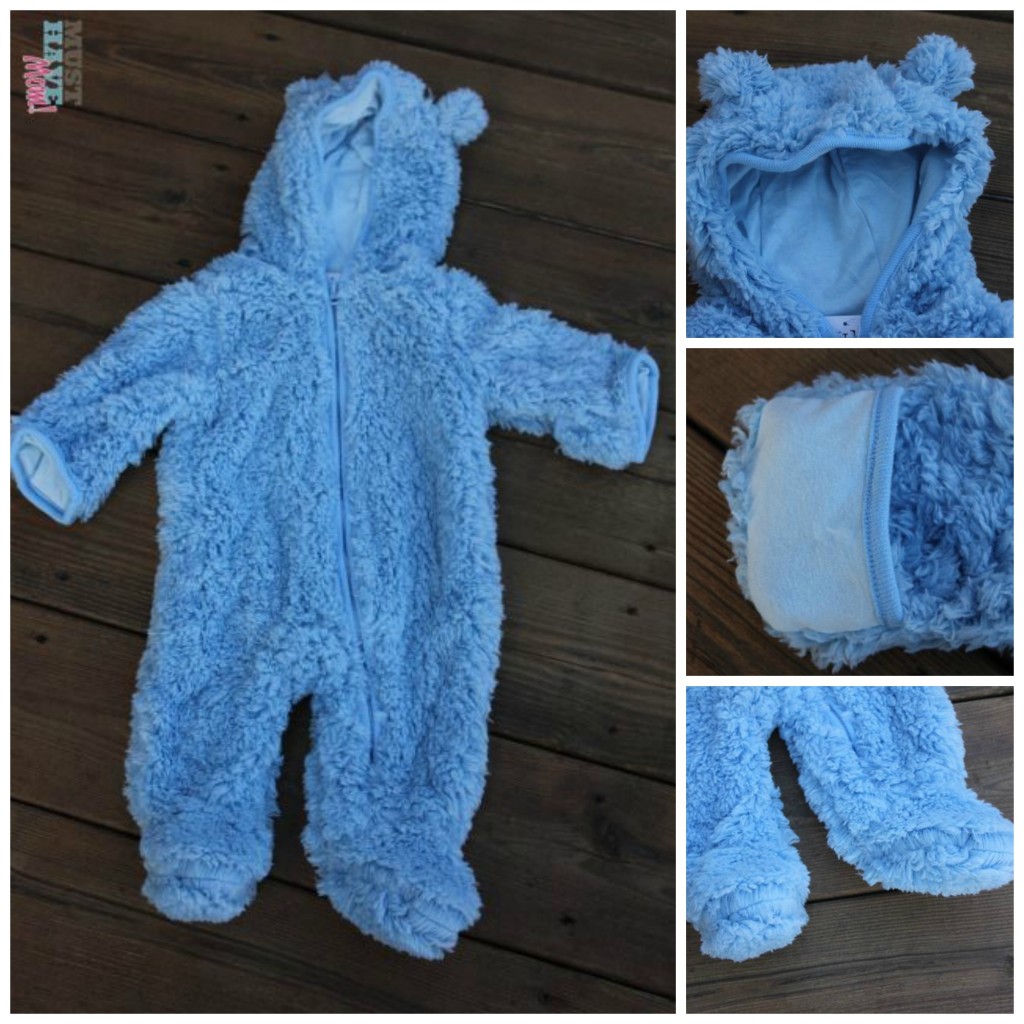 The last thing on my list was a cozy snow suite for baby. Since it will be freezing here I know that he will need one! I found this adorable faux fur bunting and I just love how snuggly and soft it is! It has adorable little ears on the hood and the hands turn over to cover baby's hands. It zips up for easy closure.
The Children's Place has amazing prices and adorable essentials for baby! What baby essentials are on your list? Be sure to go check out their great sale going on now! Shop online or in a store near you!