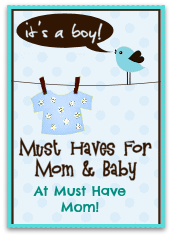 There are certain products that stand out as must have essentials. Over the years one of those products has been the Bumbo baby seat. I had one with all of my children and loved them.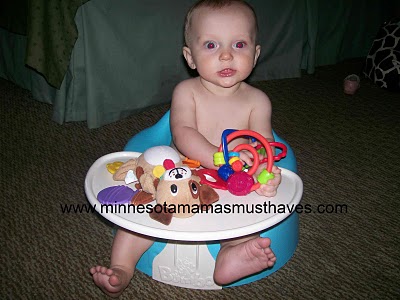 I looked back through the archives and found this old picture of Aiden in his Bumbo! He is now three years old and I can't believe how little he once was!! We took our Bumbo floor seat with us to hotels and whenever we traveled it was our go to site to help him sit up and see the world around him. Of course we used it a ton at home too. It was one thing I was really sad I had gotten rid of after we thought we were done having babies. Now that I am pregnant with baby #4 it was on my list of must haves for baby.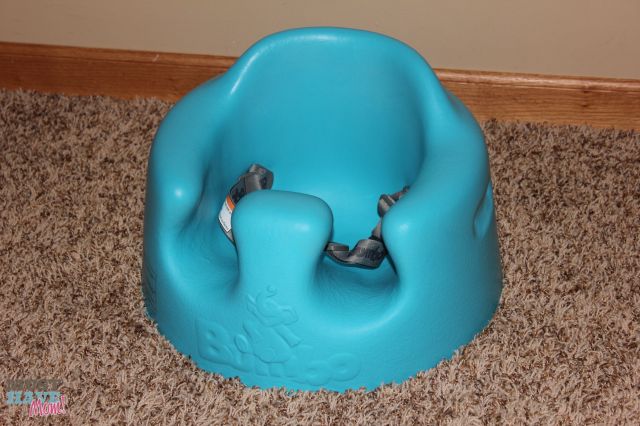 The Bumbo is still available in my favorite blue color! They now sell seat covers for them too which I would love to get. They have some adorable patterns to choose from!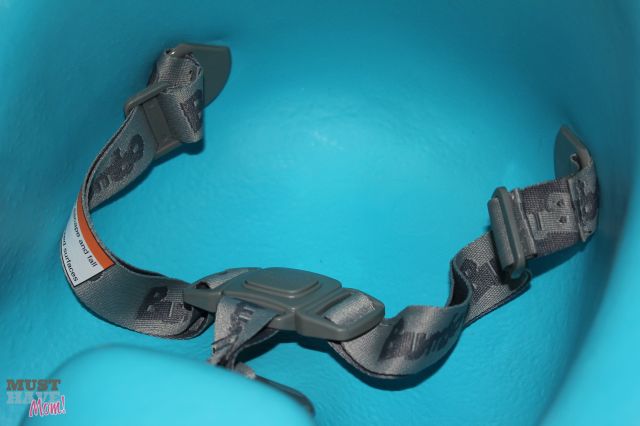 There has been an important safety update to the Bumbo since the days that Aiden used it. It now has a safety strap built into it! After reading many stories of parents using them improperly I am glad to see the safety strap. I never had an issue with my kids getting hurt in a Bumbo and I'm certain that is because I used it as intended and didn't leave them unsupervised in it or put them up on anything other than the floor. The Bumbo is a floor seat and it is intended to be used ONLY on the floor so please do not put your baby in your Bumbo on the counter or a chair! It's not safe and it's not intended to be used on elevated surfaces. Now you can strap them in for added safety.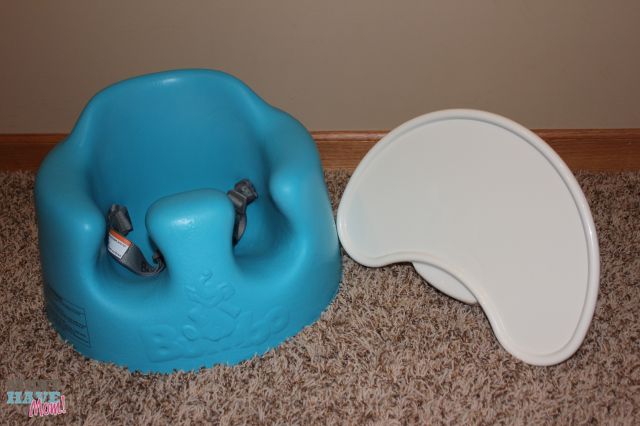 I loved my Bumbo Play Tray when my kids were little! It allowed me to give them their toys within reach and I could easily let them eat cheerios in their Bumbo or feed them in it. The tray is easy to attach and comes in really handy! It's also really easy to clean!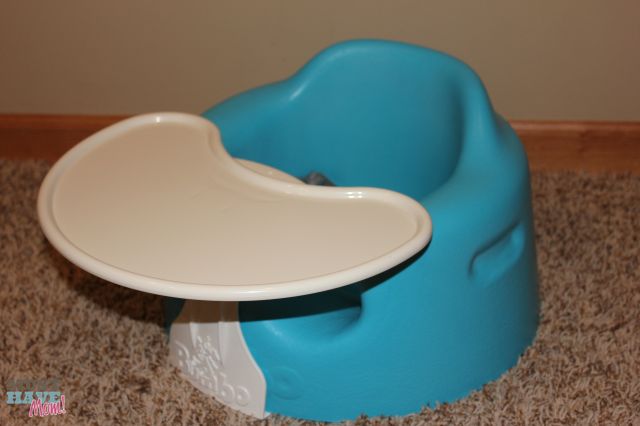 The Bumbo is ideal for helping your baby sit up supported before they are able to on their own. Your baby will need to be able to hold their head up before using it, but once they've mastered that then they can sit up supported in the Bumbo and look at the world around them! You'll be amazed at how much babies like to see everything from a different perspective than the laying on the floor. It's great for engaging them and entertaining them!
Every Bumbo that is sold also helps support Bumbo Cares. Bumbo Cares has been able to give back more than 10 million dollars to help families in need in Pretoria, South Africa since 2005. Through the Bumbo Cares programs, they've aided more than 1,200 children, have touched the lives of more than 15,000 students in local schools, and assisted tens of thousands of people in our broader community. Help support this great mission by purchasing a Bumbo!
You can buy the Bumbo and Play Tray at retailers near you including Target!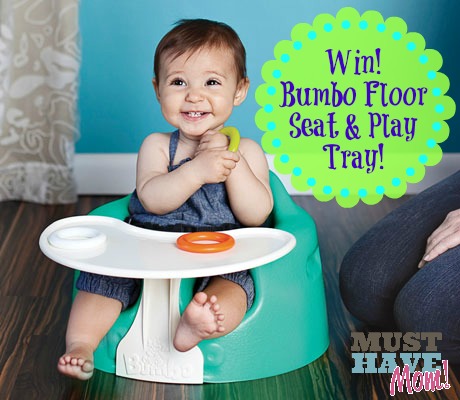 Win! One reader will win a Bumbo Floor Seat & Play Tray! Enter Below!