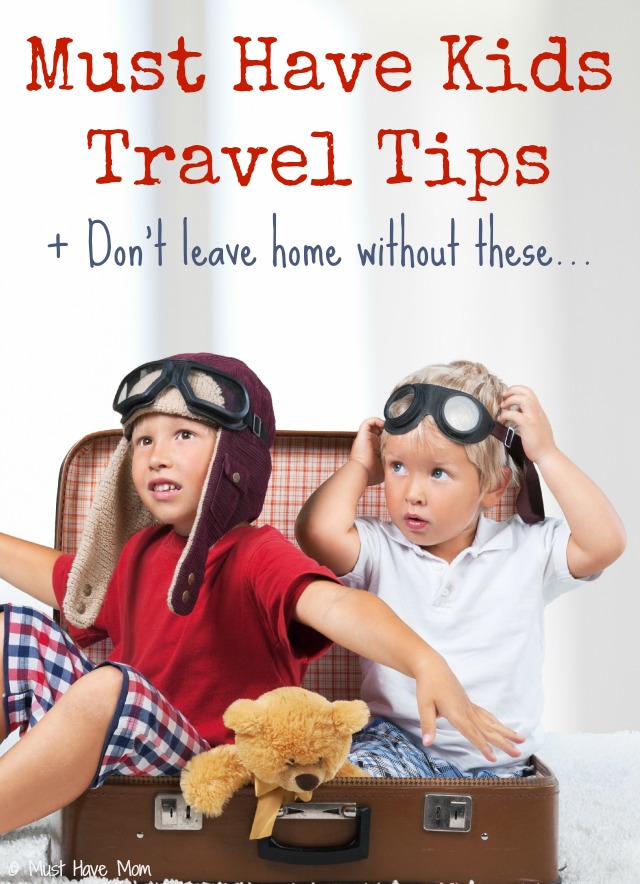 Traveling with kids can be tricky but it doesn't have to be! Being prepared with the right tips and tricks and having the best products along will make your trip go more smoothly and will lead to happier memories for everyone! We have learned to travel with our four kids without major incident and we actually enjoy traveling with our kids! How is this possible? Let me share some of my secrets…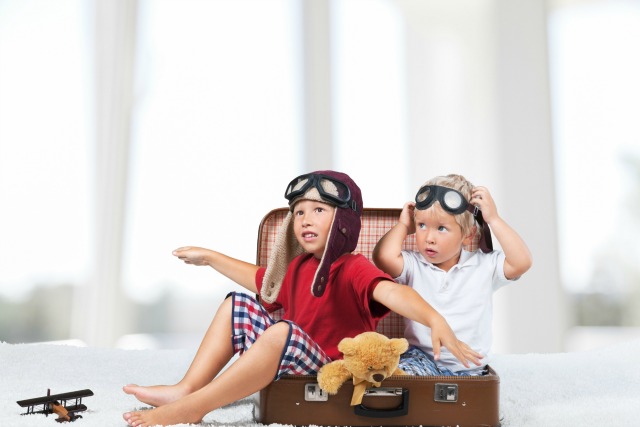 The little monkeys travel best when they have full belly's, plenty of activities and aren't overly tired. Plan your trip to leave at nap time which will encourage kids to sleep for a portion of your trip and that will help pass the time.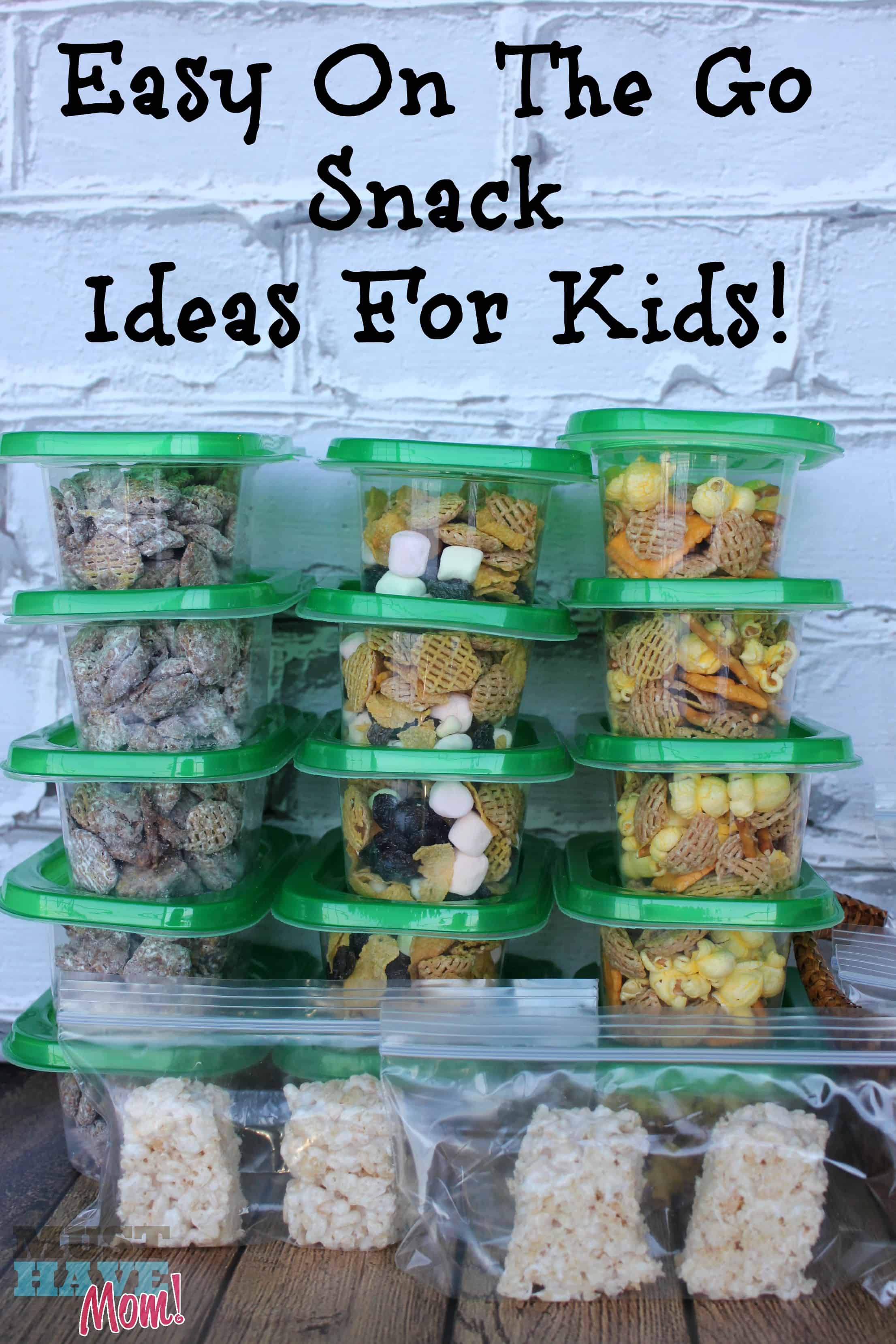 Make sure you prepare by packing plenty of snacks like these easy on the go snack ideas for kids. This helps keep the kids tummies full and prevents you from having to keep stopping to buy food along the way. You'll save several pit stops by making these ahead of time!
Be sure you also pack your own reusable water bottles filled with ice water. We fill ours half full so the kids don't guzzle down a bunch of water and then need to stop every half hour to go potty. Limit the liquids and refill them when you stop for gas or food breaks. We love the Skip Hop Stainless Steel Kids Straw Bottle. It has a silicone sleeve to keep little hands from getting cold and the strap allows me to attach it to the stroller when we are out and about.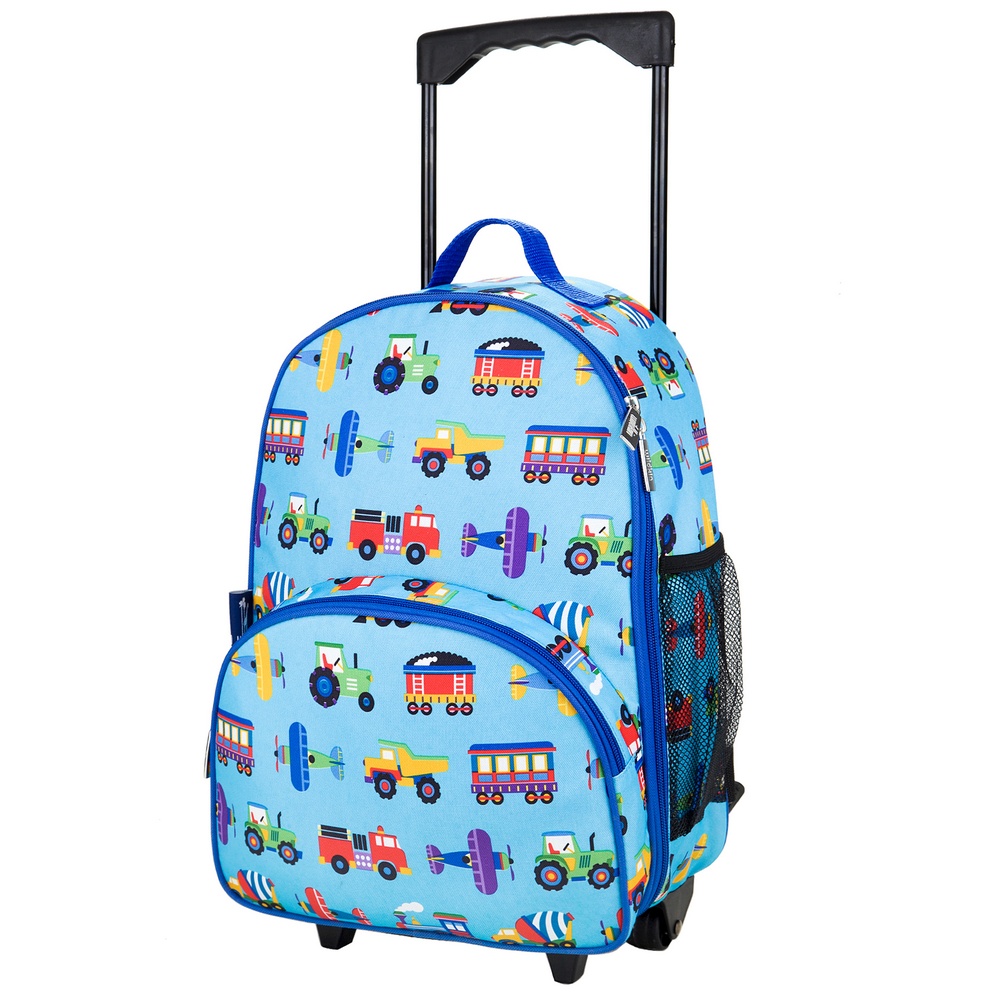 My boys would be absolutely lost without their Wildkin Rolling Luggage. Not only is it perfect for an overnight stay at Grandma's but my kids also use it to pack their toys and blankies for long trips or time at the cabin. When we stay at the cabin they will roll their luggage all over the place! When we go out on our boat they roll it down to the dock and bring it on the boat so they have their toys along to play with. We love the fun designs and functionality that Wildkin offers in these kid size rolling luggage pieces! Let your kids pack some toys for the trip so they are able to take along their favorite things. Avoid things with small pieces that will get lost easily.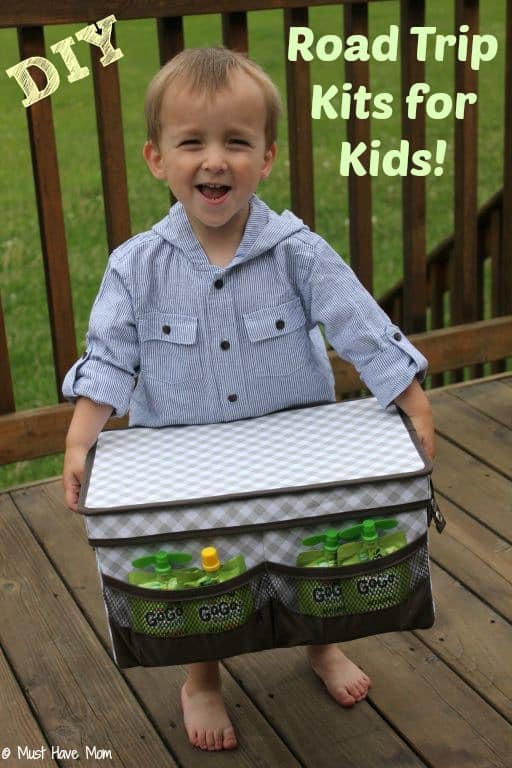 Pack your own DIY Road Trip Kits to keep your kids entertained on the road. Get ideas of what to pack in your road trip kits here.
Bring along comfort items for your child. Don't forget their favorite stuffed animal and be sure you have a pillow or blanket to keep them comfy. We love the Skip Hop Zoo travel blankets because they can be used as a blanket or a pillow! The soft, sweet blanket easily tucks away into its own friendly portable pillow, complete with a carry-on strap for little hands. Whether you're hitting the road for a day trip or catching a flight for a family vacation, our Zoo travel blanket will make sure your child is happy and comfy on the go.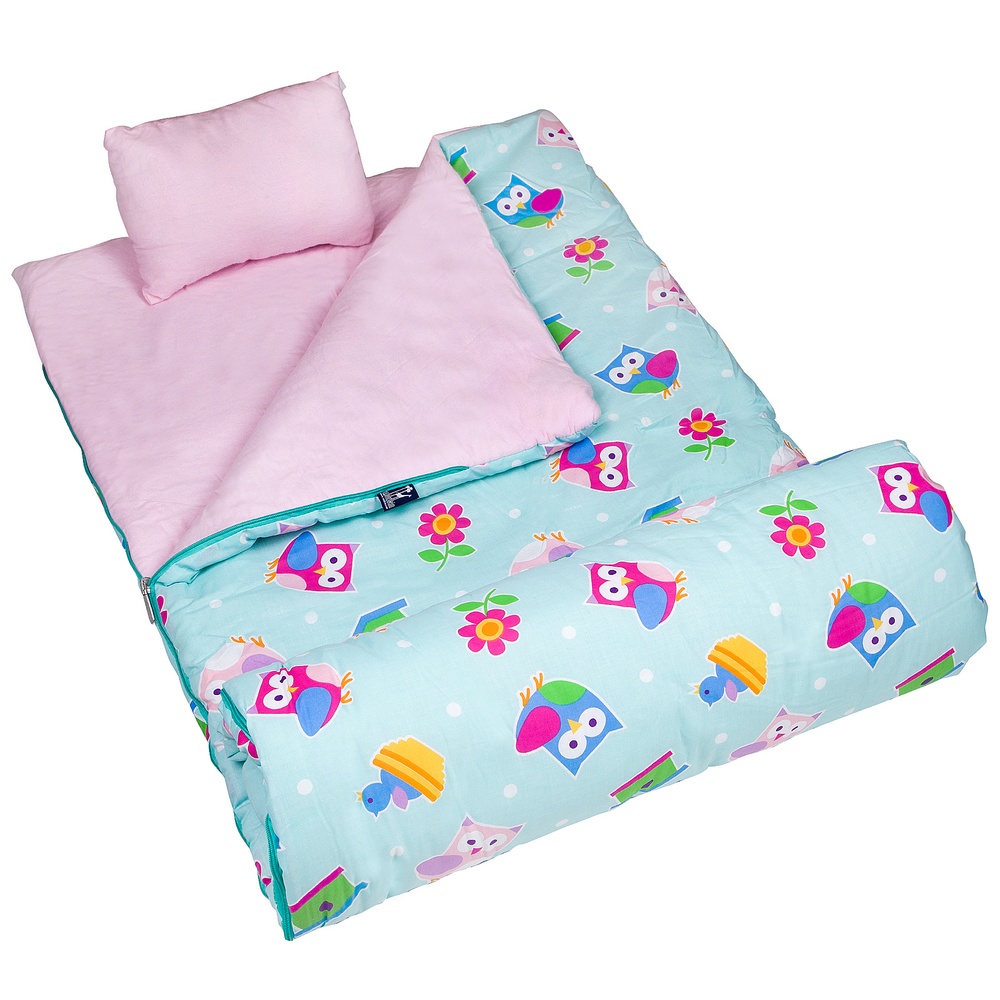 Another tip I have found to be very helpful is to bring the kids sleeping bags along whenever we go stay somewhere. They LOVE sleeping in their sleeping bags and it makes it easier for them to sleep in an unfamiliar place when their bed (ie-sleeping bag) is familiar to them. We bring them to the cabin, to Grandma's, to hotels, this trick has been a lifesaver! They sleep so much better! My kids have the Wildkin Sleeping Bags because I love their fun prints and the quality is amazing. They are thick and comfortable plus they are naturally flame-resistant and are never treated with flame-retardant chemicals.
What tips do you have for traveling with kids?