Elliptical machines are some of the best pieces of home exercise equipment you can buy: they are durable, easy to use and can give you a total body workout when the timing is right for you. There's no need to buy a gym membership and fight traffic to use their machines when you can find great equipment for your home. Not only are ellipticals some of the best workout machines on the market they are relatively affordable and anybody can use them, from young adults to seniors.
They can fit in almost any room in your home and they come in many different styles and options that you can choose from to ensure that you get the workout you want and need. Here's a quick guide to finding the right elliptical machine for you.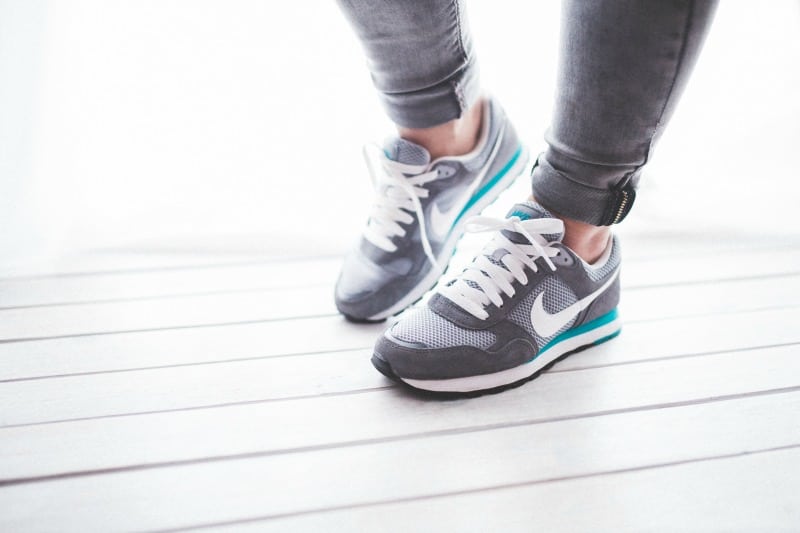 Why Choose an Elliptical?
Elliptical machines are effective at targeting weight loss, strengthening your cardiovascular system and even promoting muscle gain because they give you a low-impact, total body workout.
Unlike treadmills or exercise bikes, when you use an elliptical machine properly, you can target every muscle group in your body, from your legs to your core to your chest and shoulders. This is because an elliptical uses tracks and handgrips that work in conjunction while you workout. You place your feet onto pedals that are attached to tracks that, when you move your legs, simulate running without the jarring impact of real jogging. You hold onto poles with your hands and move them back and forth while you walk or run.
Both the pedals and the poles have varying degrees of resistance, so you can warm up with a leisurely walk before hitting it hard with more resistance at a faster pace to work your muscles and get your heart rate pumping.
Set a Budget
Because there are so many different models of elliptical machines, there are also different price ranges that you will encounter when you are shopping around for one. This means that you have a lot of different options, but it also means that you need to know what to expect before buying.
The first thing you should do is figure out all of the options and features that are vital to your enjoyment of your elliptical. If you just want a machine that gives you a basic workout, then you can expect to spend a lot less money than if you want one with heart-rate monitors and calorie counters and all of the other bells and whistles that are offered.
Find out what you want and then set your budget. Don't go over for features that you may not even want or need.
Try it Out Before You Buy
Once you find the model and features that you want, you should find a place to try it out before making your purchase. Many sporting goods stores will have several different models of elliptical machine, so you should visit one and find the one that most closely meets your requirements.
By trying it out first, you will know if there are any options you can do away with or ones that you think you want to include. You will also get a basic feel for how the machine works and you will be much more confident once you purchase your own. Hopefully, after a few minutes on the machine, you will know if you've made the right decision or if you need to rethink the model you've chosen.
Take your newfound knowledge online and see what kind of deals are available. When you are ready to buy an elliptical, visit this website to find the best elliptical machines in the market. Read through the reviews before committing to anything.
Final Details
Elliptical machines are very heavy, so if you plan on buying one online, then make sure you know how much the shipping will cost. Most online stores will display shipping costs upfront.
Also, if you plan on having one delivered, ask if it will be assembled or not. As with the shipping costs, the time and hassle it takes to assemble the machine may not be worth the savings you find versus an already assemble machine. Finally, find out about the warranty: a good warranty can save you hundreds in the long run.
Aaron Turner writes about fitness in his articles. He works as a personal fitness instructor and enjoys helping people get fit whether they're working with him in 1-on-1 in person, or just reading his articles and getting inspired.