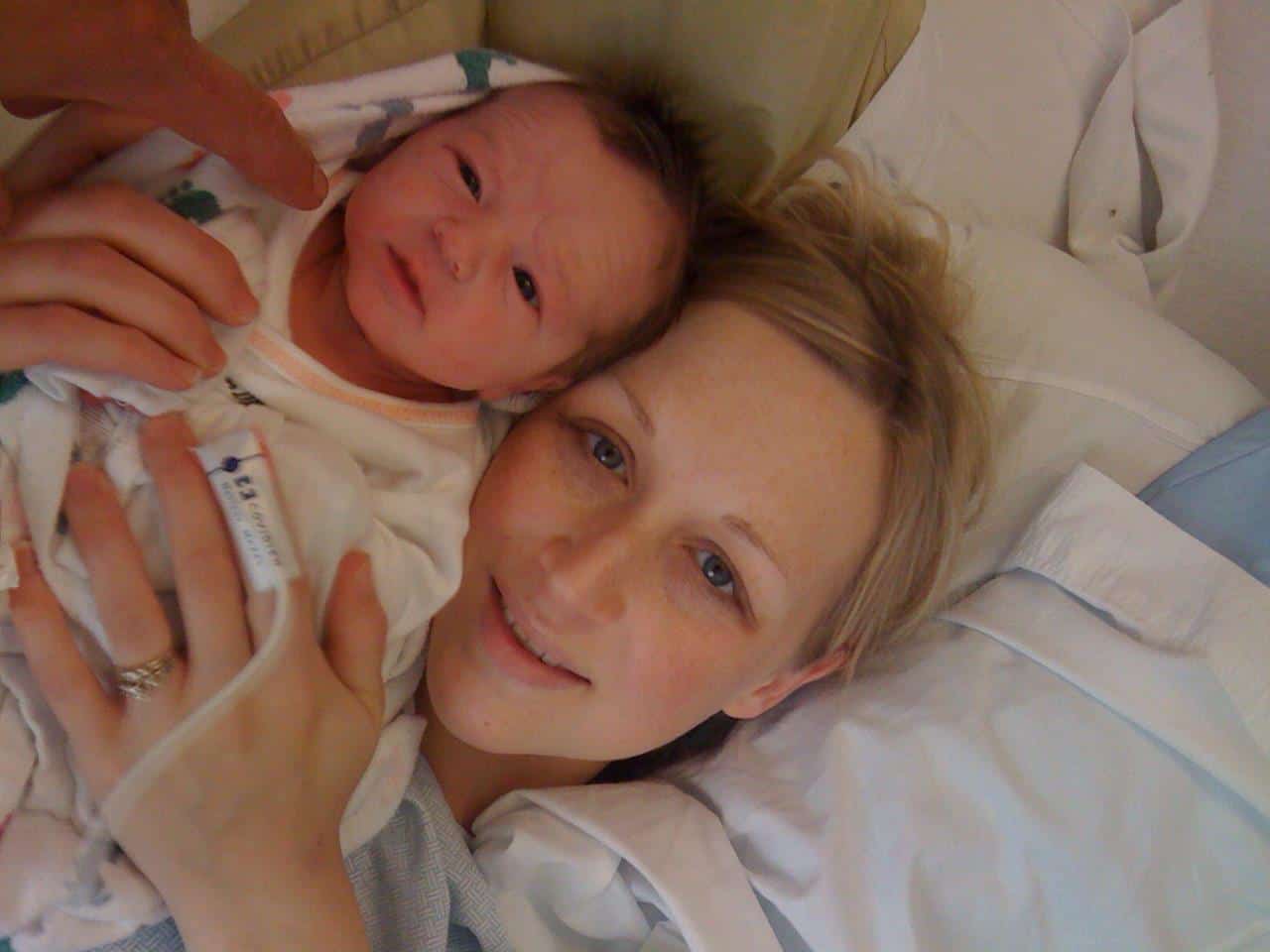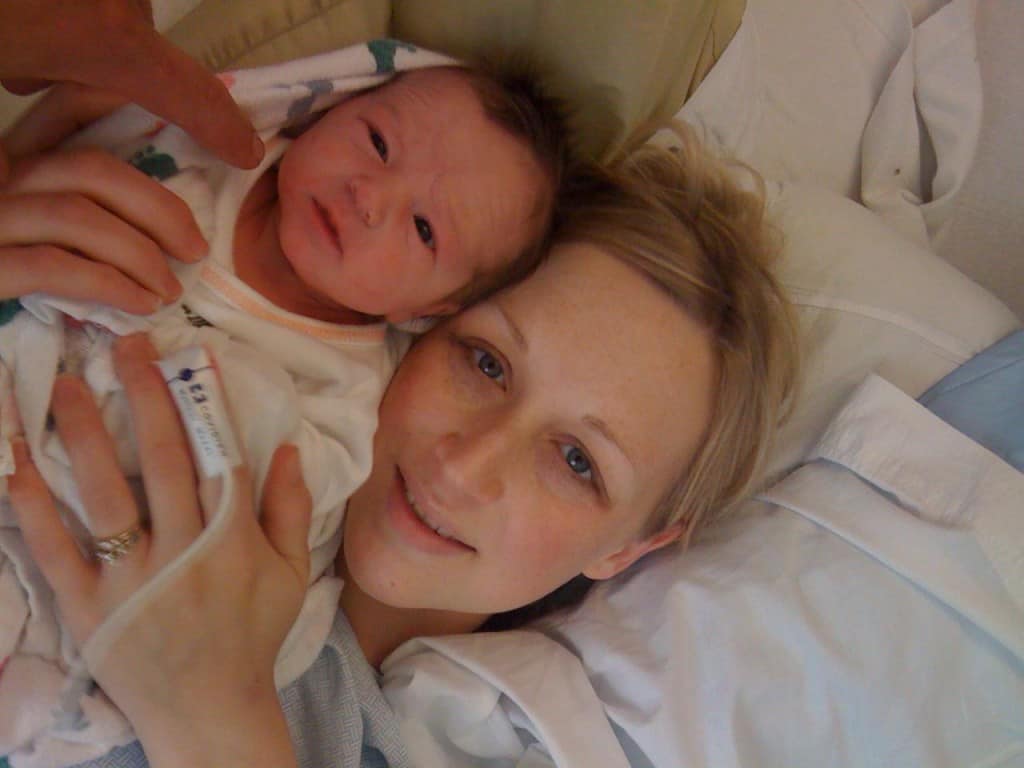 I breastfeed my babies. I vaccinate my children. I am a stay at home mom. I believe in baby-wearing. I demand a peanut free classroom for my peanut allergic child. I had four children in six years.
Any one of those phrases can quickly get me in hot water with other moms and fuel a major fire more commonly known as "Mommy Wars". If you're a mom then I'm certain you've fallen victim to this war. This war on what? Vaccines? Breastfeeding? Formula feeding? The working mom? What exactly is the cause that this war began for?
I'm not sure what it is about women but we tend to judge one another harshly and go for the jugular when someone disagrees with our parenting decisions. I've got a new idea to throw on the table though. How about we all get along and support one another in our quest to raise happy, healthy babies? Gasp! What an insane idea, right? Rather than cutting each other down, let's build each other up and support decisions that we may not agree with. We don't all have to agree that using cloth diapers is the only way to go. We can agree to disagree.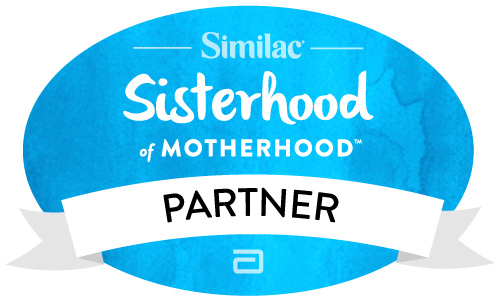 Similac has begun a movement that I happy to help lead. The Sisterhood of Motherhood is a movement that aims to end the mommy wars, put a stop to the judging and instead encourage us to get along and support each other. Let's band together instead of ripping one another apart. I am SO excited to be a part of this movement and I hope that you will join me. I want this to take deep root in our communities and truly put a stop to the mommy wars. I'm so sick and tired of people judging me and my parenting decisions. I'm doing the best I can with the information at hand. Support me instead of judging me. Who knows YOU might just learn a thing or two about WHY I make the decisions I make. You never know 🙂
I LOVE this video that Sisterhood of Motherhood just debuted. If you haven't gotten a glimpse into the world of mommy wars then this little parody tells the story to a T! It's pretty funny but sadly it's quite true!
Follow the movement and join in the conversation with #SisterhoodUnite!
Have you gotten the condescending glance from another mother? Have you been harshly judged for your parenting decisions? Are you ready to join me in uniting instead of dividing the mothers around us?