These days, most teenagers seem to be attached by the thumbs to their smartphones. If you're the parent of an adolescent, you've probably seen this for yourself. It's always been a challenge to raise healthy, strong kids. In the digital age, even more so. Which apps are beneficial? Which apps should parents disallow? Which apps can help teens relax? This mini-guide may help you decide.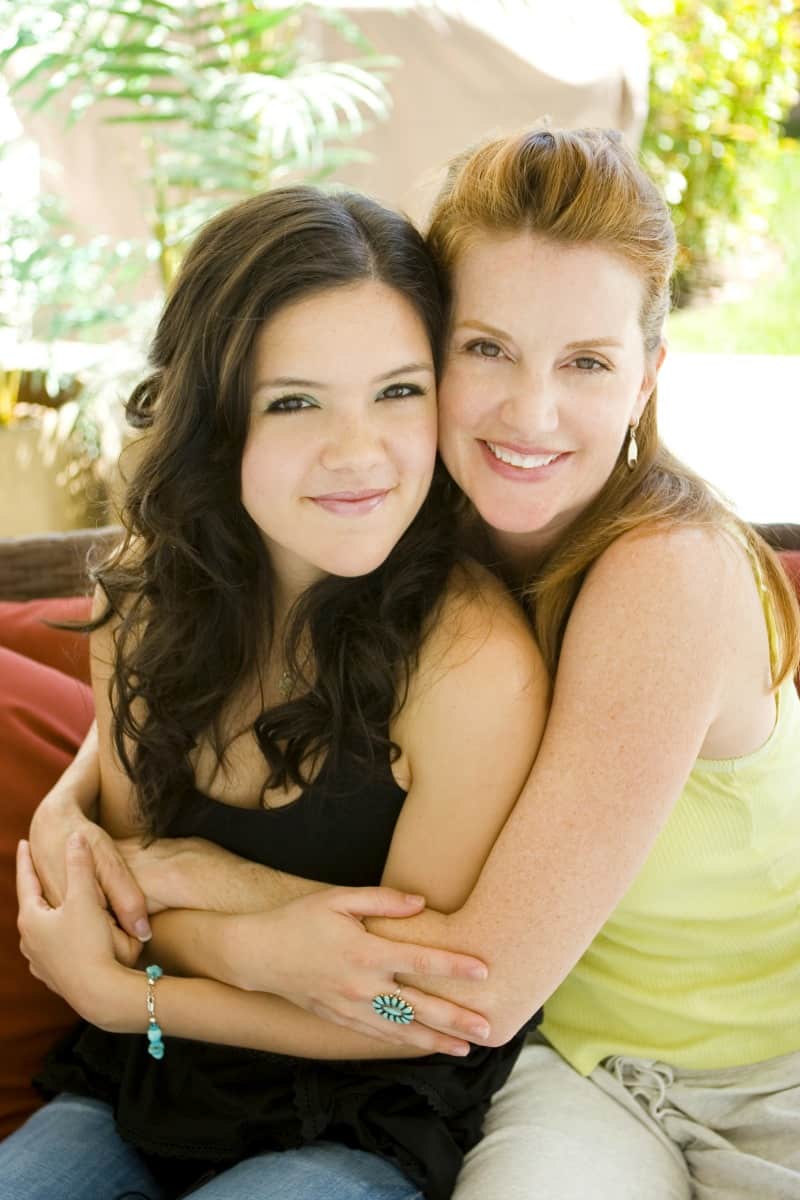 21st century teenagers
Remarkably, teens these days consider connectivity to be absolutely essential to their social standing. This trend toward always-on tablets, smartphones and other internet connected devices is not expected to end anytime soon. In fact, chances are good that teenagers will become even more reliant on internet connectivity in the future. Does this mean parents will be more able to monitor their teen's online activity? Hardly. According to net experts at ReadWrite magazine, at least 70 percent of connected teenagers hide their online doings from their mom and dad. Does yours? Probably.
Online time can be good for teens
The Tutor Doctor reminds parents that being connected is not necessarily a bad thing for teens. Actually, it may be good for them, if they have the right collection of apps on their smartphone. Teens who are connected can learn anything at any time. Fingertip access to the world's great libraries and other essential resources may provide enormous benefit to kids who are growing up in the digital age.
Of course, there is a downside to smartphones, too. If your kid is spending half the night tweeting friends and checking their Facebook feed, sleep deprivation may ensue. Set a time limit for phone use, and suggest your child use their phone to read books before going to sleep at night. Also be sure to have a talk with your teen about using their phone in the classroom. Doing so is disrespectful to the teacher and will lessen your kid's chances of passing the class.
Staying in touch and being creative
Mobile phones give kids a way to check in at home and let their folks know where they are. Smartphones and other net-connected devices provide an easy way for teens to say hello to grandparents, cousins and other family members. Aside from those obvious benefits, a smartphone may also give your teen a fine method of relaxation.
Teens and adults alike can color beautiful mandalas while reducing stress levels. The free Apalon coloring book app for Android smartphones offers an ever-refreshing number of cool geometric patterns along with every color of the rainbow. In addition to mandalas and geometrics, the fun Coloring Book for Me app offers a range of designs, including animals, florals and nature scenes. Allow your teen to download and install the app at Google Play and get ready for hours and hours of stress-free amusement. When your teen shows signs of stress, remind them that art is a calming relief they can tap into at any time.
Raising kids in any era is a challenge. In the digital age, even moreso. Keeping the lines of communication open is essential to raising a healthy, well-adjusted teenager.