As the world around us takes on an ever-changing pace, the popularity of minimalism in different aspects of our lives is increasing. More parents are embracing the aspect of minimalism in their parenting roles to pursue a life of more focused simplicity. Life can be complicated and that's why minimalism has become attractive to many parents.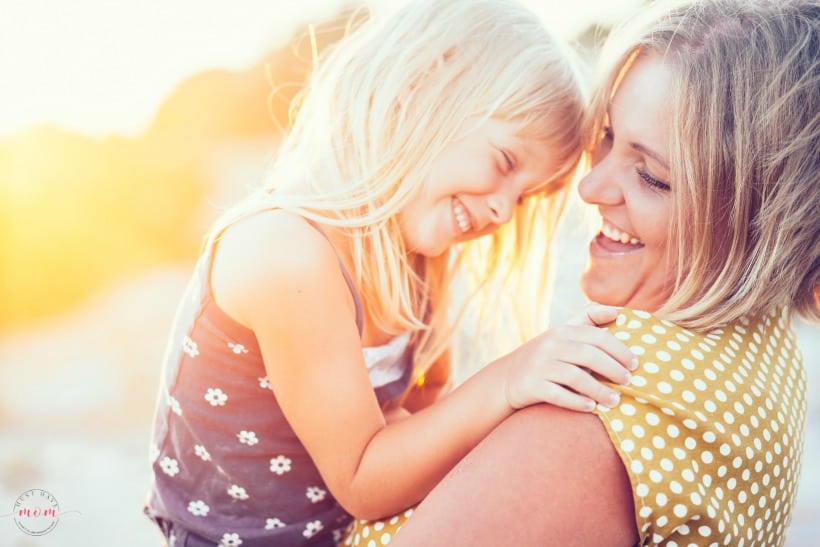 It's all about doing more with less and having a conscious approach to the thousands of small and big decisions we make every day as parents. Here are three simple tips to improve your family dynamics using minimalist parenting.
Acknowledge the Problems You Face
Modern parenting comes with numerous choices in just about every aspect of family life. With the many decisions, choices and stuff that you have to wade through, challenges are inevitable. Acknowledging today's parenting challenges is the first step towards embracing minimalist parenting. Recognizing what isn't working in parenting is crucial in making positive changes.
While parents face big challenges, the only real change you can make is to change your own way of parenting, according to an online parenting guide. By understanding yourself, your family and your real values, you can work around modern parenting challenges and make room for a remarkable transformation that increases the joy, meaning and connection in your family.
Respond in Better Ways to How You Do Parenting
Minimalist parenting is all about living a lifestyle that's characterized by "less is more" approach. To be minimalist in the way you raise your kids means that you have to let stuff have a much smaller hold in your day-to-day lives. To achieve this, you have to respond in better ways to how you do parenting by optimizing your decision-making strategies and how you process options. You need to choose your responses, options and decisions more wisely.
A huge part of minimalist parenting includes editing out the unnecessary in your lifestyle – whether these are activities, expectations, physical items or even some people, so you can bring in stuff that increases your family bond and happiness. Maybe you need to improve your organizational skills, how to make your purchases or how you handle your kid's desires? Getting a new phone like the Galaxy S8 plus and some parenting apps can help in course correction.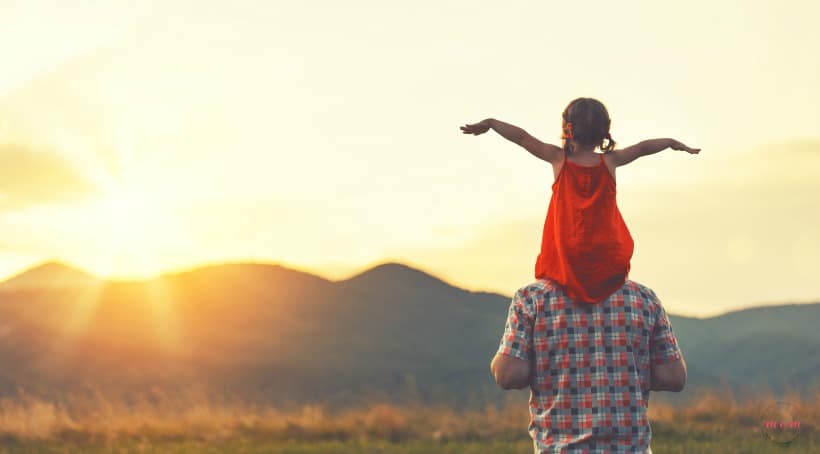 Work Together to Improve and Address Important Issues
Minimalist parenting will make you embrace all sorts of unique things that are not the usual in your lifestyle. Working together is the key to achieving the desired results, especially when it comes to addressing important issues. By eliminating the unnecessary in our lifestyles in order to focus on what's most important, we get to change our mindset and become better parents.
Working together will help you take parenting more seriously and prioritize on everyday moments that bring your family closer. It's good to accept that we can't do everything for our kids, so embracing minimalism will help you say "no" to many good things so you can focus on what matters. Working together to improve parenting allows you to decide what things are more valuable to you and your kids and let those drive your decisions.
Conclusion
Minimalist parenting allows you to spend more time and money on experiences that bring your family together. While it's a journey that requires time and effort, there's no doubt that embracing a minimalist parenting lifestyle, such as simplifying your child's world can help your family become more aware of the present moments and engage in things that help you flourish.
Pin Minimalist Parenting Tips