Did you know memory foam technology is tied to NASA? Originally, scientists were attempting to procure a fabric that could cushion astronauts during blastoff. Afterward, the material became commercially available to the public. If you gather the facts, the technology changed the way we sleep. Here's how sleep is forever changed and why you need to consider a memory foam mattress.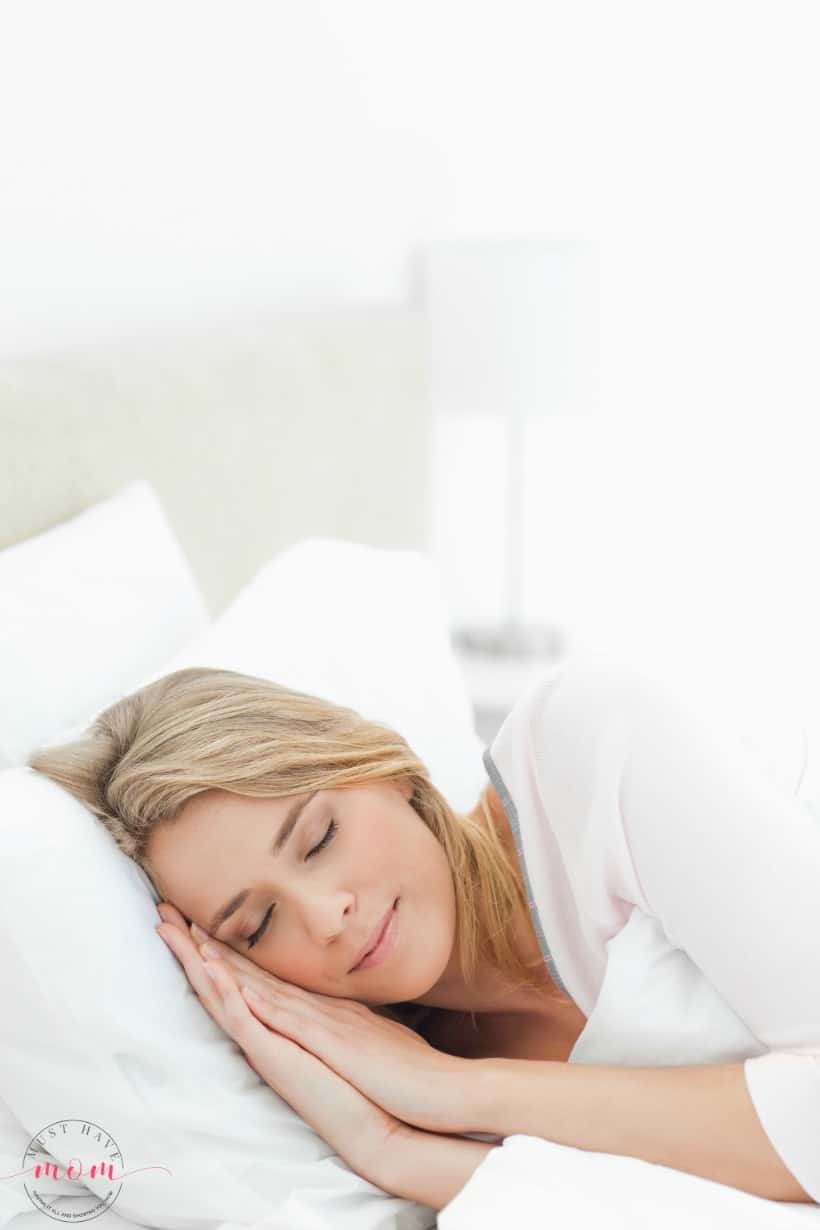 Humble Beginnings
In the 70's, scientists wanted to ensure the safety, comfort, and full command of astronauts during blastoff. After years of testing and millions of dollars in investment, memory foam was produced. The foam was supposed to hug the body, reacting to the pressure placed on it by a person's weight. The technology translated well to sleeping.
Practical and Ingenious Principle
The principle of the technology is simple. The foam reacts to a person's natural position, which changes throughout the night. Satisfying such fickle movements is impossible for a normal mattress to address with bunches of coils. However, the memory foam gives where needed while stays firm in areas that hosts less body weight.
Hard Science
Science can be hard to understand, yet the benefits of memory foam are not hard to understand. A traditional mattress is filled with coils that support a person's body. But a person's weight is not even while sleeping. For example, the buttocks will sink in more, which means parts of the spine are unsupported. It's not a big deal in the short term, yet if you toss and turn a lot in your sleep, it may be due to uneven support. Basically, the memory foam slowly gives, shaping to the contours of your body. Afterward, the resilient material returns to its original form.
Unequal Foam
You'll come across a lot of memory foam imitators. However, you may be misled into making a mistake while thinking you've found a bargain. Not all foam is equal. For example, some models make sleepers terribly hot in the summer months. That is because some foam will retain heat. However, reticulated foam features more pockets in the material, which promotes better airflow and will not make sleepers feel too warm.
Improved Allergies
Some like the idea of a foam mattress. For one, it's more likely to repel pet hair. Secondly, it's claimed that bed bugs do not settle within foam, yet they can get in walls, drawers, and other places. However, you can speak to a representative about manufacturer options. Some add antibacterial agents and deodorants to the mattress mold, so those with allergies can sleep more soundly.
Density Matters
As discussed, inferior imitators exist, so buyers need to beware. One aspect that matters a lot in judging one mattress versus another is the density of the foam. For example, a higher density foam will be more resilient to pressure. There's more to it, especially the ability to lay on top of a mattress to determine the comfort level.
Sound Core
The core is another area where imitators will reduce quality in trying to reduce costs. In some cases, the upper portion or veneer of the mattress will feature premier material while the inside or core has inferior matter. As one would suspect, an inferior core ultimately influences the comfort level of the sleeper. Over time, a mattress with an inferior core will defeat the primary purpose of getting a foam mattress.
Weight Test
It's not the only way to test foam mattress quality, but generally, a heavier mattress is usually an indication of premier material. As covered above, density matters and foam of higher density is going to weigh more. So, don't assume that you don't need a mover or assistance if you're buying a 'foam' mattress. They are no lighter than traditional mattresses, and in some cases, a lot heavier.
Sweat Free
Sleepers come in all types. Some get cold while others are constantly hot. While being too hot or cold is not optimal, some mattress features seek to inspire greater comfort. For example, following the success of some workout gear that wicks sweat from the skin's surface, some mattress tops do the same, ensuring sleepers are not irritated or disturbed by their own sweat. Loom memory foam mattresses are celebrated for temperature regulation features.
Universal Appeal
Memory foam is not for one type of sleeper. Manufacturers truly believe they have changed sleep forever, and considering that the average person will sleep 25 to 30 years, that sounds appealing. Even better, you can find memory foam mattresses for kids (Sleep is extremely important for kids.), young adults, adults with small apartments, or those with king sized wants.
Chloe Summers is an interior decorator who loves to follow the latest home design trends and innovations. Once she finds something interesting, she posts it on the web, and you can read her articles on home and family web sites.