I am participating in Influence Central's Ambassador program on behalf of Claritin®. This program is paid for by the Makers of Claritin® and I have received compensation for my participation. All opinions expressed are my own.
Does your child suffer from seasonal allergies? I have a son that used to be absolutely miserable when allergy season hit. We have figured out how to effectively manage his allergies so he can continue doing the things he  enjoys with less sneezing and itchy eyes. I'll give you the tools you need to help manage your child's allergies, too!

MY LATEST VIDEOS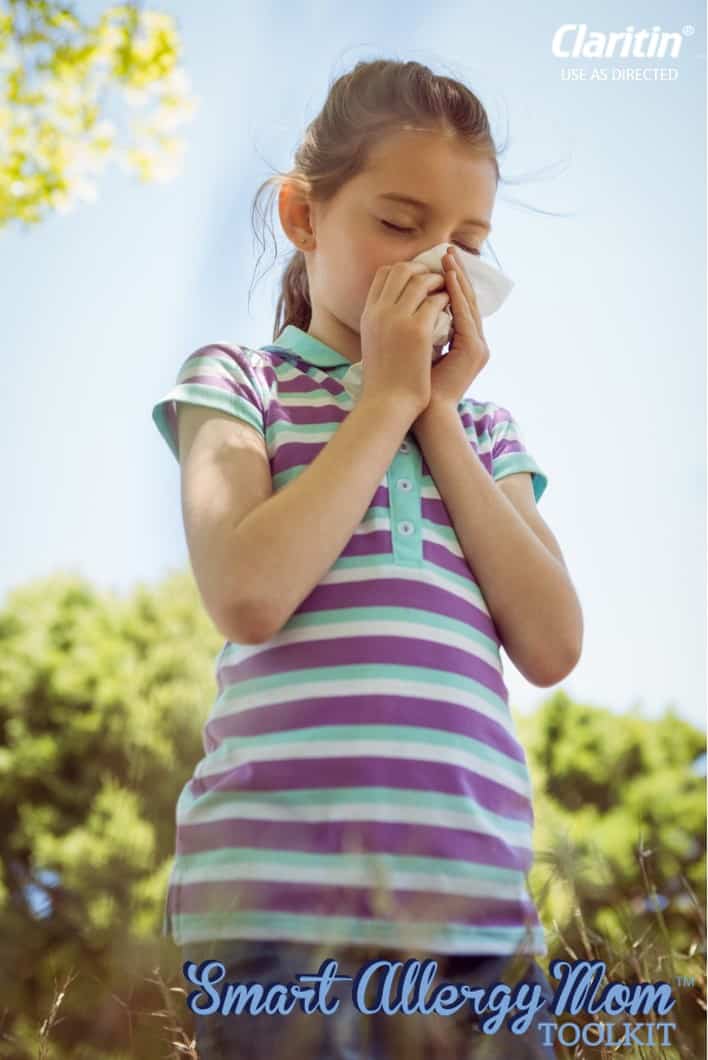 Living in Northern Minnesota I have to admit that I am SO happy to kiss winter goodbye and say hello to spring! That said, one thing I never look forward to in spring in summer is allergies, but I have learned how to effectively manage my seasonal allergies and my son's seasonal allergies and you can, too! You don't have to suffer through spring and summer sneezing and having itchy, watery eyes.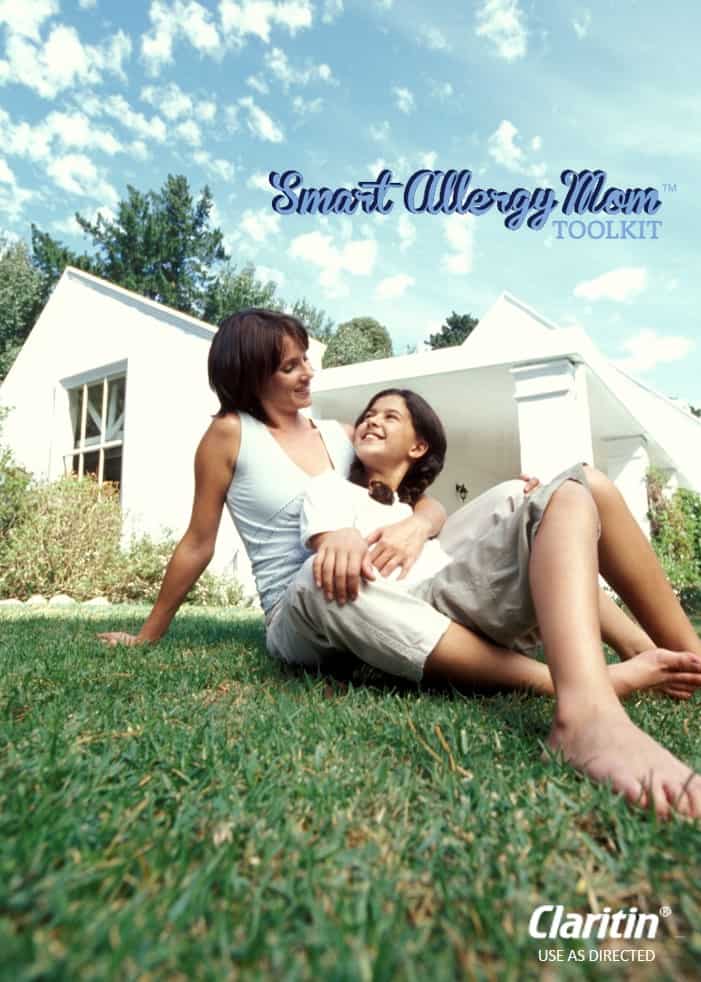 Whether you've been dealing with a child who has allergies for a while or you are just suspecting that your child might have allergies, the Smart Allergy MomTM Toolkit from the makers of Children's Claritin®, is designed to give you the tools you need to effectively help manage your child's allergies. In this kit you'll find:
some of the differences when your child has a cold or allergies

prep questions for your conversation with your child's pediatrician

tips to help manage your child's allergies

allergy forecast – pollen count for your area

tips for managing outdoor seasonal allergies

tips for managing year-round indoor allergies
When my son Aiden's allergy symptoms start up, we have him take Children's Claritin® He's been doing this for years (Children's Claritin is for ages 2 and up!) and it has been a great way to manage his allergy symptoms. Children's Claritin(R) is the only brand that provides 24 hour, non-drowsy allergy relief products among oral over the counter Children's brands Children's Claritin® provides 24-hour relief of runny nose, sneezing, itchy, watery eyes, and itchy nose or throat. It is also available in grape syrup as well as grape and bubble gum chewables.
For children 6 and over, Claritin® offers RediTabs® (orally dissolvable tablets that melt in your mouth).
Visit the FREE Smart Allergy MomTM Toolkit and get on the road to managing your child's allergies!
*Among Oral OTC Children's Brands