This is a sponsored post written by me on behalf of Similac® StrongMoms®. All opinions are 100% mine.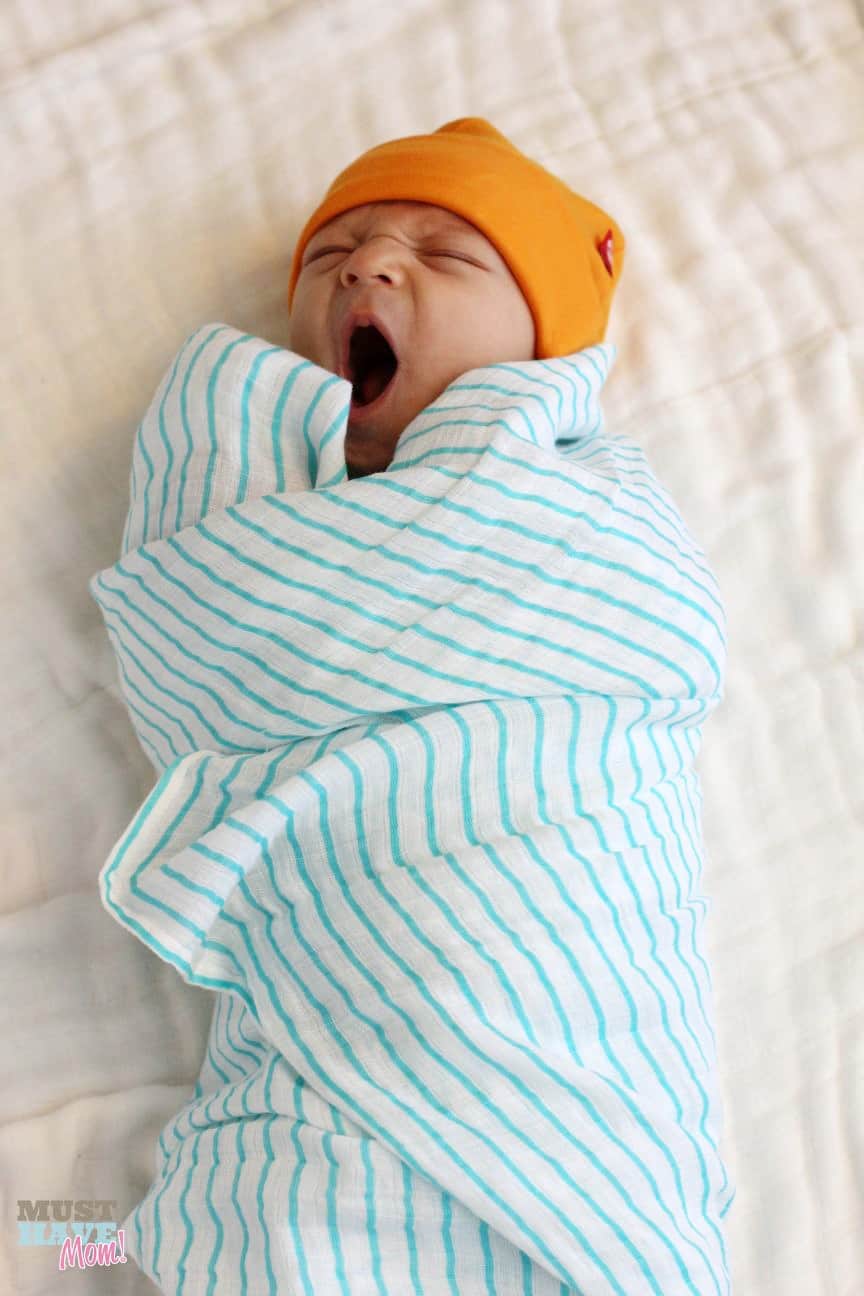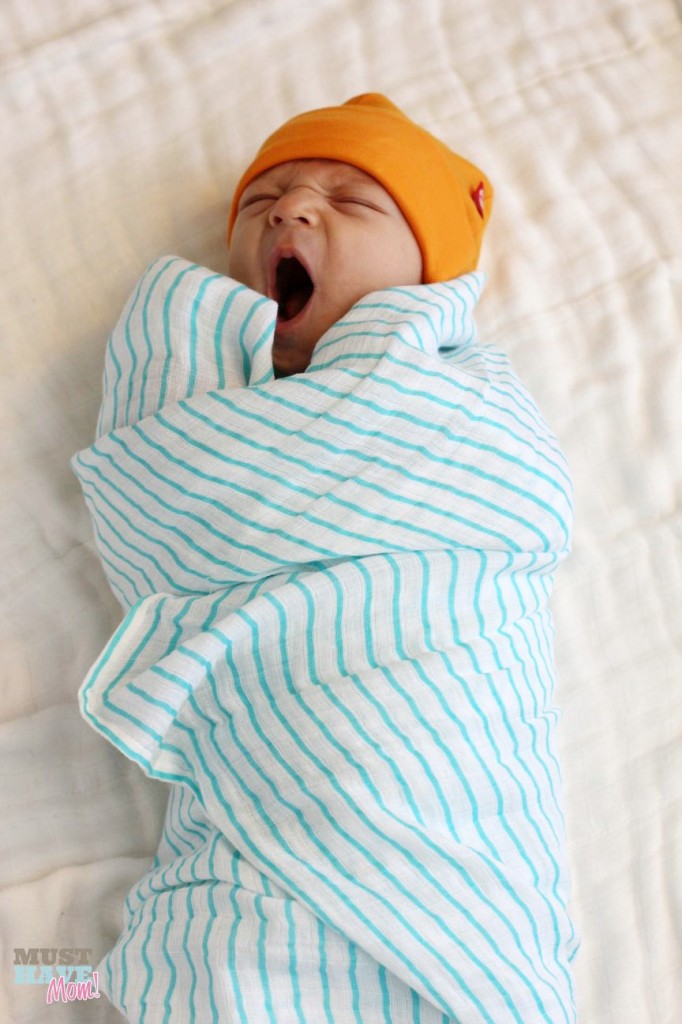 When your baby first arrives it's a haze of sleepless nights, learning new routines and trying to figure out what your newest addition likes and doesn't like. Between getting home from the hospital and turning a month old, a lot happens and it's all usually a haze once you reach the one month milestone. Before you know it the months are flying by and you have no idea how your baby is turning a year old already. That's where I am at right at this moment.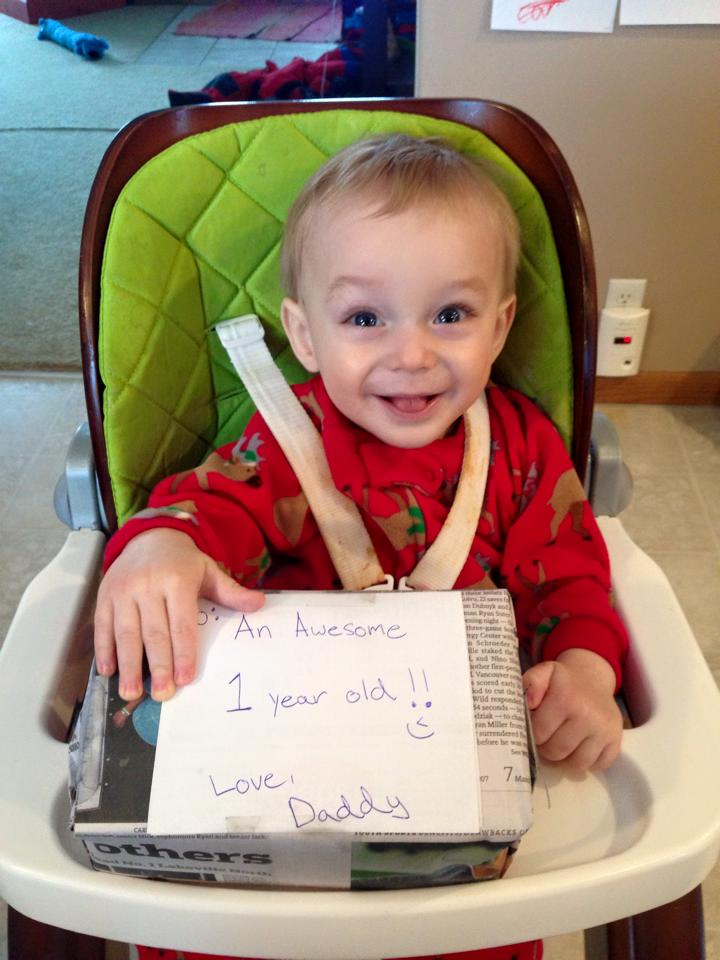 My baby just turned one year old and I cannot believe we flew through the last year so fast! Where did it go? Where was I? With four kids I was plenty busy taking care of everyone and in just a blink of an eye my baby isn't a baby anymore! That's why it is so important to take tons of pictures and videos and write down the important milestones! I feel totally guilty that I didn't write down the date Brady started crawling, laughing, cooing. I'm sad I missed documenting that.
Similac Strong Moms wants to give you all the tools you need to capture all of those special moments. You can win everything you need to document each milestone! This giveaway is so cool! You can enter the Similac Strong Moms Giveaway for a chance to win some really amazing prizes. Some of these are my favorite must haves for baby and some are the same tools I use to capture photos for this site! I would LOVE to win this prize pack! Here is what is up for grabs: One lucky winner will receive the Grand Prize
3 Professional Photo Shoots
Canon® EOS Camera and Lens Kit
A GoPro® Hero 3 Camera
A 13-inch MacBook
Adobe Photoshop® Elements 12 and Adobe Premiere® Elements 12
Beginnings Baby Record Book
$500 Shutterfly® Gift Card
$500 Pickles & Ice Cream® Gift Cards
Medela® Pump in Style Breast Pump
A What to Expect When You're Expecting® Book Set
Over 300 lucky moms will win instantly!
Similac® Prenatal Vitamins
Similac® for Supplementation Formula
Shutterfly® Gift Cards
Snoogle® Full Body Pillows
Beginnings Baby Record Book
Medela® Pump in Style Breast Pump
A What to Expect When You're Expecting® Book Set
I WISH I had professional photo shoots for my kids! I would love to win THREE of them! There is also a Canon EOS Camera and Lens Kit included!!! I love my Canon Rebel and it's what I use to shoot all of the pictures for this site. It is also perfect for taking pictures of kids! I recently splurged and bought a MacBook and I'm totally in love with it. How amazing is it that they've also included that in the grand prize?! Not to mention the Medela Pump In Style Breast Pump which is the same pump I used with my baby Carson! Everything included in this prize pack is simply amazing and the best of the best.
By joining Similac Strong Moms you will receive a number of benefits. You'll get nutritional guidance for a healthy pregnancy, emails with tips and tools, infant formula savings, samples and partner offers, great nutrition information for mom and baby, along with check lists, tools, like the diaper decoder and tummy trouble tool are all available through the program/website.
Okay what are you waiting for?! Go enter the Strong Moms Giveaway and win all of these amazing prizes that I'm totally drooling over!! The giveaway ends 2/16!!! That's this Monday! Enter daily for a chance to win instant win prizes! Did I mention that the grand prize is worth a whopping $15,000?!!! Check out the rules here. Good luck!
*The designers and manufactures whose products are featured in the giveaway are neither sponsors of nor affiliated in any way with this giveaway, nor do they endorse products or services of others included within the prize. All trademarks and service marks included on such products or services are property of the respective designers and manufactures.