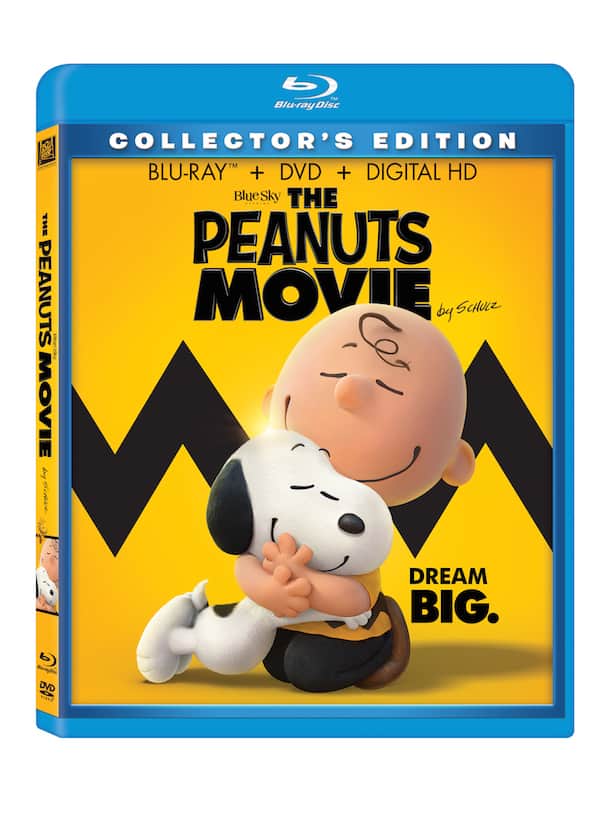 The new Charlie Brown movie is out!!!! You can own The Peanuts Movie on Blu-Ray and DVD now! Fans of all ages will rejoice as everyone's favorite eternal optimist, Charlie Brown, embarks on a heroic quest to win the heart of the Liltte Red-Haired Girl – while his beagle pal Snoopy takes to the skies to pursue his arch nemesis, the Red Baron. It's the underdog story you've been waiting for!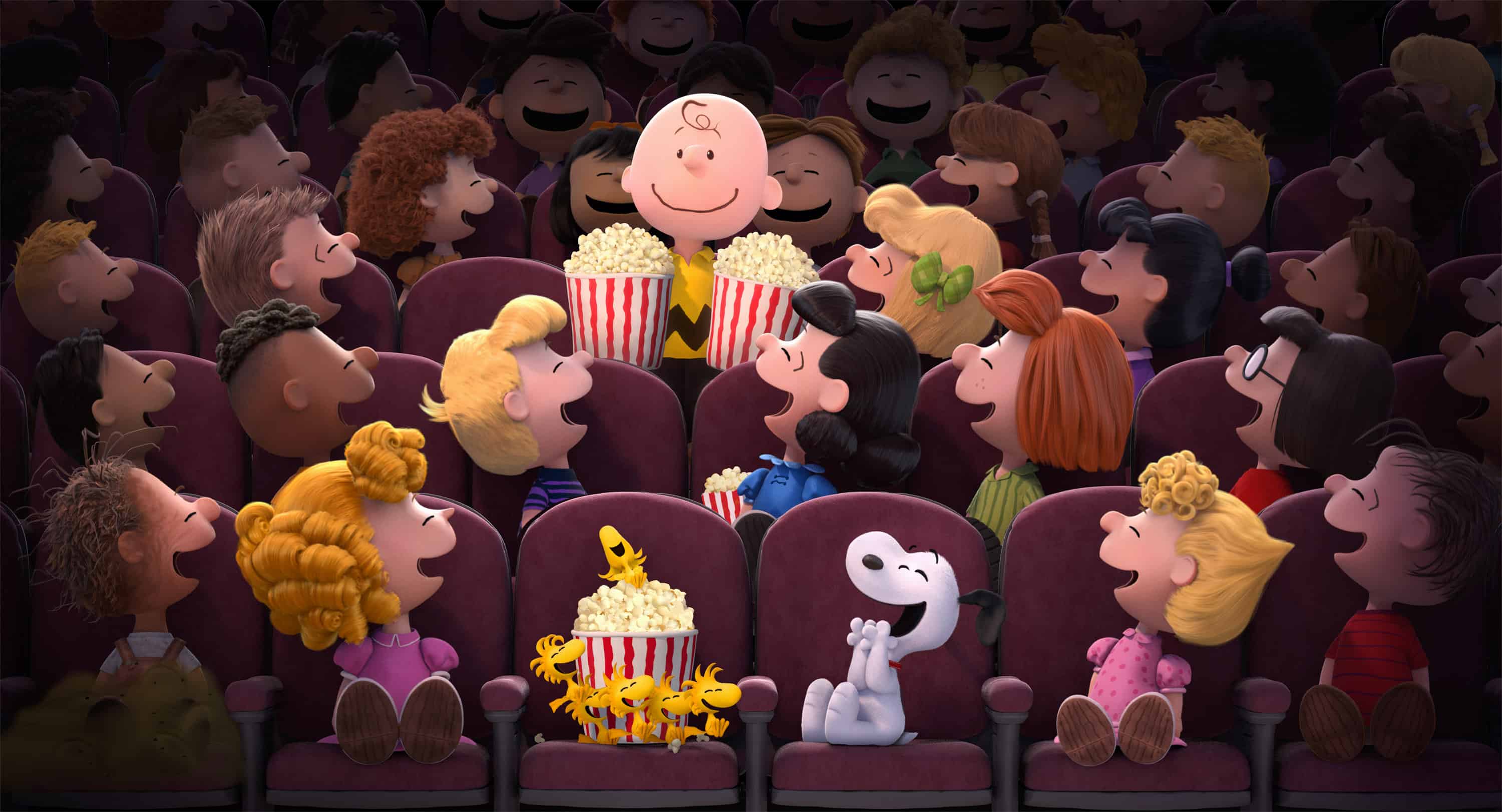 Reconnect with Charlie, Snoopy, Lucy, Linus and the rest of the gang as you've never seen them before when Twentieth Century Fox Home Entertainment's THE PEANUTS MOVIE arrives on Digital HD Feb. 12 and Collector's Edition Blu-ray™ & DVD March 8, 2016.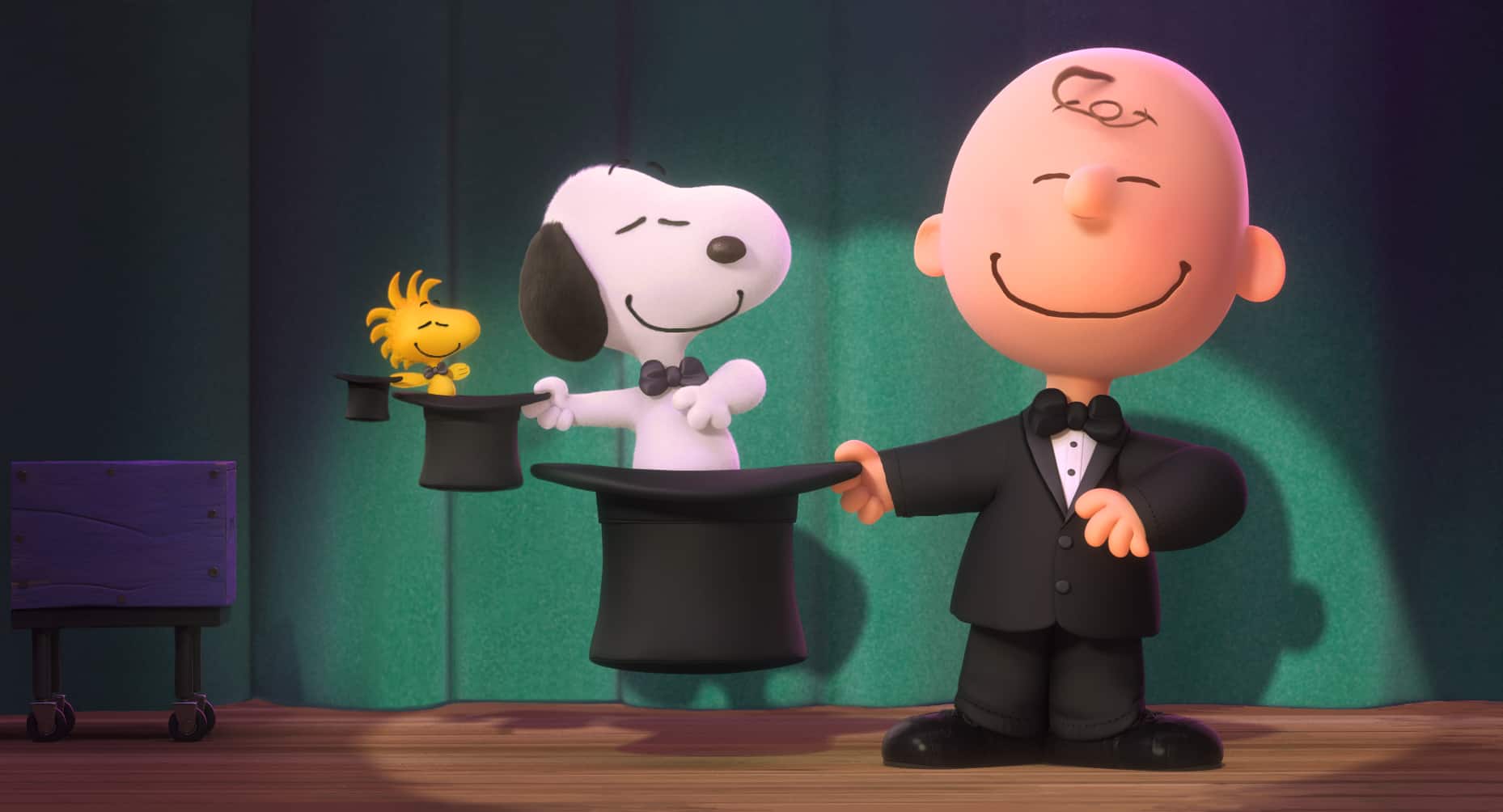 I absolutely love Charlie Brown and it takes me back to my childhood. My kids love him too! Get yours at stores now!
One reader will win their own Limited Edition Gift Set equipped with the Flying Ace Snoopy Plush and The Peanuts Movie on Blu-Ray & DVD! Enter below!