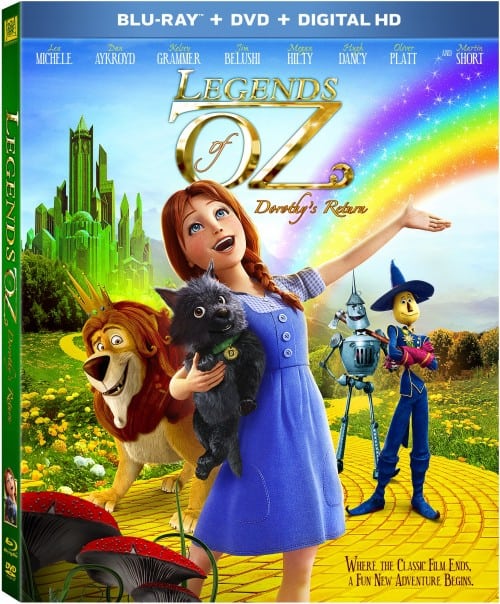 Kids of all ages will love this musical, animated journey back to the magical world of Oz that features a legendary cast, including Lea Michele from TV's "Glee," Dan Akroyd, Martin Short, Jim Belushi, Patrick Stewart, Kelsey Grammar and more. A devious new villain, the Jester, rules over Oz and Dorothy must return from Kansas to rescue her old friends: the Lion, the Scarecrow and the Tin Man. Set to irresistible new songs from Academy Award®-nominated singer/songwriter Bryan Adams and featuring a host of delightful new characters, this animated return to Oz is sure to be a family-favorite filled with fun and laughs for generations to come!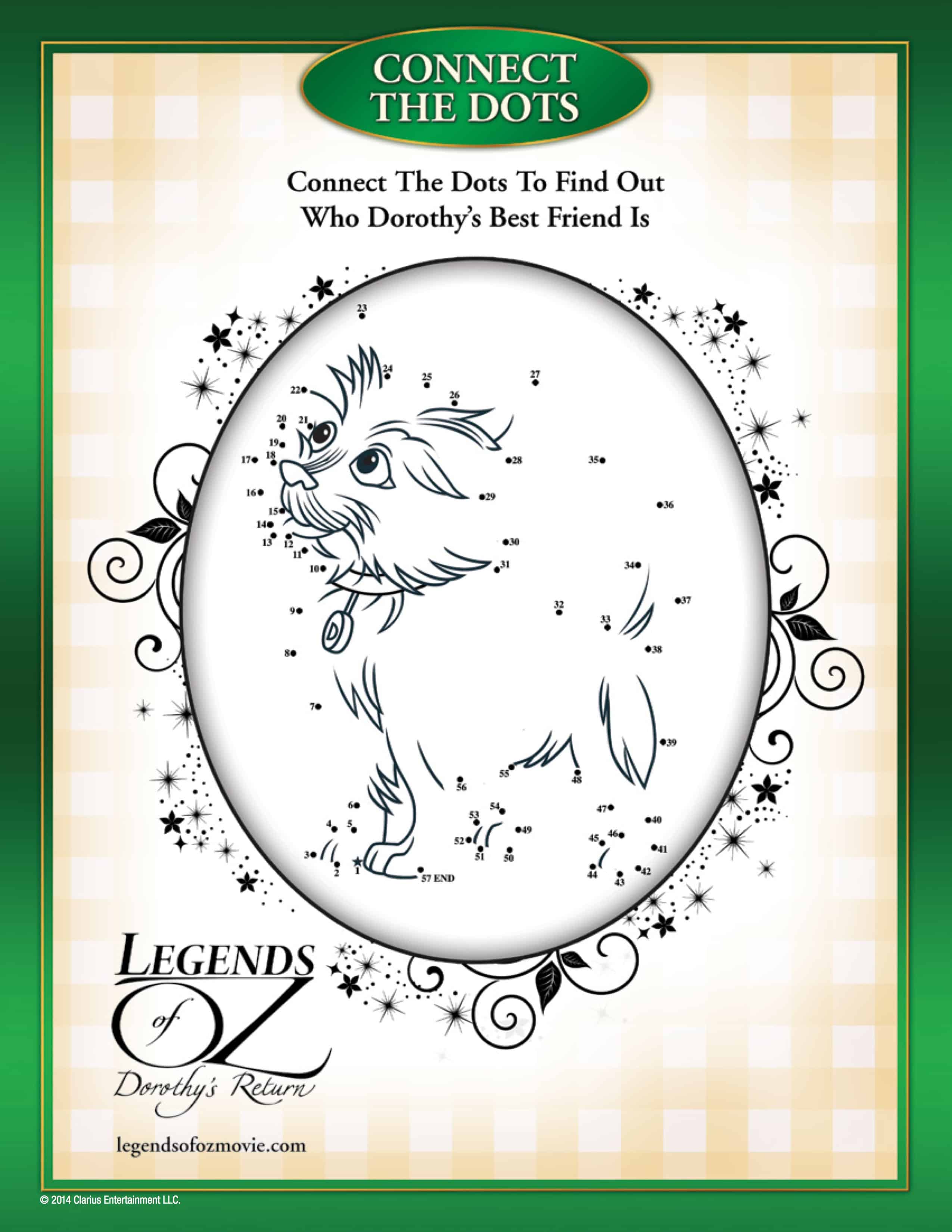 If you have a little Oz fan in your house then they will love these Oz free printable activity sheets! Print off the connect the dots, word search and maze by clicking each picture to enlarge them and then printing an 8 x 10.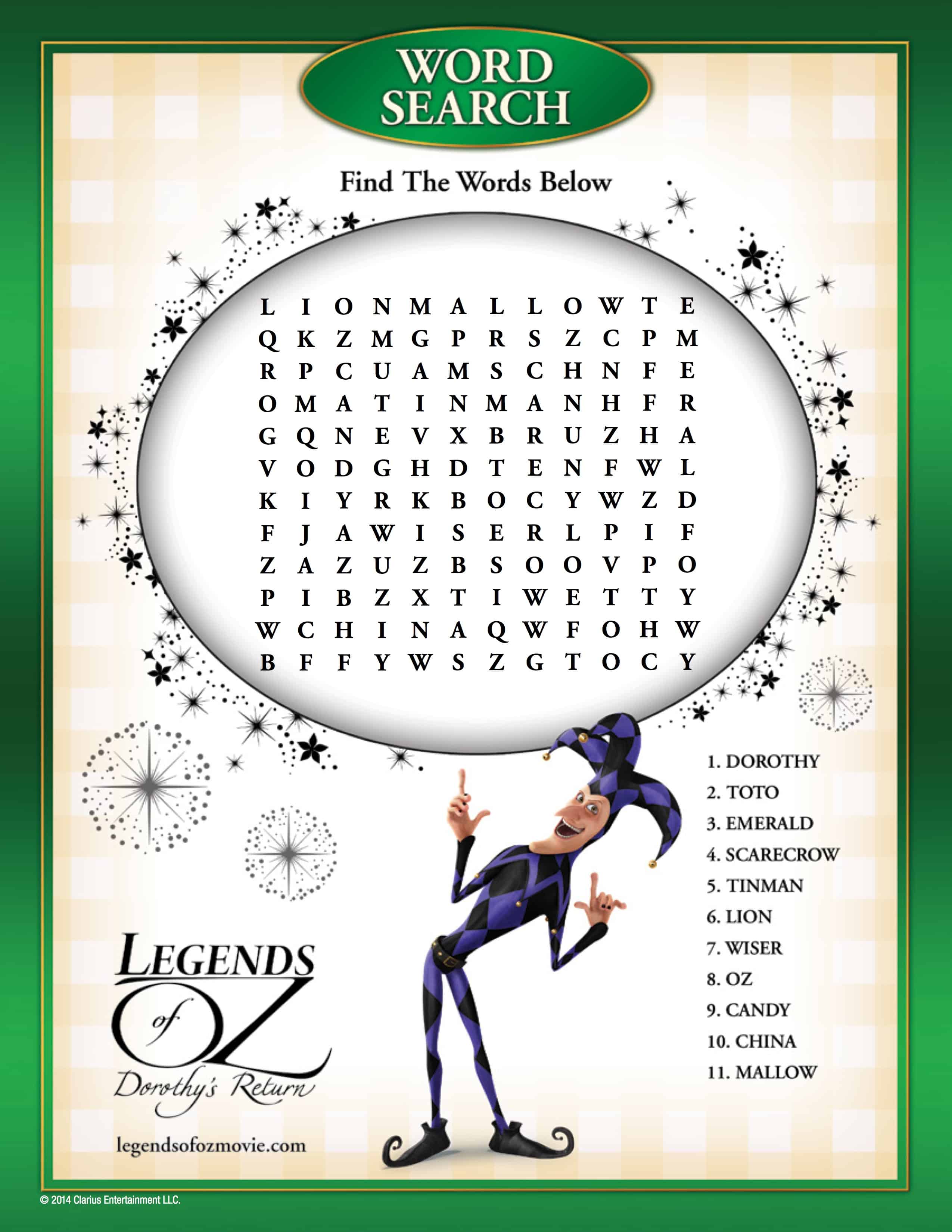 Can your kids find all the Oz words?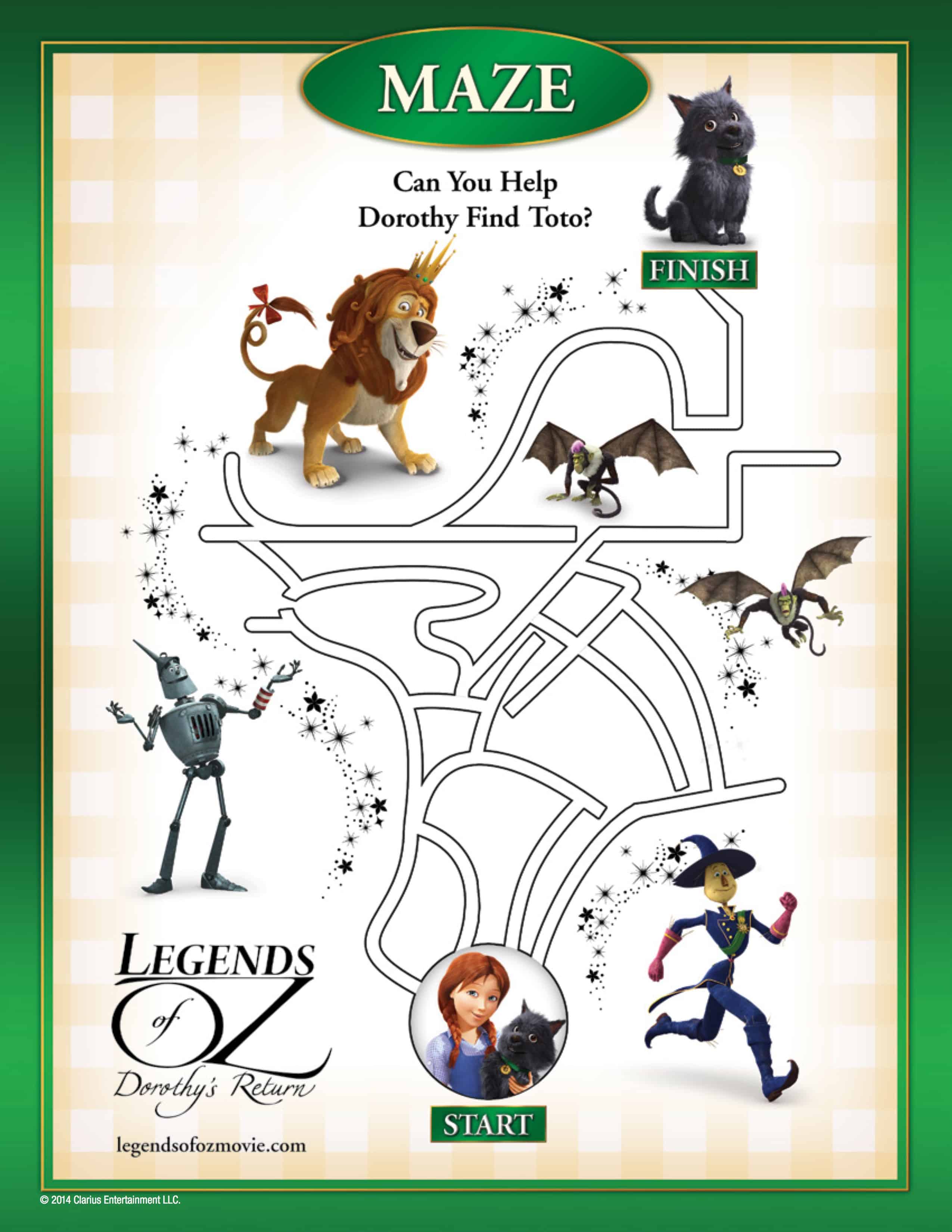 Will Dorothy and Toto reunite?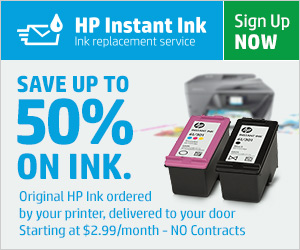 One more tip mommy-to-mommy, if you have a printer and love printing free printables, photos, checklists and more then you definitely need to sign up for HP Instant Ink and save 50% on your printer ink! I have been personally using this service for years and print up to 100 pages a month and never worry about how much ink I am using. When your printer starts running low it automatically orders more ink and it shows up at your door! No postage fees! And with plans starting at just $2.99 you can quit worrying about how much ink you are using and print all the color photos and printables you want! This is the best way to save on printer ink!
Sign up today
and start saving money on your ink.