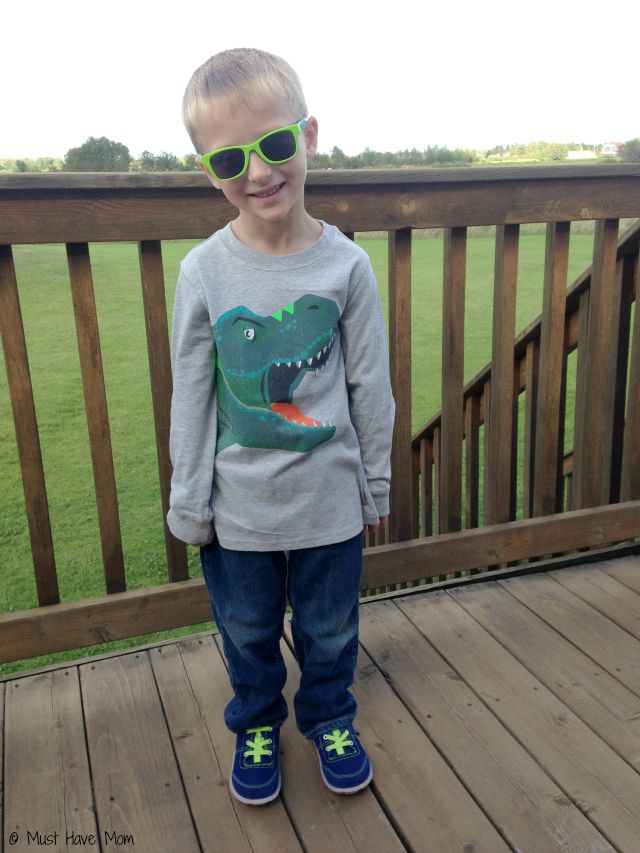 With Fall coming that means it is time to kick off the flip flops and trade them in for some shiny new sneakers. With Fall comes back-to-school shopping and one thing on my list is a new pair of kids shoes that will last all school year. We have been huge fans of Umi Shoes for the longest time. I buy my kids one pair of shoes that last them all year! They are built with room to grow and they stand up to all the trials my kids put them through. As a mom of three boys and a very active little girl I can tell you that we are tough on shoes around here!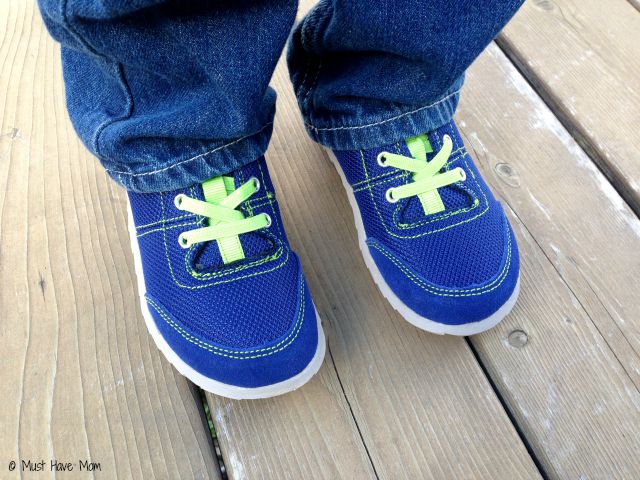 This year each of my kids got to embark on our back-t0-school tradition of a one-on-one special day with mom to get all the necessary school supplies and pick a restaurant of their choosing for a fun dinner together. They love our tradition and I love the individual attention I am able to give each one of them.
This year Aiden was so excited to choose a brand new pair of Umi shoes for his first big year of Kindergarten! He chose the Cameron II in navy. I love the sleek style and bright stitching detail. They are utterly adorable! Aiden loves how comfortable they are and how easy they are to get on and off which will be important while he is in Kindergarten!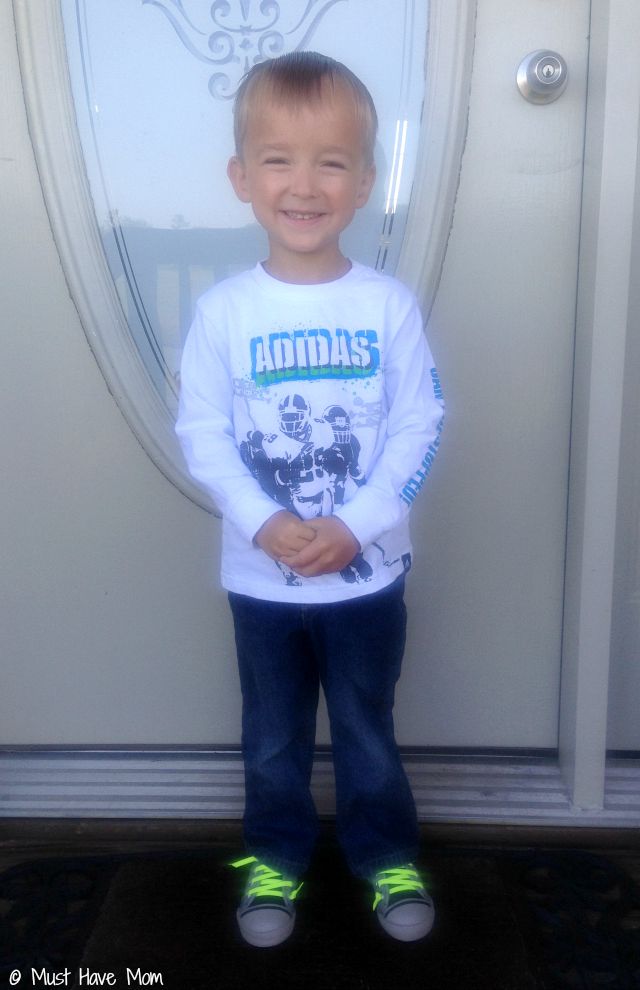 Carson is starting twice a week, all day preschool this year and he even gets to ride the school bus with all the other big kids! He is so excited! That means he also got to partake in our back-to-school traditions this year! He was so excited to choose the Jett B Umi Shoes! I LOVE the bright laces! I also love that they don't need to be tied so he can manage them on his own at preschool.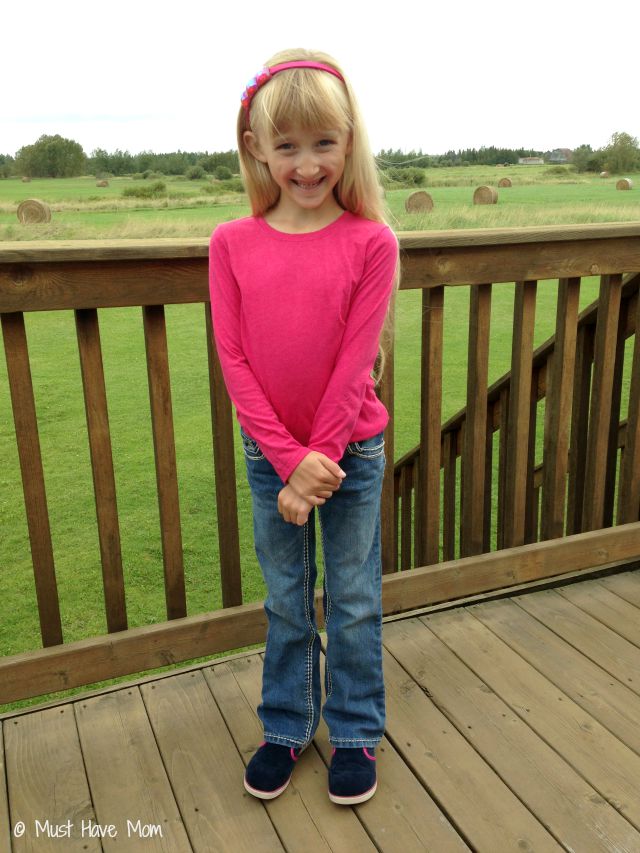 Danika looks forward to our special back-to-school day all year long. She was so thrilled and already knew which restaurant she wanted to go to. We had such a special night out together! She chose the Joss li Umi shoes which are engineered with UmiCloud Tech Memory foam. She says they feel like wearing slippers! I have a feeling she will be wearing these every single day!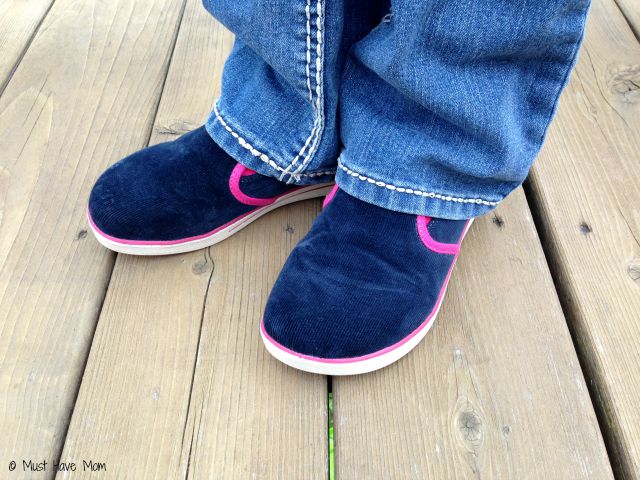 No matter what grade your child is going into, or if they haven't started school yet, Umi Shoes are our absolute favorites for durability and comfort. They are made for growing feet and I love that when my kids have long outgrown other brands, Umi Shoes still fit thanks to their sizing that leaves room to grow. They are well worth the money spent and they always save me money in the long run because they are my children's favorite shoes and despite tons of wear and tear, they last!
Go to Umi Shoes and shop for your baby or your big kid! Want to win free shoes? I'm giving away a $60 Umi Gift Card below so hurry and enter to win! Be sure to share on Facebook, Twitter and Pinterest for extra entries! You can also GO HERE to enter a $100 Umi Gift Card giveaway & 2 Myself Belts! These are 2 different giveaways and you can enter both!