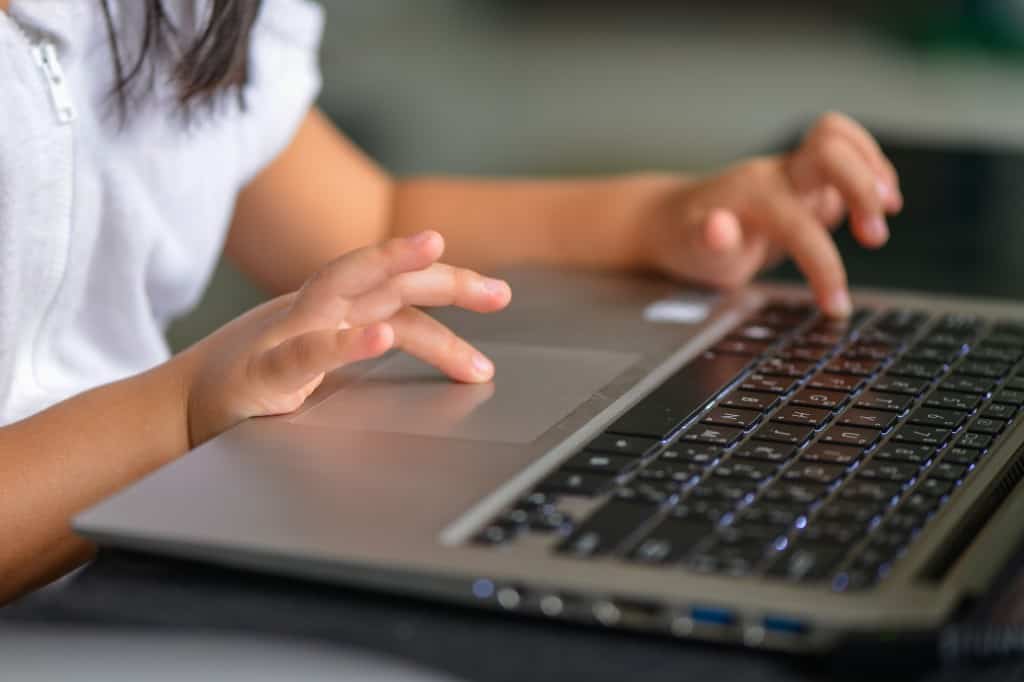 Our kids are part of a tech-savvy generation and it's no surprise that one of the ways they like to play and learn is on a computer. Kids now need to be computer savvy even as young as Kindergarten. My children's classrooms are equipped with computers from the age of 5 and they are expected to know how to use them and be able to learn and test on them.
So what should we be doing at home to teach our kids and to get them comfortable with learning on a computer? I will admit that I have fallen short on this. For as often as I am on the computer, I do not allow my kids to use my computer and instead give them the iPad. Well after a pre-Kindergarten meeting I learned that I'm hurting my kids abilities by only allowing them access to the iPad and not the computer. I'm glad to have found a website that helps meet all of my expectations and the needs of my kids (of all different ages).
Kids N Bids is an online subscription based site that allows you to pay a flat fee per child per month and in exchange gain access to their wide variety of educational games. Not only will your children learn the skills they need to know, appropriate to your child's age and ability level, but while they are having fun and learning they will also be earning "Goodles" which is the currency used to bid on TOYS.
Your child can start off by choosing the games they want to play and going through and answering the questions. When they answer correctly the goodles add to their total.
Once your child has played the games and earned enough goodles they will be able to bid on different toys that are up for auction. When I first heard this I have to admit that I pictured some junky toys similar to an arcade style earning tickets in exchange for junk. Well imagine my delight when I logged on to find the auction filled with name brand, quality toys that my kids are pining after! You'll find name brands like Barbie, Lego, My Little Pony and more. All the hot toys your kids are after which is the perfect motivation to get them to learn!
Now why do we want to "bribe" our kids with toys to make them learn? Well, I don't really look at it as bribing them. I actually think this is a fantastic secondary lesson here. Not only do they learn the curriculum being taught in the games, but they also learn the value of currency. They learn how to save their goodles for the toy they really want. They learn the important lesson of delayed gratification that has often become lost on their generation. They really have to work for it, wait for it and then after earning it they can enjoy it. It's a fantastic lesson, perhaps just as important as the phonics and math presented.
That Barbie 3 Story Dreamhouse isn't going to be got by begging mom and dad, it's going to be earned by learning and working toward a goal, by saving your goodles and hopefully winning the auction! Great lessons!
This is also a great way to beat the Summer slide and keep your kids on track all Summer while having fun. I definitely see us using this even more this Sumer as Aiden preps for Kindergarten!
You can learn more, watch an informational welcome video and sign your kids up at Kids N Bids!