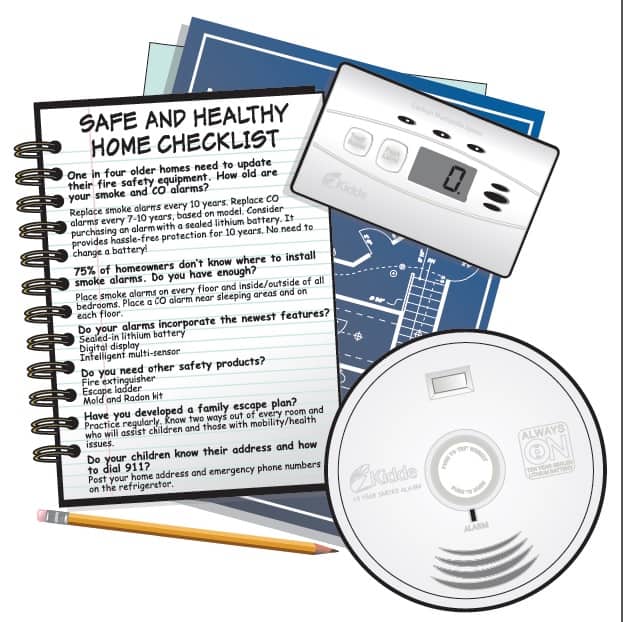 Growing up with a firefighter for a Dad I have to say that I knew a lot more about fire safety than most of my friends. We had an evacuation plan, I had a fire ladder under my bed and we didn't ever burn candles in the house. Our smoke alarms were tested regularly and the batteries always changed right on schedule. My Dad had seen the devastation and loss of life firsthand and he was intent on making sure that his family was as prepared as possible in the event of a fire. I realize that the safe haven he created isn't the norm in society though. Many people are lacking when it comes to fire safety measures and knowledge. Are you looking over an important safety issue in your home?
Kidde has created a quiz to test your fire safety knowledge and educate you along the way on answers that you get incorrect. It literally took me a few minutes to go through the quiz and even I found some info that I didn't know! Your family's safety is your top priority so take a few minutes today and make sure you are up to date on fire safety tips that could save a life! Knowing how to keep your family safe in a fire is something you never want to use but should always know how to do. You can take the quiz here and the last question will ask which blog you came from. Select "Must Have Mom". Our local fire department could win a donation of smoke alarms if I have the most people choose my site at the end of the quiz! I appreciate your help in getting smoke alarms in the hands of those that need them.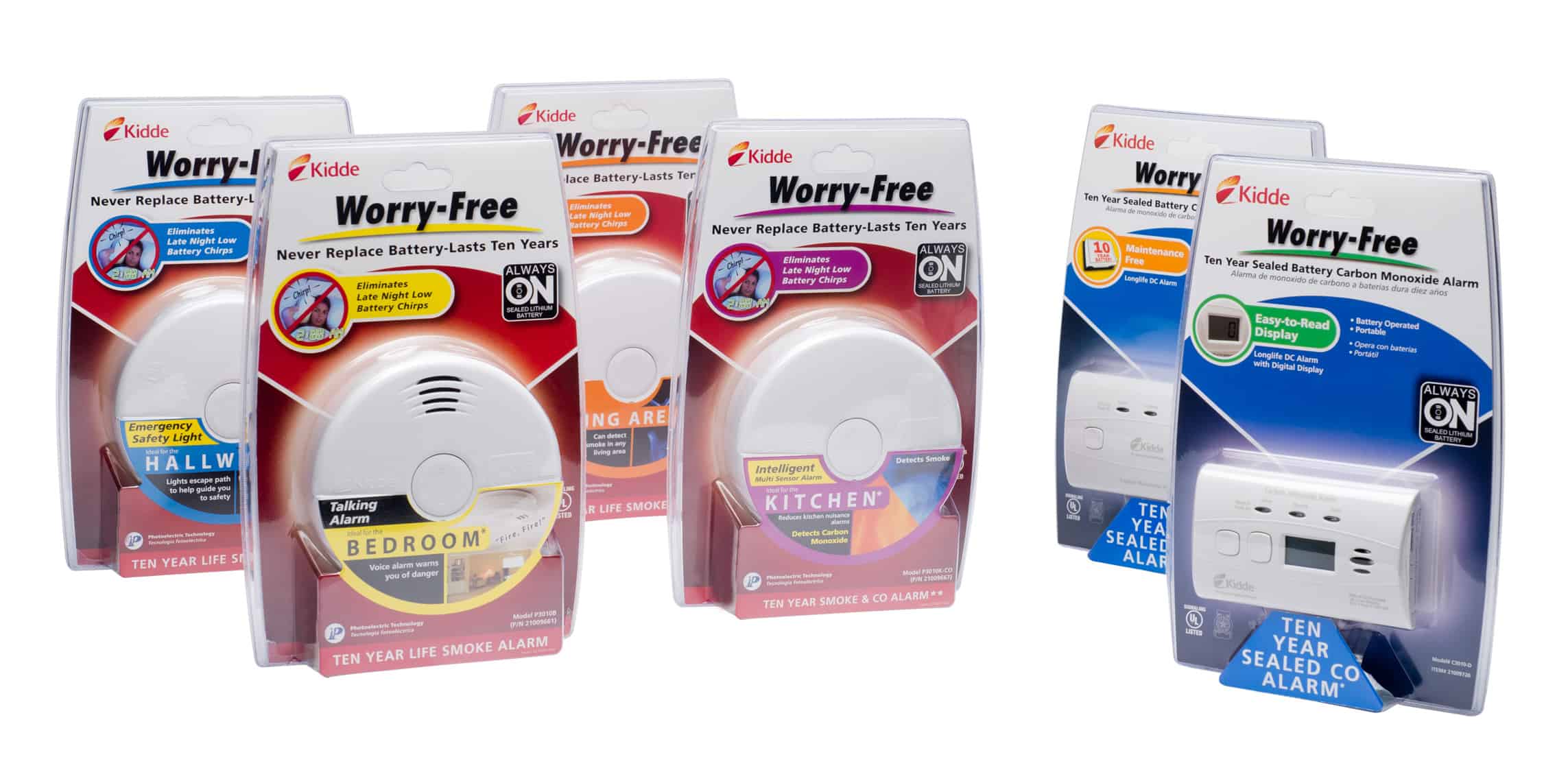 If you are like me and hate having to replace smoke alarm batteries then you need to check out the Kidde Worry-Free Smoke Alarms and Carbon Monoxide Alarms. They have a ten year lithium battery in them so you never have to change the battery! You should replace your alarms every ten years so the battery included with them lasts the life of the alarm. How nice is that?! I'm thinking of all the money I will save on 9 volt batteries! We go through them like crazy!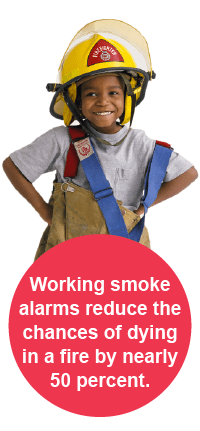 Head over and take the quiz! One lucky reader will be rewarded with a Kidde Worry-Free Smoke Alarm! Enter below!