This post was sponsored by ASUS and Walmart. All opinions are mine.
The kids are back in school and for me that means that we leave our unstructured days behind us and trade them in for regular schedules and an increase in activities. That means that as the chief organizational officer in our house, at least that's what I am going to dub myself, I am in charge of keeping our family organized and on track. I need to make sure everyone is where they need to be and that I am able to increase my productivity at times when the kids are at school.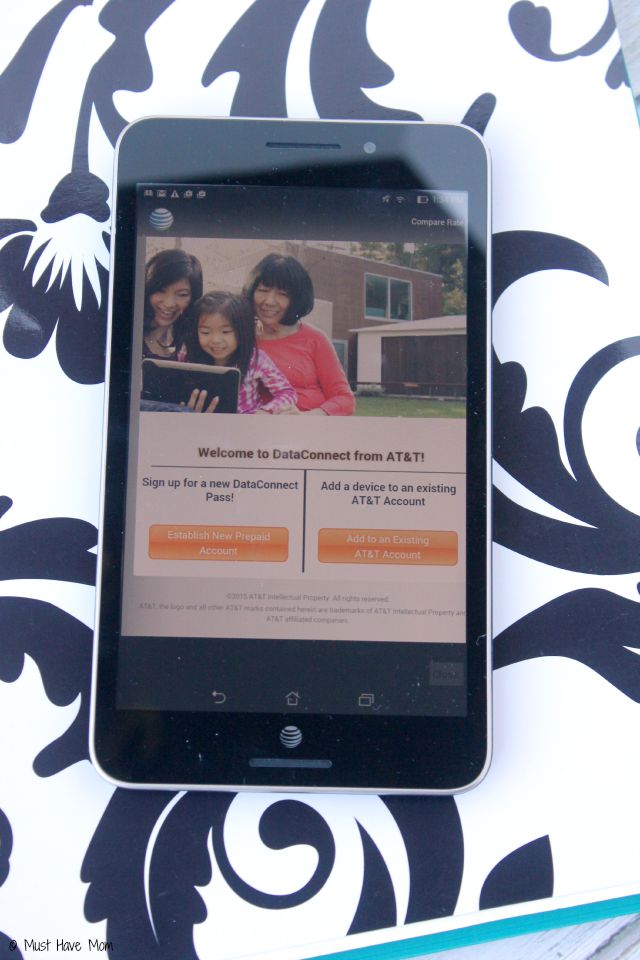 I have the ASUS MeMO Pad 7 LTE® to keep me organized and on track and boy has it been a lifesaver. It's my new sidekick that goes wherever I go! The ASUS MeMO Pad 7 LTE® has everything I need to be productive and organized, right at my fingertips, in a convenient 7″ size. Plus it offers the ability to add it to my current AT&T data plan or purchase a prepaid plan so I can pay as I need it. I love that there is an option for a prepaid plan so I never have to monitor my monthly data usage to ensure I'm not exceeding any limits.
One of my favorite organizational features is the ability to save things to my do it later list. Every time I see something I want to read later, remember a task to do later, or stop in the middle of something that I need to finish later, I can easily save it to my do it later list and I'll have it all in one easy to access spot! No more trying to remember what that thing was that I needed to do later.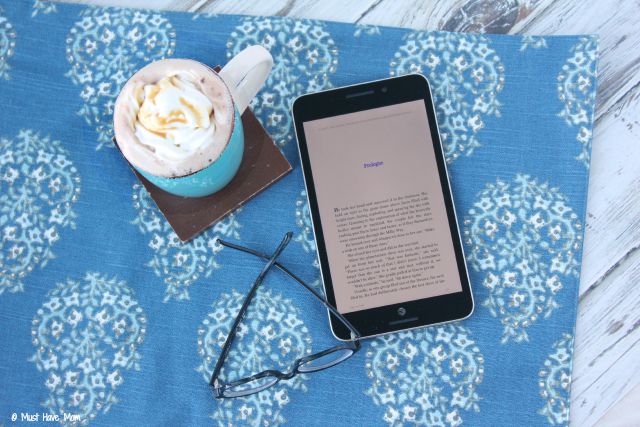 One of my favorite uses for the ASUS MeMO Pad 7 LTE® is to curl up with a hot cup of cappuccino and a good book that I can read on my MeMO Pad. It gives a great, easy to read screen that doesn't tire my eyes when reading. The scratch resistant glass with anti-fingerprint coating means that my screen stays smudge free no matter how much I've been using it.
The 16GB internal storage w/ up 64GB MicroSD Card Support means I can store all my books and a whole lot more on my MeMO pad. I love that you can expand the storage, unlike other tablets this size.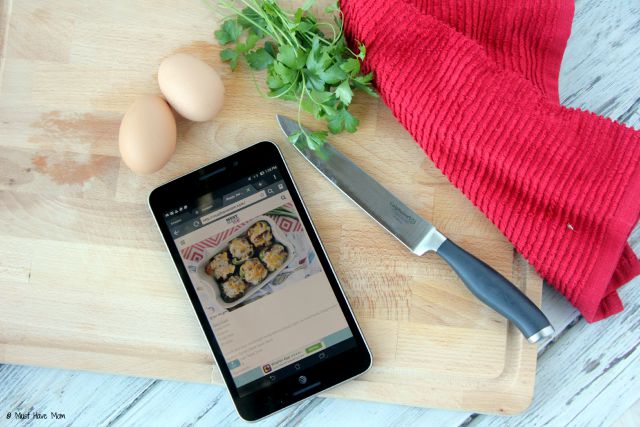 I also use my MeMO Pad to easily pull up recipes that I've saved from around the web or pinterest. I can pull the recipe up right in my kitchen without having to mess around with printing it off.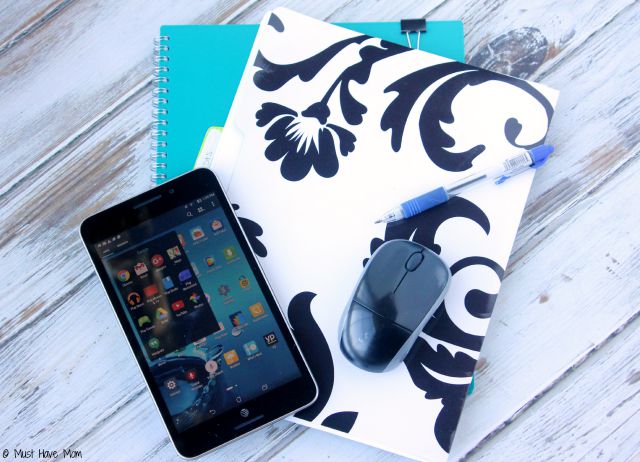 I also use my MeMO Pad to get my work done. With up to 10.5 hours of usage time I can use it to work and play. I easily stay on track and organized with the helpful do it later list and easy to use android operating system. I was a little worried about making the switch to android but I found it to be very user friendly and quickly picked up on how it operates. If you are worried about making the switch, don't be!
I love the fast processor which makes the MeMO Pad ideal for watching movies, streaming content and being efficient in whatever you are doing. I also use the dual front and rear cameras to capture photos and videos of the kids. I don't take enough videos and I find it easy to quickly grab a funny scene the kids have created, with my MeMO always with me. The bright colors and quality sound make it ideal for playback, which the kids always love!
You can find the ASUS MeMO Pad 7 LTE® at Walmart! I will admit that when I first looked into the MeMO Pad I was planning on getting it for the kids. I thought it would be perfect for them to play games on, watch educational videos and more. Now that I have it in my hands, I have fallen in love with it and there's no way my kids are getting their hands on it! They'll have to get their own because I refuse to give up mine!
What would you do with the ASUS MeMO Pad 7 LTE®??