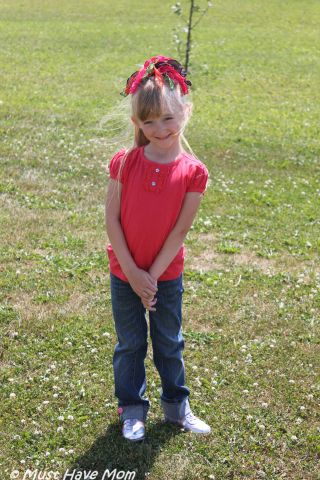 I'm always on the lookout for new ways to teach my children. I love hands on activities and Danika has been learning so much at Kindergarten this year. Often she comes home and is tired from her school day and just wants to sit on the couch and watch t.v or play the iPad.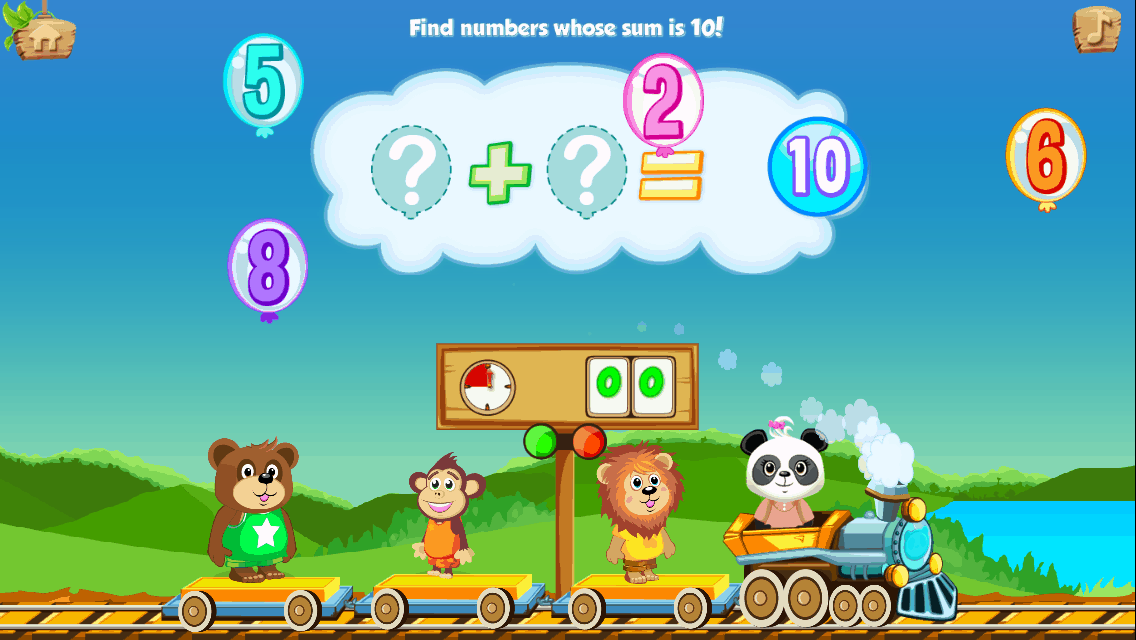 I've gotten creative and harnessed her interest in technology and turned it into yet another way for her to learn. She loves the Lola's Math Train app we have on the iPad and from her perspective mom is giving her free game time and she doesn't even realize she is doing a learning activity. Well, the makers of Lola's Math Train listened to parents looking for a more challenging game as their kids got older and they are releasing Lola's Math Train 2 today!! This game is geared towards kids ages 6-8 and provides more challenging games for this age set.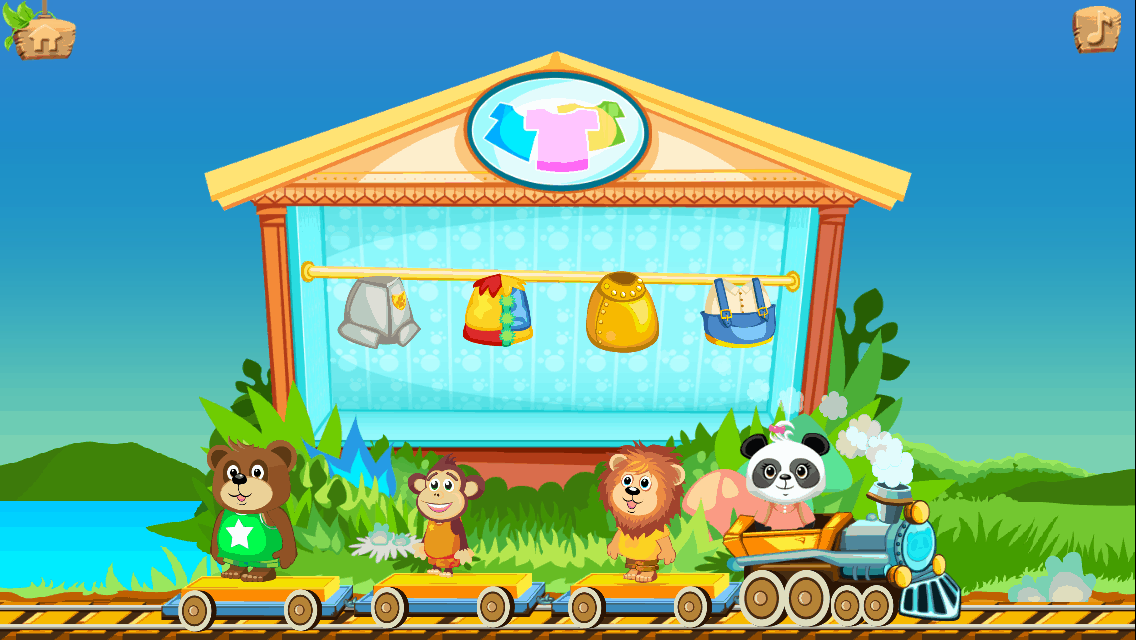 The game starts with easier tasks of addition and number sequencing, but gets more challenging when the child's skills improve. After finishing some math tasks, the player gets to choose an outfit for a costume party. Packed full with nineteen exciting mathematics games with Lola Panda your child won't become bored quickly. They will learn addition, subtraction, and simple puzzle solving all while playing in a game environment that's fun and engaging.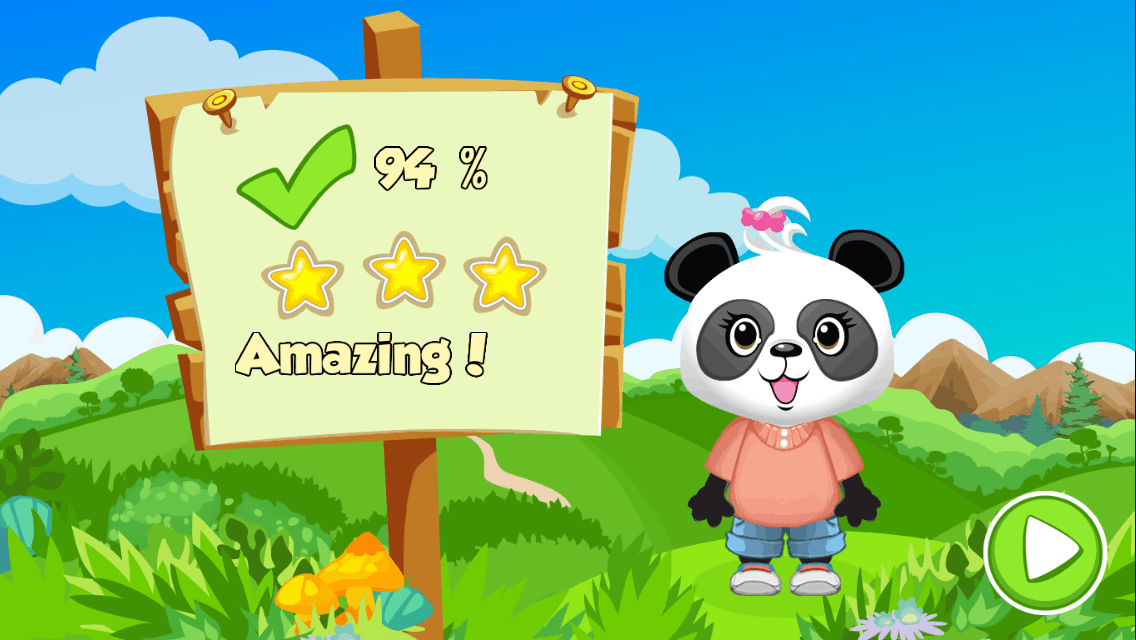 In the parental section, you can track your child's progress with Lola Panda™ Progress Tracker. It gives you an overview of which tasks are difficult or easy for your child. I love that I can track which areas come easy to her and which ones we need to work on more. This allows me to offer her opportunities to learn these skills outside of the game and then reinforce them with the game. I can easily see her progress tracked.
I love knowing that as she outgrows the Lola's Math Train app she can move up to this new app, Lola's Math Train 2! It's a fantastic way to help her learn her skills in a fun environment. All too often it is difficult to find quality apps that truly teach my kids necessary skills. This is definitely on my list of must have kids apps.
You can find Lola's Math Train 2 for just $1.99 in the iTunes store. You can also find it in Google Play. You can also get a peek at Lola Panda on YouTube!
How do you help your child hone their math skills?