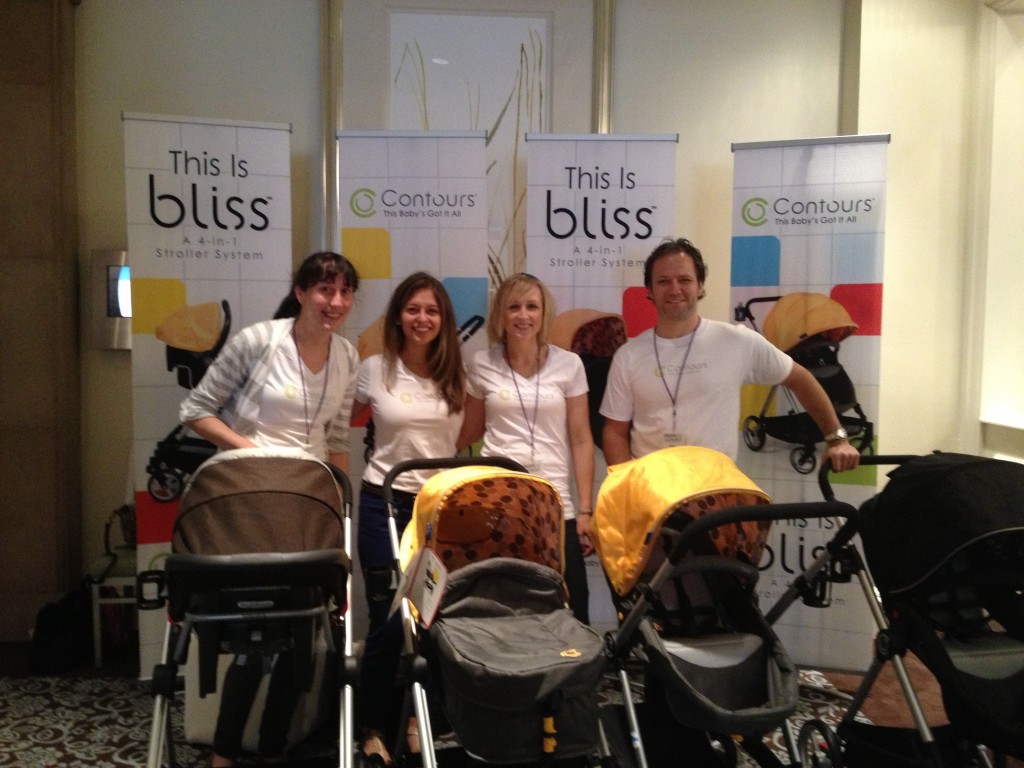 Last year I had the pleasure of attending the Mom2.0 Summit in Laguna Niguel, CA with the Contours team and I shared in unveiling their awesome new Bliss stroller. This year I'm thrilled to be heading to Atlanta with Contours for the Mom2.0 Summit! When I went last year I was so in love with my Bliss stroller. It was my absolute favorite single child stroller that I owned. The only thing I was bummed about was that I didn't have a baby to use the pram feature with. We laughed at the conference because so many attendees shared with Paul from Contours how much they loved the Bliss and that they loved it so much it made them want another baby. Well…..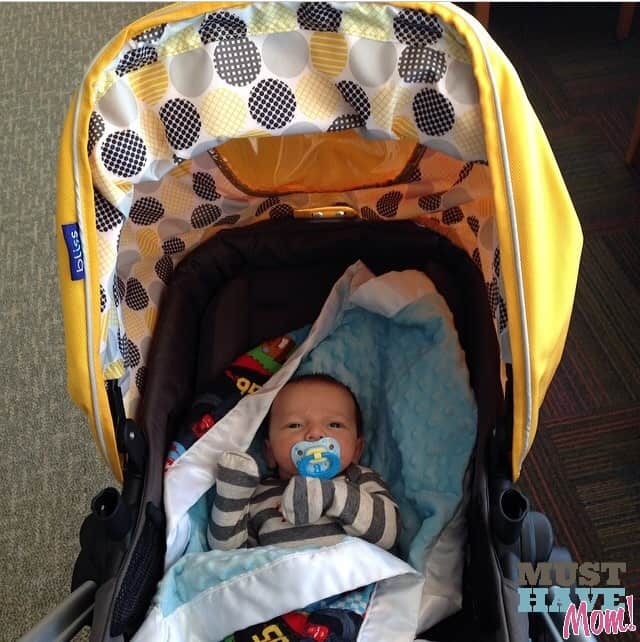 It made me want another baby too! Here I am a year later and I have my gorgeous little baby, Brady! He's 2 months old now and has been using the Bliss stroller since day 1! We absolutely LOVE it! I'm a bit overprotective of my Bliss because it's my absolute favorite. It's amazing. Simply amazing.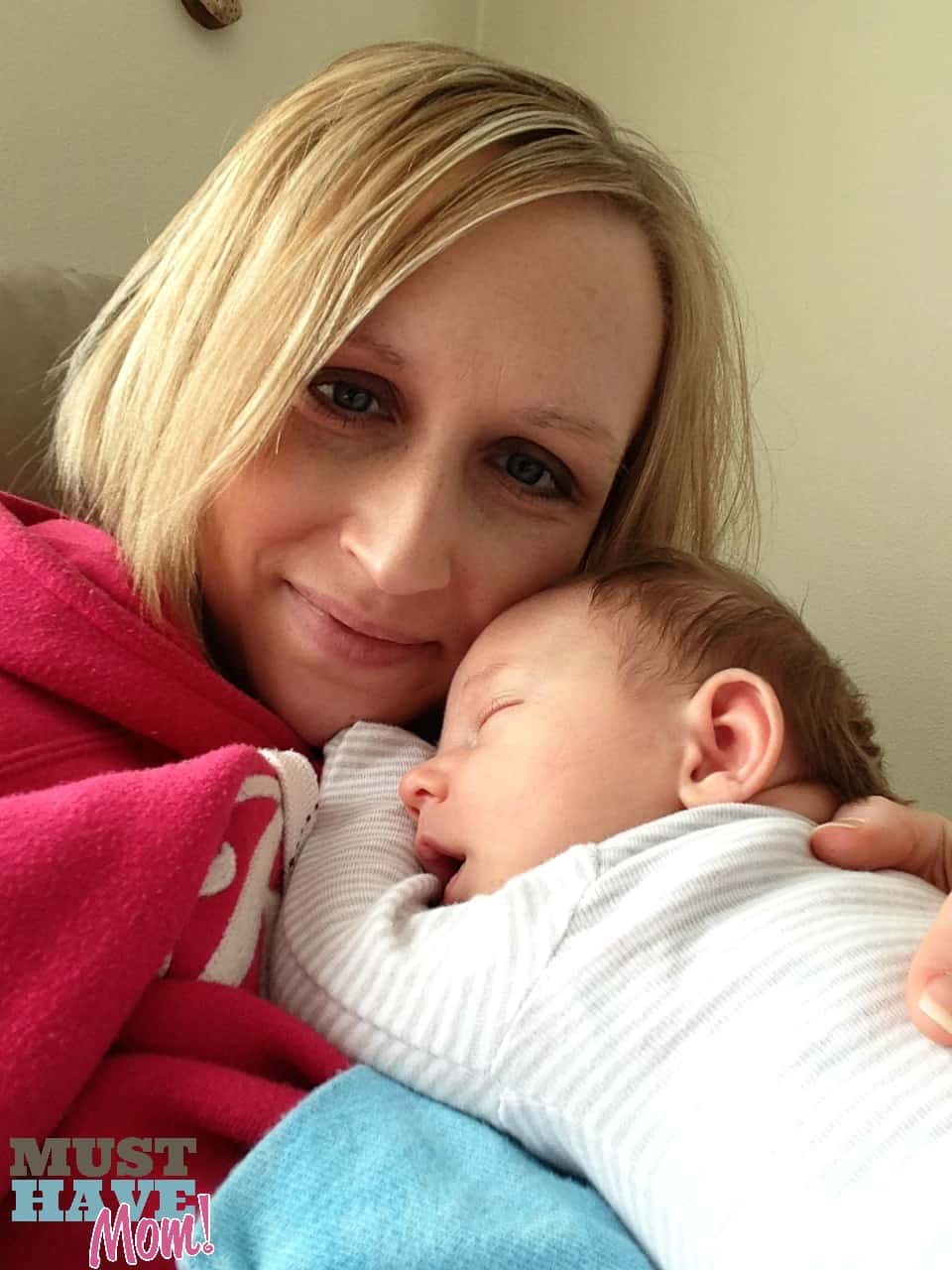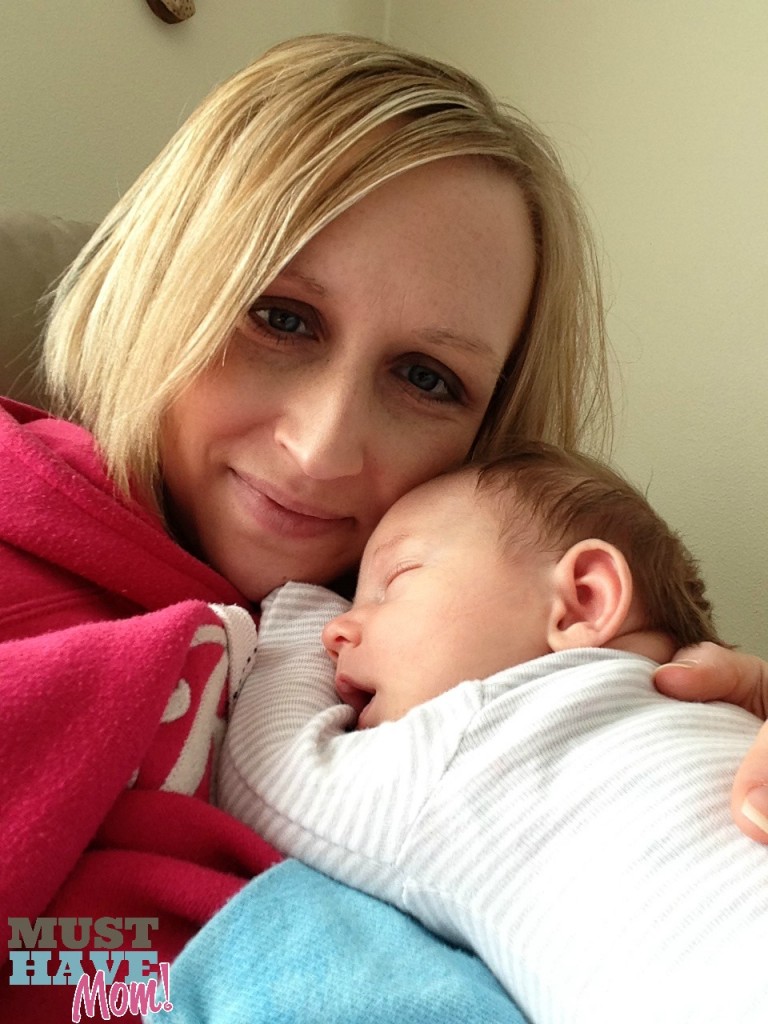 If you are a blogger heading to Mom2.0 Summit this year then be sure to find me and Brady! We will BOTH be there and we will be showing off our love for the Contours Bliss! You can find me and Brady with our Bliss during the conference and I'll be handing out cards and you'll have a chance to win Blissful prizes! Be sure to let me know you want a card 🙂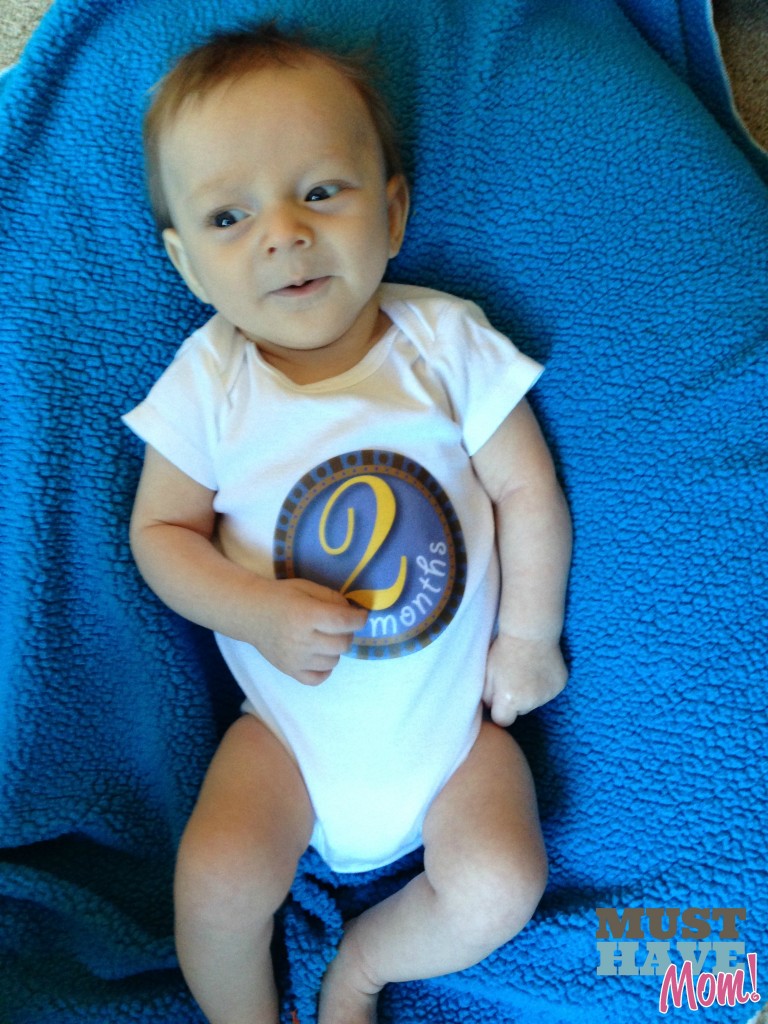 This will be Brady's very first big trip! It will also be my first time flying with a baby in tow. Wish me luck! You can follow our journey by following me on Facebook, Twitter and Instagram where I'll be sharing our travels with the hashtag #BradyBliss. If you have any great travel tips for me please leave me a comment! I'd LOVE some great advice for flying with baby 🙂
Do you have any great tips for flying with a baby? Have you seen the Contours Bliss yet?