Do you know how to secure wifi? Is your wifi network secure? Do all of your devices have adequate protection to keep your personal information safe? If you aren't sure then you NEED to read this so your sensitive information doesn't fall into the wrong hands!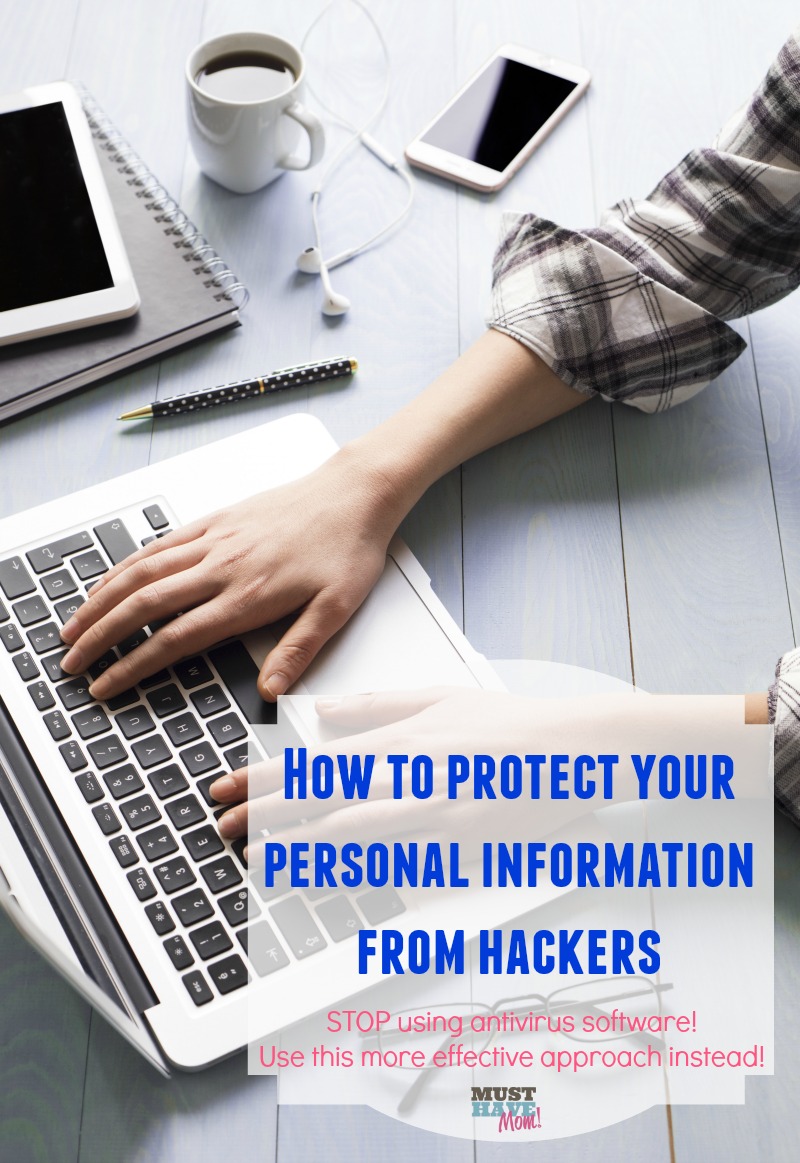 How to Secure Wifi and Why
It's the era of technology. That means we use our smartphone to do our banking and log in to our accounts, we use our computer to do our taxes and store banking information and passwords and we hop on our tablets to cruise around the internet. In any given day we might be on 3 or more different devices. Are your devices protected or are they vulnerable to a hacker? Think about all of the sensitive information that is stored on your devices. Would you leave paperwork with that information (banking information, passwords, emails, tax documents) laying on a table in a coffee shop and walk away?
If not, then why do you feel secure leaving that information sitting on your devices, vulnerable to an attack at any time? Have I got your wheels turning? Well, don't worry or launch into a huge search on how to secure wifi and protect that information because I have the answer too. CUJO is the device that protects everything on your wifi from attackers and keeps all of this sensitive information SAFE! Let me tell you why I recommend CUJO for every home!
How to secure wifi with CUJO
Have you heard of CUJO? If not, then keep your ears open because it is the next big thing! With so many people using various devices to do all sorts of things from online banking to filing their own taxes, hackers are at an all time high trying to hack into your home network and steal your information. Worse yet, 75% of hacker attempts are successful! You can put a STOP to this easily with one simple device, CUJO.
CUJO is a simple and secure way to lock down your home network and protect all of your devices from hackers and malware. Traditional antivirus software only protects you from 45% of cyber attacks (source: The Guardian) and it only protects the device it is installed on. Furthermore, it only takes ONE device on your network to expose ALL of your devices to hackers (including the computer with antivirus installed on it) CUJO protects your entire network and all of the devices connected to it. Simply plug it into your home router and install the app on your phone. You are now in control of your entire network and all of your devices are secure. Now with no training you are an expert on how to secure wifi!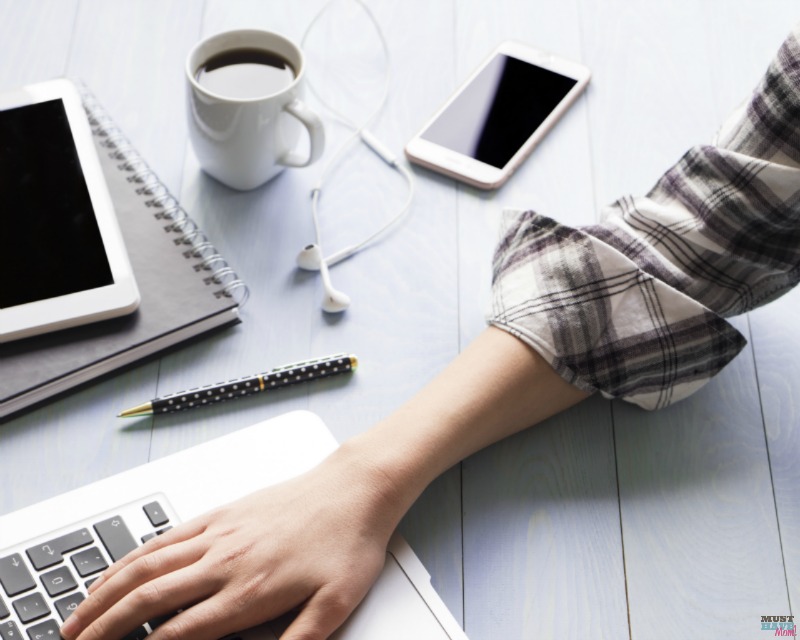 How to secure wifi with CUJO App
Through CUJO's mobile (apple app store or google play store) app you can:
Control and monitor all devices on your network
Receive instant threat notifications
Control Internet access for select devices (Think turning off your teen's access after 9pm!)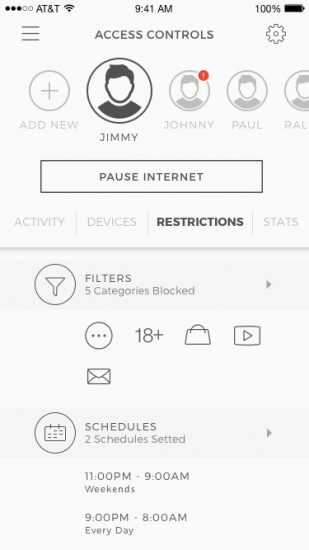 Having the ability to use these powerful parental controls adds an extra value to your device. CUJO takes the place of paying for antivirus software, firewalls, and parental control apps. It's really a great value!
Use the parental controls to add filters, schedules, restrictions, view your child's activity and more. If you have multiple children who each have a device then add each one and set up their own customized restrictions and schedules. Maybe you want to turn off their wifi access after bedtime or let them use it a little later on the weekend. With CUJO parental controls you can do that! You don't need to worry about what they are browsing on their phone or who they are talking to. No more late night hiding under the covers texting their friends!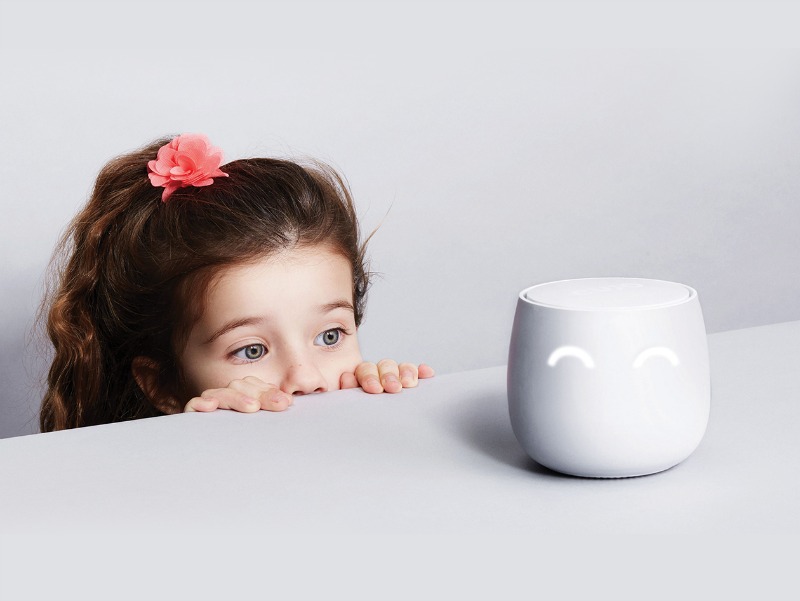 In addition, you can manually override any blocks automated by CUJO so you're in full control all the time. You can also rest assured that hackers aren't going to get into your baby monitor and start talking to your child at night or watching their video monitor. Scary! See the many reasons why it's important you know how to secure wifi and devices in your home?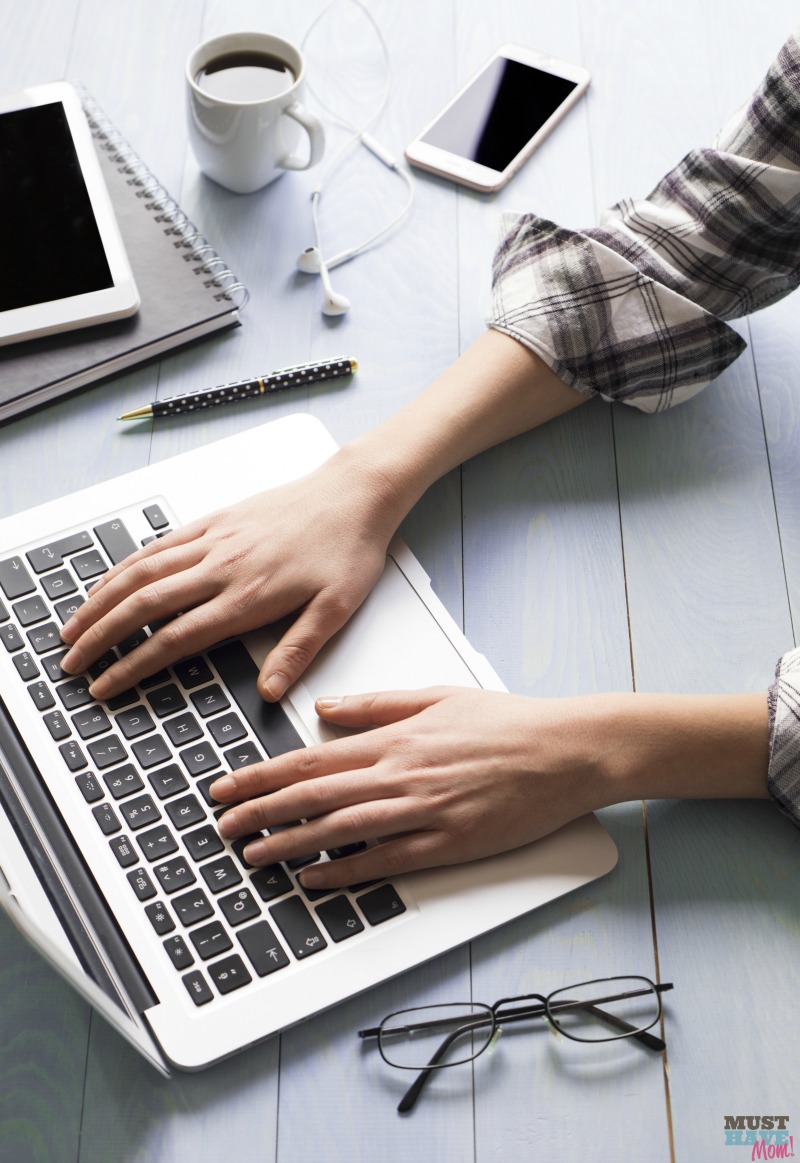 CUJO is just $99 which is a steal for everything it does to protect your personal information. You pay more for antivirus software that is essentially ineffective against hackers trying to steal your information. They have a subscription based plan you can pay monthly or you can grab the special going on now and get a FREE SUBSCRIPTION which is a HUGE savings! I wouldn't wait on this deal because I don't know how long it will last! After it goes away you'll have to pay a monthly fee of $8.99 a month to maintain your service. Trust me, you want to buy now and avoid the monthly fees!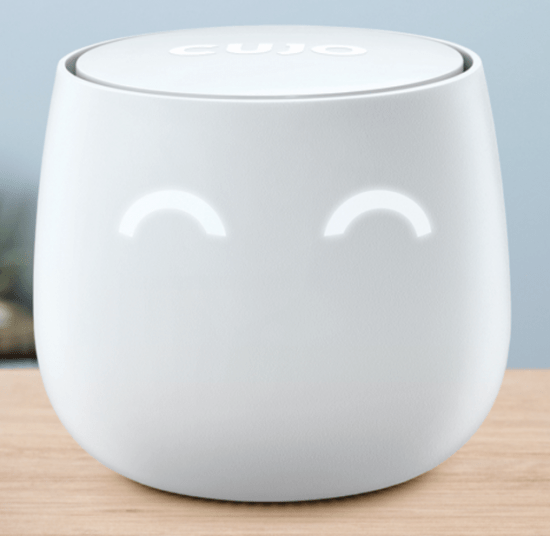 Buy CUJO now and get a FREE subscription!
Don't put off protecting your family and your sensitive information! You can wait until a cyber attack strikes or you can be proactive and protect your data NOW. For $99 this is peace of mind that your entire network and all of your devices are protected from hackers. Should a hacker exploit your security flaws and steal your information the time and money you will spend fixing it will far surpass the $99 that CUJO costs to prevent this! Every home needs CUJO!