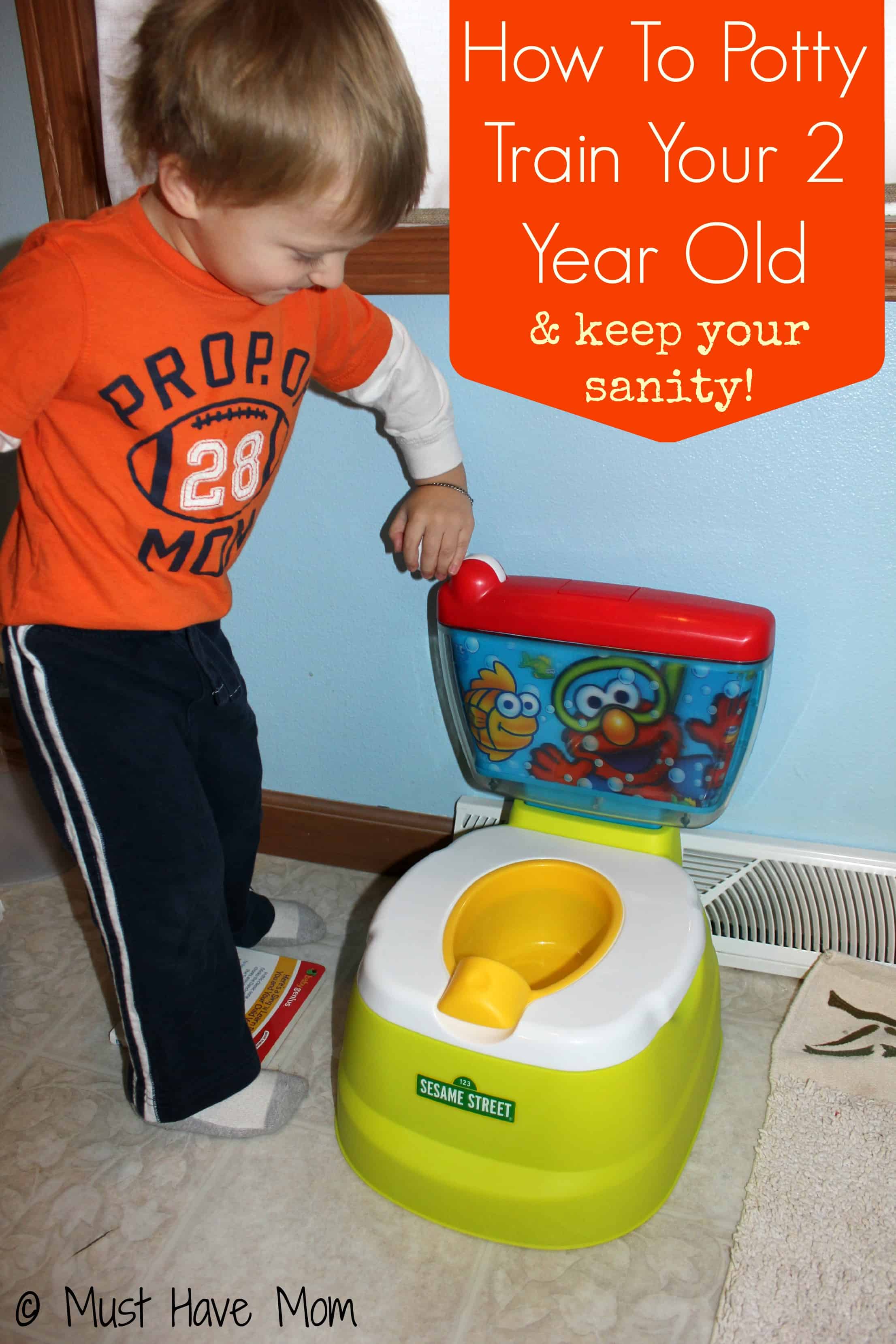 I'm not going to lie to you and tell you I love potty training. In fact I've yet to meet a parent that does. I hate potty training. I'd rather change diapers than potty train but after potty training three kids I can tell you that after that initial leap into using the potty it is SO. MUCH. BETTER than changing diapers. That week or so of struggling and fighting and giving up everything in your world in order to focus on the throne is worth it in the end so hang in there my exhausted friends. There's a light at the end of this tunnel and it's a good one!
My third child, Carson was my easiest to train although my first child, Danika was also a breeze. Aiden was my stinker and my hold out. He refused to try until at age 3 I finally coaxed him into it. I have very vivid memories of telling him on multiple occasions that we were done with diapers and I wouldn't be putting them on him anymore only to give in two days later throwing the underwear in the air and relenting with a huff. His will was stronger than mine.
So the big question, how to potty train your 2 year old in a week or less? Well, it's really not that difficult but it does require some stamina. Not from your child, but from YOU. I can now look back and laugh at my potty training mishaps. It's actually pretty humorous to look back on it now. Such a struggle between parent and child. Begging, pleading, bribing, all things we normally wouldn't do but will bow to in the name of our child going on the potty. Don't make it so hard on yourself. Follow these tips to potty train your child in a week or less.
Don't spring potty training on your child out of the blue. You aren't going to be able to force this on them. They really do have to be ready. Begin talking about using the potty long before you plan to potty train them. Get them familiar with the idea and the concept of going on the potty. Buy the books, DVD's and a fun potty and let them test the waters before you go all out potty training.
Buckle up and enjoy the ride. Consistency is like magic fairy dust here. You can drag this out for months on end OR you can be done in a week. Clear your calendar and plan to stay home for a week. Running errands while potty training does not work. Hunker down at home and focus on potty training. If you can get someone to take your other kids, even better.
Start your week with a very important (and very played up) trip to town to pick out big kid undies. Make this important and exciting and then go home and put on the undies.
Drink lots. Give your child their favorite juice (I water it down a little to cut down on the sugar) and let them drink lots.
Make frequent trips to the potty. Set the timer on the stove for frequent trips to the potty. Start at short intervals (think every 5-10 minutes) and then get longer as they start to get the idea. If they have an accident then shorten the time. Have them help clean up the accident and DON'T scold them for it. Just tell them that pee pee goes in the potty, not on the floor. Do not make it a negative experience by scolding them for accidents. That is VERY important. Use positive reinforcement.
Bribes. To each their own but I found that a chocolate chip for each successful pee pee in the potty (and 2 chocolate chips for going poo poo in the potty) worked wonders. Find what entices your child. Stickers, candy, pennies, each child is different. If you don't believe in the bribes then pile on extra love and attention.
Be consistent. Stick with it. Don't give up on day 2 or 3 or 4. Stick in there. It's worth it!
Remember that being night trained is different than being potty trained. Many kids need to wear a Pull-Up at night despite being completely day time trained. Don't be discouraged if your child is still wetting when they sleep. Often their bodies just haven't grown enough to get them through the night. Once their bladder gets bigger they will be able to get through the night. Don't worry about night training at this point. That will come later. If your child needs Pull-Ups then go print this Pull-Ups coupon and save!
We all have funny potty training stories. My biggest tip is to take it lightly. It's so easy to get frustrated and upset. Just keep a light attitude and reflect on how funny it will be later 🙂 Your child will thrive off of your great attitude or alternatively they will pick up on your negative attitude so remember that!
Do you have a funny potty training story or a great tip to share? I'd love to hear it!