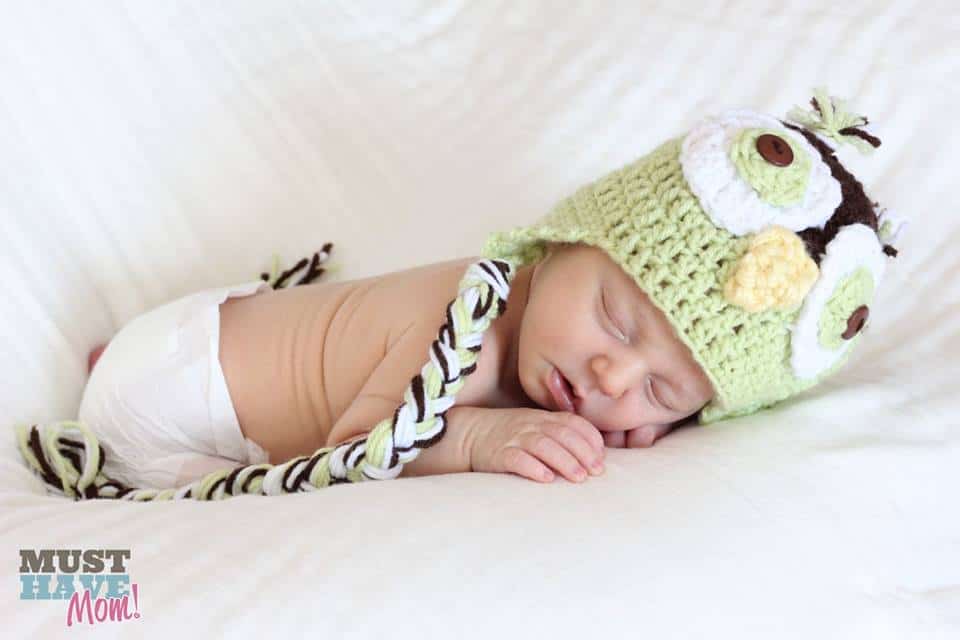 Oh how I love babies! I would just keep on having them if I could. The only problem is that they grow up too fast!! I never cease to be amazed at how quickly my kids are growing up. I miss those newborn snuggles, nursing and bonding time, and that baby scent! You just can't deny that breathing in that amazing new baby smell is the best feeling in the world. There are even studies that show it releases chemicals in your brain to positively effect you!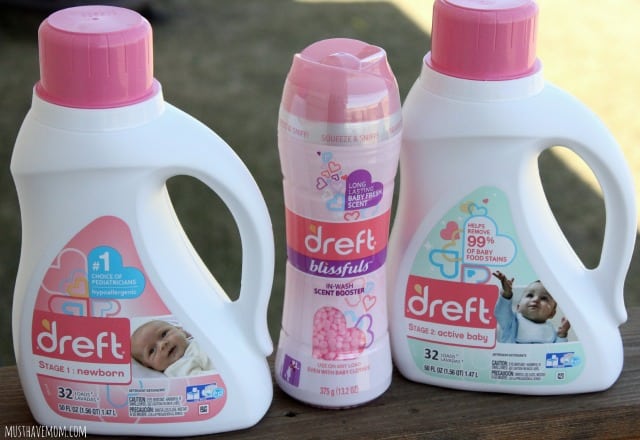 While I haven't figured out how to keep my kids little for longer, I have found a way to keep that newborn baby scent around for much longer! Dreft has been a trusted brand for delivering fresh, clean clothes for baby that smell like a new baby. They took notice of our desire to keep that scent around longer and they've created a new line of amazing Dreft products that cover every stage from newborn to kids!
Dreft Newborn (Stage One) is perfect for expectant and new parents to wash their little one's fabrics with Dreft's same beloved hypoallergenic formula, designed to be tough on stains and gentle on baby's skin with the beloved Dreft baby scent. I've used it on all of my babies clothing.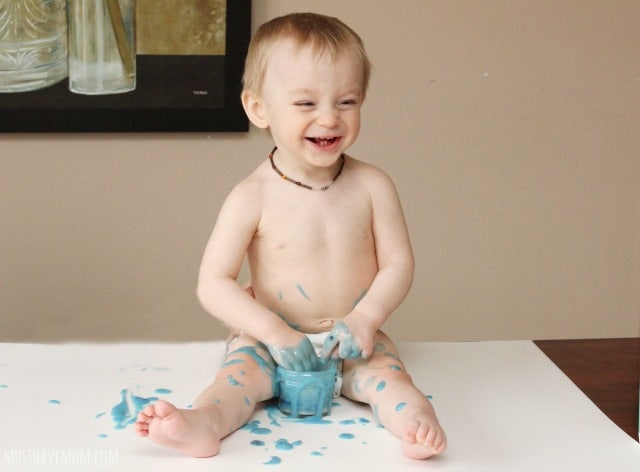 NEW Dreft Active Baby (Stage Two) is specially designed with a growing, developing baby in mind, NEW Dreft Active Baby helps to remove 99% of baby food stains and other outdoor messes with a gentle, hypoallergenic formula and fresh scent. Brady is my busiest baby out of all four of my children and Dreft has yet to meet a stain it can't beat! It works fantastically and saves me time in not having to do extra steps like soaking and stain treating.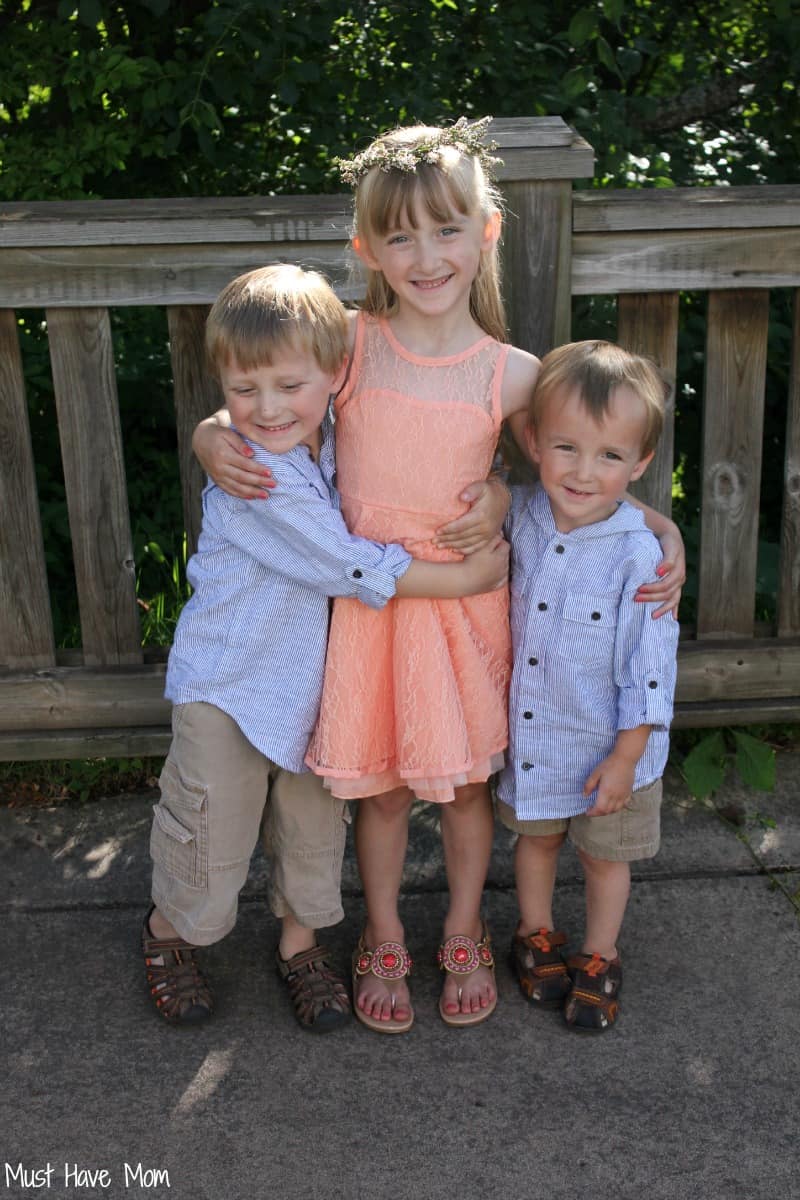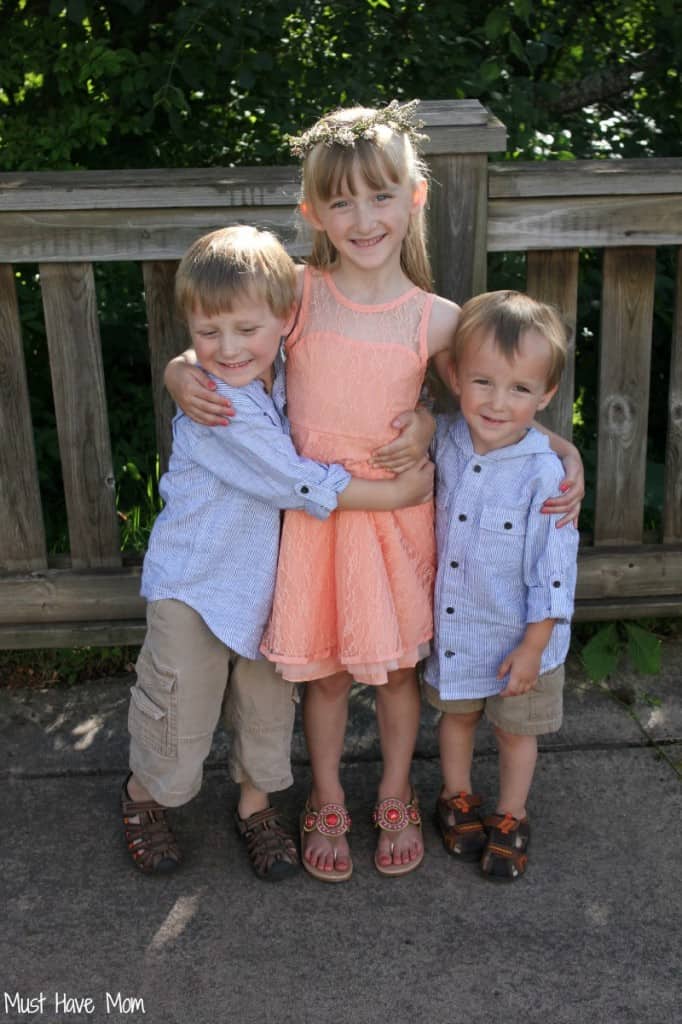 Once your kids grow up and you're nostalgically wishing for that new baby scent you can move to the NEW Dreft Blissfuls (Stage Three). NEW Dreft Blissfuls in-wash scent boosters gives families the baby fresh scent they love. It's safe on all fabrics too! These beads help bring back that nostalgic, amazing baby scent (and all those memories) with every wash.
Dreft has really captured the scent that brings back all of my favorite memories of when my kids were babies.
Dreft has partnered with new mom and singer Kelly Rowland to unveil the brand's new line of laundry products that take care of family laundry needs at each life stage – from pregnancy through toddlerhood and beyond.
Join us (Dreft on Twitter) on Tuesday, May 5th, from 9-10pmEST as we talk with Kelly about her life as a mom and how she plans to celebrate her very first Mother's Day! RSVP here: http://vite.io/DoubleDutyDivas
Also, make sure to download Dreft's "Amazing Baby Days" app now available for FREE on the App store. This one-of-a kind app helps parents – and parents to be – capture the amazing moments of pregnancy through their baby's first year and has recently been updated so that moms and dads can make keepsake movies from photos and videos captured within the app!
Which of the new Dreft products are you most excited to try?