Did you know that using a sleep tracker can help you improve not only your sleep but your health too? I'll show you how to improve sleep and health with a sleep tracker. This works for adults, elderly and even kids!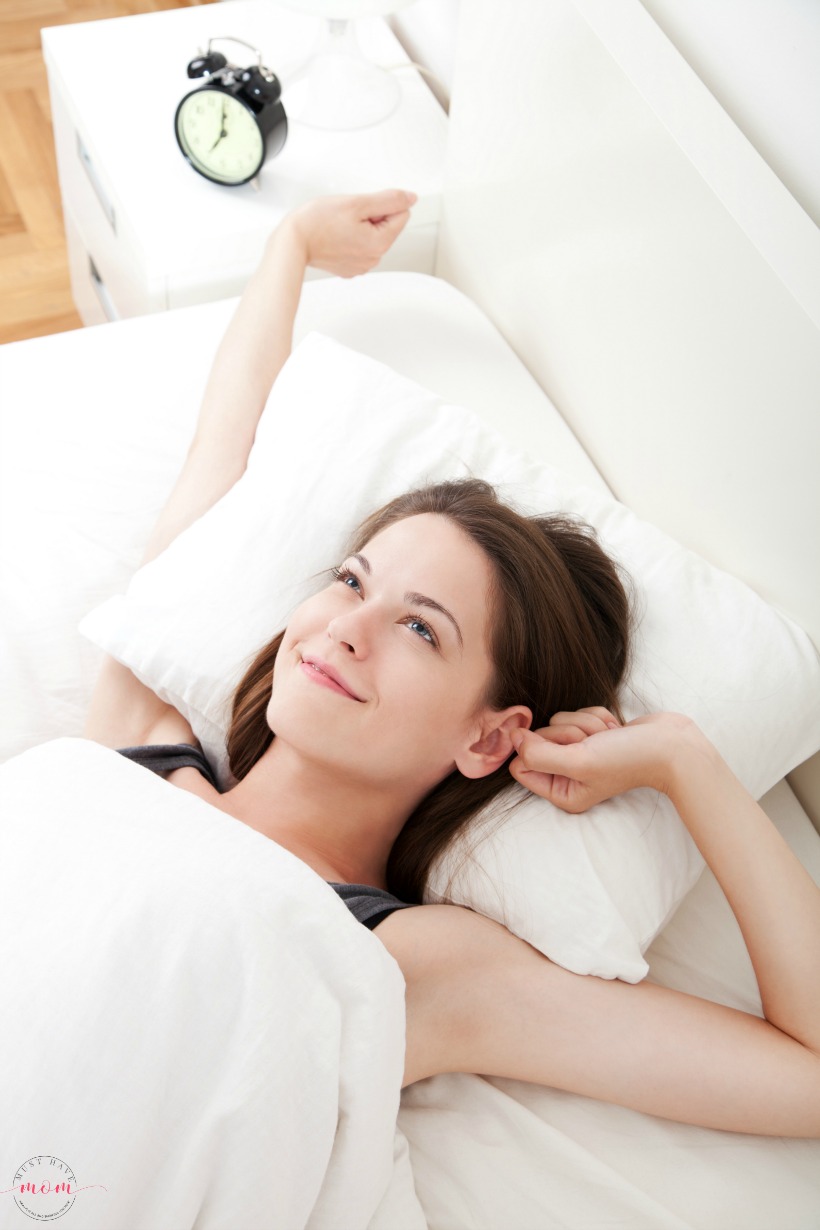 How To Improve Sleep
Poor sleep habits can lead to a load of problems in your daily life and it can even have a negative impact on your health. Poor sleep has become an epidemic in the US and if you suffer from poor sleep habits then now is the time to make changes and improve your sleep. One way to evaluate what changes you need to make to your sleep habits is to use a sleep tracker to track your sleep and evaluate problem areas.
Whether you are waking up tired or your having trouble getting your kids to sleep through the night, a sleep tracker can help identify those key areas that need fixing and improve your sleep and your health.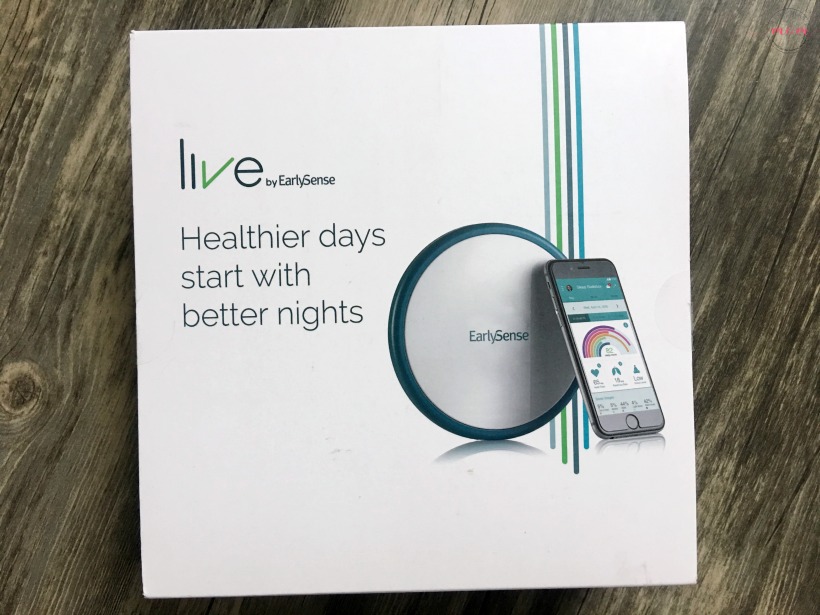 I will admit that my sleep habits are terrible. I tend to work into the early morning hours while my family is sleeping and then I still have to wake up with the kids in the morning. I often find myself feeling tired, cranky and impatient when I don't get enough sleep. I couldn't wait to try the EarlySense® Live™ sleep tracker and see how my sleep results measured out. I also wanted to try the EarlySense Live device with a couple of my children who have been waking up often throughout the night.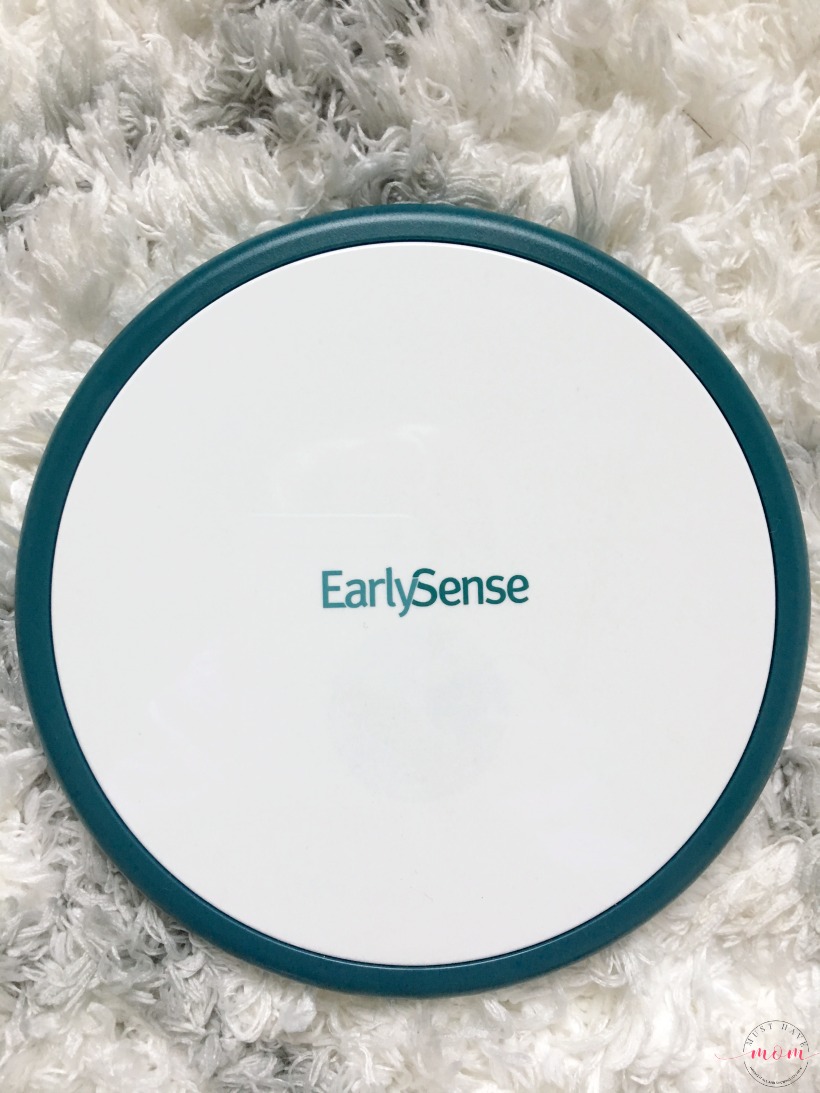 What is a Sleep Tracker?
The EarlySense Live uses hospital-proven technology to monitor your heart rate, breathing, stress levels and sleep cycles, all without any leads or wires to hook up! I couldn't wait to test it out. Setting it up was really easy too. Just plug in the device (pictured above) and then download the free Live app and pair the device with your phone (through the bluetooth technology). That's it! Then place the device under your mattress about six inches in and just below where your pillow lies. The app will start tracking your vitals and sleep and a report will be ready when you wake up!
When you wake up a detailed report of how your night went is available to you. You can scroll through your stats and see how long you slept, how many times you woke up, heart rate, breathing rate, stress level and more. You can then use the results to zero in on sleep issues and create a plan to improve them.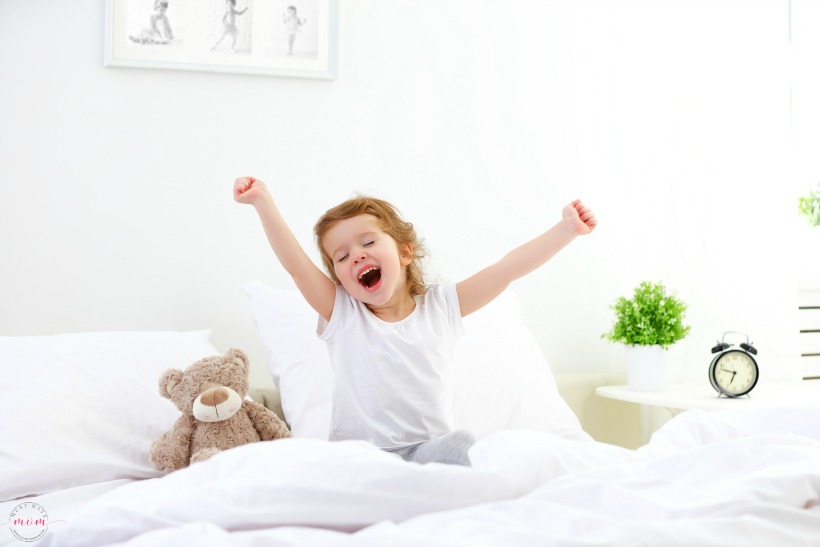 I also used this sleep tracker to track my children's sleep habits and see how many times they were waking up, how long it was taking them to fall asleep and to look at their sleep quality. This helped me to then adjust their bedtime and waking time so that I knew they were going to bed at an optimal hour to fall asleep quickly and stay asleep. Having a schedule and being consistent has been KEY in getting my kids to fall asleep faster and stay asleep.
You can also use EarlySense Live to monitor an elderly parent, ill loved one or even use it remotely! Want to be notified if your elderly parent is out of bed for a specified amount of time in the middle of the night (i.e-doesn't return to bed), EarlySense Live can do that. You can even see if a loved one's breathing rate declines or heart rate is reduced. The options are amazing and deliver a great sense of peace when you can't be in the same room as a loved one.
Want to start improving your health and sleep? Try the EarlySense Live sleep tracker device for all of these options and lots more! The steps on how to improve sleep are right at your fingertips with the data-packed reports and vitals tracking.
Pin How To Improve Sleep with a Sleep Tracker: