I absolutely LOVE summertime. Here in Minnesota we get precious few months to enjoy WARM weather so we tend to take advantage of every single minute of it. One thing that really puts a damper on the mood is mosquitoes and uninvited bugs at our backyard party! We often joke that the mosquito should be our state bird because of it's ability to show up just about anywhere you are enjoying yourself outdoors. This year I set out to do something about it! I knew there had to be an easy how to get rid of bugs in your backyard method without dousing my yard in chemicals (or myself!) so I started researching and found the solution!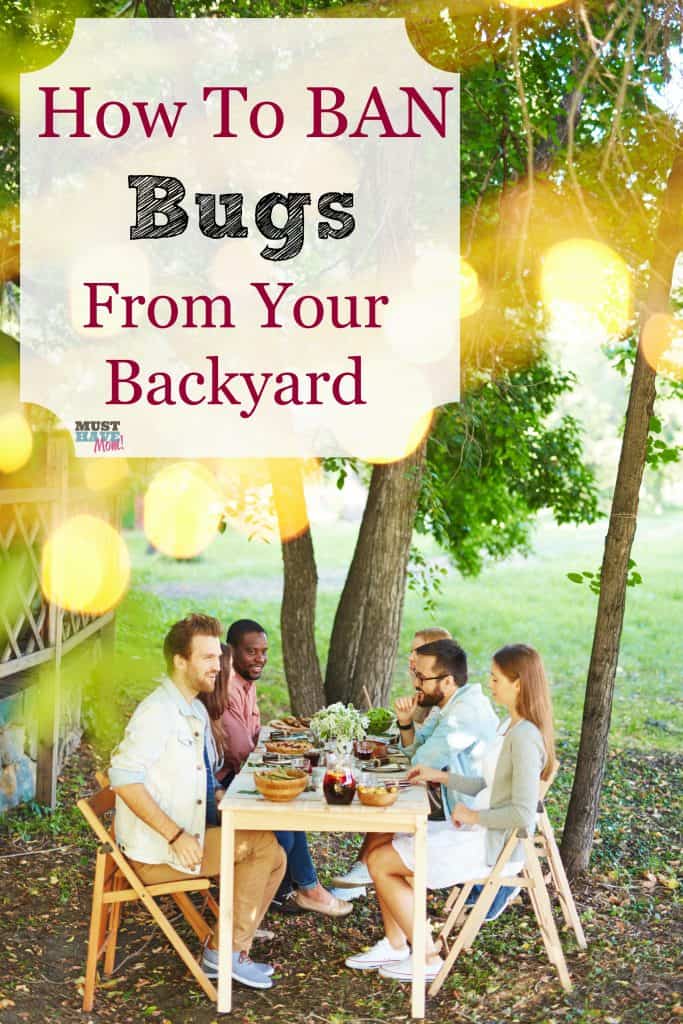 We live on ten beautiful acres in the country and we are surrounded by farmland. While the scenery is beautiful, the mosquitoes and black flies are abundant. We love being in our backyard and prefer hosting parties outdoors in the summer as well. That's why I needed a solution to the pesky bug problem! I found the most amazing device ever that doesn't use chemicals and actually works! Not only that, but it is also really easy to use (just hang it up and plug it in!) and you don't have to think about it once it's set up.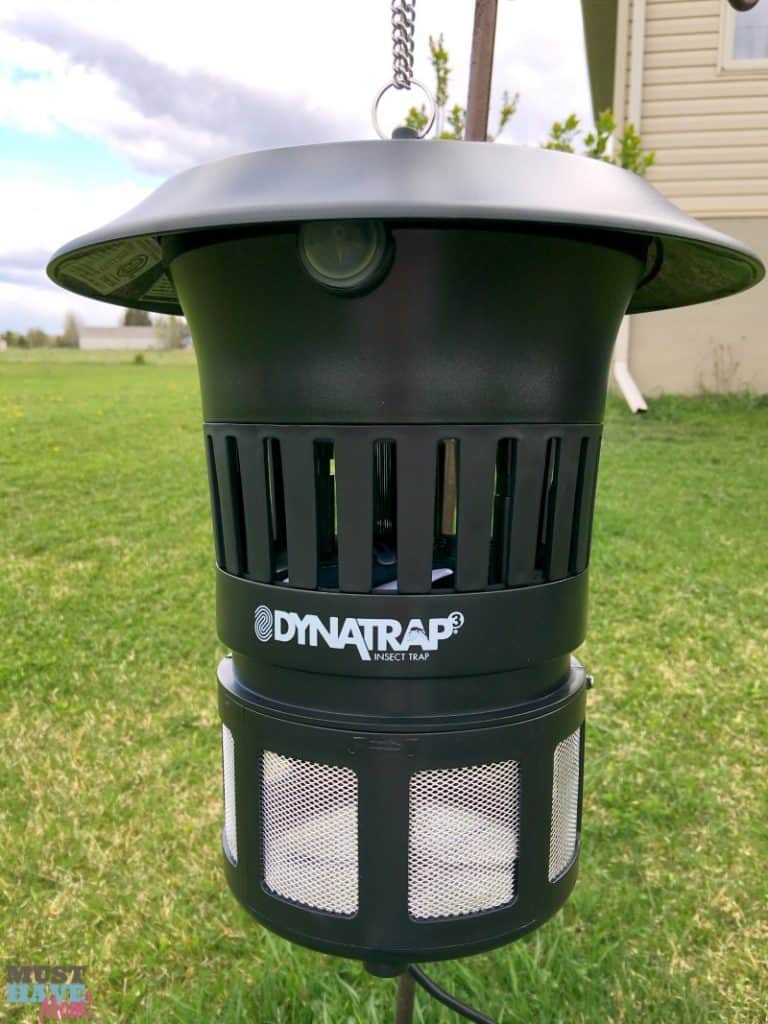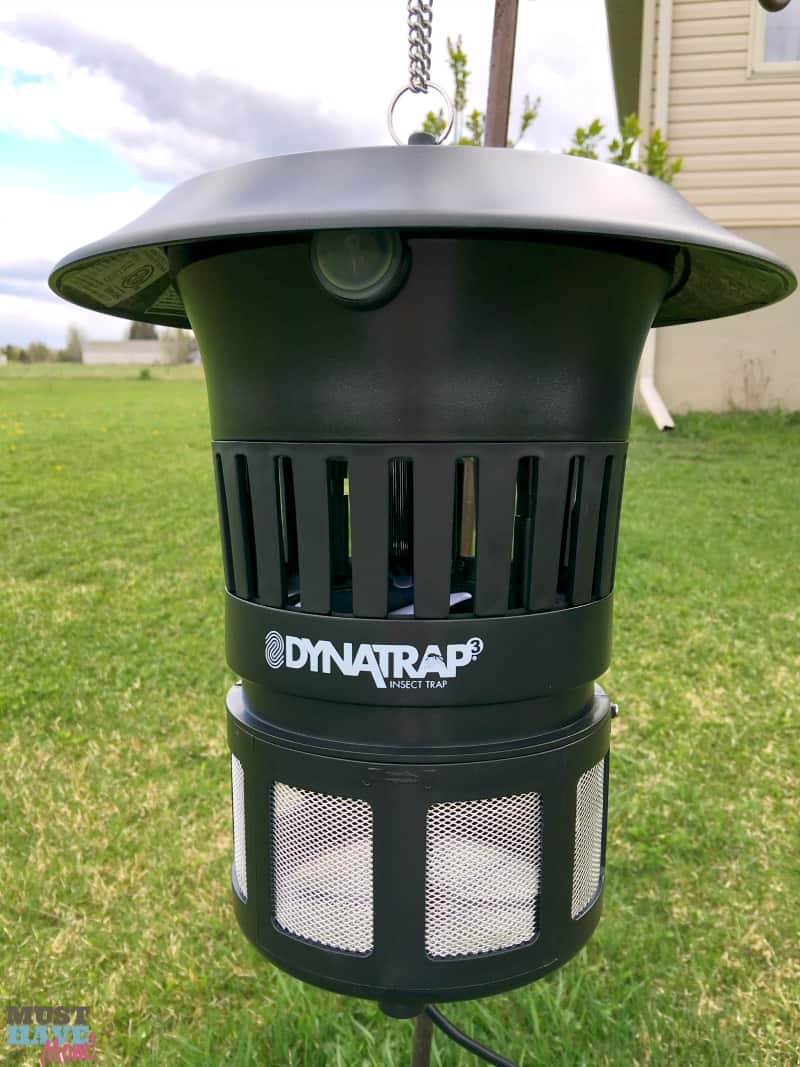 The DynaTrap insect trap is my saving grace! It's such an amazing device and it really does work to keep the bugs away! We have two of these, one for at home and one to take camping with us in our travel trailer. The DynaTrap works by attracting bugs (including all of these bugs listed here!) through carbon dioxide (the same CO2 that humans exhale) and ultraviolet rays. It works in the daylight or the dark. Once bugs are attracted inside the DynaTrap a powerful fan keeps them there until they die. You can empty the trap in the bottom into the trash and replace it as needed. You plug it in and let it run and it works around the clock, whenever you need it! Plus the powerful UV bulbs are designed to last about 4 months so there is little work involved with maintaining it.
So if you want to keep bugs out of your yard the chemical-free way, buy the DynaTrap insect trap! We've been using it for years now and love it. You can browse the various models on Amazon and buy the one that is the right size for your yard!