This post brought to you by Walmart. The content and opinions expressed below are that of https://musthavemom.com/.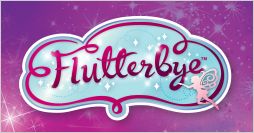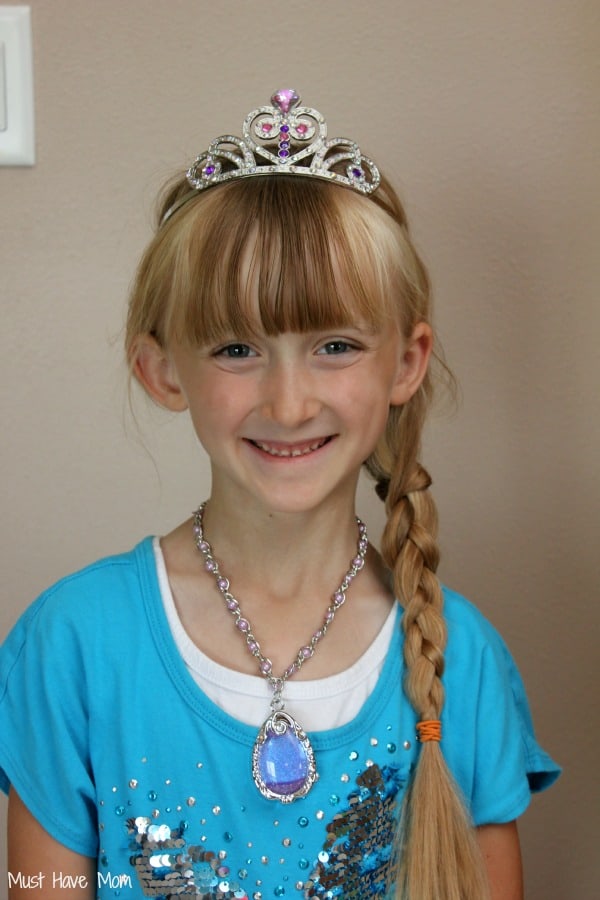 My 6 year old daughter Danika is a girly girl through and through. She loves princesses and fairies and rainbows and all things girly. She'll also get down and dirty with the boys too! My boys recently got a cool flying toy that you can control with your hand. It hovered above your hand and as you moved your hand up and down the toy followed it. Danika LOVED it but the toy was clearly geared toward boys. When I saw the Flutterbye™ Fairies I knew Danika would be over the moon for it! I have added it to her Christmas list and I know she will squeal when she opens it up!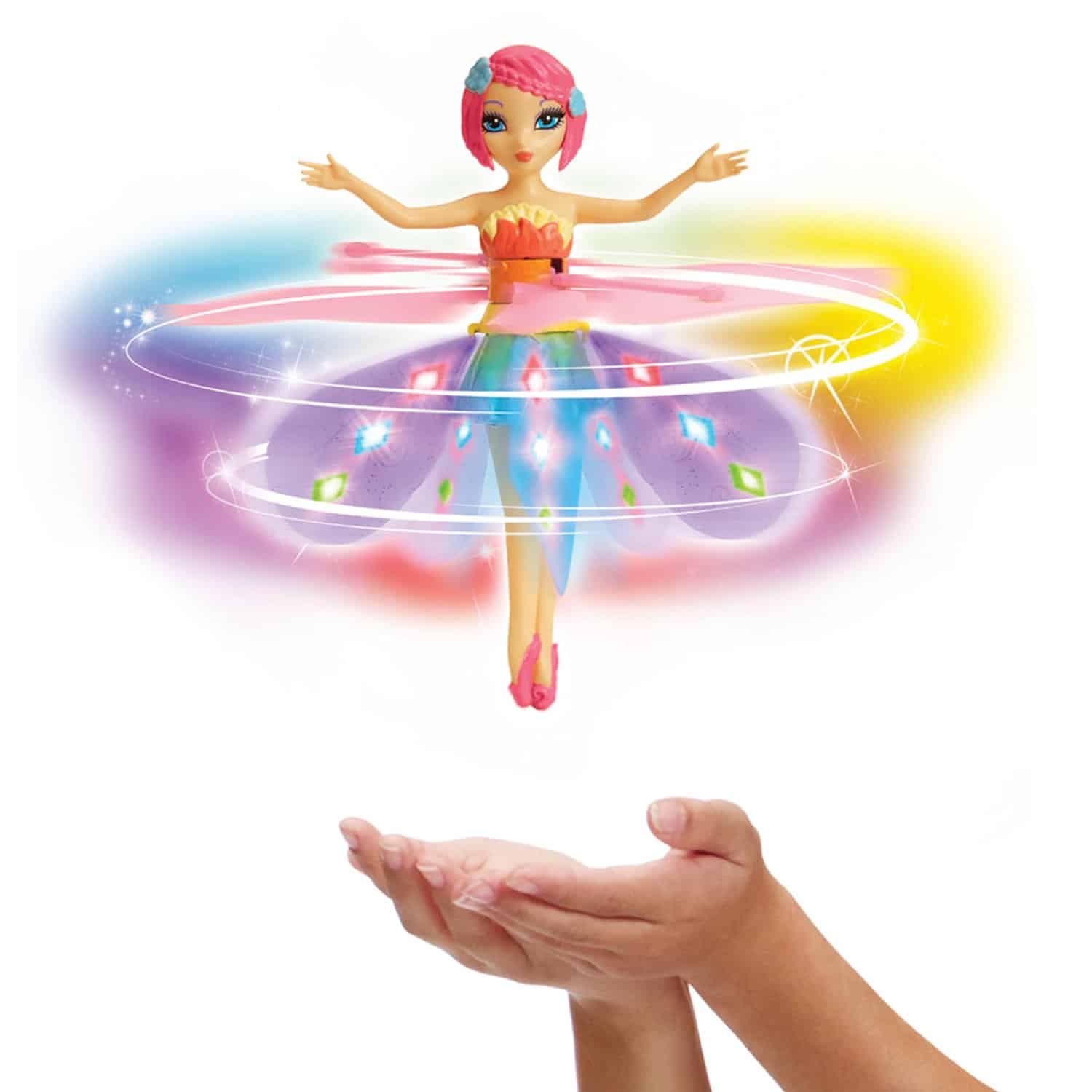 Flutterbye™ Fairies operate around the same concept as the toy my boys got but packaged in a beautiful light up rainbow fairy! The Deluxe Light Up Flutterbye Fairy Doll magic is brighter than ever before with rainbow lights that shine as she soars. Just give your Flutterbye a gentle whirl to see rainbow lights and skirts that twirl!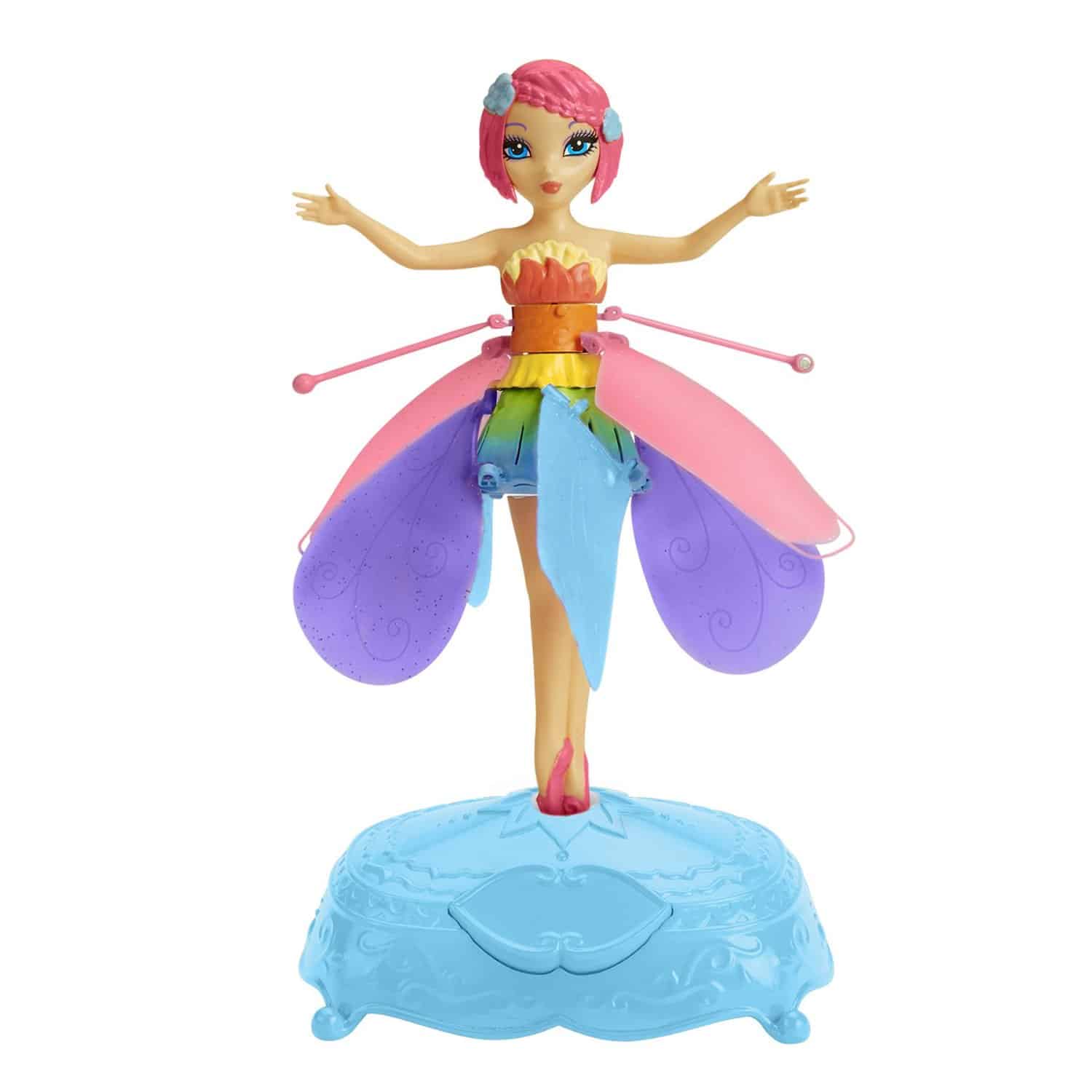 By pressing the button on her decorative base, she will magically lift off into fairy flight. Guide the flutterbye fairy toy rainbow movement as she floats just inches over the palm of your hand. If you raise your hand gently, she will fly higher. Lower your hand and she will follow your lead. Your Flutterbye Fairy's beautiful dress is surrounded by a colorful aura of rainbow light.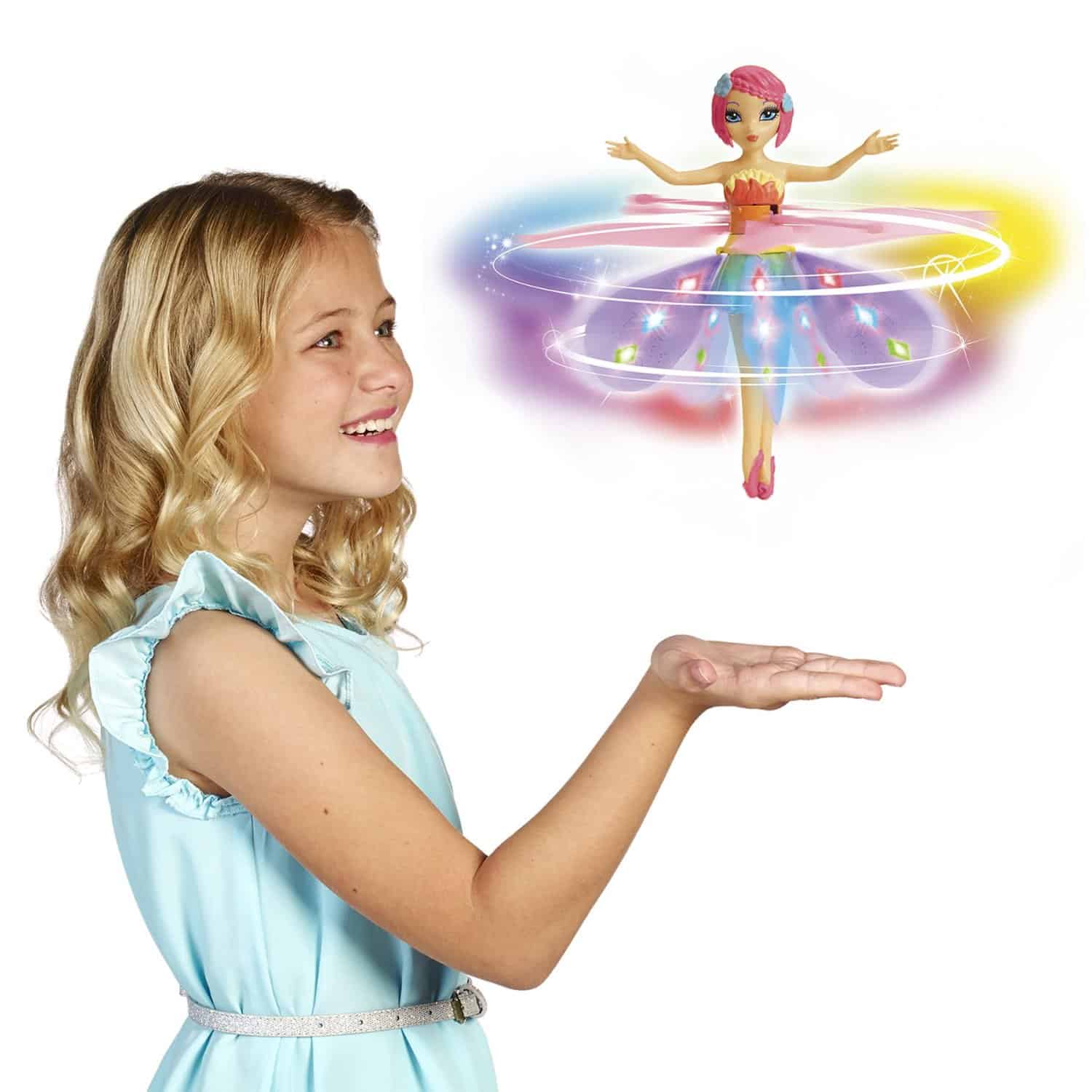 Your daughter will delight in the Deluxe Light Up Flutterbye Fairy Doll's magical glow as she glides around your room! Only Flutterbye Fairies can bring the magical experience of real fairy flight to life! This is the perfect gift idea for any little girly girl in your life! Not only is it a fairy, but it's a rainbow fairy AND she lights up! Two of my daughter's favorite things. After reading through reviews many people suggest it works better for elementary aged kids as opposed to younger kids. They need to be able to hold out their hand and move it up and down to control the fairies flight. It includes a base and uses 6 AA batteries to charge off the base.
Buy it on Amazon or at stores near you!
Do you have a little fairy lover in your life that you know would go crazy for this?