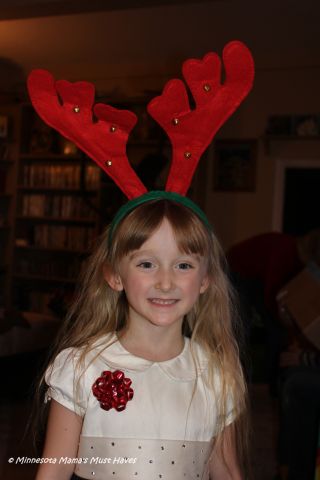 As you plan your holidays I want to share a few tips for a stress free holiday! We have a Christmas part at our house every year and I love entertaining. It can be stressful to have guests over though so I want to share my tips so you can be prepared and have a fairly stress-free holiday! In order to do that I'm taking you into my bathroom with a couple quick holiday entertaining tips!
Did you catch all that? Charmin and Roto-Rooter, America's largest provider of plumbing & drain services, have teamed up this year to bring you a clog-free and septic-safe guarantee that only comes with Charmin. Roto-Rooter plumbers recommend Charmin more than any other brand.
This year don't spend any time worrying about clogged toilets or running out of toilet paper! Stock your bathrooms with Charmin and put your mind at ease. With Charmin Ultra Soft and Ultra Strong you can use up to 4X less toilet tissue which means you won't run out as often! They'll even give you your money back if your toilet clogs because they are that confident that it won't! Ultra strong or Ultra soft, which does your family prefer? We like the ultra strong!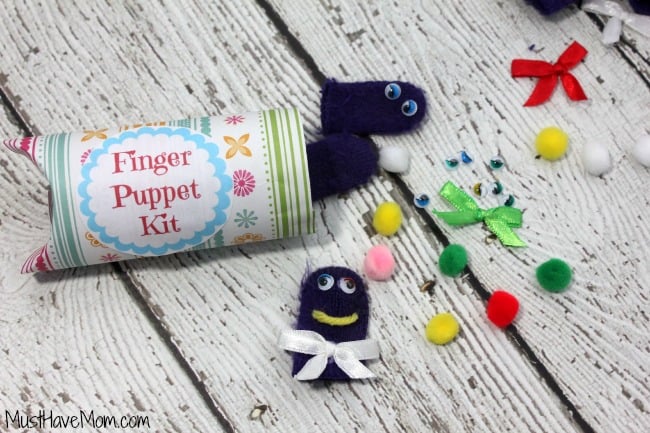 Don't forget to save those empty toilet paper tubes and create your own DIY finger puppet kits to entertain your youngest holiday guests this season! Turn the empty toilet paper tube into the packaging for your finger puppet kit! Get the instructions and the free finger puppet kit printable!
I also make sure I always keep some easy freezer meals in my freezer so when I get unexpected guests I can always toss one in the oven and feed my guests without scrambling in the kitchen.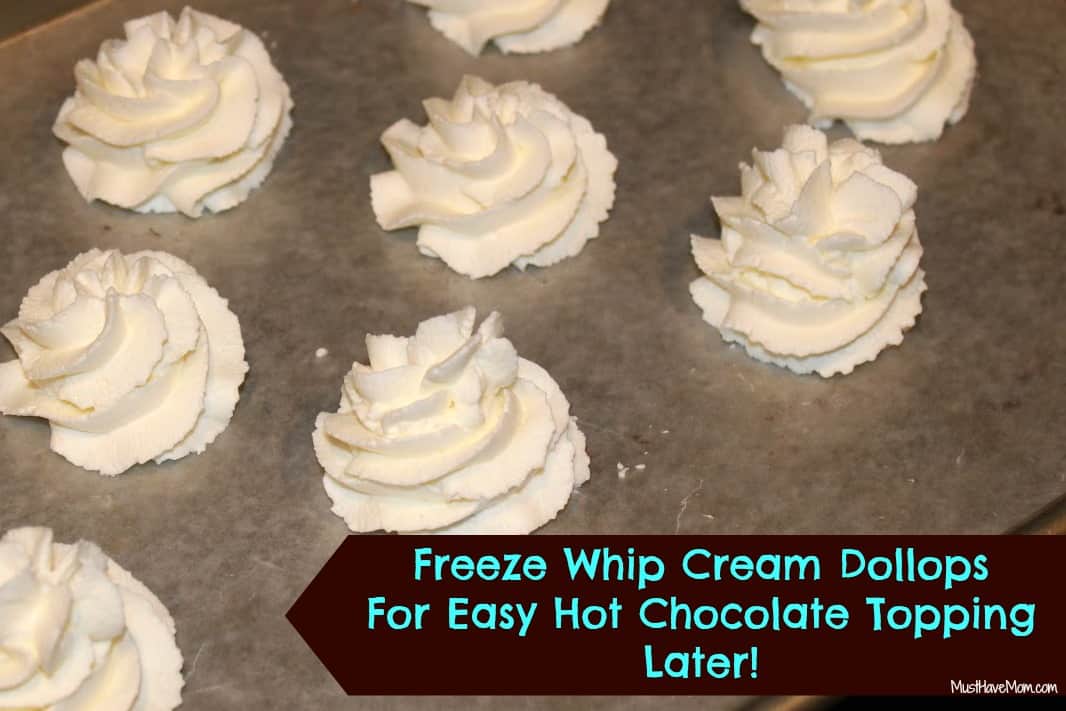 I keep a jar of my 30 minute marinara sauce in the fridge and I always have these whip cream dollops in the freezer so I can easily whip out some appetizers with marinara sauce along with hot chocolate and whip cream dollops! It impresses the guests but it's SO easy!
Follow Charmin on Facebook and Twitter for more great ideas this holiday season!
What is your favorite holiday entertaining tip?