Have you wondered if there is an easy way to earn cashback for online shopping this year? The weather is cooling down and the holidays will be here before you know it. Now, it's time to start thinking about all of the shopping that needs to be done for the holidays. Not only are we faced with shopping for gifts for friends and family, but we have to shop for decorations, food, holiday outfits and entertaining needs. With all of that shopping and spending going on, wouldn't it be nice if we could earn back a little bit of cash?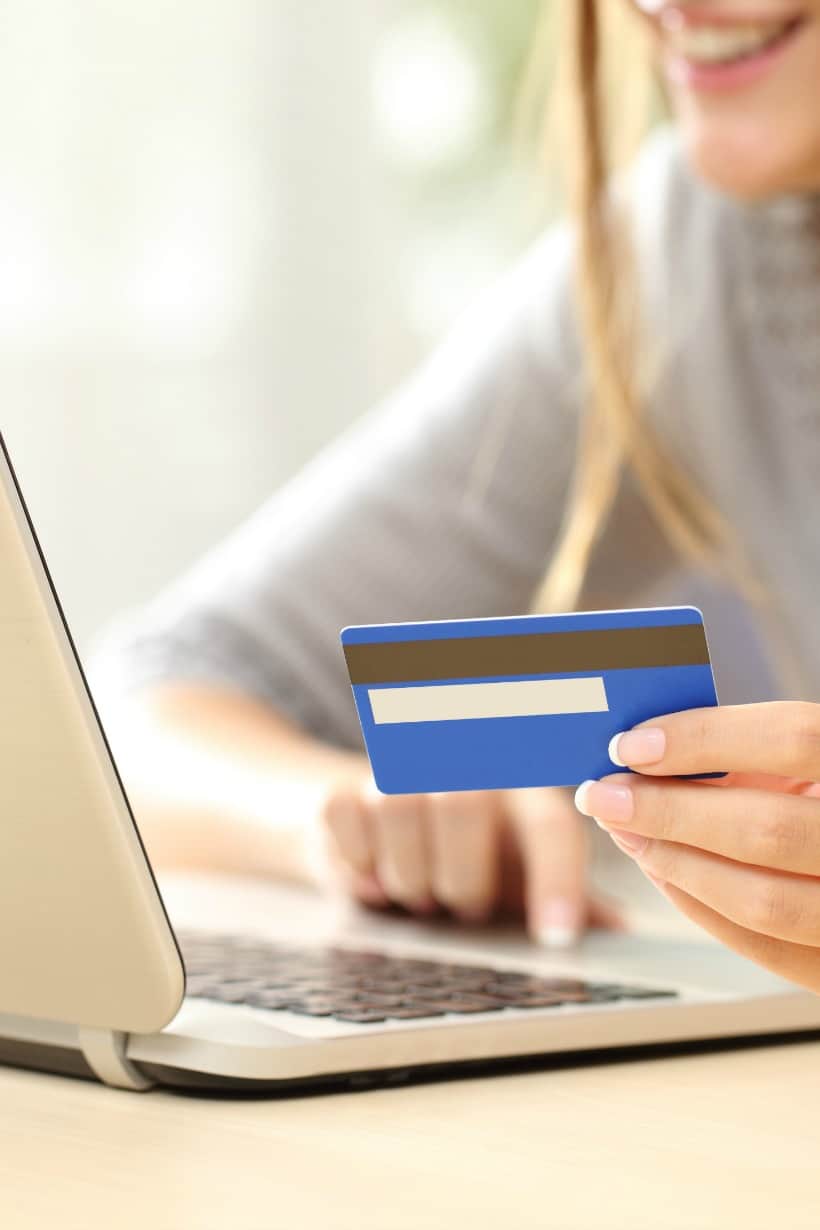 MY LATEST VIDEOS
Earn Cashback for Online Shopping
There are a number of different cashback sites out there right now that you've probably heard of. But, wouldn't it be nice if you could find one that was genuinely responsive and offered a wide range of stores? Have you heard of Dollar Dig? Dollar Dig is a small business which means you don't have to jump through the corporate hoops to get a response from someone who genuinely cares and wants to help you. In fact, there is an excellent chance you'll receive a response from the owner of the company. In today's busy world, that type of responsiveness is essential to me.
As soon as you create an account on Dollar Dig, $2.50 is immediately placed into your account. There's no waiting at all. Plus, you'll receive exclusive insider deals, promotions, and private sales by signing up for their newsletter. I love learning about unique opportunities to save money. When you use Dollar Dig, you can shop at 3,250 different stores! There are lots of different major brands included in their list including stores like QVC, Petco, Uber, Crayola, and even eBay!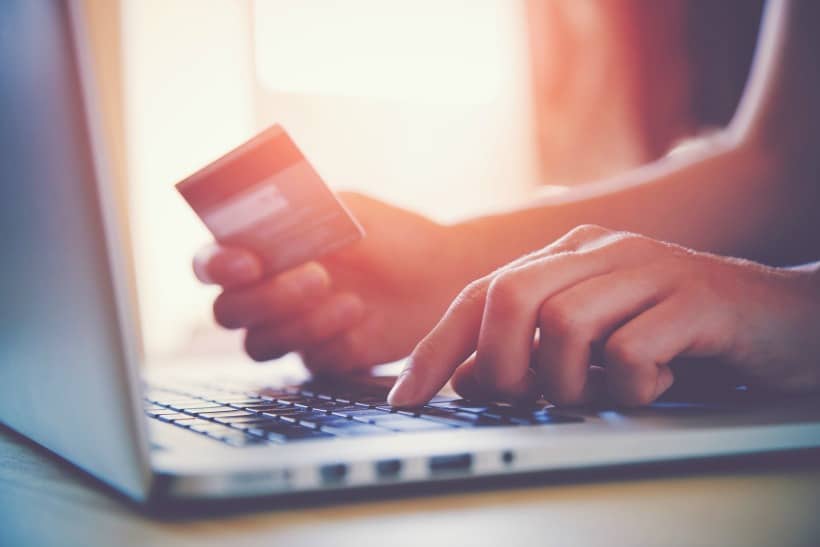 In most cases, Dollar Dig offers higher cashback percentages than other cashback websites. That's because Dollar Dig passes on most of the commission they receive directly to their customers. I love knowing that I'm earning back the most cash I can with my holiday shopping without having to sacrifice where I shop and what I buy.
Of course, everyone loves earning money back when they shop. But, it's nice to be able to give back to others at the same time. That's another reason to shop through Dollar Dig. I learned that every April, Dollar Dig donates 100% of their net profits (profits minus expenses) to POAC, a New Jersey-based non-profit organization for Autism. How great is that!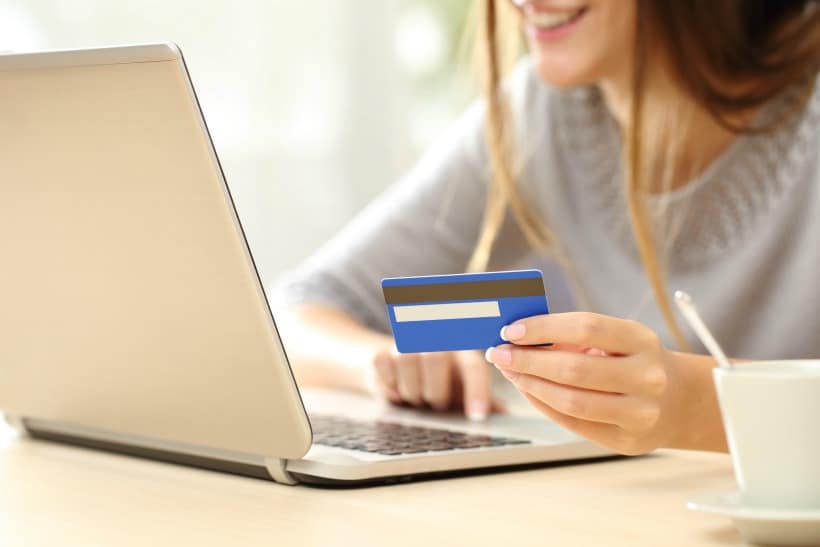 If you'd like to earn even more cashback for your online shopping this holiday season, check out Dollar Dig and start earning as soon as you sign up. Make sure you check out their cashback coupons and rebates when planning on what stores to shop. And, make sure that you sign up for your account before you start shopping for the holidays. That way, every holiday purchase will count toward your cashback savings. Remember to check out their deals blog where you can find even more savings! Then, just think about what you'll do with all of the cash you earn shopping through their site.
Pin This Cashback Tip!