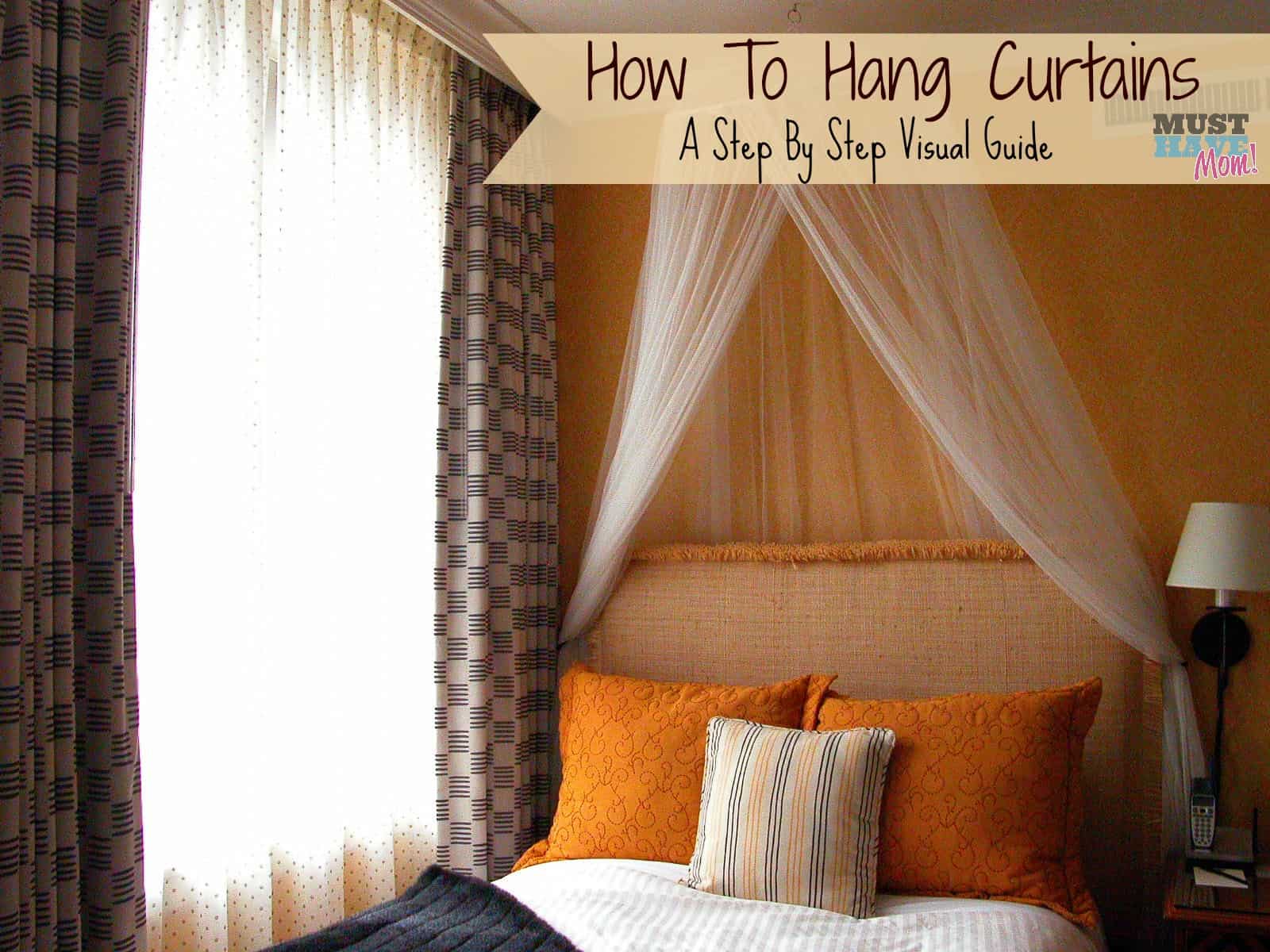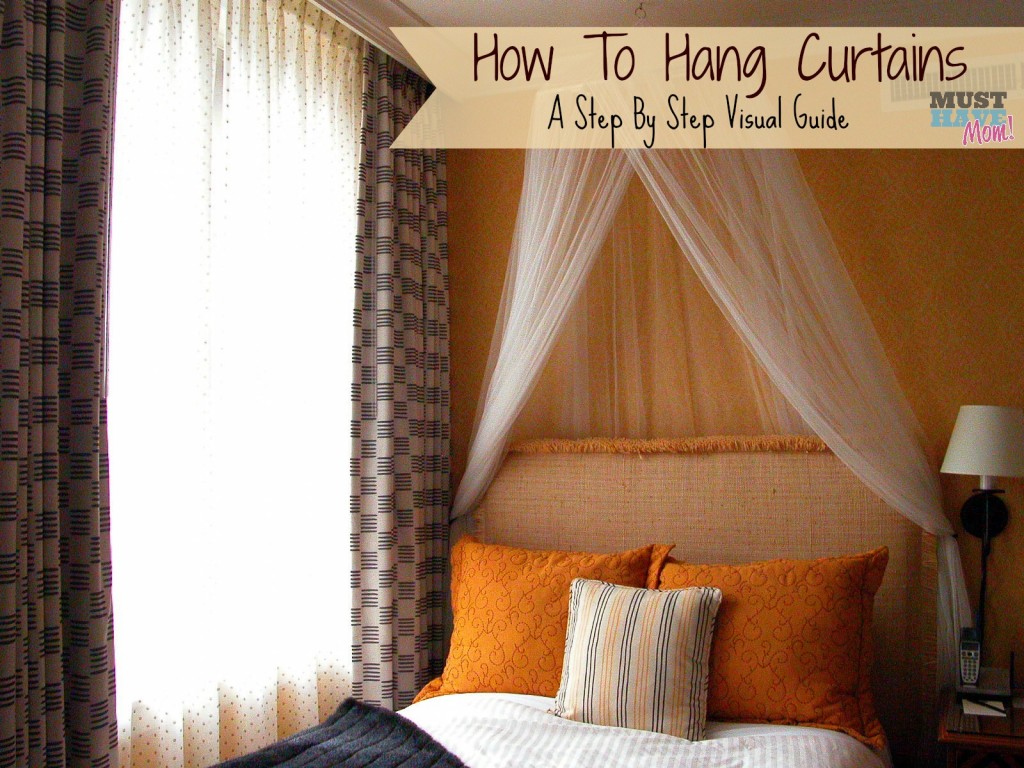 How hard can hanging curtains be, right? The good news is that the actual installation process isn't all that difficult, but you do need to do some planning first. You can't just run out and pick up the first panels you spot at your local home decorating store—you need determine the dimensions that you need for each window and decide what purpose you want the curtains to serve.
Luckily, online design store Moshells has created an infographic that acts as a step-by-step guide for picking out and hanging several of the most popular types of curtains and rods. It really illustrates how to hang curtains well. Use their helpful visual to learn how to:
Choose the perfect curtains for your space. Before you go out to buy curtains, decide what it is you actually want the curtains to accomplish. Do you still want to let a lot of natural light into the room but give your windows some kind of decorative covering? Then you might want to hang sheer curtains or, if it's a kitchen window, you might opt for café curtains that only cover the bottom half of the pane. However, if you want curtains that will block out light, insulate the room, and provide privacy, you'll probably want to go with a solid panel with a valance for decoration.
Get the dimensions just right. For grommet, tab top, or café curtains, you'll want the width of your curtain to be about 2 to 2 and a half times greater than the width of the window. Lightweight, sheer curtains can be about 3 times the width of the window, and valances should be just wide enough to cover the window, rod, and stack back of the curtains underneath. Length is generally up to your personal preference, but a good rule of thumb for full-length curtains is to measure from the rod to the base of the window, then add 4 to 6 inches so that the hem won't be seen from the outside.
Pick the correct curtain rod. With café curtains, you can usually use tension rods, which fit inside the window frame and don't require any hardware. For heavier, full-length curtains and valances, you may want to opt for a return rod or classic rod. Return rods are slightly U-shaped and are fitted directly into the wall, while classic rods sit on top of brackets that are screwed into the wall. Whatever type of rod you choose, make sure that you carefully measure and mark your bracket height on both sides of the window to ensure they are level. You don't want your curtains to look slanted!
Set your curtain rods at the right height. If you're adding valances over the top of your curtains, your rod only needs to be about 2-4 inches above the window frame. For café curtains, the rod should be set just slightly above the middle of the window so that it covers where the window panes meet. With full-length curtains, you have some leeway and can install the rod anywhere from 4 inches above the window header to 6 inches below the ceiling. Keep in mind that the higher you hang your curtain rod, the taller your room will look once you add the panels.
Want to get more tips and see what the step-by-step installation process looks like? Check out Moshells "How to Hang Curtains" infographic below.

What room in your house could use a facelift with a new set of curtains? My family room is in dire need of some curtains!