Grab the newest Little Blue Truck book by Alice Schertle, Good Night, Little Blue Truck! It is perfect for young readers! This is the newest book in the Little Blue Truck series from HMH Books. My kids love these books and you will too! Plus enter to win a copy below along with a $50 Visa gift card!
HMH Books for Young Readers sent me a copy to check out and is partnering with me for a giveaway!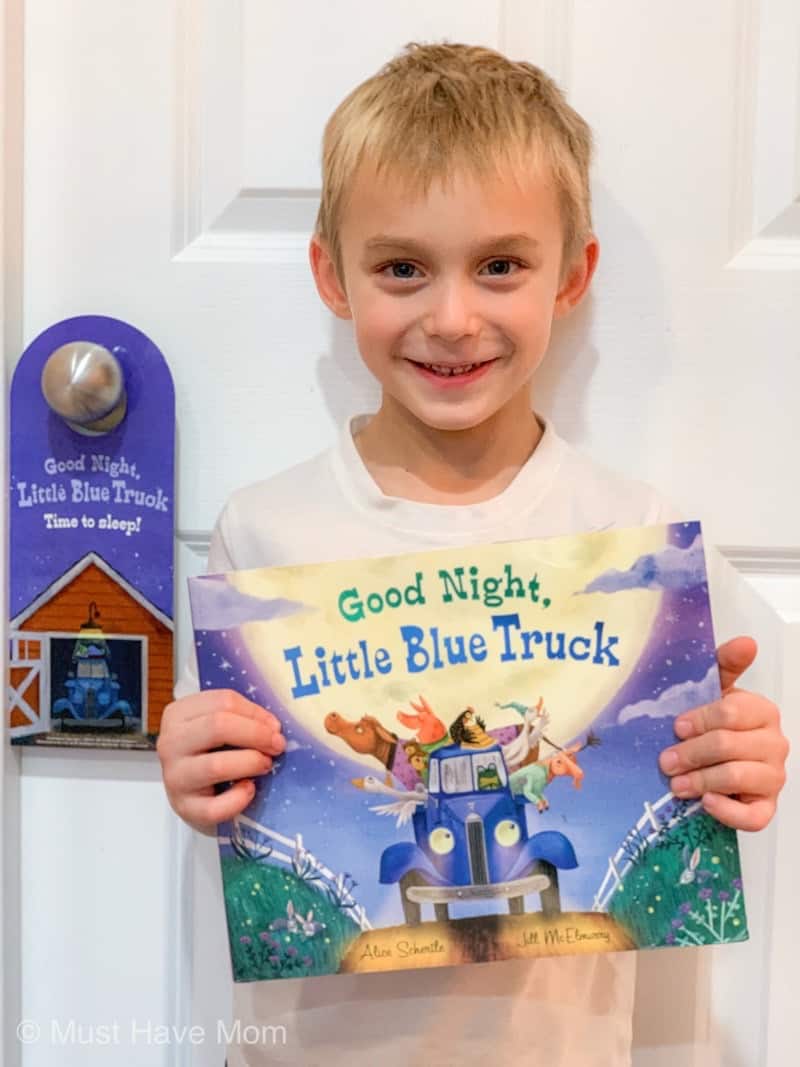 Good Night, Little Blue Truck!
Beep! Beep! Beep! It's time for sleep. Say goodnight with Little Blue Truck and friends—a perfect bedtime read-aloud in this bestselling series! A storm is brewing and Little Blue Truck and his good friend Toad are hurrying home for bed. But who can sleep with all that racket? It's not long before other friends show up seeking safety from the storm. Thunder and lightning sure can be scary, but it's easy to be brave together. When the clouds roll on and the sky is clear, it's all aboard for a bedtime ride! Beep! Beep! Shhh…
Good Night, Little Blue Truck is all about getting ready for bed. Join Little Blue Truck and all their friends as they get ready for bed in this adorable book.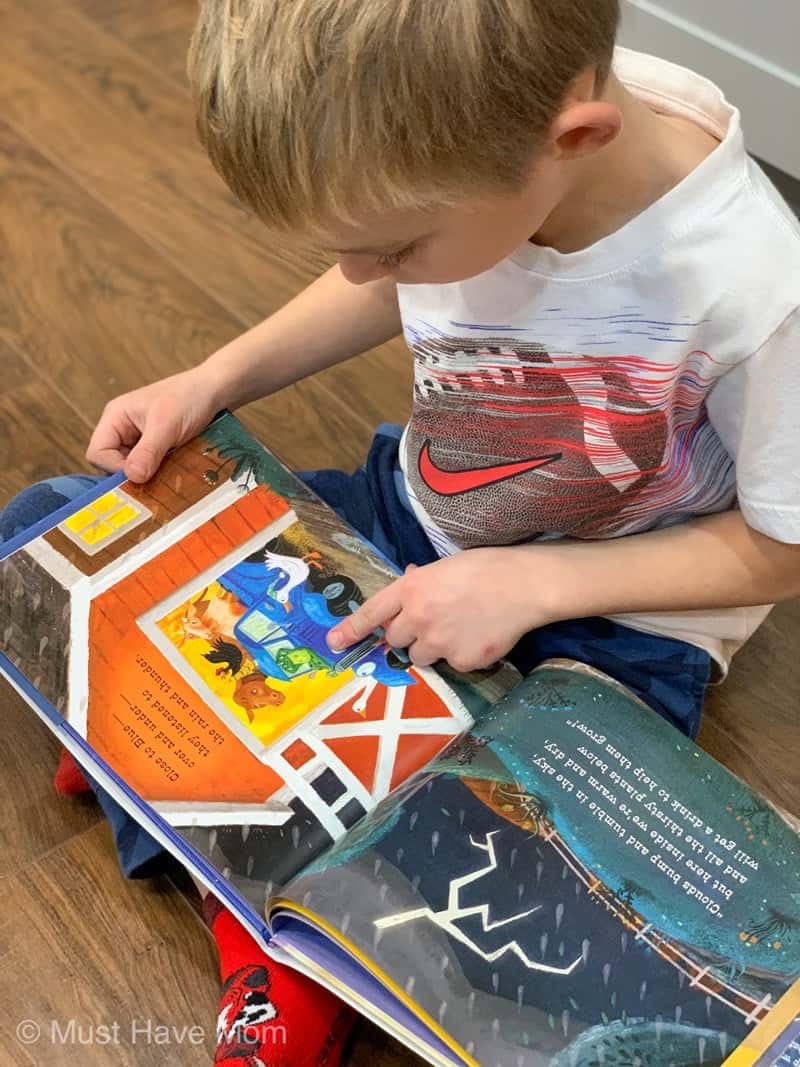 Sometimes bedtime can be scary, but knowing you are not alone, helps everyone be brave together. My kids loved reading this book. It had them laughing along while also being able to relate to being scared in a storm.

Host a Little Blue Truck Pajama Party
I love having themed parties and even themed family nights. Good Night, Little Blue Truck is the perfect way to have a family Pajama Party.
You can even download your own pajama party kit with ideas for decorations and activities. It even has some cute coloring sheets and a Little Blue Truck mask!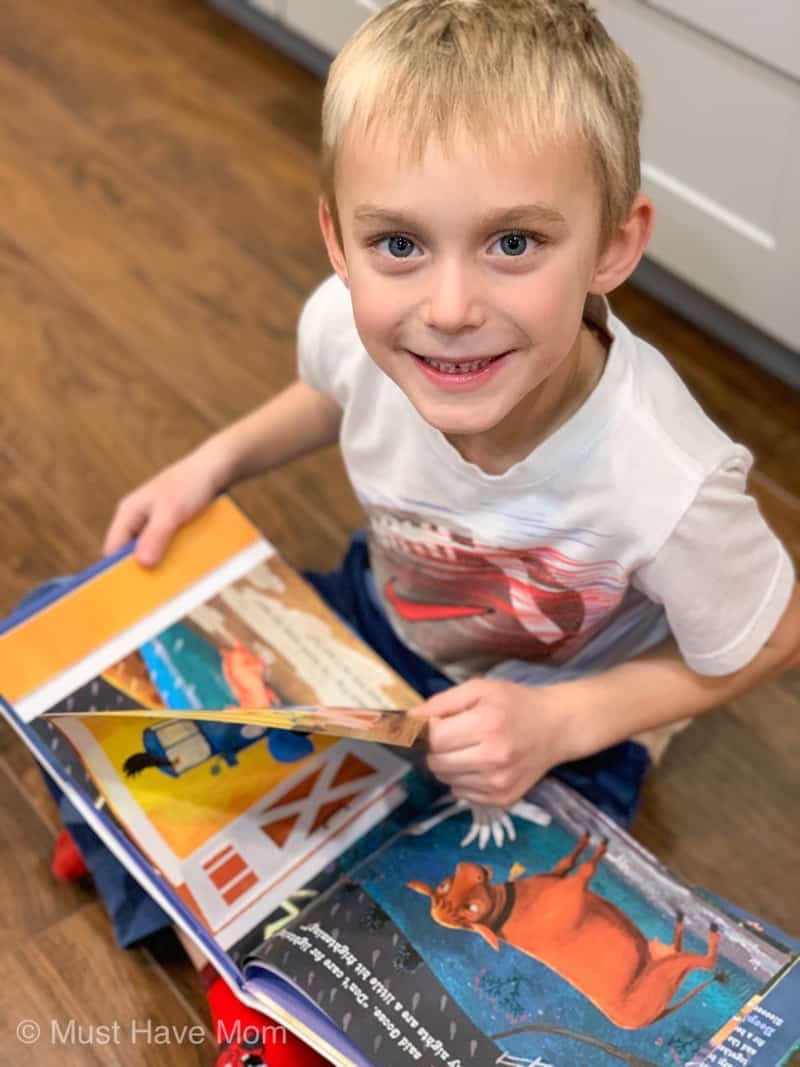 About Alice Schertle
Alice Schertle is a poet and the author of many well-loved books for children, including the beloved, best-selling Little Blue Truck series, Very Hairy Bear, Button Up!, and All You Need for a Snowman. She lives in Plainfield, Massachusetts.