This post brought to you by Puerto Rico, The All-Star Island. All opinions are 100% mine.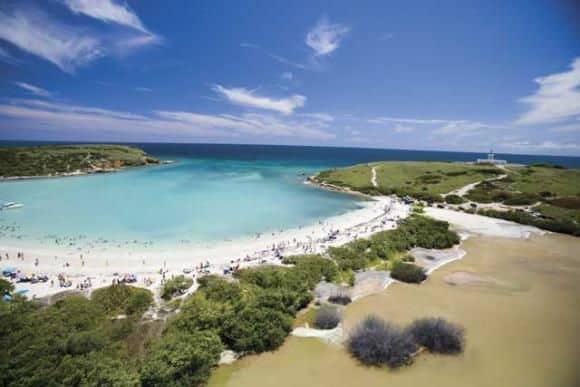 I need a vacation. Desperately! I can usually handle four kids, a house to clean, meals to cook, errands to run, a blog to manage, articles to write, etc, etc, etc pretty well but after having snow for EIGHT months straight and still not seeing sunny Spring weather here in Minnesota, I am more than overdue for some HOT weather and a nice beach. How about you?
Can you believe I have never left the country? Not once. I live a couple hours from Canada but I've never been there. I've never been to Mexico. I've been all over the US though and I love to travel. So where would I go for a tropical vacation? I'd go somewhere warm, with award winning beaches, a tropical vacation no passport required. I don't want to worry about a passport or foreign money. Does that place exist? It sure does! Puerto Rico! Puerto Rico has 270 miles of coastline and featured in the Top 10 beaches from Travel Channel — including Flamenco Beach in Culebra, often cited as one of the best beaches in the world.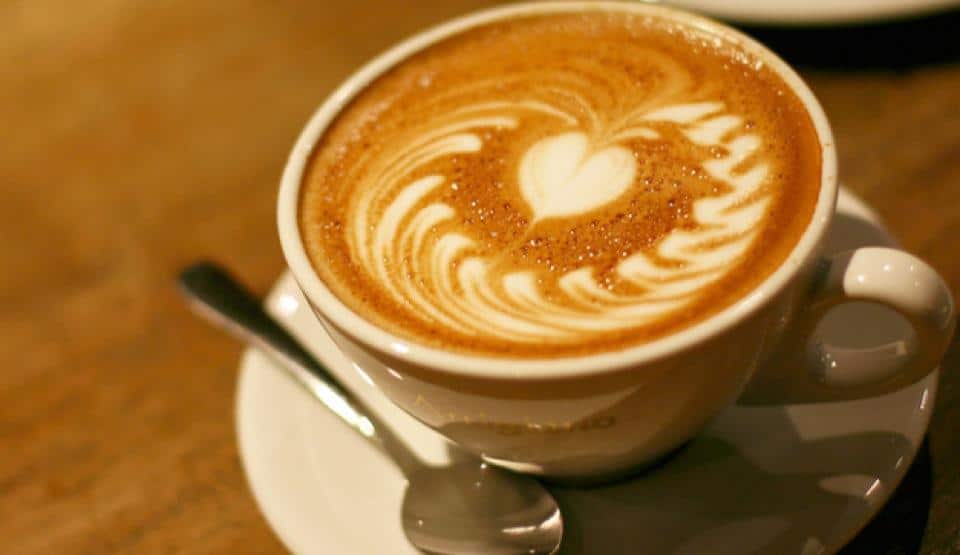 Not only is the location amazing, but they also are well known for their culinary skills. Foodies can experience the delicacies of Puerto Rican gastronomy. You can tour the many culinary attractions and taste test the fine dining experiences that Puerto Rico has to offer.
[tag_17684_placeholder]
Puerto Rico Tourism recently partnered with popular travel review site Trip Advisor to transform real traveler 5-star reviews into stunningly beautiful short films narrated by Puerto Rican stars. Puerto Rico is filled with world-class attractions that will turn any trip into a 5-star vacation story.
Whether you are a History Buffs and want to enjoy old world charm of San Juan or you are an adventurer and you want to visit the only rainforest under US national park service, El Yunque, and climb to the clouds, there is something for everyone in Puerto Rico. Whatever your dream you can Live your own 5-star vacation story in Puerto Rico.
Like SeePuertoRico.com on Facebook and Follow @PRTourismCo on Twitter to see all it has to offer!
What would you want to check out in Puerto Rico? Have you ever been there?