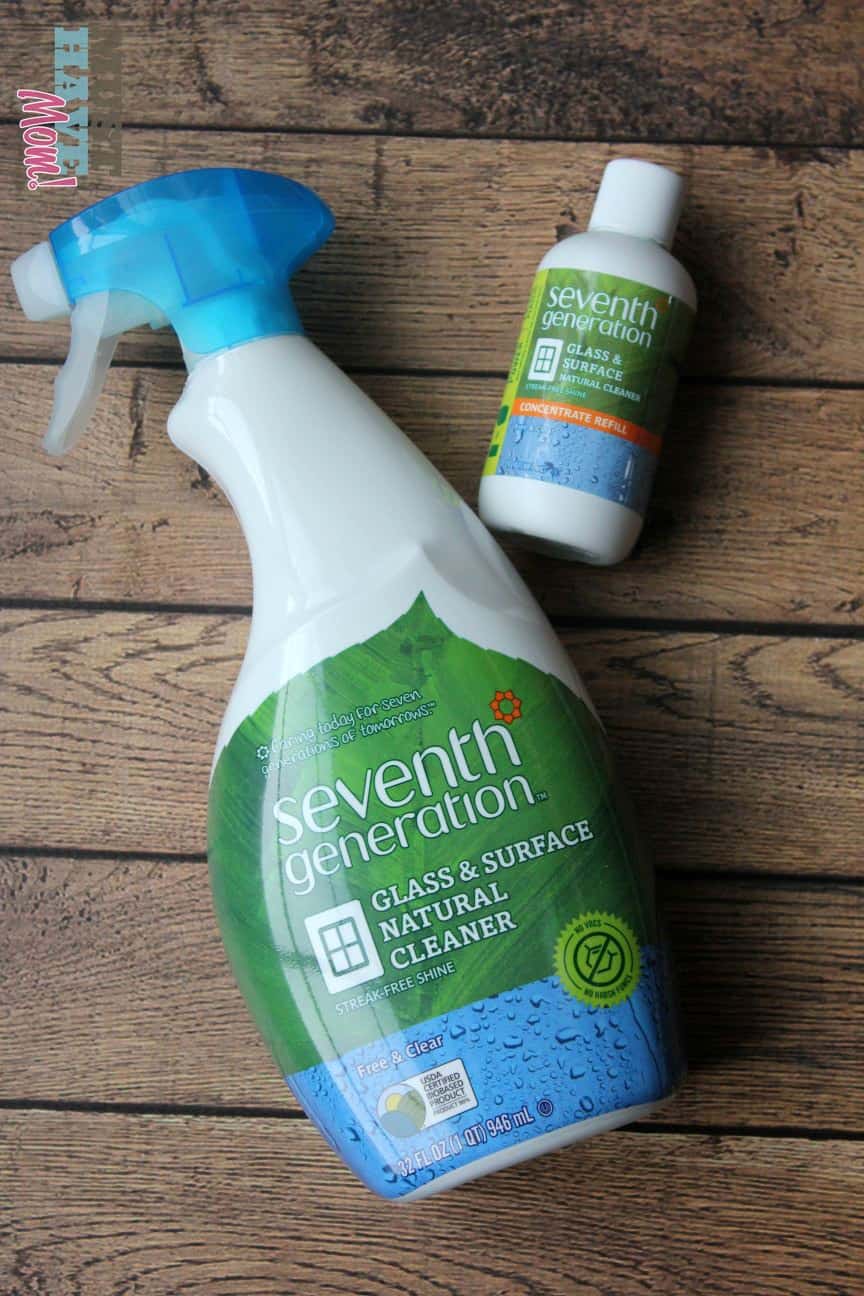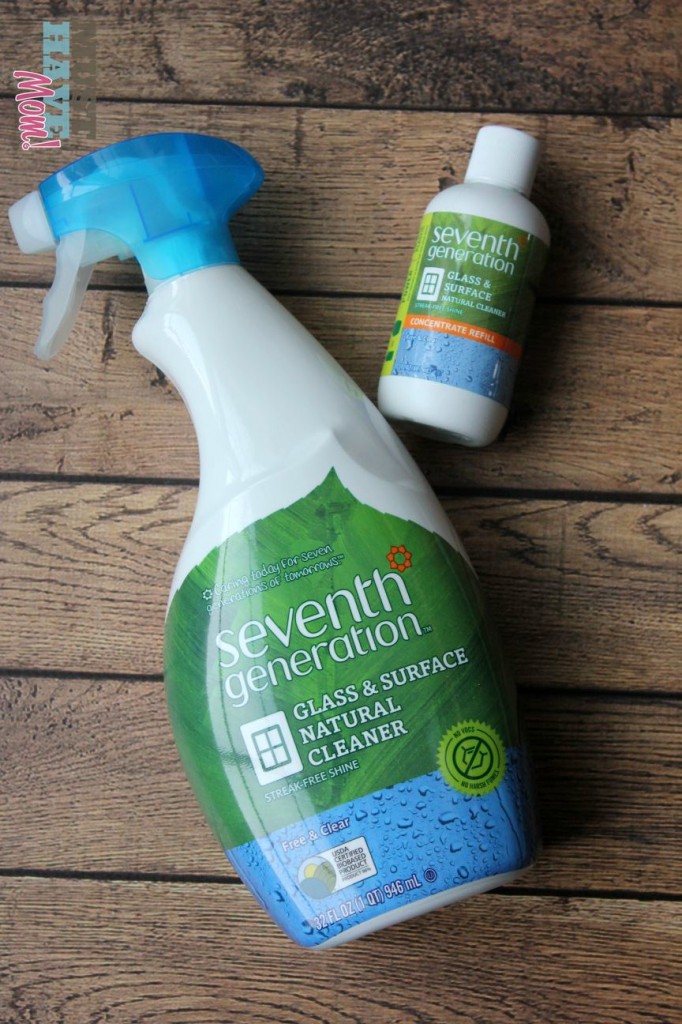 It's amazing how much a baby can change your perspective. Before I had kids I used all sorts of products loaded with chemicals and thought nothing of it. Once my first baby came along I started evaluating all of the products I was using in my home and how they might affect my baby. That was six years ago. In that time I've found some awesome products that work just as well as my chemical laden products, but without all the harmful chemicals. I can clean my house with the kids running around after me and have the peace of mind that the cleaning product I'm spraying into the air and onto the kitchen table won't be harming them. Seventh Generation was one of those brands I discovered six years ago and still use today.
This Spring they are making your Spring cleaning even easier by offering a NEW line of concentrated refills for the Glass & Surface, All-Purpose, and Tub & Tile Cleaner, launching exclusively in Target this April 2014. Now I can get my favorite cleaner in small, easy to store refill bottles. I LOVE the tiny bottle because it doesn't hog valuable shelf space in my utility room and I can have more on hand without sacrificing space.
Seventh Generation's refills save consumers money and use 86% less plastic than repurchasing a 32 oz spray bottle. These concentrated cleaners will make it much easier to clean naturally as they contain the same powerful Seventh Generations cleaners, but give you the freedom to refill any bottle under your sink – all you need is about 3 1/2 cups of water!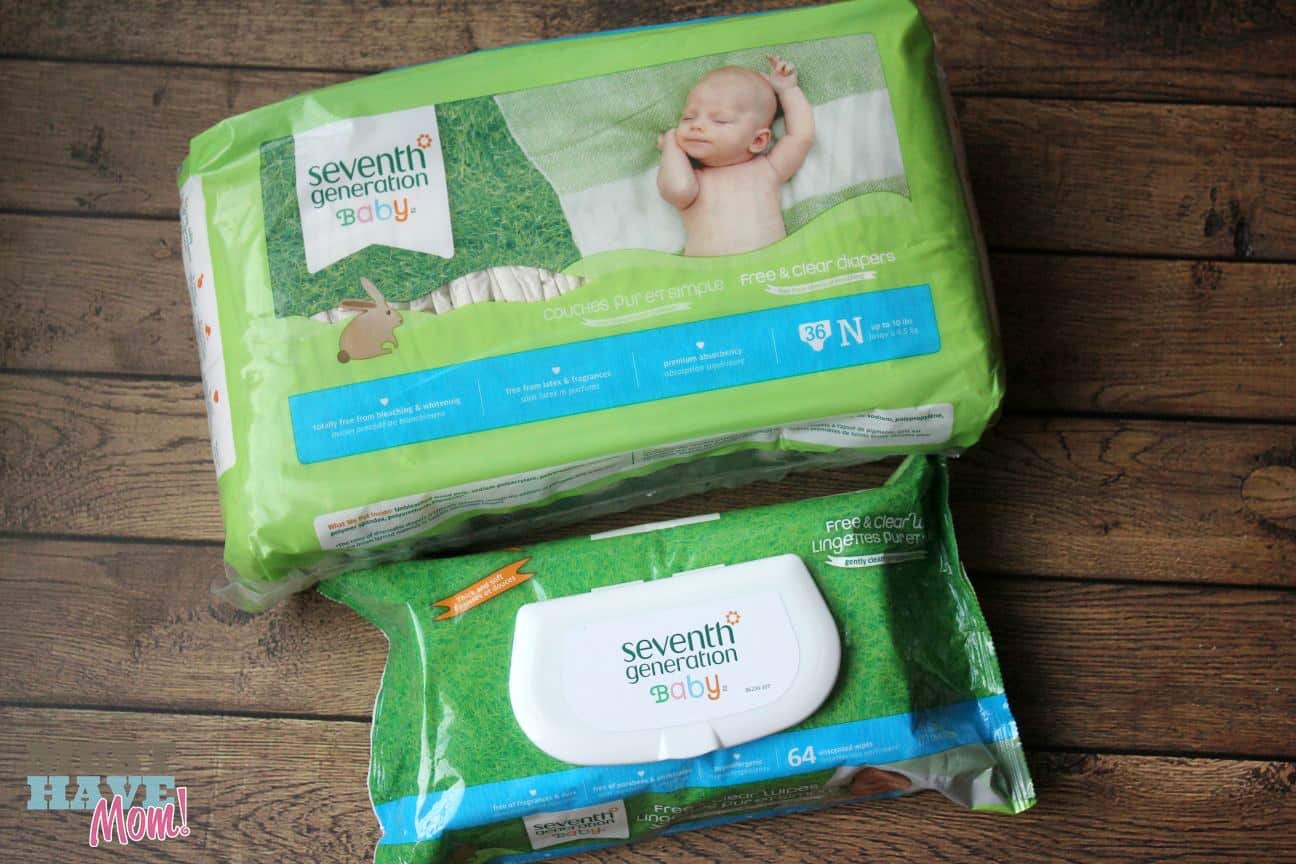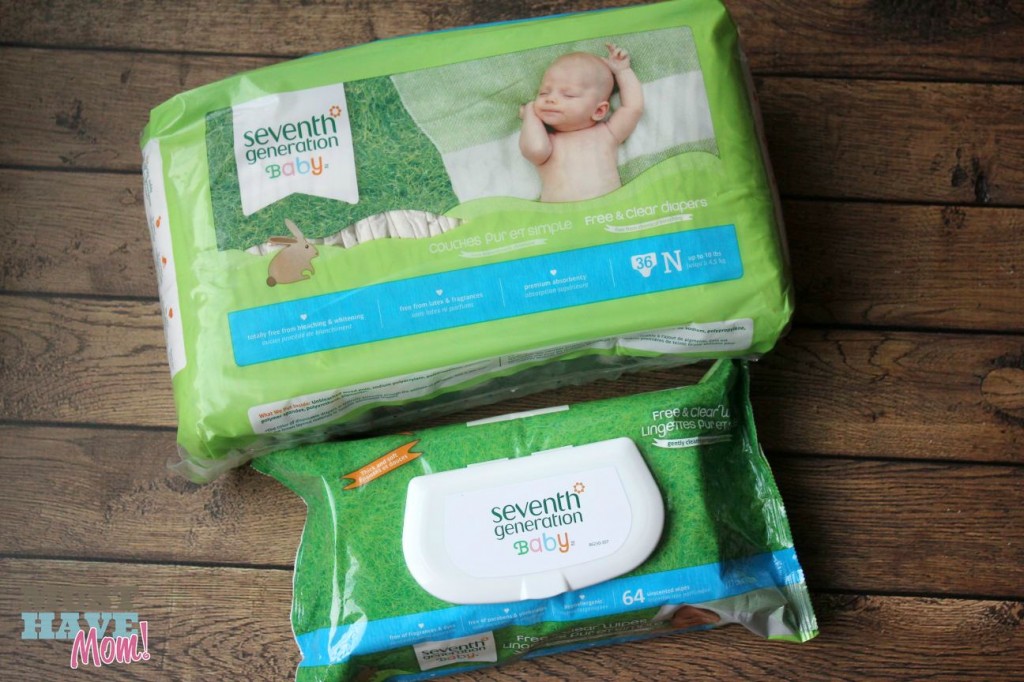 When it comes to baby you naturally want only the best for them, especially when it comes to a product that is in direct contact with their skin. That's why I love Seventh Generation's line of diapers and wipes. I was amazed at how well they kept in messes! We didn't have any leaks or blowouts when the major name brands were failing us. Plus they are unbleached and chlorine free!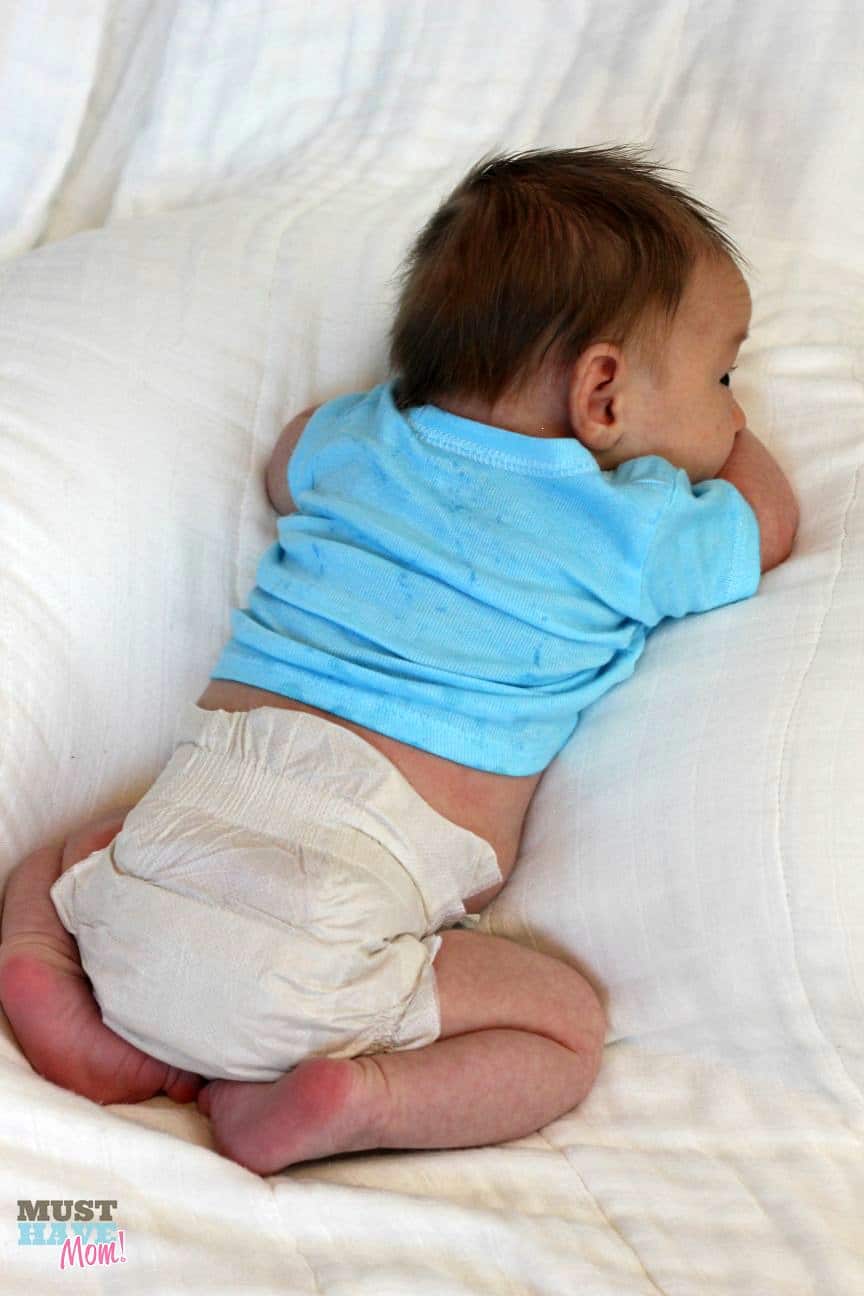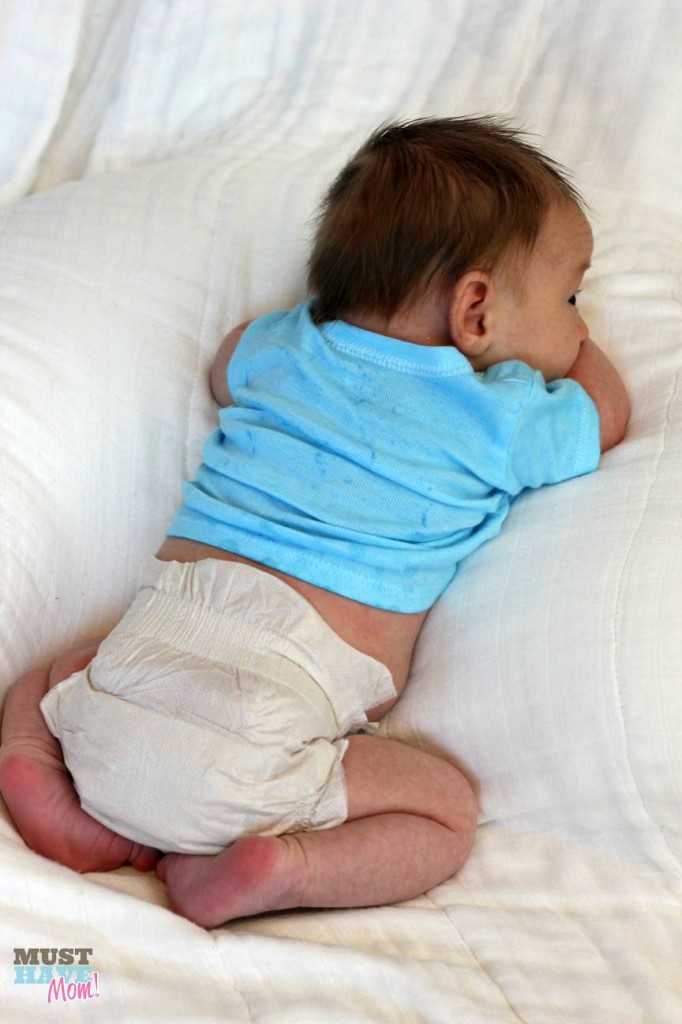 Check out the great fit on Brady!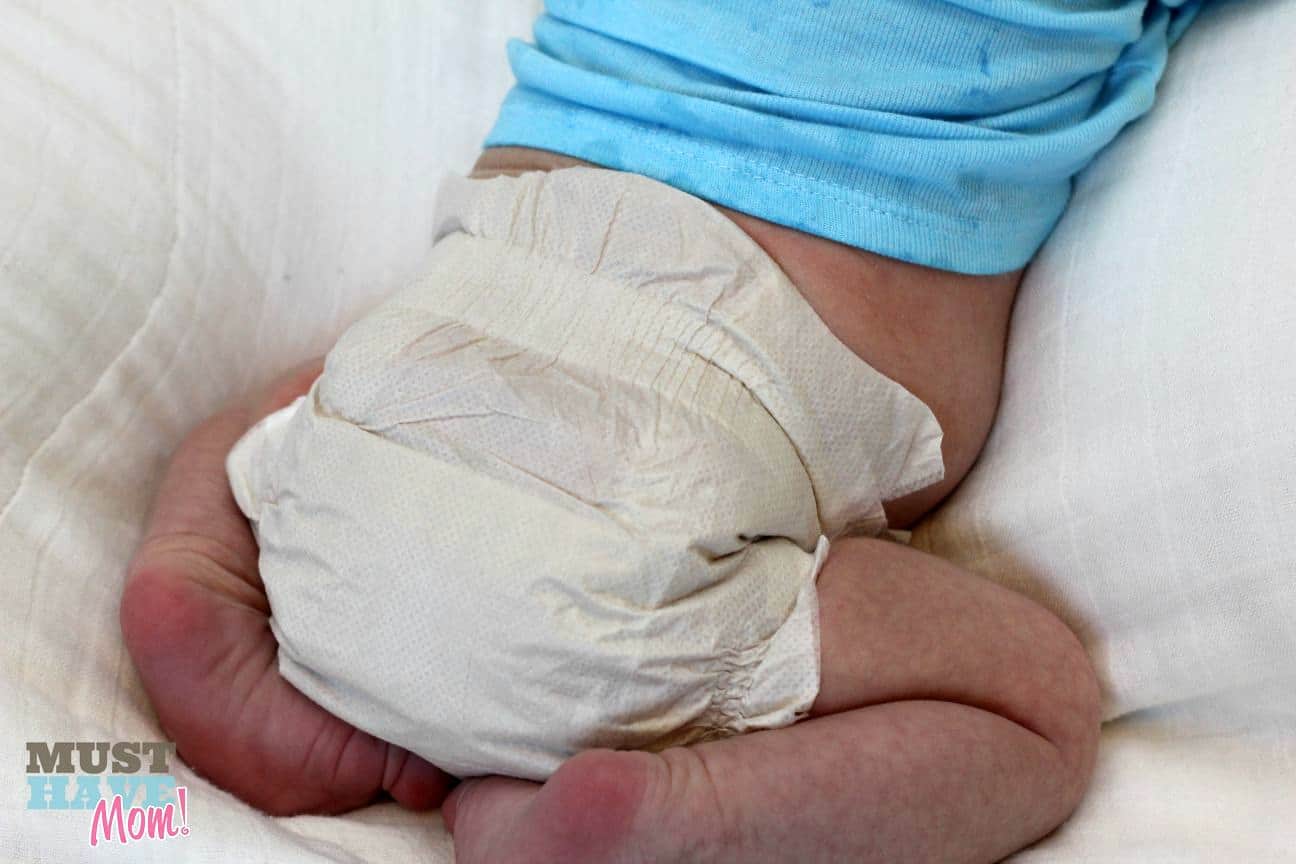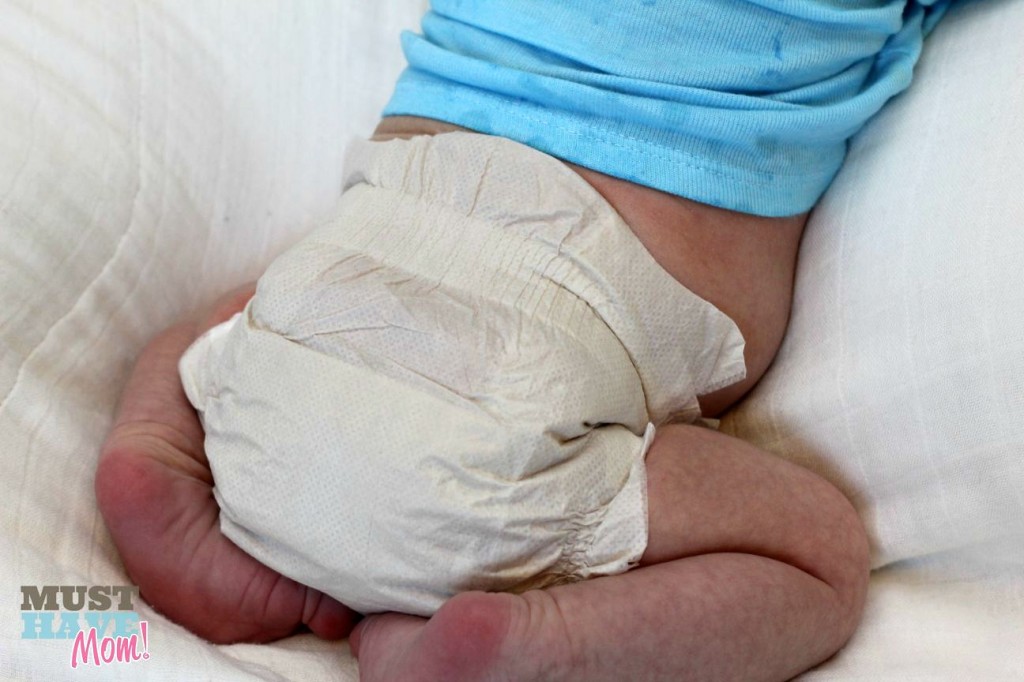 I love the waistband in the back which creates a snug, but comfortable fit.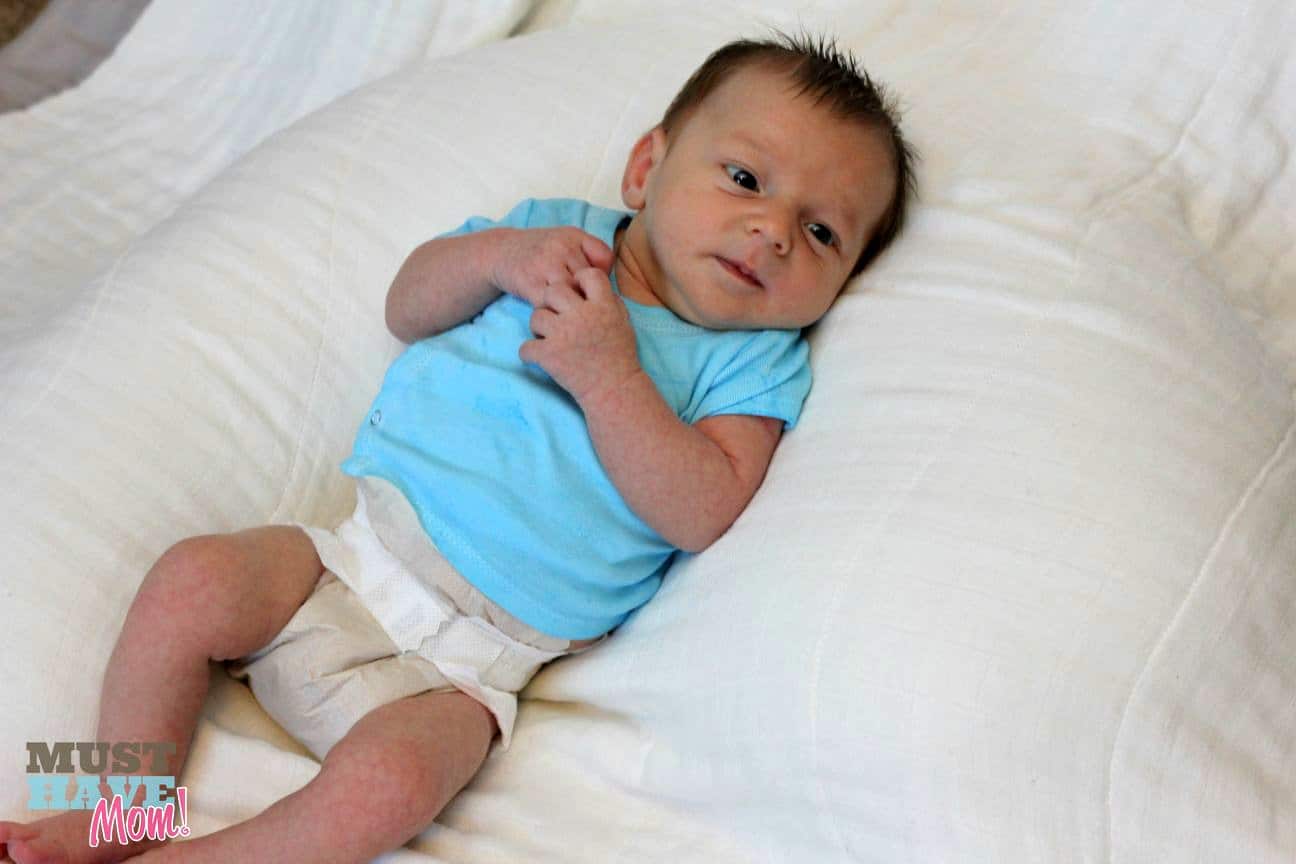 Seventh Generation Baby Diapers are better for baby's skin because they contain absolutely no fragrances, latex or petroleum based lotions. They are also hypoallergenic and made with an ultra-absorbent, natural brown core fiber. They absorbed well and held messes right where you want them, in the diaper!
You can find Seventh Generation Diapers and wipes at Target along with their great line of cleaners and concentrated refills!
Seventh Generation wants to help you kick start your Spring Cleaning in the most natural way! They are giving one lucky reader a "Spring Cleaning Kit" containing the following Seventh Generation products:
All-Purpose Cleaner
Shower Cleaner
Glass & Surface Cleaner
Toilet Bowl Cleaner
Enter to win below!