For kids who wet the bed many issues can follow along with that and parents need to make sure that their kids have the confidence to not be ashamed of it. I was happy to work in collaboration with GoodNites to try out their new Tru-Fit underwear and share about them. According to a GoodNites® brand study, it's estimated that 1 in 6 children between the ages of 4-12 in the United States suffer from nocturnal enuresis, more commonly known as bedwetting. Research from the American Academy of Pediatrics shows that psychologically, children who wet the bed do not want to participate in fun activities, such as sleepovers, because of their fear and embarrassment. You can help your child be confident at bedtime with the new GoodNites* TRU-FIT* Underwear!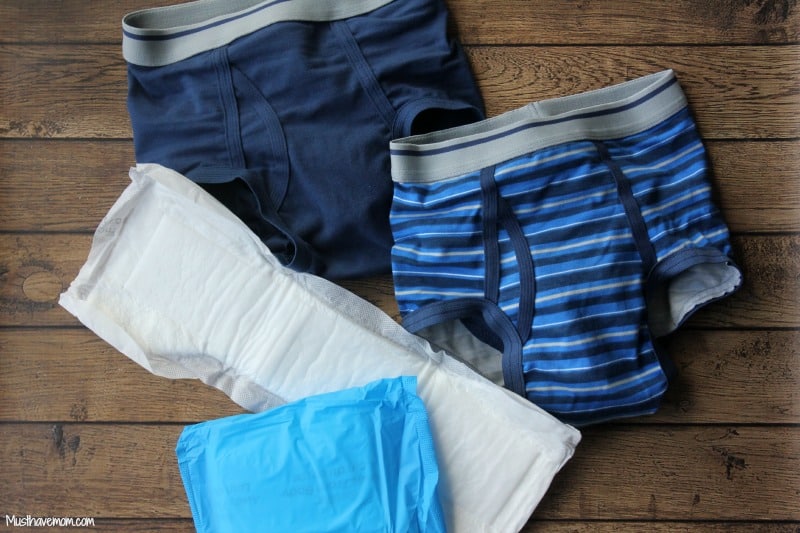 GoodNites* TRU-FIT* Underwear look and feel like real underwear and they get washed in the washing machine. No one will be able to tell your child has anything other than normal underwear on. The trick is the absorbent insert that slides into the underwear. There are pockets to hold it in place and it keeps PJ's and beds clean and dry throughout the night.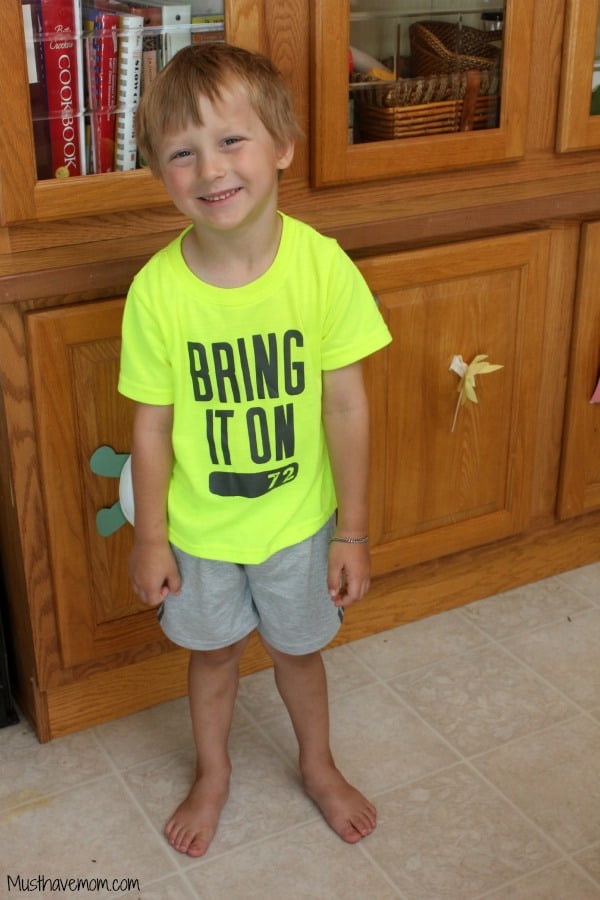 The best part? You can't tell that the child is wearing anything but regular underwear. They get the confidence that comes with knowing they are protected at night while still wearing real underwear. In the morning if they are soiled you just toss the liner and you can wash the underwear in the washing machine. Bedwetting is a fairly common condition that a child cannot control or be trained out of. Don't make your child feel bad about something they cannot control. Instead encourage them and instill confidence.
GoodNites* TRU-FIT* is available in Walmart and Walmart.com for boys and girls in sizes S/M and L/XL with colors and patterns for each size. Each starter pack comes with 2 pairs of underwear and the disposable inserts. You can buy refill packs of the inserts after that. Be sure to grab this Goodnites coupon for $3 off to try them out! Visit the Better Night Network at www.GoodNites.com and the GoodNites Facebook page for more information on bedwetting solutions and advice from trusted experts.
 Would wearing real underwear that provide protection at night allow your child to be more confident for things like sleepovers?
This is a sponsored post written by me on behalf GoodNites* TRU-FIT*.