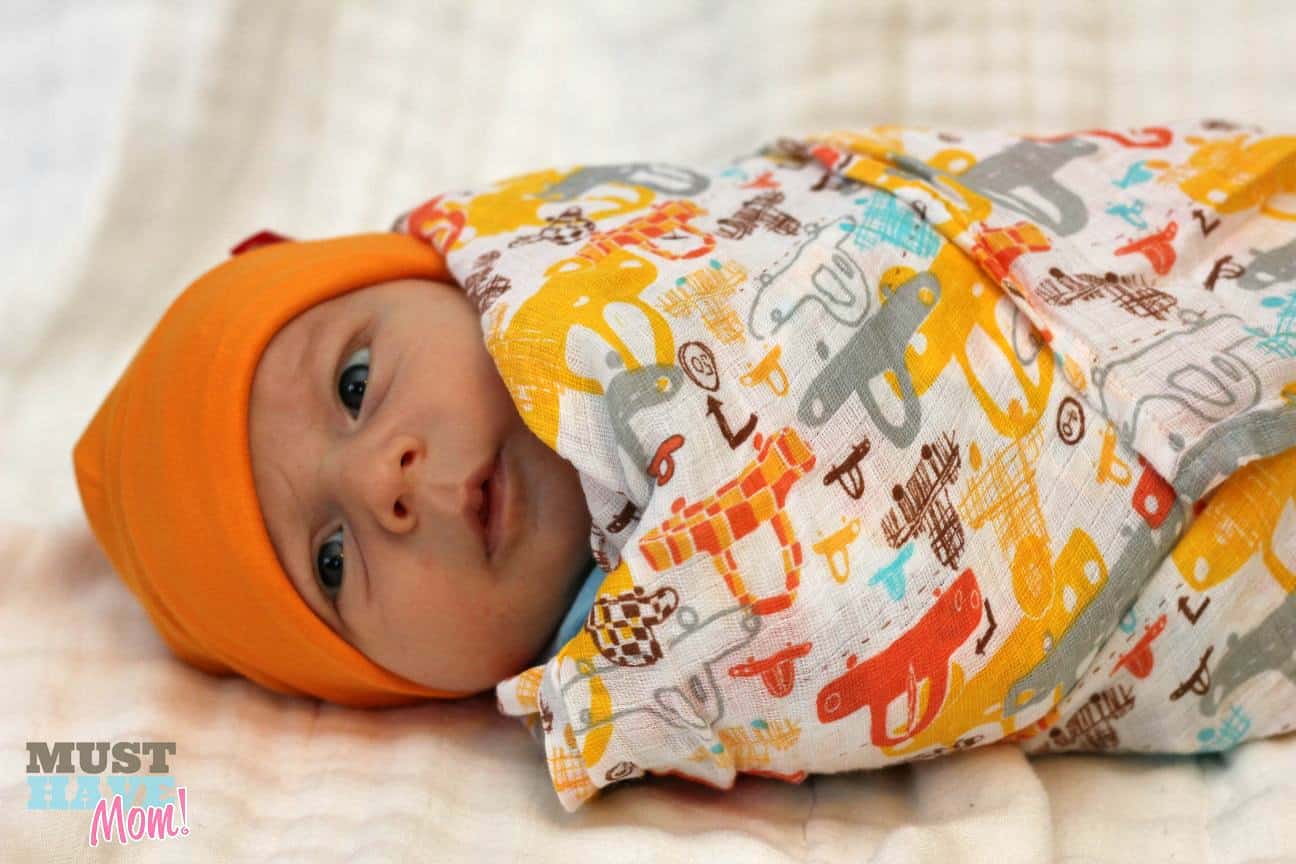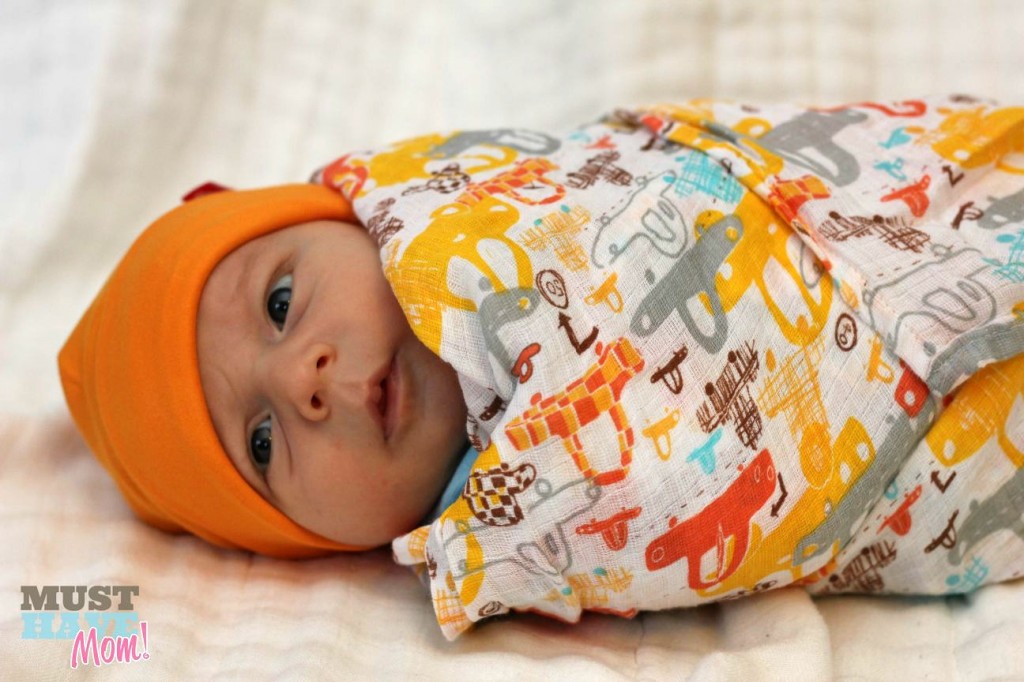 This Mother's Day give a new mom the peace of mind she deserves. Anyone who is a mom can relate to the feeling of worry after you bring your new baby home and place them in the crib at night. You hover, you place your hand on their chest, you bend over and listen to the sounds of their breath inhaling and exhaling. You worry that they may stop breathing and you might not notice until it is too late. I have four kids and I can remember that feeling all too well. This Mother's Day though you can gift the new mom in your life with a Snuza Hero Portable Baby Movement Monitor and take away that worry for her! What a gift that will be!
Snuza Hero is portable and easy-to-use movement monitor which clips onto baby's diaper to ensure that normal movement is maintained. Hero detects even the slightest abdominal movement and will alert you if your baby's movements are very weak or fall to less than 8 movements per minute.
If no abdominal movement is detected at all for a period of 15 seconds, Hero will vibrate gently. Often this vibration is enough to rouse the baby, and Hero will revert to monitoring mode. After three vibration/rouse incidents, the Rouse Warning will alert you to the fact that your baby's abdominal movements have stopped for 15 seconds on three occasions. If no further movement is detected for another 5 seconds, an alarm will sound to alert you.
The Snuza Hero will pick up external movement it is therefore not suitable for co-sleeping babies or bedsharing. Also the Snuza Hero should not be used when the baby is in motion like in a car seat or a stroller.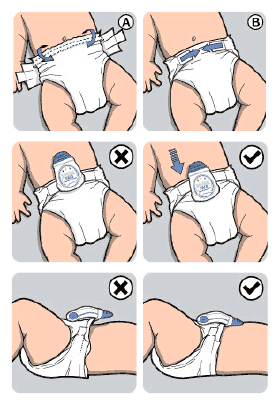 Snuza Hero simply attaches to baby's diaper as shown. Contact must be made between baby's tummy and the Snuza Hero.
As a mom myself I can definitely say I would have slept better at night knowing that the Snuza Hero would alarm and awaken me if my baby were to stop breathing. This is the ultimate Mother's Day gift!
You can buy the Snuza Hero at Babies R Us, Amazon and other retailers which you can locate here.
What is your favorite feature of the Snuza Hero?
Win! One lucky mama is going to win a Snuza Hero valued at approx $130!! Enter below 🙂