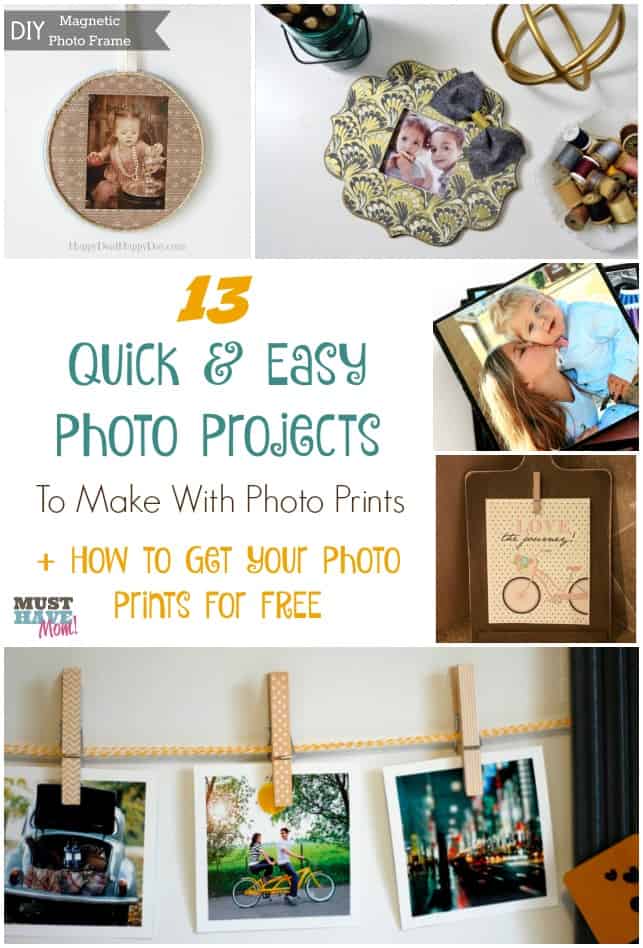 I have gotten in a terrible habit of neglecting my photos. Since the onset of the digital photo age my photos now sit locked in my computer and never viewed! I had big ideas of making digital scrapbooks out of all my photos but the amount of time needed to sort through all my photos and create digital scrapbooks has left this task on the back burner. I feel terribly guilty about not having my children's photos displayed or even printed off. Now thanks to Shutterfly's app (iPhone, iPad or Android) I can print off as many 4×6 and 4×4 photos as I want for FREE!! They are running this free photo prints promotion for a limited time so hurry and download the Shutterfly app and order as many FREE photo prints as you want in 4×6 and 4×4 sizes!! Go ahead and order a ton!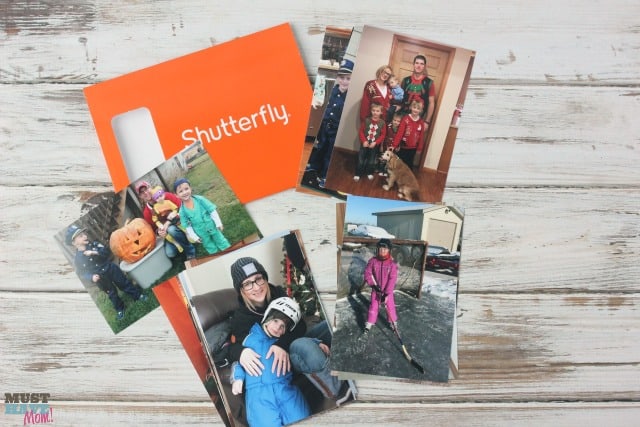 I went ahead and downloaded the app and ordered a bunch of 4×6 prints. It was so fun to finally show off these pictures instead of leaving them locked up in my computer and seen by no one. Of course this inspired me to see what I could create with these free photo prints. Check out these 13 quick and easy photo projects you can create using your free 4×6 and 4×4 photo prints!
I especially love the photo coasters and the year of date nights ideas! Both would make excellent gifts and are so memorable! Valentine's Day is just around the corner and these would be such a special way to let the ones you love know just how special they are to you!
Grabbing your photos is easy on the Shutterfly app too. You can import photos from Instagram and Facebook or grab them from your camera roll. It's a great time to get those holiday photos off your phone and in your hands. 
This offer is available to new and existing Shutterfly customers but remember it is only for a limited time so hurry and download the Shutterfly app! Shipping fees will apply (please allow 7-10 business days for economy shipping).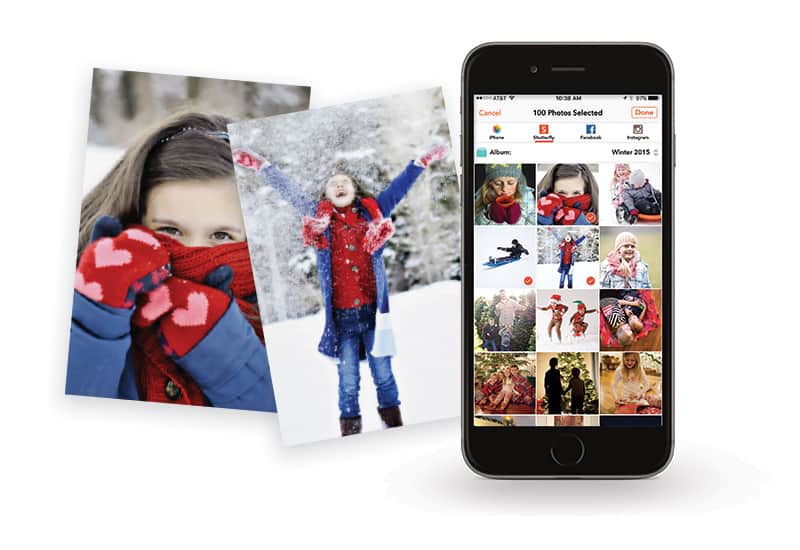 How do you use your 4×6 and 4×4 photo prints?