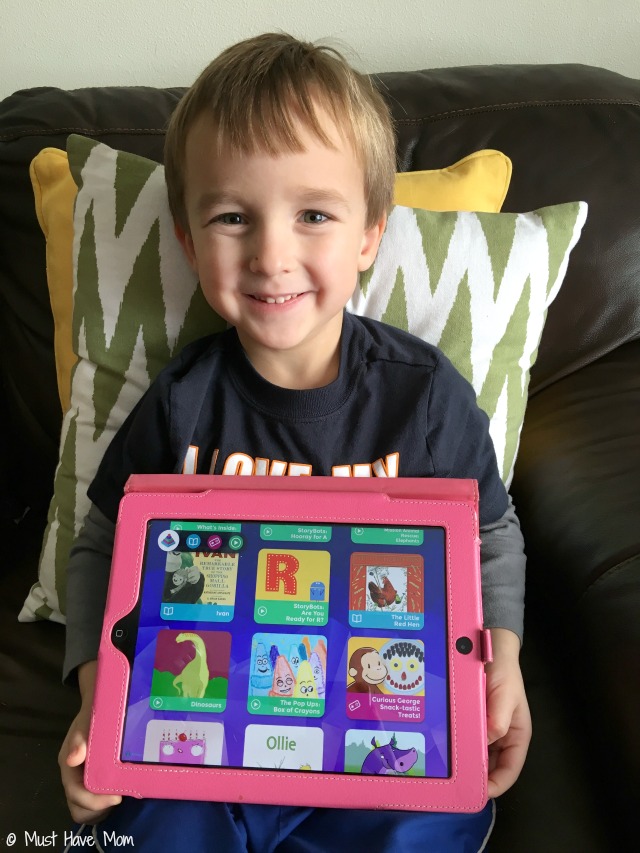 I am always on the hunt for the best kids apps, and it can be SO hard to find quality apps that keep my kids engaged and don't have ads popping up all the time. The times I have spent money to buy my kids apps, and do away with the ads, they have quickly grown tired of them. Then it feels like a big waste of money for one game that they no longer play.
That's why I went on the hunt for the best kids apps and discovered Curious World. It is a subscription service that delivers an expansive library of early learning activities that are tailored to children ages 3 – 7. Kids can access a multitude of different games, videos and books. You can create a profile for up to four different children, and it will tailor the content displayed to their ages.
Carson LOVES the Curious World games, and I was really impressed with all the different games, videos and books he had to choose from. It has kept him interested for over a week now and that is a new record! Usually my kids quickly tire of the new games but not with the Curious World library.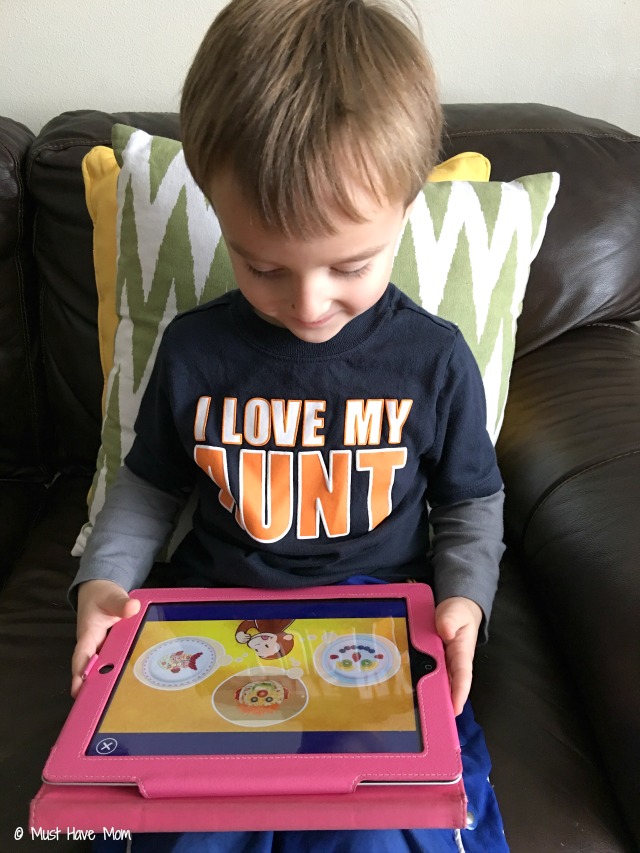 Curious World is a 100% advertising-free experience. Curious World is a closed environment that can be fully enjoyed within a self-contained app on your iOS device, without any need for children to access the web.
Carson's favorite thing to do on Curious World is to watch the different videos. He loved the Egg in a Bottle video so we decided to give it a try! Check out the video above and find the Egg in a Bottle experiment full video on the Curious World app! We have had so much fun with the different experiments!
The Curious World app is currently available for iPhones and iPads running iOS 8.0+ and can be downloaded from the App Store. You can sign up for a free trial on the Curious World web site and receive 30 days of unlimited access to the Curious World premium subscriber experience!