This is a sponsored post written by me on behalf of Duck brand. All opinions are 100% mine.
Don't let rising heating bills leave your wallet empty. Use these genius tips to save BIG on your heating bills!

MY LATEST VIDEOS
Cold weather can play havoc with your heating costs if you don't take precautions to stop things from getting out of control. Before you know it, you're paying several hundred dollars each month to keep your family warm. Heating and cooling costs are already one of the biggest areas in a family budget; almost 48% according to the US Department of Energy! Starting before the snow and ice comes is ideal, but even if you wait, you can still help yourself save money on your heating bills. Use these tips to help keep your home warmer and save money.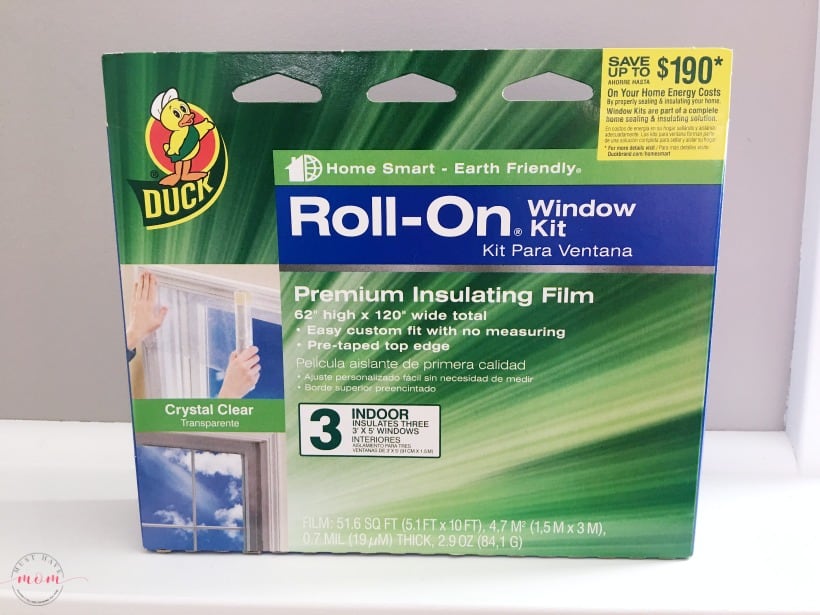 Shut off unused rooms – If you have rooms that your family doesn't use, shutting them off for the
winter can save you a significant amount on your heating bills since you're not paying to heat a room that no one uses. Close any heating vents in the room and shut the door. Make sure to plug any cracks at the bottom of the door with an old towel as well. If you want to take it a step farther, use a product such as the Duck® brand Roll-On® Window Insulation Kit to cover the windows in the room.
Keep the thermostat steady – Whether you realize it or not, your thermostat is one of the biggest
causes of high heating costs. Both playing with the thermostat and an outdated thermostat can cause a hike in your heating bills. To help keep your costs low, install a new, programmable thermostat. This will kill two birds with one stone. You'll have a newer thermostat that is less likely to short out or accidentally get turned higher and you'll be able to set the temperature to the low 70's where it will keep you warm without blowing your budget.
Don't waste heating sources – Believe it or not, your oven and dryer can help to heat your home. Obviously, you aren't going to heat your entire home with your oven, but why waste the warm air that comes from it when you're done cooking? Instead, leave the oven or dryer door propped open a bit to allow that warm air out into the house. You've seen during the summer months just how much heat the two can put out so using that heat in the winter can help lower your heating bills.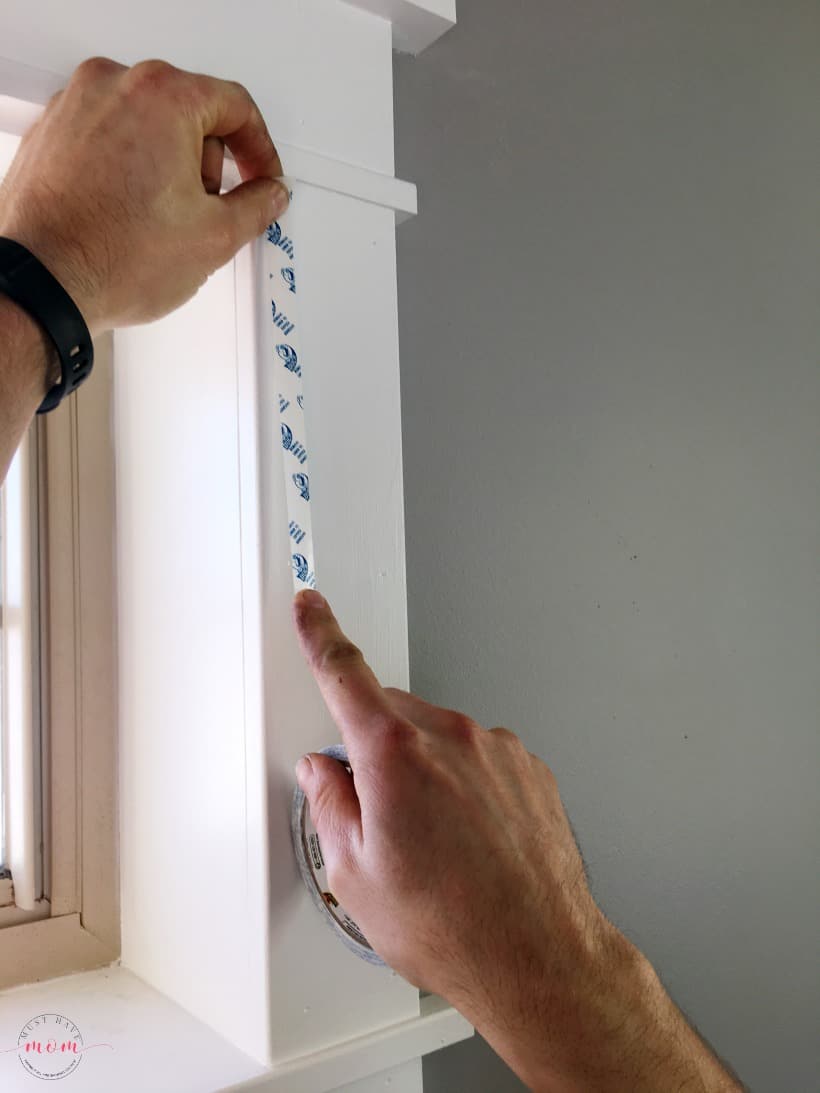 Winterize windows and doors – The second biggest way that you can cut your heating costs is by taking the time to winterize windows and doors. You may never notice it, but chances are good; especially if you live in an older home; that your windows and doors are allowing significant amounts of heat to escape your home since almost 2/3 of Americans live in a home that needs to be weatherized for winter.
By learning how to winterize windows and taking the time to do so, you're giving the heat you're paying for a better chance of staying indoors.
To make things easier on yourself; especially if you may have waited a bit too long; use a window kit such as the Indoor Duck Brand Roll-On Window Kit. With Duck brand window kits, you not only get a fantastic value when you purchase them, but the value continues all winter or summer long when the kit saves you money by blocking drafts and leaks. They're super easy to install as well and in fact, I install my own each year! No handyman or help required! I'll show you how easy it is. Begin by taping the left, right and bottom sides of the window with the included double-sided tape.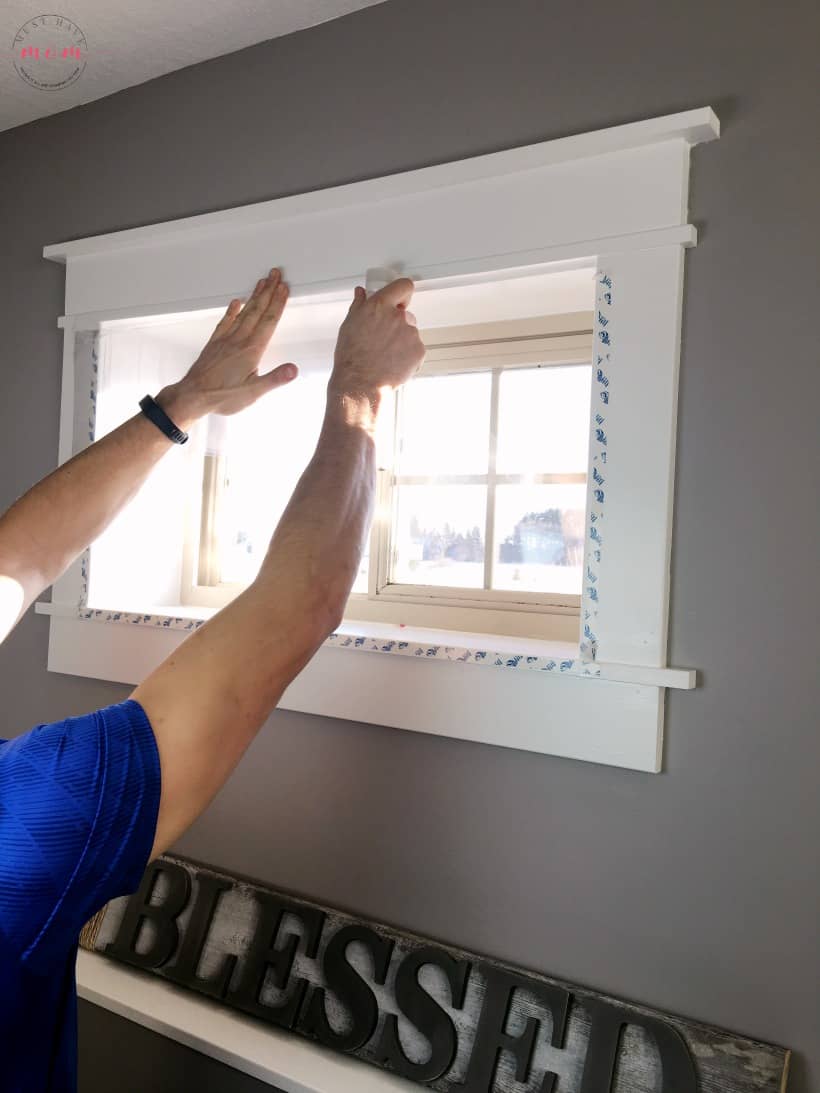 Then use the roll-on plastic across the top of the window frame. The tape is already on the plastic so no taping is required on the top trim piece! It makes it really easy.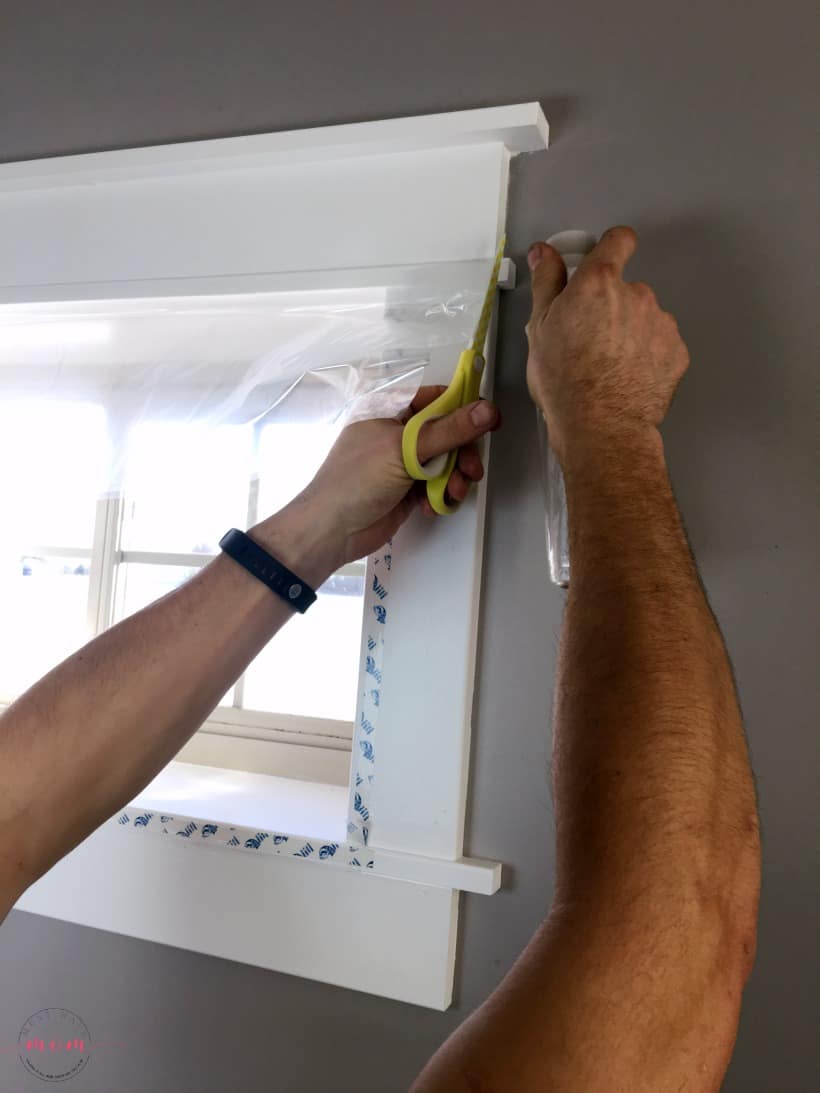 Trim the excess plastic. Unfold the plastic and pull it down. Remove the backing off the double-sided tape and press the plastic onto the tape.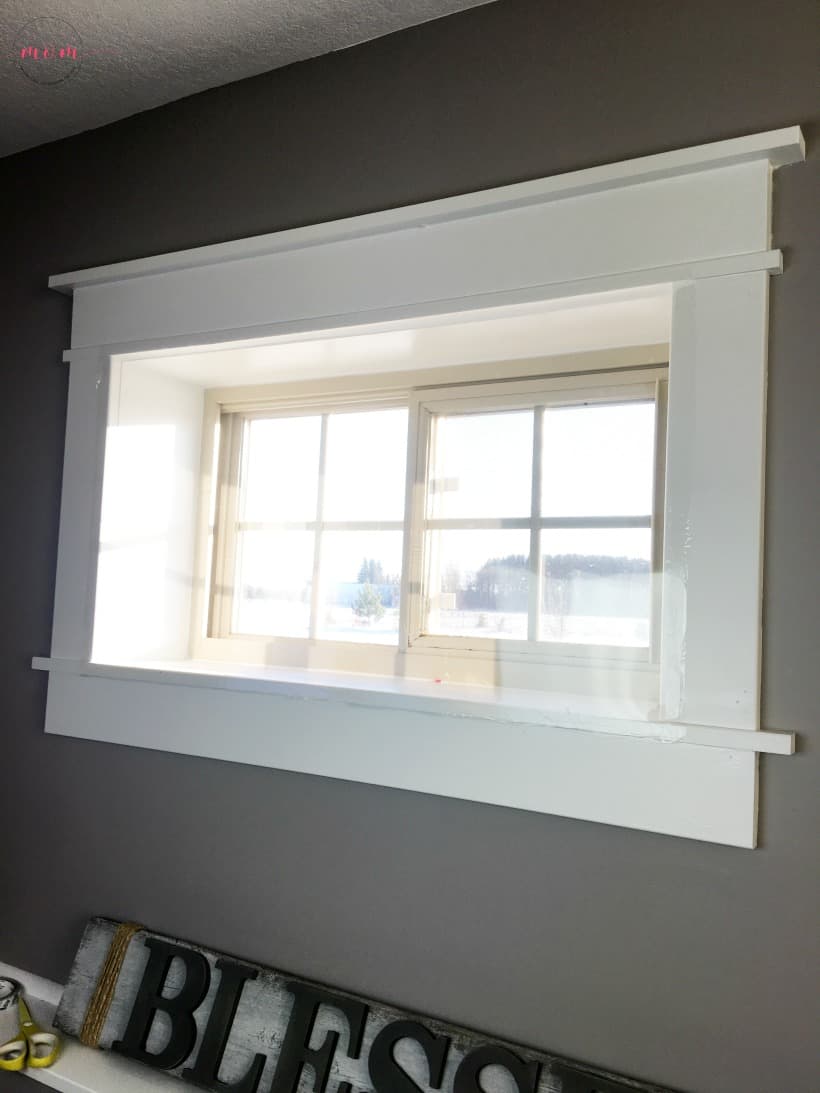 Once you have trimmed the excess plastic, use a blow dryer to heat the plastic which will shrink it tight on the window creating a clear film that you don't even notice on the window!
Allow Mother Nature to help – During the warmer months, blocking the sun from shining into your home is a great way to keep it cool, but during the colder months, the exact opposite is true. Open your windows and blinds and allow the sun to shine in. Not only will your home be much brighter, but you'll also obtain free heat from Mother Nature.
This is another reason that Indoor Duck Brand Roll-On Window Kits are so great. Unlike with regular plastic sheeting, each Duck Brand kit uses a clear shrink film that does not block natural light. It is a product that works with you to help you save money rather than working against you! Find it in stores near you.
Pin Genius Ways to Save Money on Heating Bills: