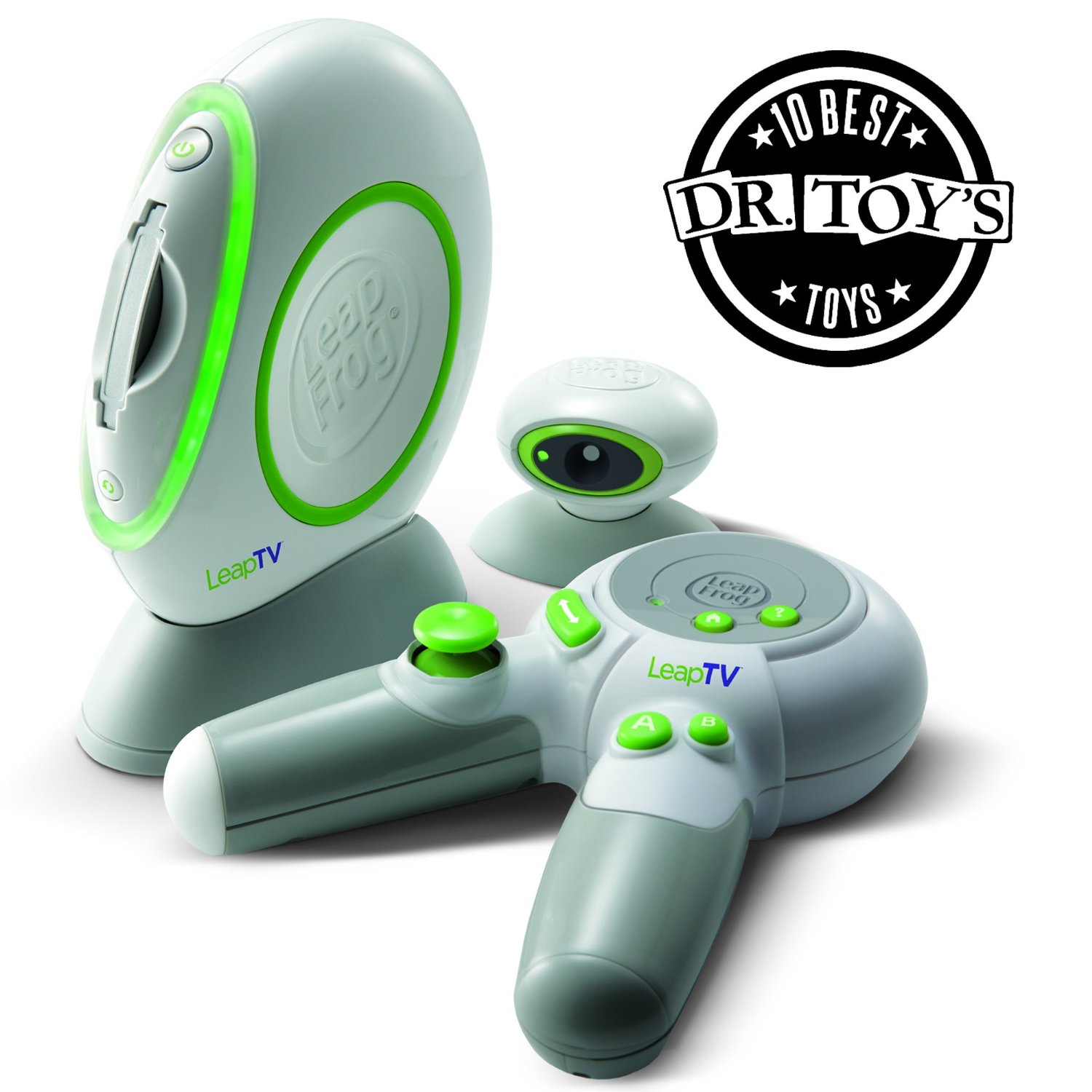 If you have children in the 3-8 year old category then you may have already heard them asking for a video gaming system. Video games are so popular but are they appropriate for children under 8 years old? My kids range in age from 2 to 7 years old and I had the opportunity to test out some gaming systems with my kiddos. The one that came out on top? The Leapfrog LeapTV and for many good reasons. I'll share with you why the Leapfrog LeapTV is the only game system I recommend buying for kids in the 3-8 year age range.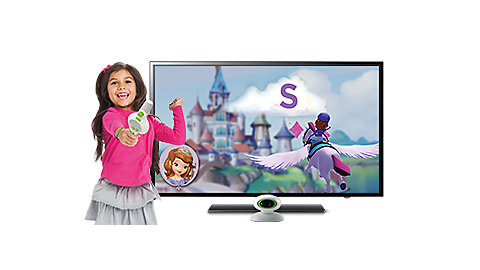 The LeapFrog LeapTV encourages movement. This is essential for all kids and because I don't want to start habits of sitting on the couch playing video games I wouldn't want any other gaming system! Unlike other game systems that are geared towards older kids, the game controller is sized for small hands and it is easy to use. My kids had an easy time figuring out how to play the games and the movements were geared toward their young ages.
If you are like me and have multiple kids in the 3-8 year old age category then you'll be glad to hear that the LeapTV grows with your kids! Games adapt the learning to your child starting with age, then auto-adjust the level for just the right challenge.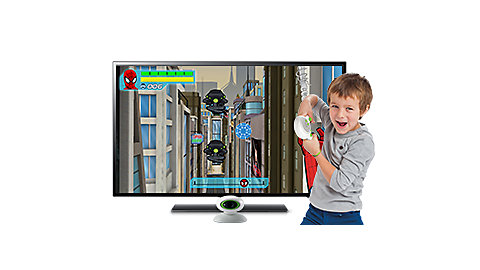 There are games for every interest, boys, girls or age level. With a library of 100+ educator-approved cartridge games, game downloads and videos, kids will never run out of fun! The variety of games has been really appealing to my kids. They love the Frozen and Blaze games the best!
Often my four year old gets frustrated that he can't read what is on the screen. LeapTV provides audio instructions for kids who don't yet read and a controller made for small hands, so even the youngest can play.
My kids love the LeapFrog LeapTV and I love the educational benefits and easy to use system geared towards younger kids. I also have to say I LOVE that it gets them moving when often times Winter weather can mean a more sedentary day inside. This is the cure for the Winter weather blues!
Find the LeapFrog LeapTV in stores near you for as low as $59.99 or on Amazon
for just $49.99!