*This is a sponsored post in partnership with The Network Niche Influencer Agency and Seeds of Change™.
Want to participate in something that makes a difference? The Seeds of Change™ grant program is a way for school and community gardening and farming programs in the United States to receive funding and helps encourage Americans to adopt a healthier lifestyle. Help choose who gets this much needed funding by voting for your favorite today!
Seeds of Change Grant Program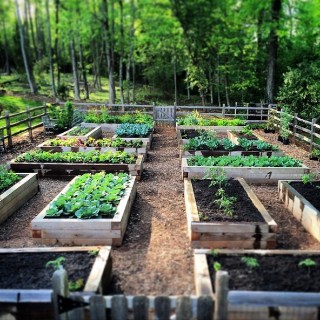 You can vote for a variety of public school and community-based gardening and farming programs that communicate the seed-to-plate story through food, farming, sustainability or nutrition education. 
This year,

Seeds of Change™

is awarding $310,000 in grants to 24 garden projects around the country.
With these grants, schools and communities can build a garden that makes a difference. Not only will kids learn about gardening and bring that knowledge home, but communities can benefit from easy access to healthy produce.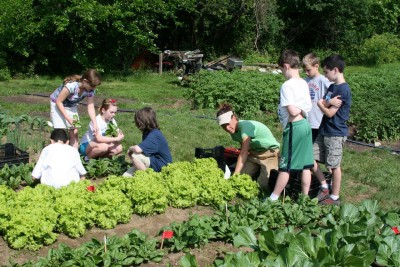 Help make a difference by choosing which of these deserving projects should be awarded funding. To show you how much this funding has a ripple effect, look at past results.
The Brand estimates that more than 90 tons of produce has been grown by Grant recipients benefitting over 35,000 people across the nation. Many of its grant recipients donate the produce they grow to local food pantries such as The Seed2Need program which donated 70,000 lbs. in 2015!
They estimate that Seeds of Change™ grant recipients have grown more than 90 tons of produce over the past five years! That's incredible!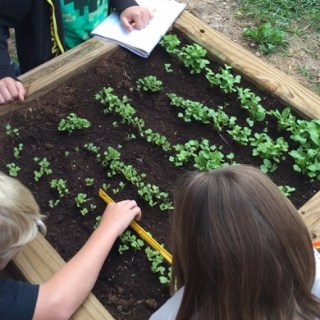 The public voting phase goes NOW through April 19, 2017 at 11:59 p.m. EDT. Check out all of the projects here! You may vote once per 24 hours, per entry. 
The judging phase will take place between April 24, 2017 at 12:00 p.m. EST and end when the winners are announced on May 8, 2017!
Two schools and two communities will be awarded a total of $110,000 in grants! AND 10 schools and 10 communities will be awarded a total of $200,000 in grants! Help make a difference and cast your vote today!
Grab the Seeds of Change Recipe below: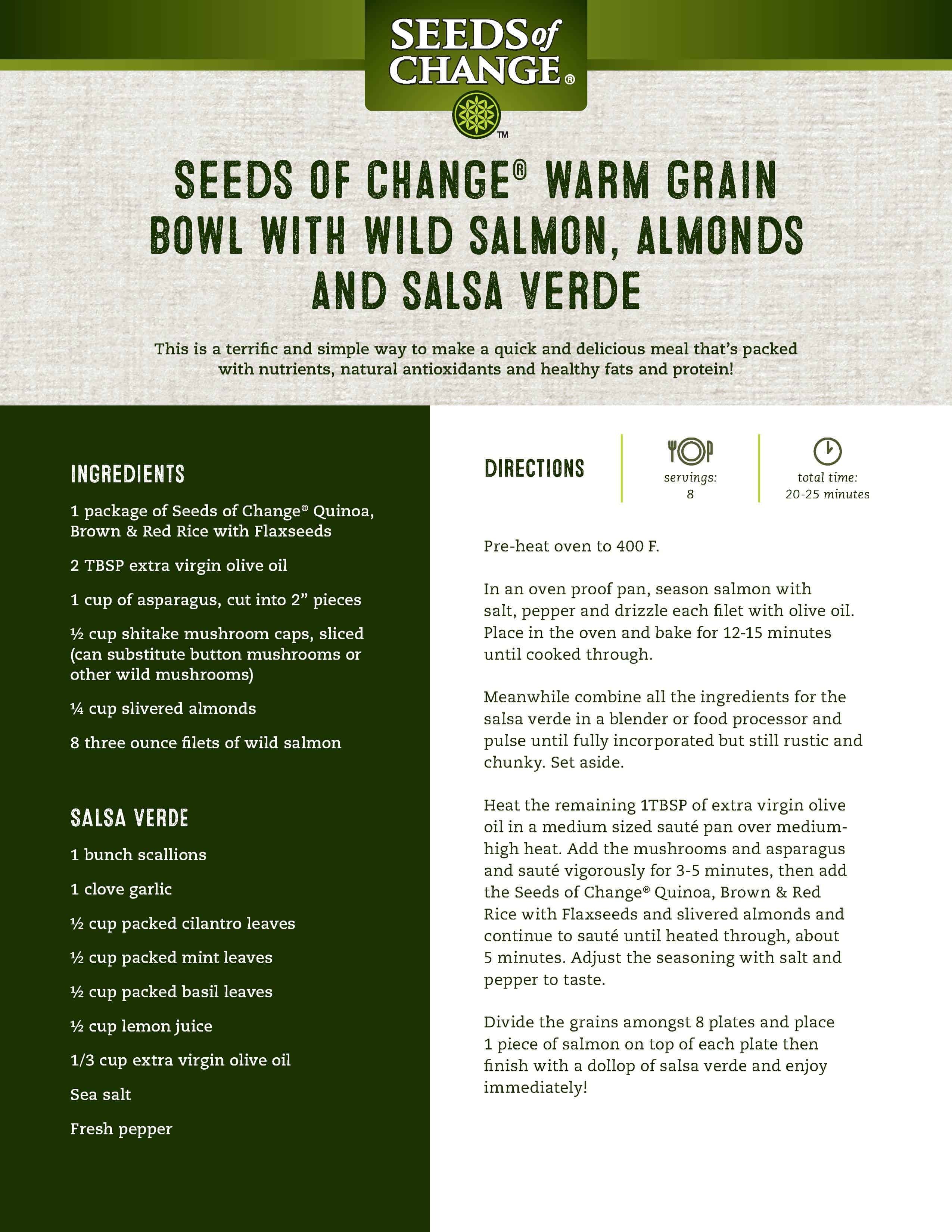 Don't forget you can vote daily through April 19th! Go vote for these deserving projects!