It is no secret that summer is my absolute favorite season! With what feels like six months of winter here in Minnesota, summer couldn't be any more welcome a sight after the snow melts! It is finally getting warm and that means it is time to bust out our shorts and tees and get to playing outdoors! I've got some fun outdoor summer activity ideas for toddlers and preschoolers to share with you along with our favorite kids clothing from Zutano!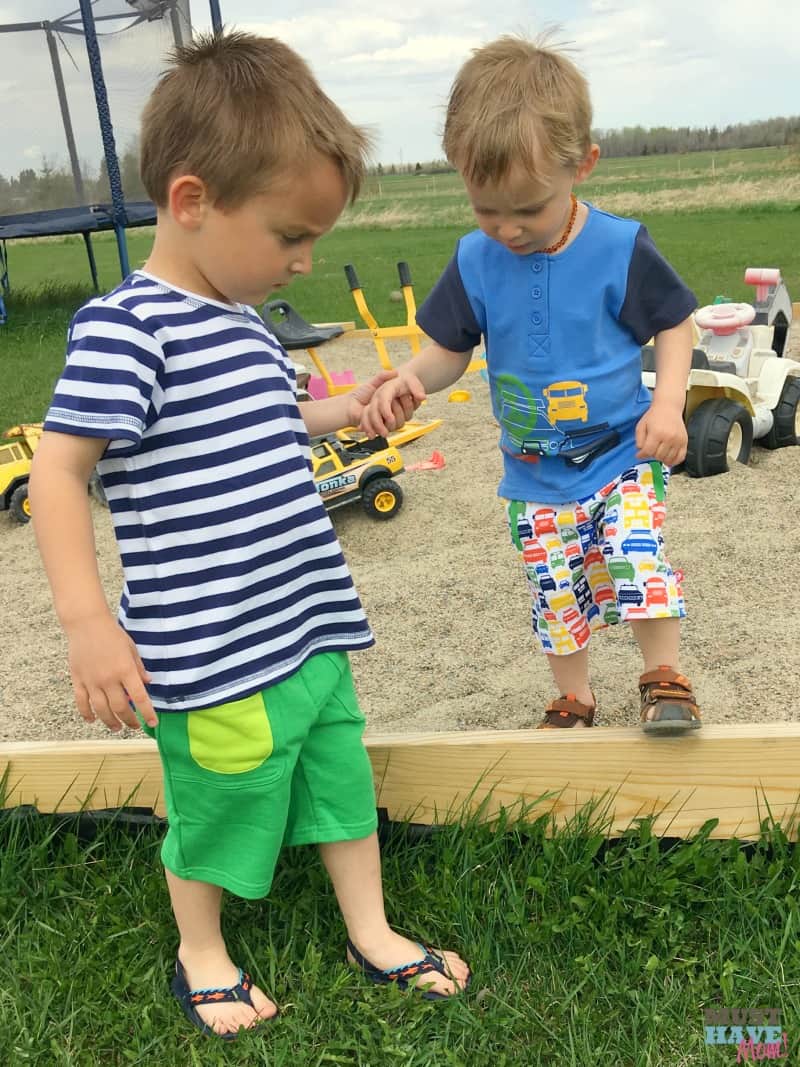 I am blessed to have a toddler and a preschooler, ages 2 and 4. They are busy boys and LOVE to be outside. I love Zutano's line of clothing because it is adorable and comfortable. They love wearing it because it doesn't restrict their movement at all and I love dressing them in it because it it notoriously mix and match with different print collections to choose from that I just love. They have bold patterns and bright colors that you just don't find elsewhere. Plus their clothes hold up so well that I am able to pass them down to their younger siblings. We are on our third boy wearing Zutano handed down from his brothers right now!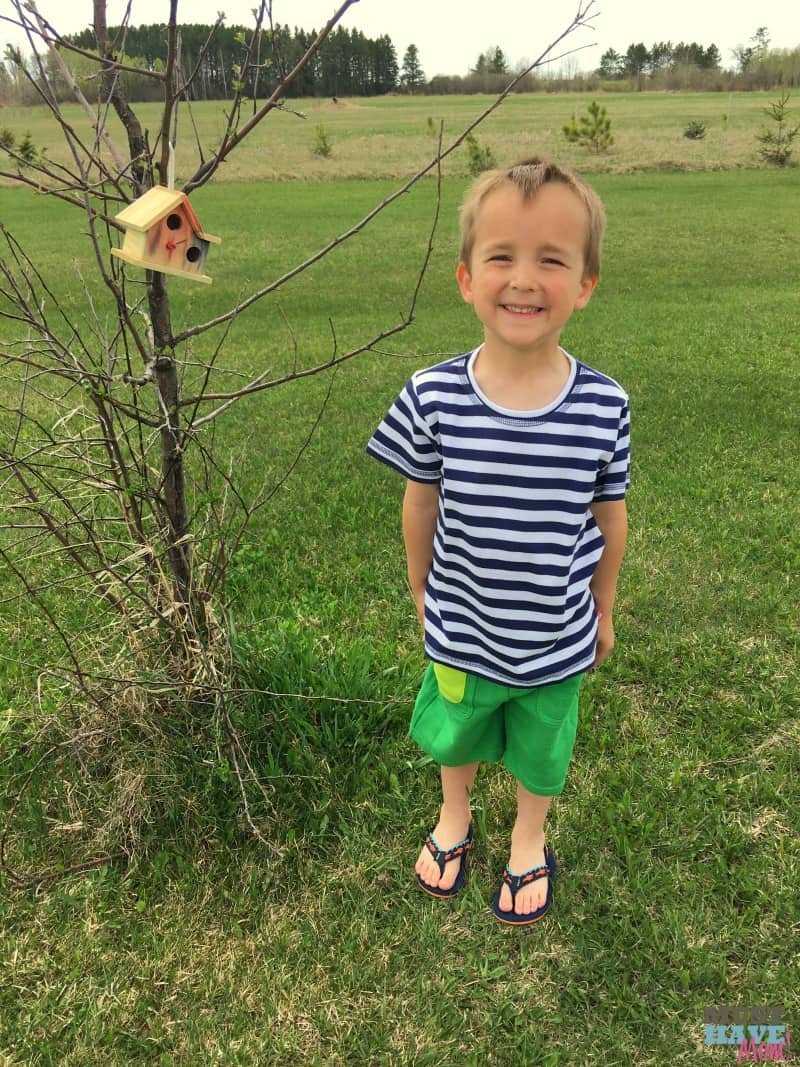 Summer Activity Idea: Carson is four and loves to discover animals outdoors. Let your preschooler color their own wood bird house (or paint it!) and hang it in a tree. Fill with birdseed and watch the birds from afar. It is a great way to discover how birds behave. Carson gets so excited when a bird visits his feeder! 
Carson is wearing his favorite Zutano french terry big pocket shorts paired with a cute navy and white striped short sleeve shirt. When it gets chilly outside we pair it with the adorable cars reversible hoodie. One thing I adore about Zutano is that I can mix and match within collections and create outfits that coordinate with one another so my boys coordinate but don't match.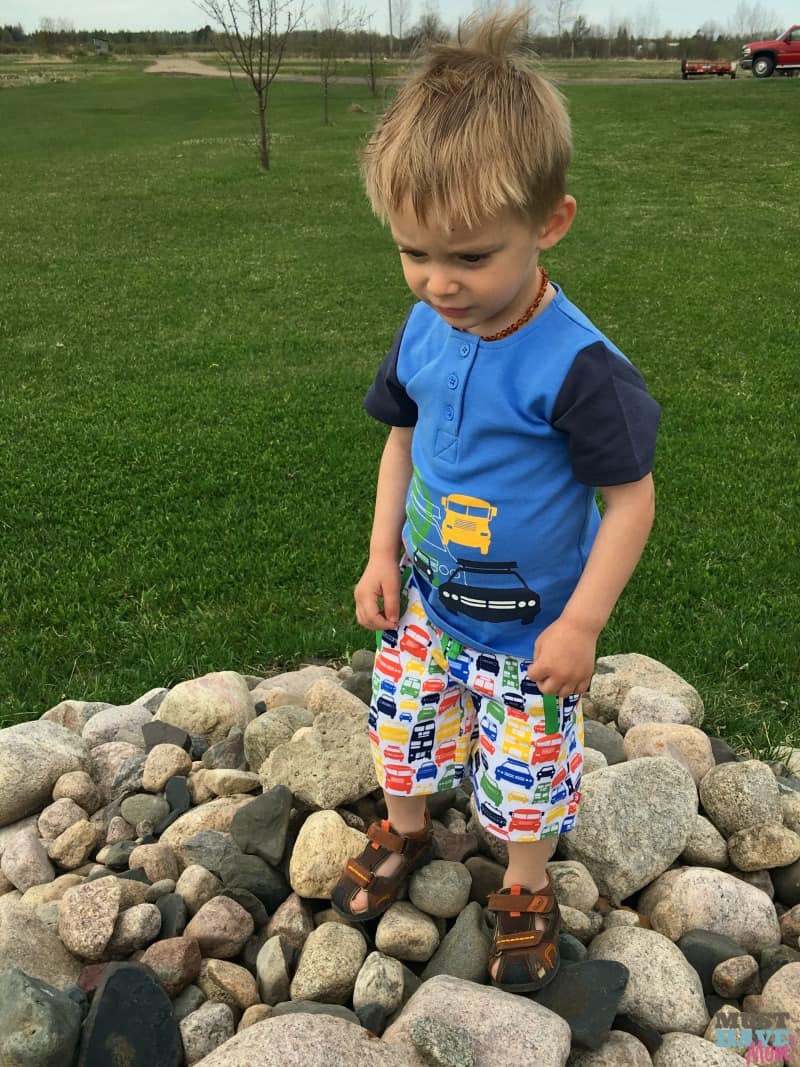 Summer Activity Idea: Collect special rocks! Kids love finding and collecting pretty rocks. Go one step further and paint them to make a rock pet.
Brady is wearing the adorable colorful cars baby shorts paired with the traffic screen baby baseball tee. When he gets chilly we pair it with the navy and white striped reversible hoodie that matches Carson's tee.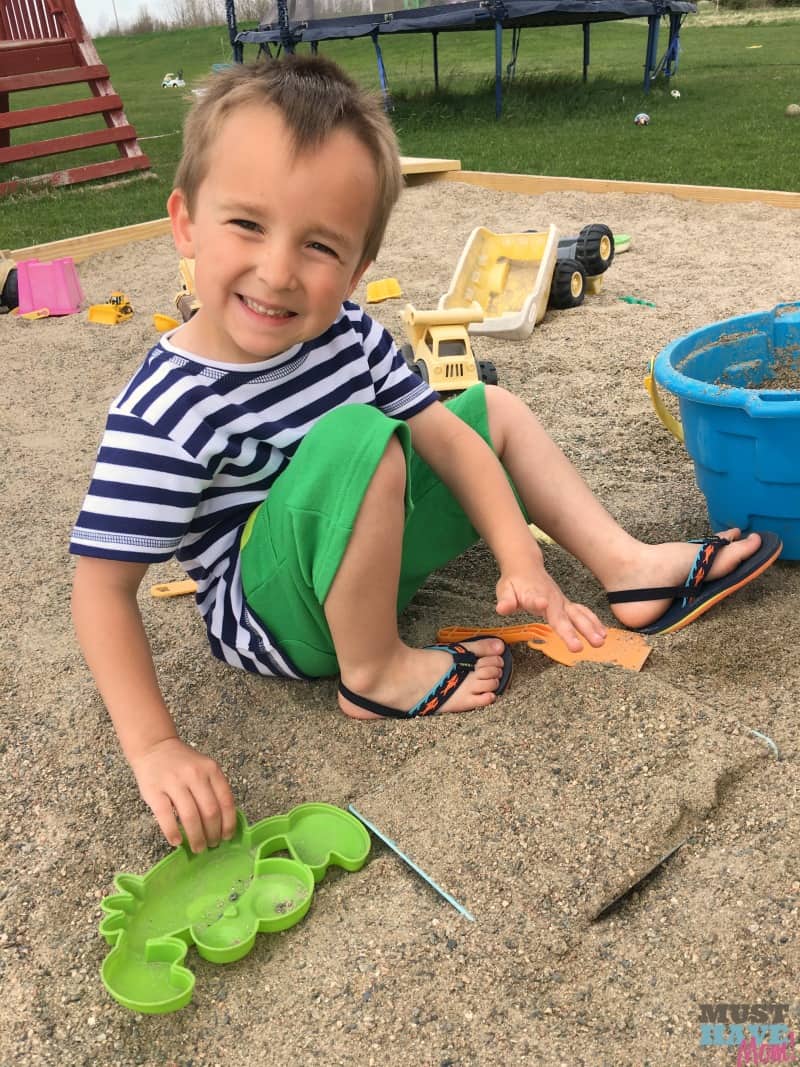 Summer Activity Idea: Build sandcastles in the sand box. Make pretend food with the sand too! My kids love to pretend they are cooking with sand. Bring out old cookie tins and cooking utensils or bowls for them to pretend with.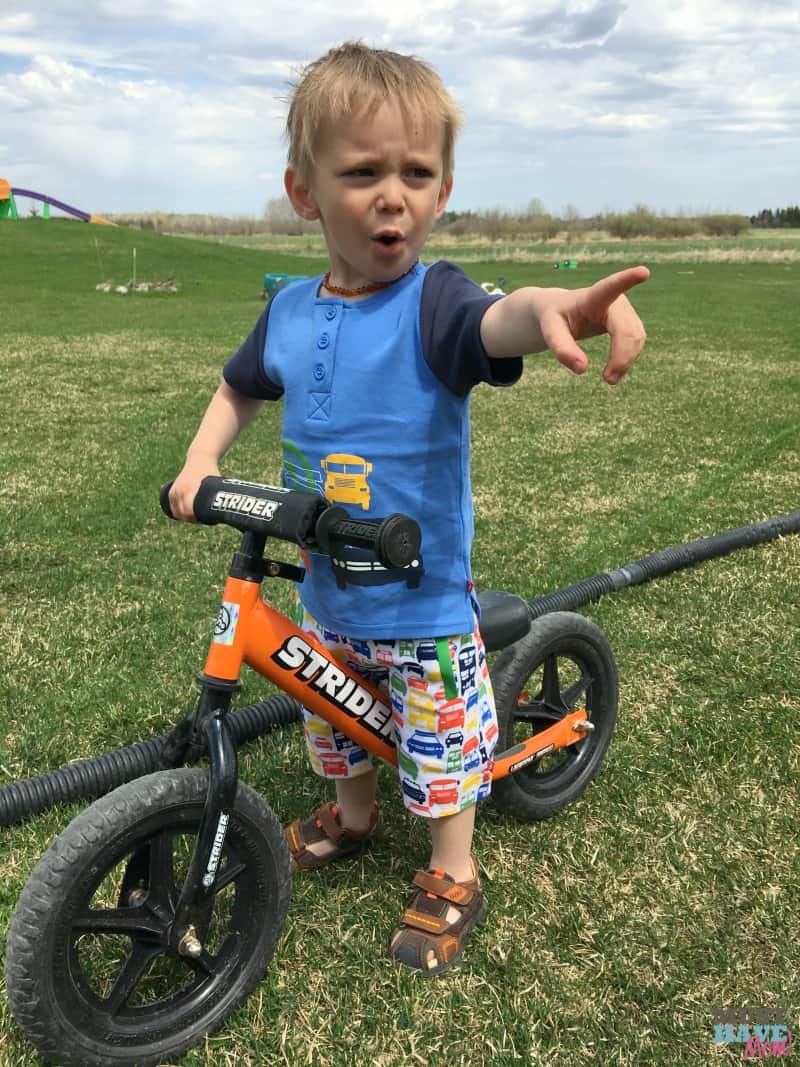 Summer Activity Idea: It's never too soon to learn to ride a bike! We started Brady (2 years old) on a balance bike so he can first learn to balance and then learn to peddle once he's ready. He loves his bike!
What is your favorite Zutano collection?