Your Chance to send out the Invitations of Your Dreams written by: GEORGE GICHIRI Sending out wedding invitations is an evergreen wedding tradition. A signed, sealed and delivered invite is the classic wedding bell. Despite technological advancements, nobody loves getting invited to a wedding via an email or telephone call.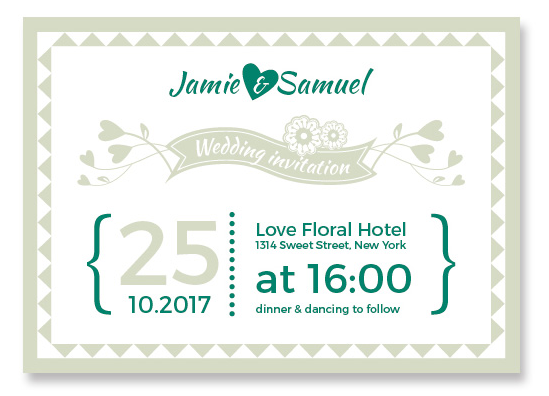 A wedding invite offers you a chance to give your attendees a glimpse of how your big day will be. Like the wedding dress, the invite must be perfect. A lot of thoughts must go into designing a wedding invite that matches the desired impression. Unfortunately, not all of us have huge budgets. We may also not be talented graphic designers. Still, everyone deserves an eye-catching wedding invite. So how can you hack it?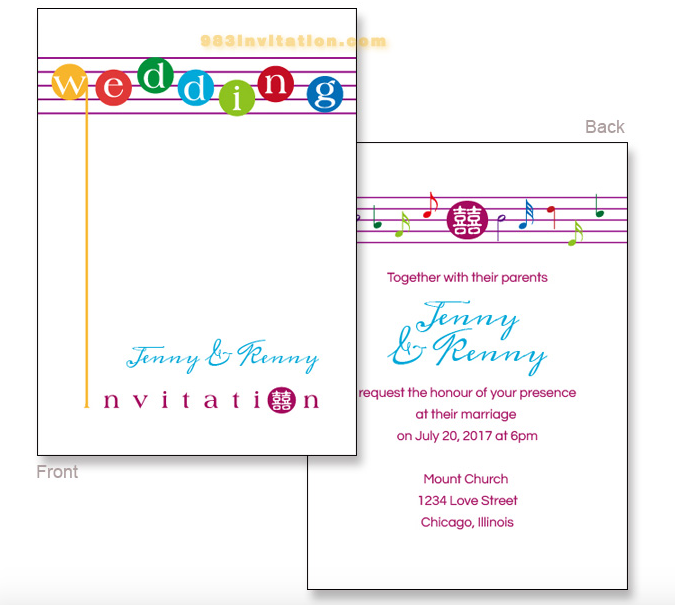 The solution lies in using free Wedding Invite Templates. Irrespective of your level of tech skills, you can quickly create the wedding cards of your dreams. All you need to do is get access to a free wedding invitation template, enter your details and print.
Creating Easy-Peasy Invitations
If you are in haste, there are on the fly options for you. Once you open the Wedding Invite Templates website, your job is very easy. You will be prompted to enter your names and other details of the wedding. Once you do this, the program will automatically create your cards. The cards are in pdf or jpg formats. You can then download your files and print.
Customizing Wedding Invite Templates
You can download available templates and edit them yourself. To edit jpg format templates, you will need access to some graphic software. If you don't know your way around sophisticated graphic software, choose an MS Word editable template. You can easily edit the template using your word processor.
Why You Should Use Free Wedding Invitation Templates
Saving Time- Organizing a wedding can take a toll on you. There are many tasks to finish within a limited time. Wedding Invite Templates can save you time. Much of the design work is complete.
Saving Money- Ordering wedding invites is expensive. You will need to pay the graphic designers at their market rates. Free wedding invitation templates gives you free design services.
A sense of Satisfaction- You will choose the templates, edit to your satisfaction and embellish your cards to suit your fashion tastes. You will get the satisfaction of doing things your way.
Choosing the Materials
Select the paper according to your desired design and style. A folded design calls for thinner materials. Make sure to choose your colors wisely. Beautiful colors include the sophisticated champagne, evergreen foliage, spiritual indigo, and the traditional paisley. Before buying your materials in bulk, test their effects.
How to Make Your Wedding Cards More Unique
Today, a wedding invitation does more than inform attendees about where and when your wedding will be. The invitation is an extension of your personality and preferences. It sets the mood for the wedding. There are infinite customization possibilities. After printing the cards with the editable templates, add some fashion touches to them. Typical human touches include adding a feather or putting some tiny crystals on the cards. Let your imagination soar and make your cards as unique as possible.