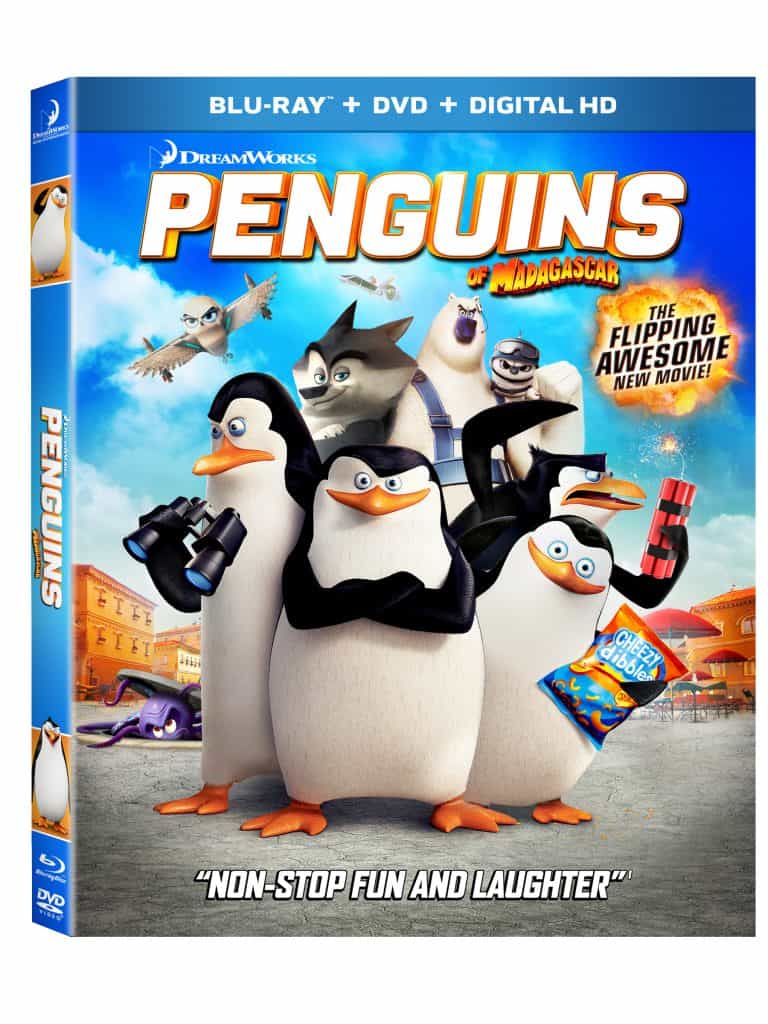 They're cute…they're cuddly…they're back! From the creators of MADAGASCAR comes the hilarious new movie that proves global espionage is for the birds! In DreamWorks' PENGUINS OF MADAGASCAR, your favorite super-spies—Skipper, Kowalski, Rico and Private—join forces with the elite North Wind team to save the world. It's a side-splitting, globe-trotting adventure the whole family will love! Introduce the Penguin family to your family on March 17 when Twentieth Century Fox Home Entertainment releases DreamWorks' PENGUINS OF MADAGASCAR on Blu-ray™ and DVD.
And for a limited time, get 2 hopping Penguin toys only with the DreamWorks'PENGUINS OF MADAGASCAR Easter DVD and Blu-ray™ pack on March 17 making it the perfect gift for Easter baskets.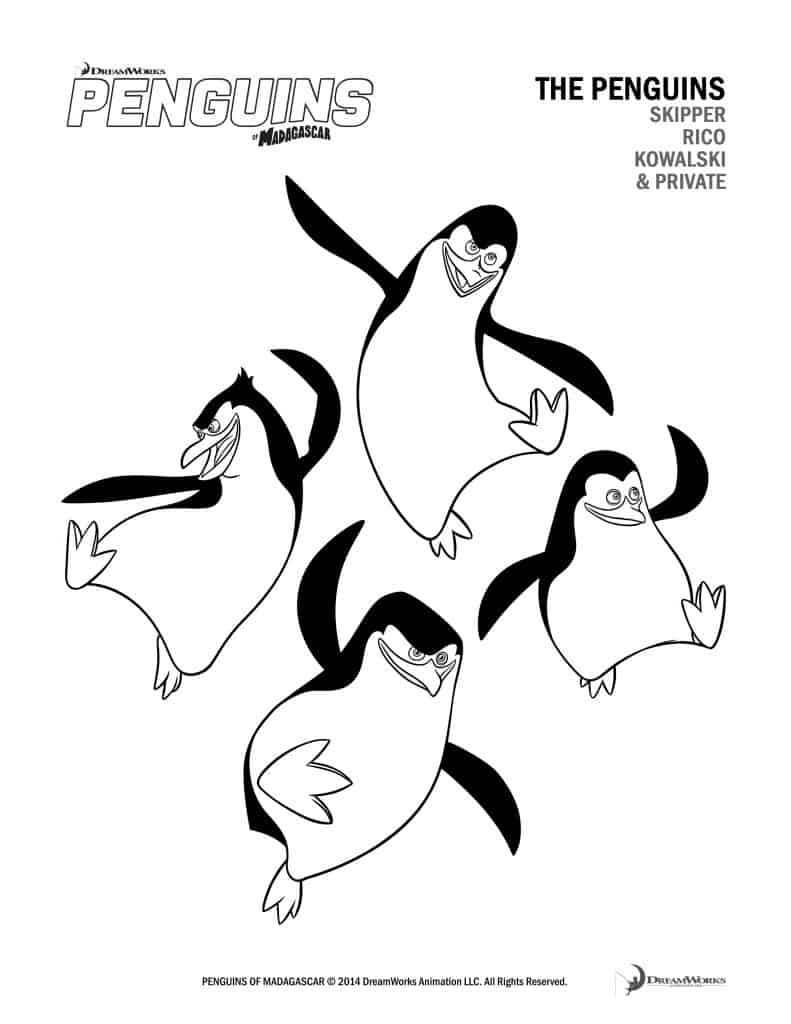 To celebrate the release I've got a bunch of fun, free printable penguins of madagascar activity sheets for your kids!! I often print these off and store them in my diaper bag so when I need something to occupy the kids at a restaurant or waiting room, I can pull them out and they love it! Just click on each picture to get the full size image and print it!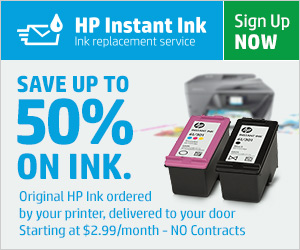 One more tip mommy-to-mommy, if you have a printer and love printing free printables, photos, checklists and more then you definitely need to sign up for HP Instant Ink and save 50% on your printer ink! I have been personally using this service for years and print up to 100 pages a month and never worry about how much ink I am using. When your printer starts running low it automatically orders more ink and it shows up at your door! No postage fees! And with plans starting at just $2.99 you can quit worrying about how much ink you are using and print all the color photos and printables you want! This is the best way to save on printer ink!
Sign up today
and start saving money on your ink.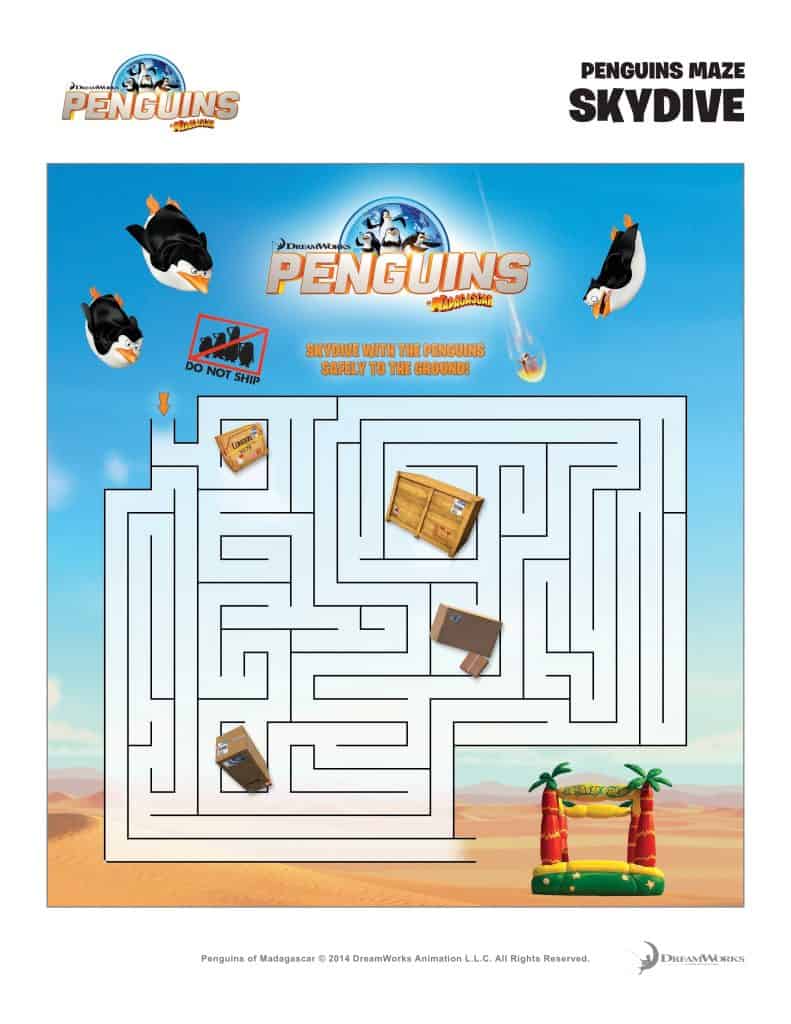 My son Aiden loves mazes so this one was his favorite!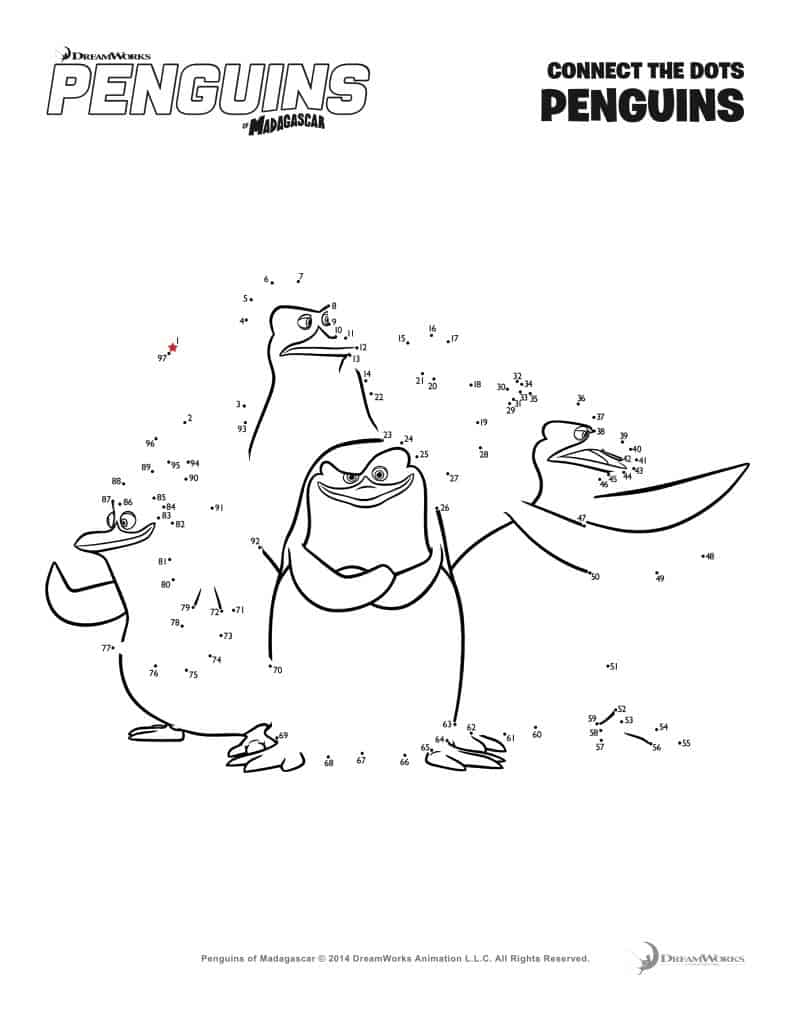 This maze is lots of fun!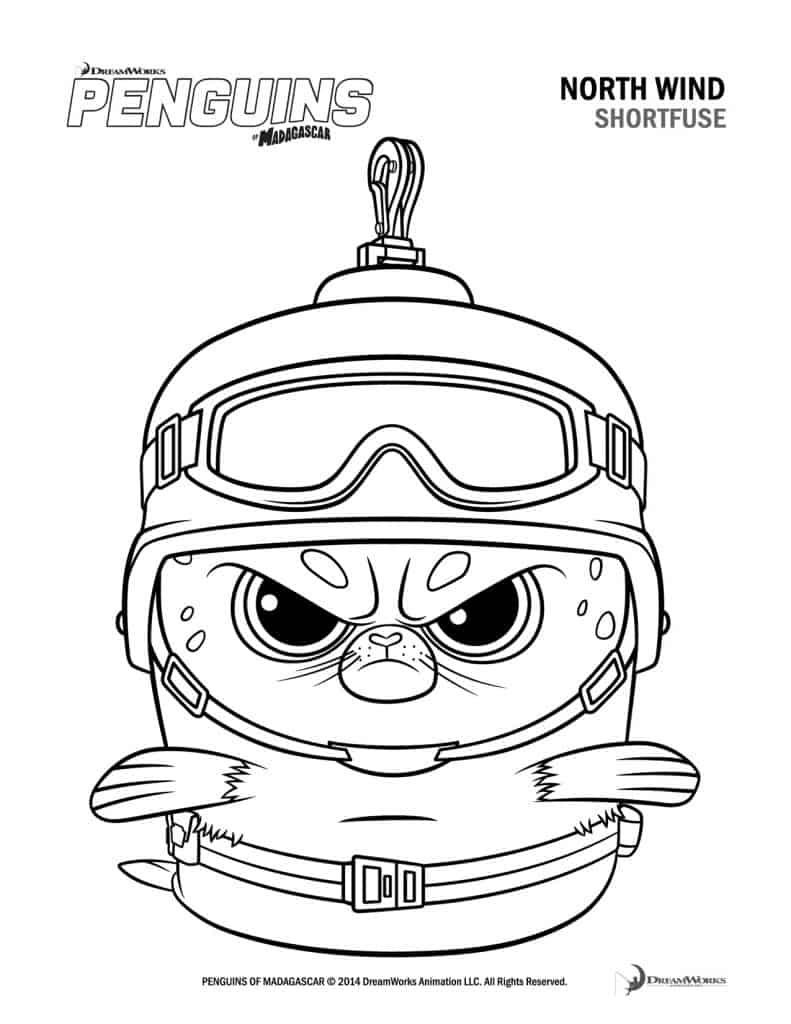 Print off this guy for coloring fun.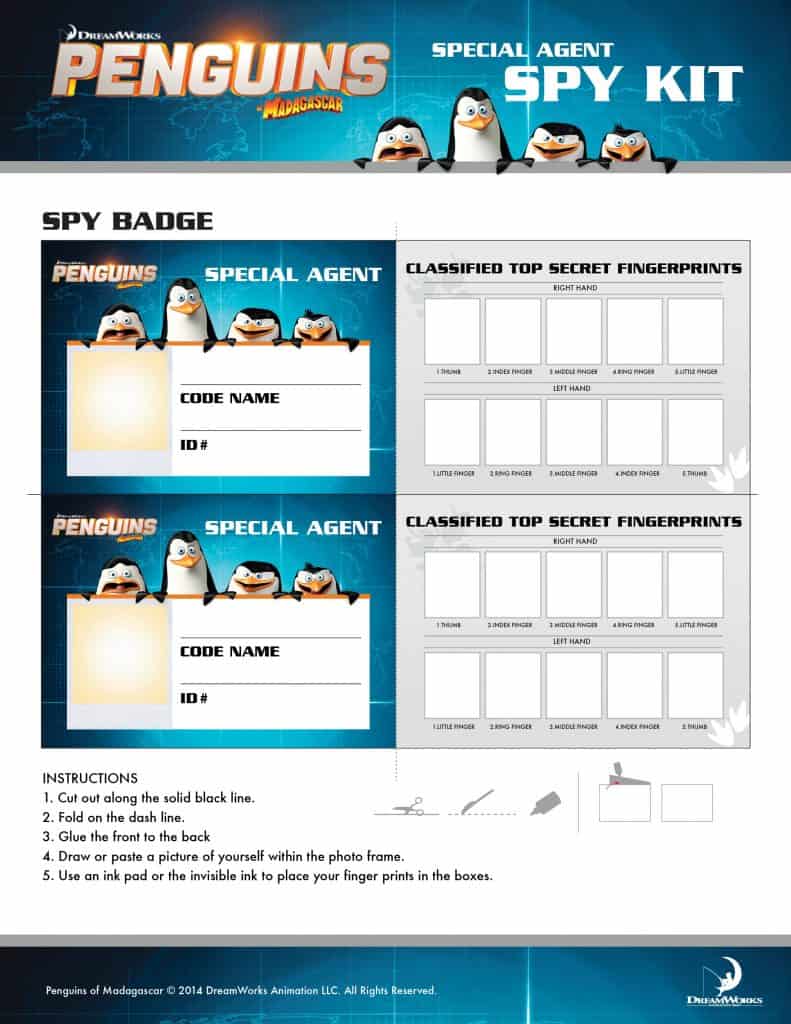 And my favorite, the spy kit! Print it off and get your own special agent card and top secret fingerprint cards!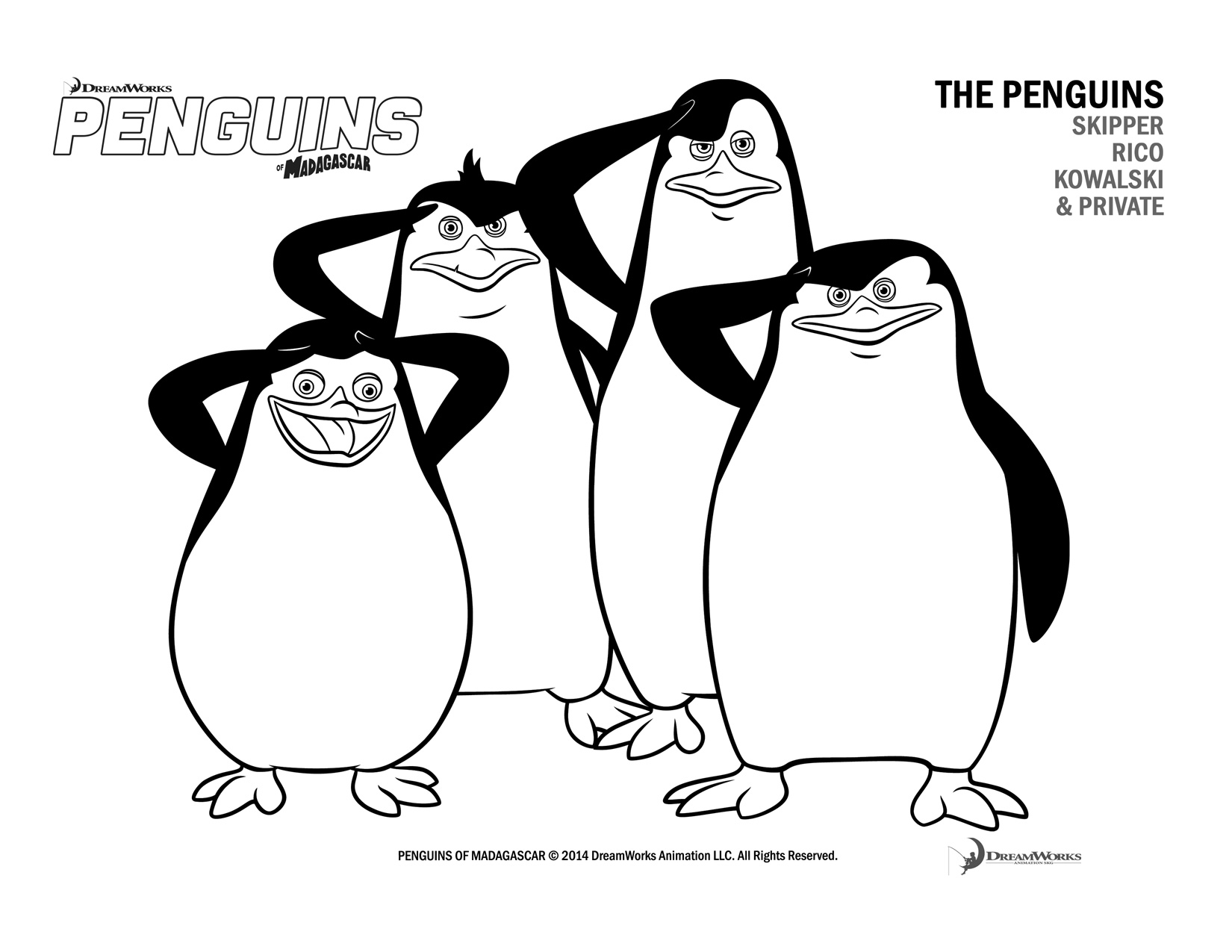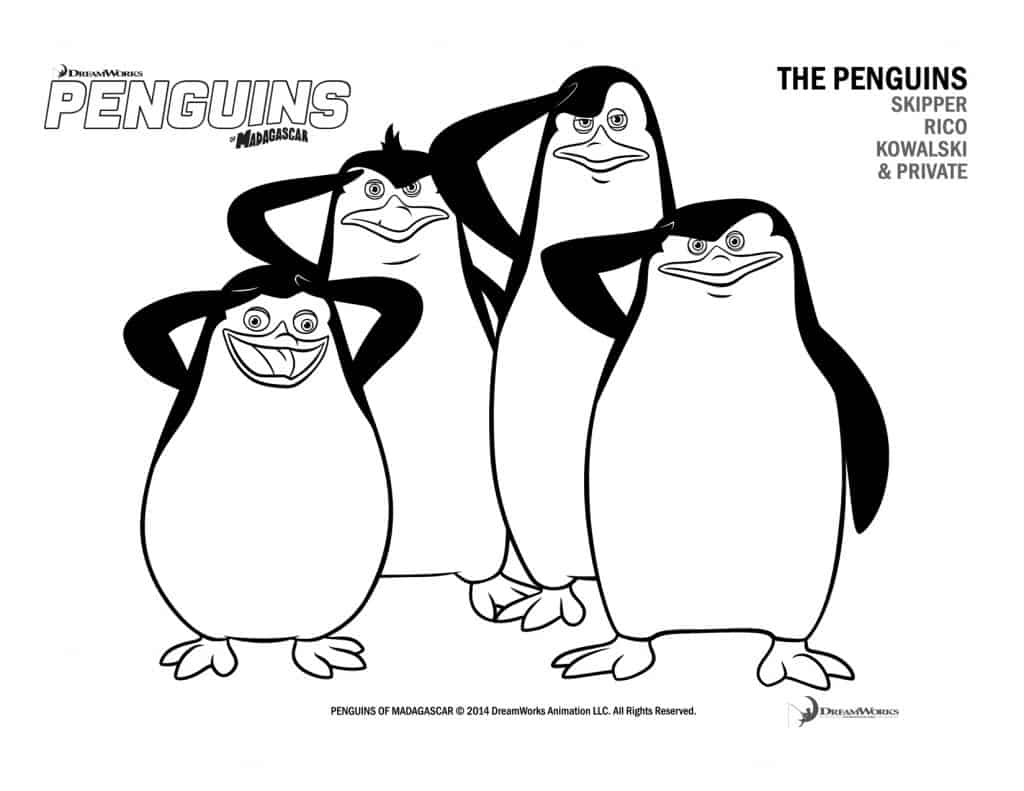 You can get Penguins of Madagascar out on Blu-Ray + DVD now at stores near you! Enter now!