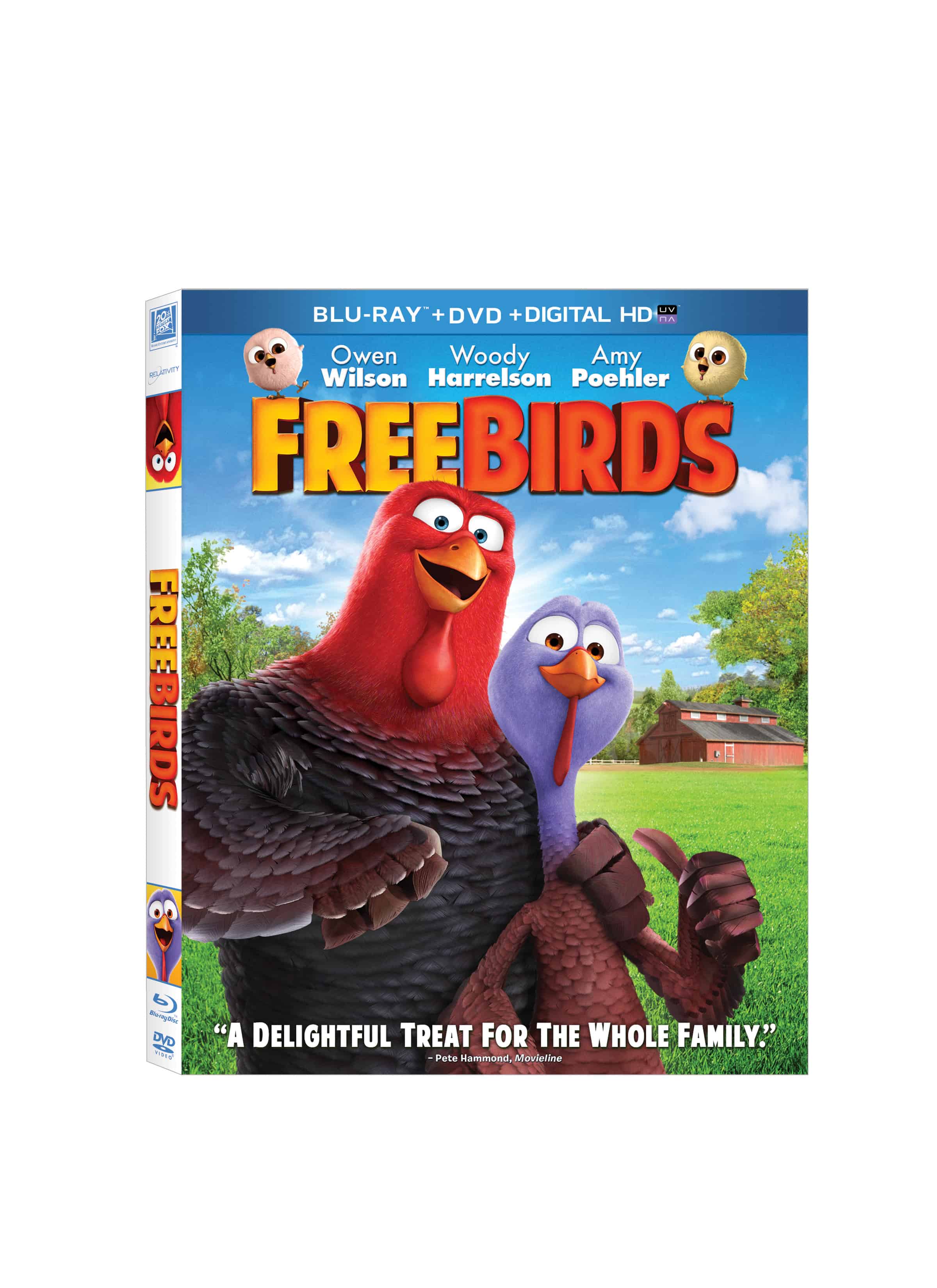 From the Academy Award®-Winning producer of Shrek* comes a hilarious animated adventure about two turkeys from opposite sides of the tracks who travel back in time in order to keep their species off the Thanksgiving menu. Featuring an all-star voice cast, including Owen Wilson, Woody Harrelson and Amy Poehler, Free Birds is loaded with laughs and stuffed with fun for the whole family!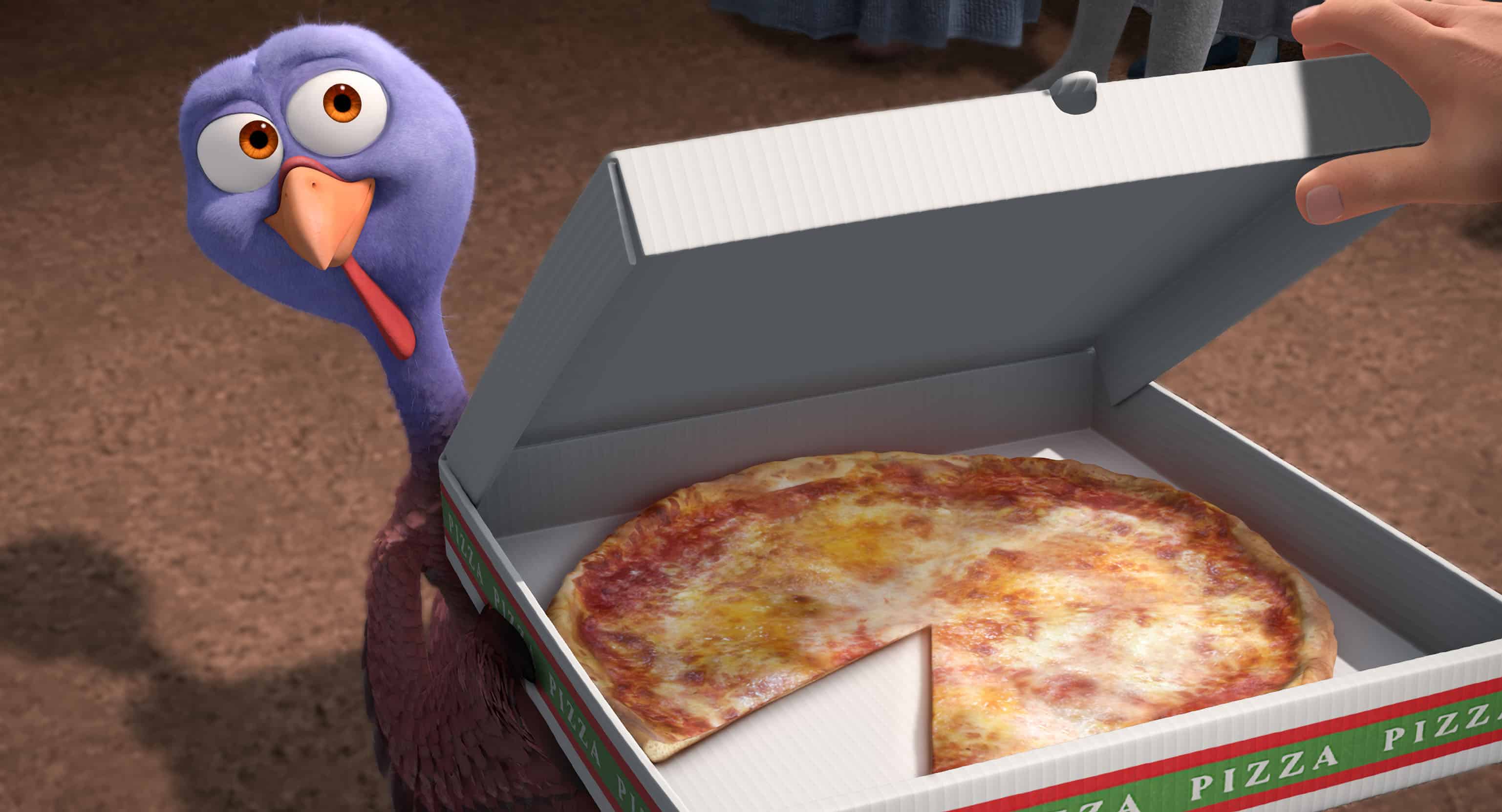 We can't wait to watch Free Birds! It looks like such a cute movie. If you are planning on watching it then you'll want to print out these FREE activity sheets for your kids to go along with the movie! Just click the link to print them.
We have a fun family movie night planned for this Saturday, February 8th! You can join us in watching the movie and follow along with my tweets! Just follow me on Twitter @musthavemom and use the hashtag #FreeBirdsPizzaParty to party with me! I will start at 5pm CST. I hope you will join me in a fun pizza and Free Birds family movie night! You can pick up Free Birds on DVD today!
Win! One reader will win a copy of Free Birds!