Thank you Western Union for sponsoring this post. Do you have a favorite meal or story that brings you home? Share your memories with #WUHomeCooked.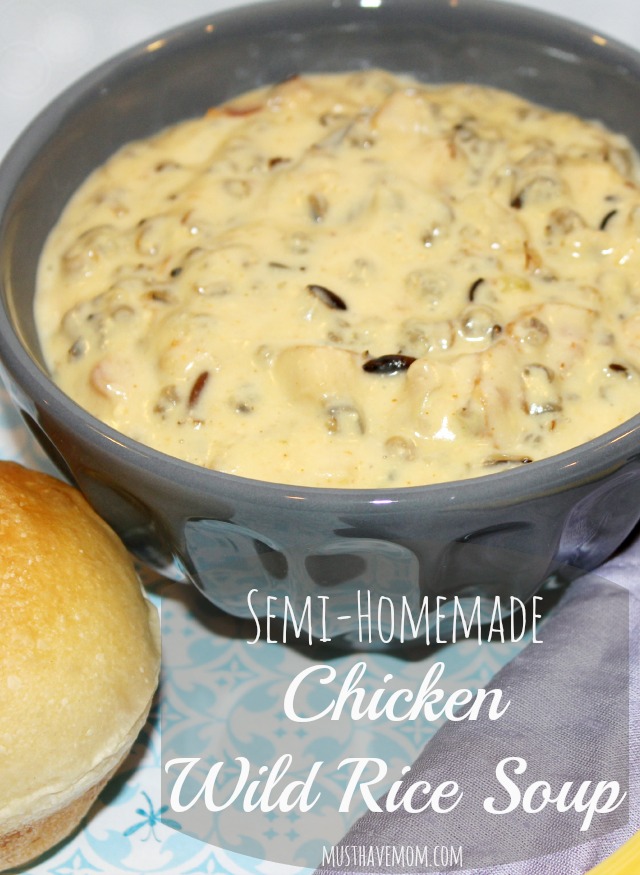 What flavors and foods bring you back home? Whether you live near where you grew up or you are clear across the world, one thing is certain, there are flavors and foods that can bring you right back to mom's kitchen no matter where you are. Flavors you grew up with, flavors native to your culture, flavors that invoke memories. Food is something that can bring back a flood of memories in just one bite.
Western Union's aim is to connect people globally and they recently began the #WUHomedCooked project in which they united people with their favorite home cooked meal with a little help from their families. The look on their faces and the emotions it brought to the surface were priceless. Seeing what a meal cooked from their mama's recipe can do to bring someone a taste of home was awesome.
Take a look for yourself!
What meal would you like to bring you back home? I had quite a few that I could think of that made me think of Minnesota.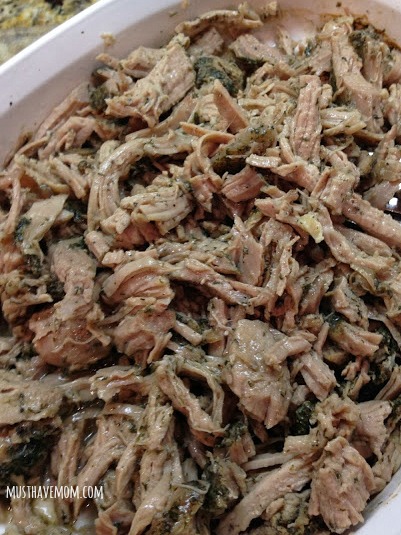 In fact, we have family in Florida and we used to make a trip down to Florida once a year to visit them. They would always ask us to bring Old Dutch potato chips, Gedney baby dill pickles, Top the Tater and Porketta because those were Minnesota staples that they grew up eating and they couldn't buy in Florida. It's always fun to see what foods are local and not available on a nationwide scale.
One food that I think of when I think of home is wild rice. I love wild rice and I don't think it's as popular in other areas of the country as it is here. I love my mom's chicken wild rice soup recipe. It is a semi-homemade recipe which means it's really easy 🙂
So here are two recipes from Minnesota to give you a taste of my home!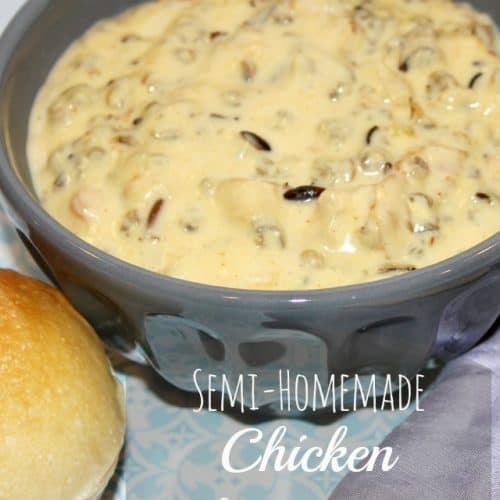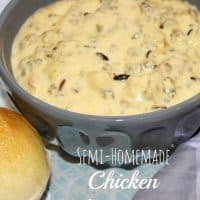 Semi-Homemade Chicken Wild Rice Soup Slow Cooker Porketta Roast
Easy semi-homemade chicken wild rice soup recipe from Minnesota!
Ingredients
1

# Bacon

finely diced

2

Boneless

Skinless Chicken Breasts, diced

1/2

C

Chopped Onion

1/2

C

chopped Celery

2

Cans Carnation Evaporated Milk

2

Cans Regular Milk

use regular milk and measure with the empty Carnation Milk cans

2

Cans Cream of Potato Soup

2

Cans Cream of Chicken Soup

2

Cups

Wild Rice

uncooked-prepare ahead of time

16

oz

Velveeta Cheese

diced

3

# Pork Butt

2

Tbsp

dried dill

2

Tbsp

dried basil

2

Tbsp

dried parsley

2

Tbsp

dried fennel

2

cloves

minced garlic

6

oz

moist chicken base

pepper to taste

cayenne pepper to taste
Instructions
*Cook your wild rice ahead of time. Prepare 2 cups uncooked for a hearty soup. If you like your soup thinner you can use just 1 cup. This will make a lot of rice. Rinse and set aside.

Fry your bacon in your large soup pot. Once crisped drain grease and return to pot.

Add diced chicken, celery and onions and cook on medium heat until no longer pink.

Turn down heat and add 2 cans evaporated milk, 2 cans of regular milk (measure your milk with the empty evaporated milk cans), 2 cans cream of potato soup, 2 cans cream of chicken soup, cooked wild rice and 16 oz Velveeta cheese.

Stir frequently until melted together.

Once melted turn heat down very low. Do not allow soup to boil or it will curdle. Do not add water or it will curdle.

Cook on low for 3-5 hours until it thickens up.

Serve with warm, crusty bread.

*I freeze some of my soup for later too! It freezes well.

Debone the pork butt.

Mix dried herbs together.

Cut 1/2" slits throughout the meat.

Cover the inside of the meat with a thin layer of chicken base.

Sprinkle the chicken base with the garlic, cayenne and pepper to taste.

Sprinkle the herbs into the slits of the meat.

Roll up the meat and tie firmly with string.

If desired, you can rub additional garlic and pepper on the outside of the meat as well.

Place in a slow cooker with 2 cups of water and cook on low for 6 hours. Internal temperature should be 165 degrees.

Remove from slow cooker and shred with a fork.

Serve on hard rolls.
What recipes or flavors do you think of when you think of home?
I was selected for this opportunity as a member of Clever Girls and the content and opinions expressed here are all my own.