This is a sponsored post from Convenient Care Now. All opinions are as always, 100% my own.
This service is currently only available in New Jersey.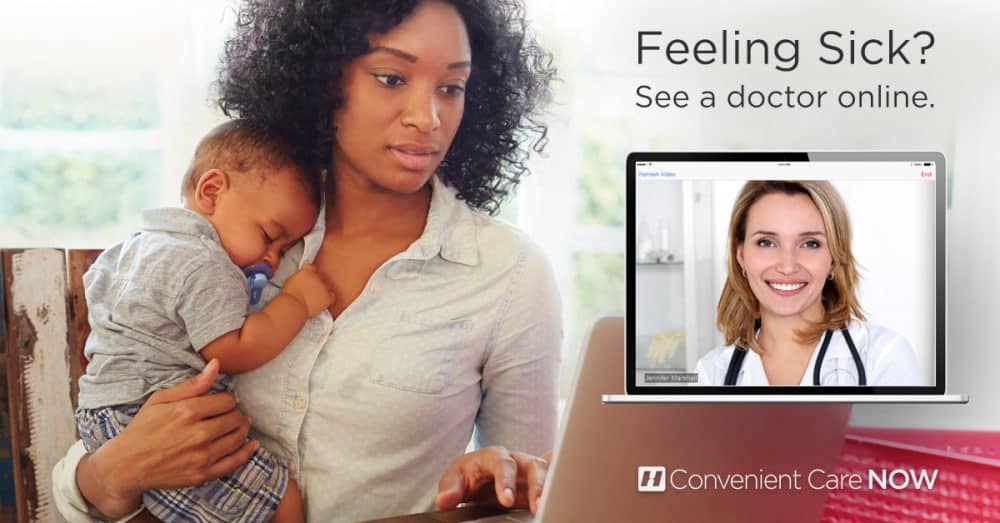 It is that time of year when everyone seems to be on the go. From school events, to extra activities, sports games and more, we are all busy and constantly on the run. I try my hardest to be prepared for those little bumps and bruises that life throws our way. And now I am sharing some of my new learned tricks with you. A first aid kit is one of those things that often we never think about until we need it. Skinned knees at the park, a fall during dance class, or a bee sting are typically minor issues. But not having the proper tools to take care of them can make these minor issues turn into major inconveniences.
Recently I spoke with a board certified, licensed doctor from Convenient Care Now by Hackensack University Health Network about First Aid Must Haves for Kids.
Convenient Care Now by Hackensack University Health Network connects users with board-certified, licensed doctors, dietitians, and even psychologists for live or online visits. All from wherever you are and at the time that is more convenient for you.
Caring and convenient care are available to you, 24 hours a day, 7 days a week. No more do you have to miss work due to limited office hours. You don't have to leave the house when you are sick to sit in a waiting room full of other sick people.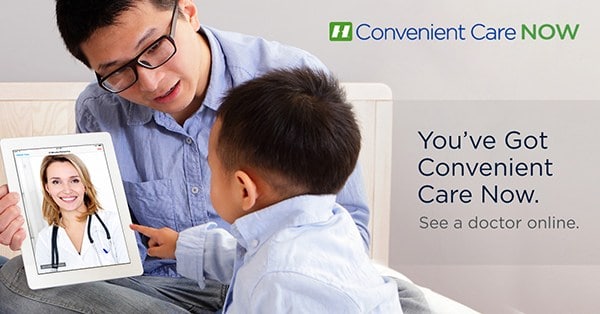 Have a question to ask a doctor? Get the care you need quickly – typical issues include:
Bronchitis
Sinus infection
Sore throat
Urinary tract infection
Vomiting
Diarrhea
Fever
Pinkeye
Flu
Sprains and strains
Cold
Respiratory infection
Headache
Just choose the type of visit you are looking for and select a provider. Depending on the issue at hand, the doctor can diagnose, suggest follow up, and even prescribe medicines. Convenient Care Now takes your privacy very seriously. Your visit with the doctor is secure and HIPAA compliant.
A Convenient Care Now office visit costs only $49 a visit (be sure to keep reading and get a code for your first consult with a Doctor FREE).
Now that you know why Convenient Care Now is such a great resource, let's talk about what I learned about First Aid Kits.
I downloaded the Convenient Care Now app and was able to enter a little info and then choose the doctor I wanted to see.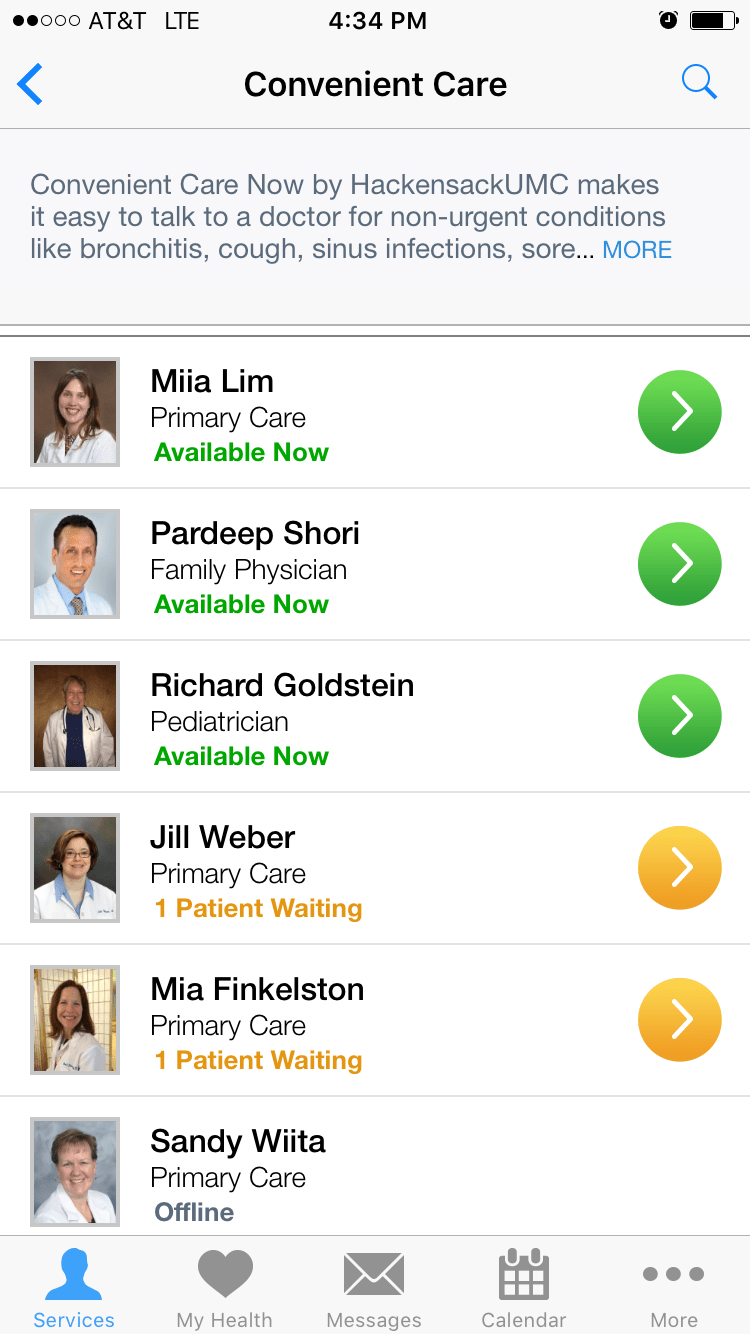 Seeing how I was curious about First Aid kits for children I went with Dr Goldstein, a Pediatrician. Dr. Goldstein was very friendly, knowledgeable and extremely helpful. After a few minutes of background info, here are the Must Haves for a child's first aid kit:
Bandages of multiple sizes
2×2 inch gauze
4×4 inch gauze
Tape
Antibiotic ointment
Tylenol
Both oral and topical Benadryl
Tweezers in the event of splinters or such
A very bright flash light for looking in the throat, eyes, or dealing with wounds in the dark.
Steri-Strips for cuts that may need stitches
And finally a bottle of water to clean any wounds.
All great ideas and I admit to not keeping a flash light or a dedicated bottle of water in my first aid kit.
You can stay up to date with all Convenient Care Now offers by following them on Instagram, Twitter, and Facebook.
Now that you know all that Convenient Care Now has to offer, you can try it for free.
Use this code to get your first visit free! CARENOW14 Please note that the app is currently only available in New Jersey and those outside of the state will not have the same experience.

What is one item that you must have in your first aid kit? Have you ever seen a doctor online?