I received sponsorship to the Mom2.0 Summit on behalf of Contours. This article is written by me and all opinions are my own.
The snow has been flying here in Minnesota. We've broken the snowfall record for the month of April with over 45 inches of snow already this month! I am SO ready for some sunshine and some good 'ol vitamin D! I'm thrilled to be attending the Mom2.0 Summit in Laguna Niguel this week! The Mom2.0 Summit is packed with great sessions that will help me improve as a blogger and give me an opportunity to network and connect with other bloggers and brands. I'm looking forward to the opportunity to connect and grow! I'm also thrilled to be representing Contours and I cannot wait to help them unveil the new Bliss at the Mom2.0 Summit! It's nothing short of amazing and I cannot wait to share more with you but the cat isn't out of the bag yet!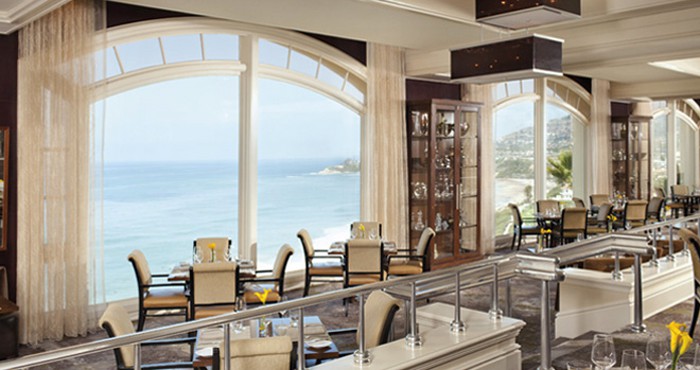 Check out the amazing location for the Mom2.0 Summit! It's right on the ocean! It looks absolutely gorgeous! I'll be sharing more with you from the conference so be sure to follow me on Facebook and Twitter for all of my latest updates!

The new Bliss from Contours will be revealed on May 1st! I had the opportunity to participate in the beta testing for this stroller and let me tell you it's the best stroller I've ever used. EVER. And I've used a lot of strollers in my lifetime. I was so sad to box it up and send it back! I'm lost without it. It's amazing. You can catch a sneak peak at what's to come with the Bliss on Contours Facebook page. Follow along for the big reveal!

If you are a blogger and will be attending the Mom2.0 Summit then COME FIND ME!! I'll be wearing a white Contours tee 🙂 I'm handing out USB sticks with hidden prizes! You could win Contours prizes and a pure Bliss spa gift certificate! I cannot wait to meet all of you and tell you more about why I love the Bliss 🙂 It is easy to represent something you love and believe in and the Bliss embodies all of that and more!
I can't wait to see you there!