I am always sharing my planning and organization tips here. I love nothing more than a great meal planning kit and an organized playroom.  But I we haven't talked much about how I plan and organize my finances.   Today, let's talk about financial planning for families.
Thanks to CFP Board® for sponsoring this post.
How to know when it's time to start planning
I don't think it is ever too early to start planning for your future. Most people wait till they have started a career to think about financial planning. But financial planning is one area when the sooner you start the better off you are. If you haven't already started seriously planning for your financial future then don't put it off any longer!

Why Financial Planning for Families is Important
It is obvious that we need to plan for retirement, being self-employed this is even more important for me. Gone are the days of an employer run 401K. Instead, it is up to me to make plans for my retirement.
Besides retirement, we also plan financially for other events that we may not expect to happen. These events may include:
Death of a spouse

Death of a child

Loss of a job

Serious illness
I admit that when I was younger, the thought of planning for retirement didn't cross my mind. The older I got, the more I realized how very important that is. Not only do I want to make sure I am secure financially, but I want to make sure that my children are cared for no matter what happens in our lives.
One thing that was pointed out to me that I had never thought about was planning for unexpected things like the death of a spouse. How would I be there to care for my children AND be the sole breadwinner for them? This was something that would require planning ahead to ensure that we would all be taken care of if something did happen.
Now that you know why financial planning for families is important, how do you go about planning?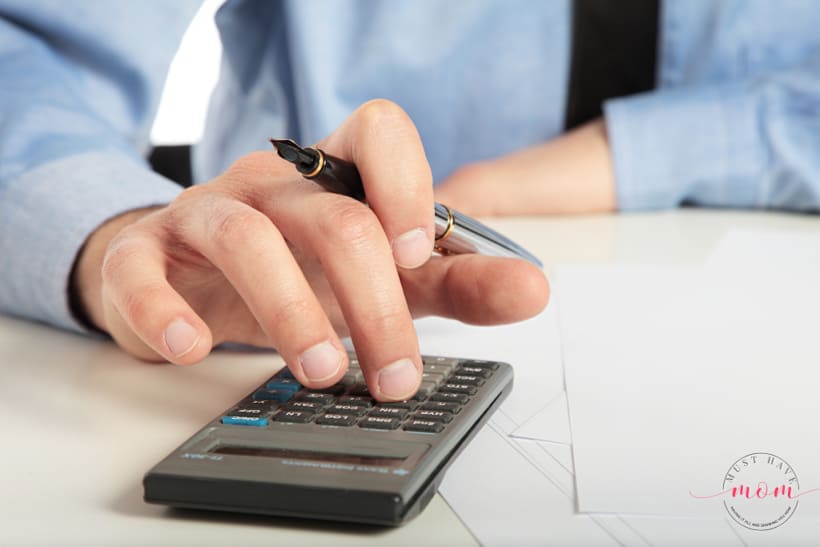 Beware of people purporting to be financial planners
Did you know that just about anyone can claim to be a financial planner with no real training or education?  Can you imagine leaving the fate of your retirement savings in the hands of someone who only claims to be a professional?
Only those who have fulfilled the Board's rigorous requirements can call themselves a CFP® professional.
CERTIFIED FINANCIAL PLANNER™ Professional Requirements
CFP® professionals are the trusted source for holistic financial planning because CFP® professionals are required to complete extensive training and education before obtaining the certification.
A CFP® professional:
is required to have 4,000 or more hours of financial planning experience.

must pass the comprehensive and rigorous CFP® Certification Exam, which tests their ability to apply financial planning knowledge to real-life situations. 

is required to put clients' interests above their own, and to provide their financial planning services as a "fiduciary" — acting in the best interest of their financial planning clients. *Not all financial planning designations require these ethical standards.

is trained in 72 separate financial topic areas ranging from investment planning to estate planning

have hands-on experience that guarantees CFP® professionals have practical financial planning knowledge, so you can count on them
If you are ready to look into financial planning for families, be sure to check out Let's Make a Plan to learn more about how a CFP® pro can help you. You can also check out Let's Make a Plan on Facebook for even more information. If you already have a financial planner then I would suggest you look into their qualifications and make sure they are a CFP® professional and have your best interest in mind. You can check their status on the Let's Make A Plan website. It's so easy in this day and age to put our trust in the wrong sources and end up losing our money in the end. Choose wisely and make sure they are trained and have a duty to put your interest first. The only way to know this is to choose a CFP® professional.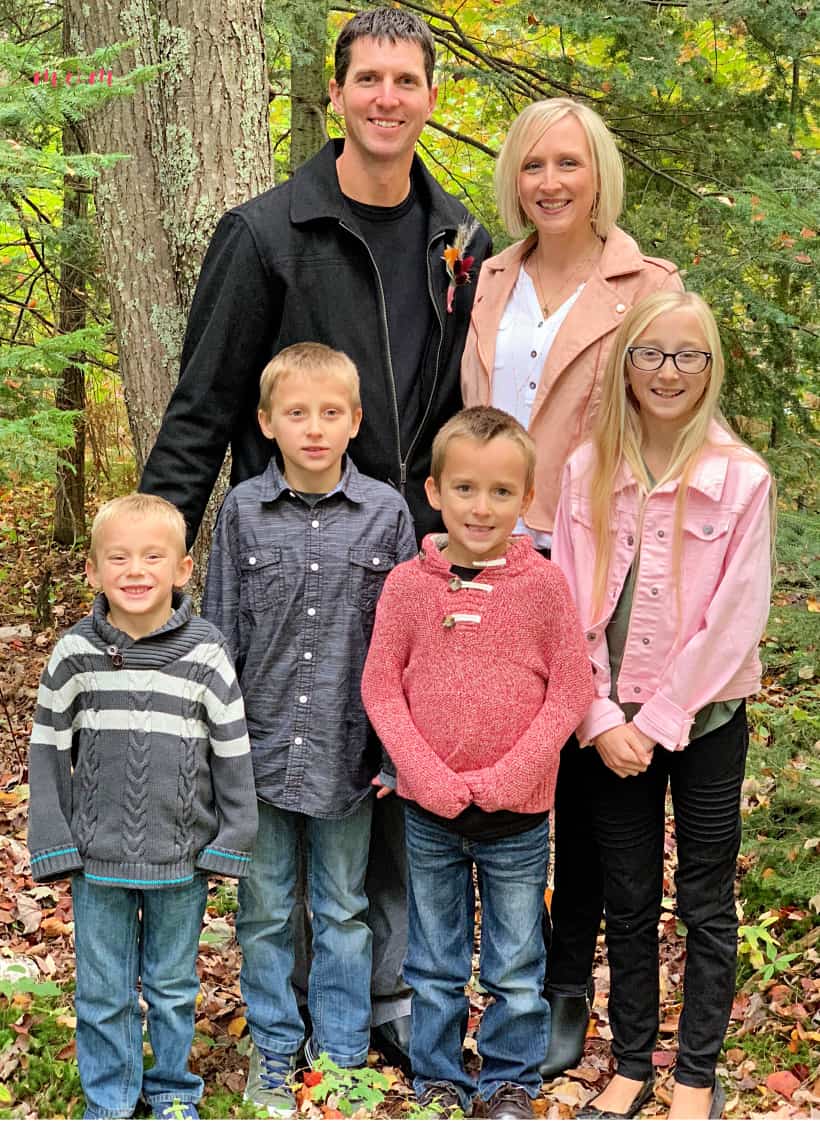 How Having a CFP® Professional Has Benefited Me
Before my husband and I decided to really take our finances seriously we were in a tough spot. We both had good jobs that paid well but we weren't managing our money well or planning for the future. We were blindly going through life buying what we wanted and not saving for our future. This caused us to reach a point where our money was grossly mismanaged and we had nothing saved for retirement. It was an eye-opening experience and led us to seek help from a CFP® professional.
Our CFP® professional has helped us to create a plan for our retirement. Being that I am self-employed and hadn't been saving for my retirement this was paramount for us to address quickly. We now have a healthy retirement savings that is on track to provide for both of us when the time to retire comes.
Before speaking with our CFP® professional we also lacked a plan for catastrophic events. In the event of the death of a spouse or child, we had no plan in place to provide for funeral expenses or replace the lost income from the death of a spouse or loss of a job. We now have a healthy savings account that can sustain us in the event of these things happening. We also have life insurance in place to cover any lost income and funeral expenses should something like that occur.
Having the peace of mind in knowing we have a savings account, a retirement account and plans in place for emergencies or catastrophic events is priceless. I don't have to worry about things going wrong or wonder what I would do if x, y, z happened. I know that is already taken care of and I can put that aside and not have to worry about it.
Everyone deserves the peace of mind in knowing their finances are in order. No matter your income level or where you are starting from today, you deserve the help of a CFP® professional to make sure you have the best plan in place for your unique circumstances. Don't put it off another day! Find a CFP® professional near you who can help you create a plan that works for you and your future.
Pin Financial Planning For Families