Finances often cause adults stress. Keeping a detailed budget along with a bill payment schedule helps keep busy moms on track financially. Emergencies do occur, which can put a dent into the financial stability of the home, but can be remedied quickly. It is important for moms to keep these finances in order for the general well-being of your family.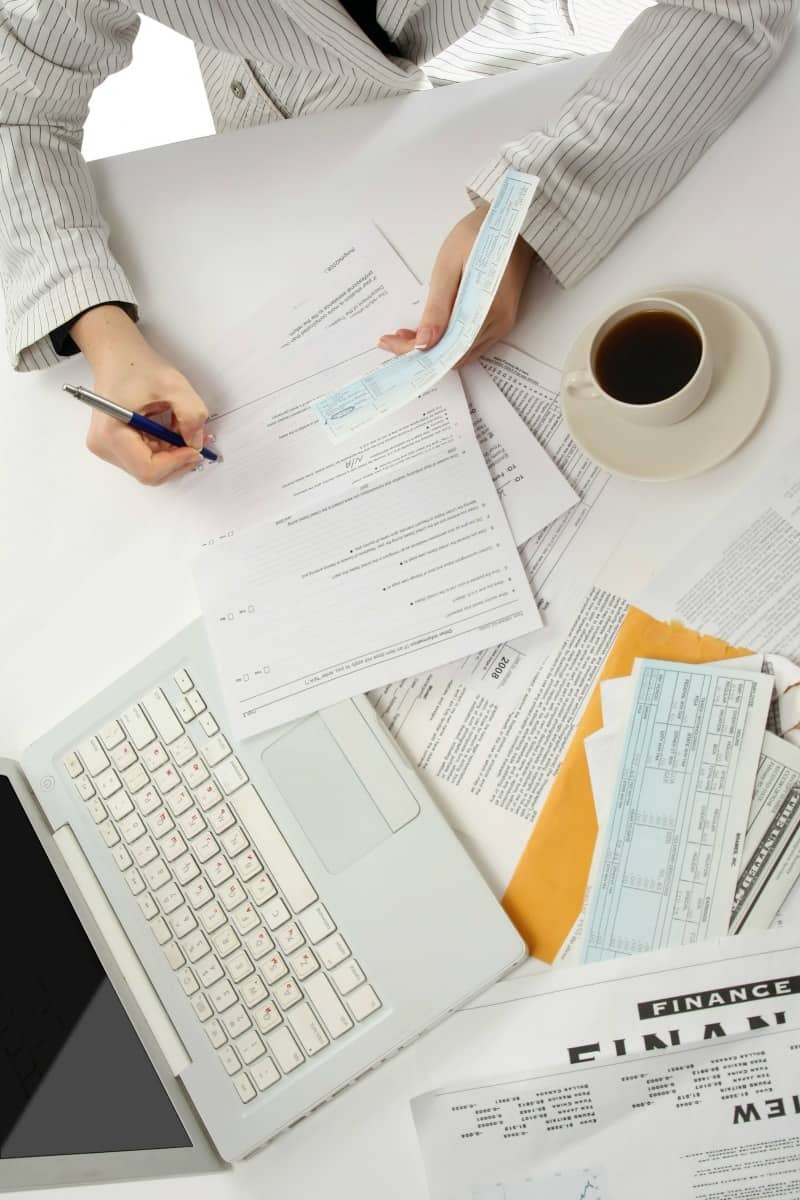 Health Insurance
Health insurance is almost a necessity these days. Moms should make sure that their children are covered. If health insurance is not affordable, see if your income qualifies your children for state assistance programs, such as Medicaid. Having their medical expenses covered, especially in emergency situations, is a must. There is even no waiting period dental insurance and health insurance available in such emergencies.
Auto Insurance
Not having auto insurance can cause more trouble than the inability to have a damaged vehicle repaired. It can leave you with a suspended driver's license, fines for not having insurance, medical expenses and fees associated with the damaged property of others. A hit like this can seriously affect a family's finances. Families require a vehicle to transport children to school, activities, appointments and to get themselves to work.
Income Taxes and Credits
It is important for moms to remember to file taxes every year. It is also important to be aware of the available tax credits, such as those available for out-of-pocket medical expenses. You would need to select the option to itemize your deductions on your tax return and have all of the receipts from out-of-pocket medical expenses available. There are dozens of tax credits available from purchasing an eco-friendly vehicle to making energy saving improvements to your home. All of these credits can result in a larger tax refund that can be used to catch up on bills, pay for medical care or take a much deserved family vacation.
Emergency Fund
Moms need to establish an emergency fund. This fund should be the equivalent of 6 months of your household's necessary monthly expenses. The emergency fund should be in place to ensure that your household can survive a job loss, layoff or missed work due to injury or illness. If funds are borrowed from this account, they should be replenished as quickly as possible.
Cost of School
The cost of school is a finance for families that have school-age children. The cost breakdown should include items like shoes, school supplies, average cost of field trips and the cost of school-appropriate clothes. When you have multiple children, the costs can become overwhelming. It is ideal to create a list specifically for school-related expenses and create a fund specifically for savings for these expenses.
Closing Thoughts
Moms have a lot on their plates between maintaining a household and making sure the finances are in order. Creating a budget and sticking to it helps the family cut costs on frivolous spending and come up with more creative ways to have fun. It can help increase family time and less desire for material things from the children. Upon examination of the family's spending habits, cuts can be made where needed to ensure that the finances remain in order and efforts to save increase.