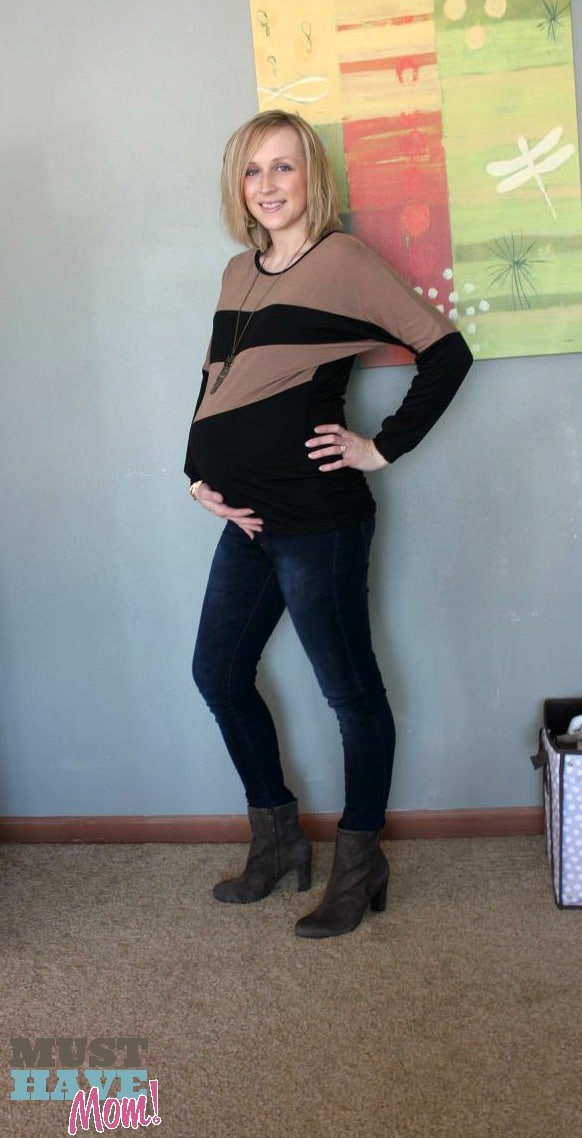 I have to warn you that I have a serious love for Brian James Footwear. They are so comfortable and stylish that they are perfect for moms on the go. I love to stay in style without compromising my ability to easily mother my kids. What I mean by that is my fashion has to be comfortable AND look fabulous. I need to be able to wrangle my three kids all day without being uncomfortable or held back by my fashion choices. That is a big factor in my love of Brian James Footwear. They are stylish and comfortable and keep up with my busy mommy life. I needed a fabulous pair of boots for Winter and I knew just where to turn. These Brian James 3.5 Boot in Suede. They are perfect for Winter with the Suede finish and I love the color. What's even better is that you can currently score these boots at HALF price!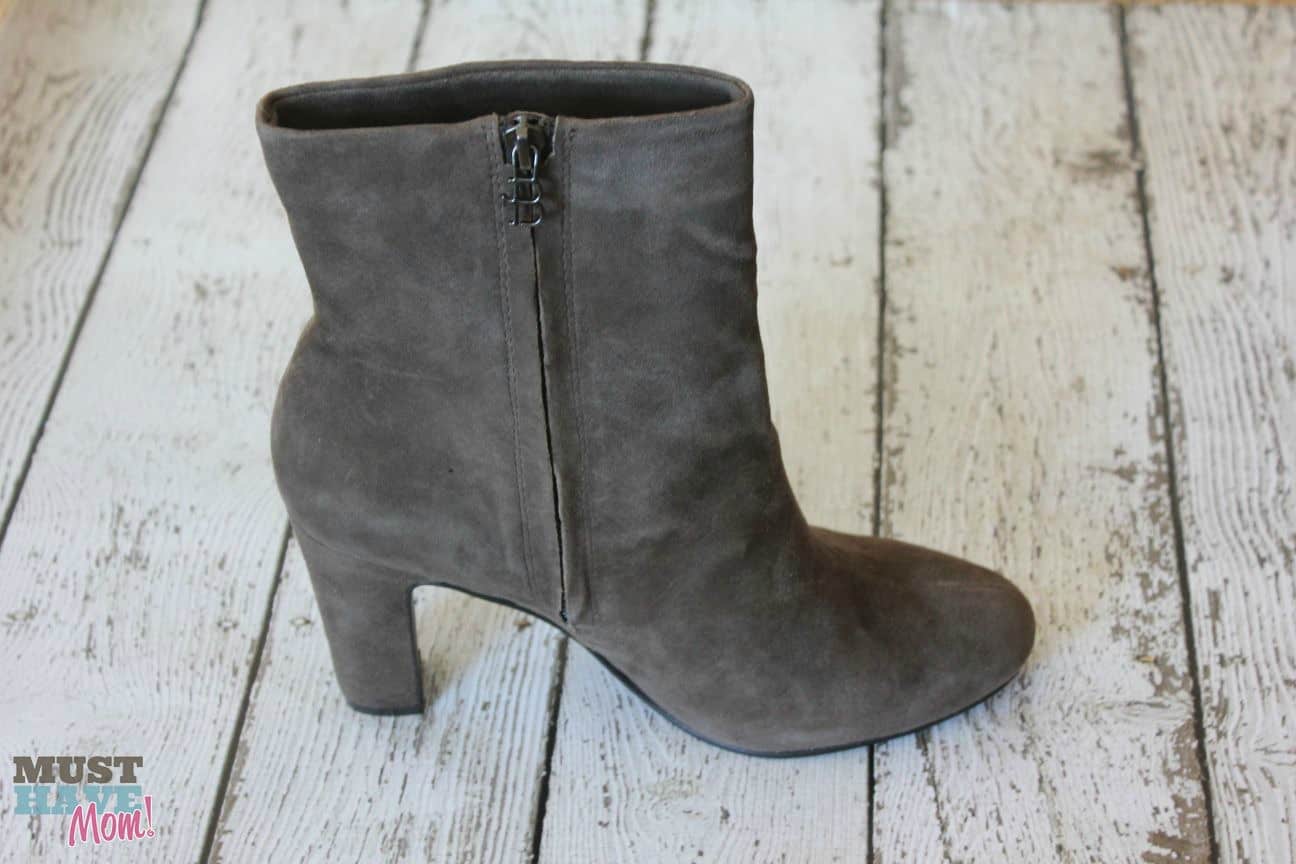 To get in on this deal it's simple. Receive 50% off all Brian James boots. No code required. Prices show at 50% off on the site. Sale ends Friday, January 31, 2014, at 11:59 am, PST.
This ankle-covering and perennially stylish boot is the epitome of chic and right on trend for fall. With an almond shaped toe and bold 3.5 inch heel, this beauty is one of our most sought-after silhouettes. Wear with a pair of textured tights or bare legged come warm weather.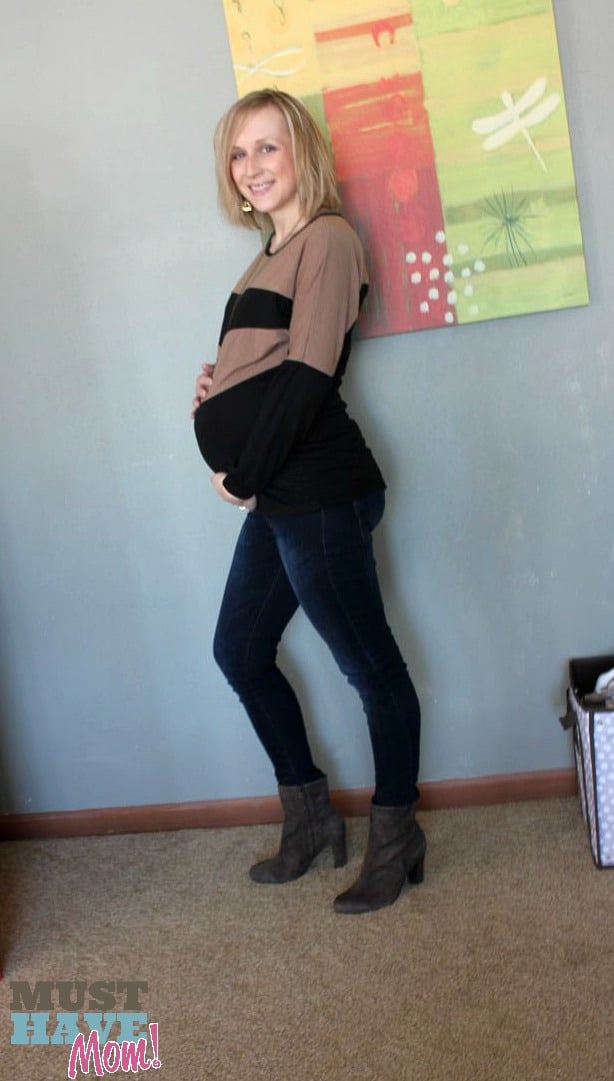 These boots are as comfortable as they are stylish. They fit great (they do recommend ordering a half size up in this style) and I love the look with skinny jeans or leggings. They feature:
• Available in Smoke Kid Suede and Noir Kid Suede
• Features cushioned insole with arch support
• Extra padding on both the ball and heel of foot
• Leather lining
• Inside zipper
• 3.5" heel
• Includes dust bag
Brian James has not let me down! From their flats to their boots, I love them all! They have a great selection of boots at half price through January 31st so don't miss out on this great sale!
What do you think? Would you wear these boots? How would YOU style your look?