The holidays are here and that means holiday parties, family Christmas celebrations and get togethers which gives you a great reason to look your best! Here are some of our favorite picks for the whole family this holiday season!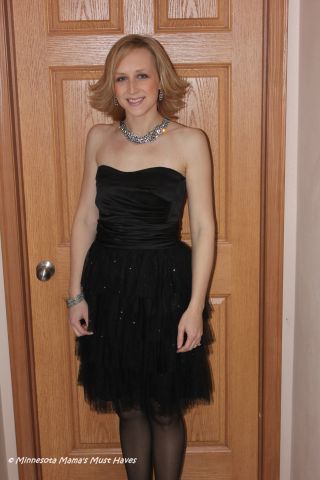 For all of those fun holiday parties you have to attend this season this ensemble is perfect. Glitz up that little black dress with accessories and fun shoes. This dress is from David's Bridal (last year's collection) and I accessorized with the Renada's Fine Black Multi Chain Crystal Necklace Set from Fantasy Jewelry Box. They have an awesome collection of imitation diamond and fashion jewelry at prices that you and I can afford. Many pieces are celebrity inspired and they have a great reputation. You often hear me talk of using accessories to punch up your blah wardrobe without breaking the bank. This is one of my go to sites.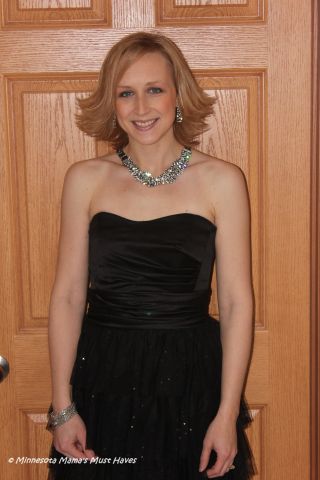 My go to makeup for the season is Mia Mariu. It is high quality mineral makeup that I absolutely love! It covers nicely and lasts all day. My favorite products are the:
PERFECTING FINISH Mineral Loose Powder Foundation Marfil
PERFECTING FINISH Mineral Cream Concealer Vainilla
Mineral Eye Shadow Duo Rosa Marquesa
Intense Eye Liner Black
These put my drug store cosmetics to shame. The nice quality and coverage can't be beat! They are perfect for achieving your great every day look or that fantastic night on the town look! The Cream Concealer covers up under eye circles brilliantly and the Mineral Foundation covers evenly. Put the two together and you've got flawless coverage! Check out all of their products on their site!
As you are shopping for your little ones this holiday season don't forget to check out children's clothes by Polarn O. Pyret. They have some of the cutest European inspired clothes for kids. We love them!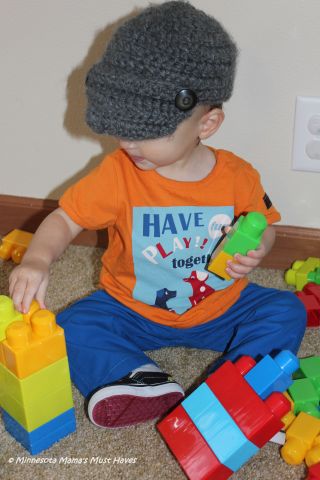 I tend to always look for cute sweaters for the boys to wear during the holiday gatherings. They aren't restrictive and allow them to still run and play while looking adorable and dressed up. I love this guitar sweater Aiden is wearing from Rugged Butts. If you haven't checked them out yet they have a ton of cute little boys fashions. Anyone that tells you that dressing little boys isn't fun needs to check out the Rugged Butts site and they will prove them wrong!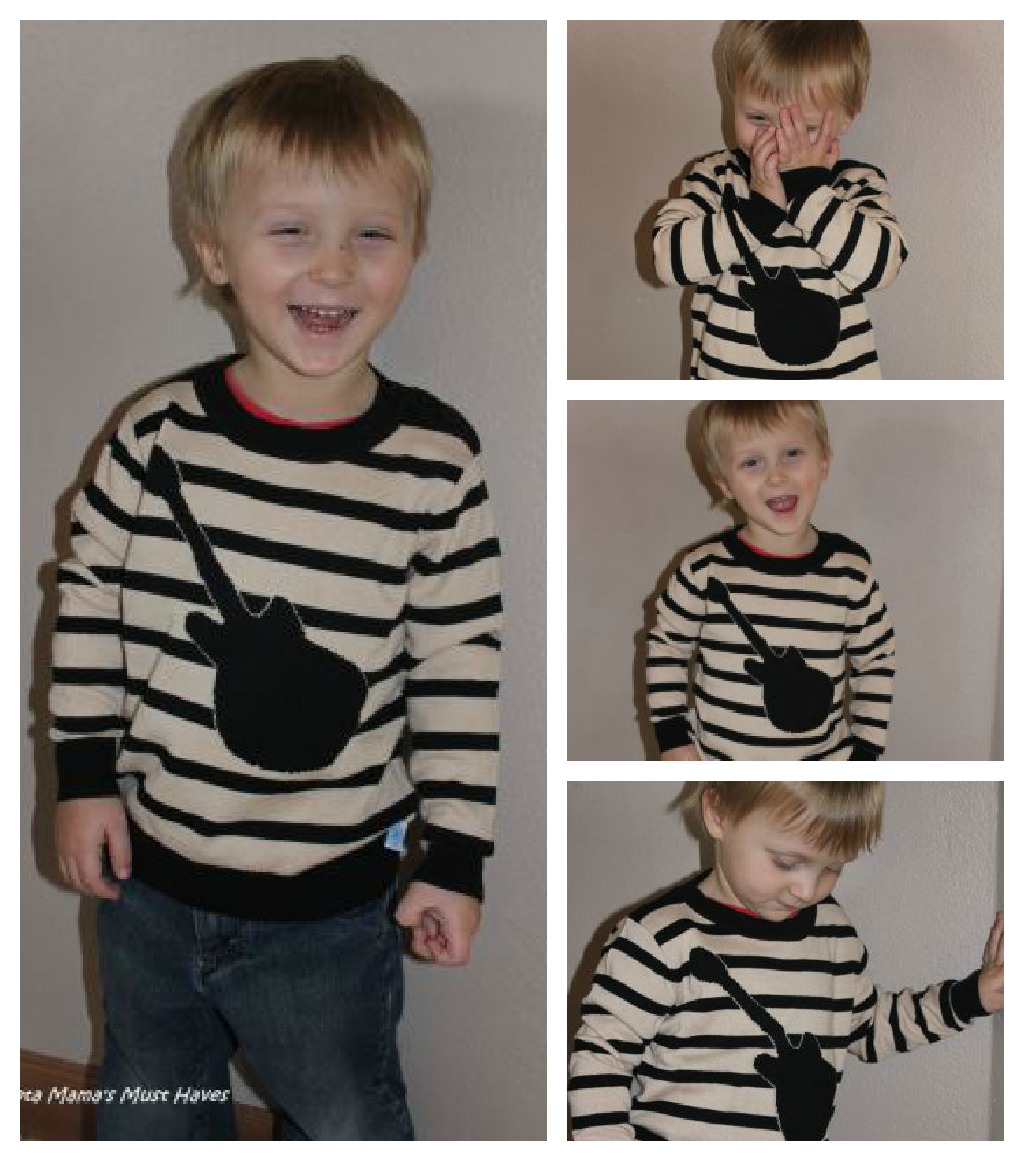 This next dress is the Aztec Print Wrap Dress from Dressed 2 Impress and I wore it to a wedding this past weekend. I got a ton of compliments on it and everyone loved it. It is so comfortable and looks fabulous. It's perfect for holiday parties or Winter weddings. The dress fits snugly so I recommend ordering up a size but I followed the measurements on the site and it fit me well. Dressed 2 Impress has a ton of ladies fashions at really affordable prices. You can look great and not break the budget this holiday season!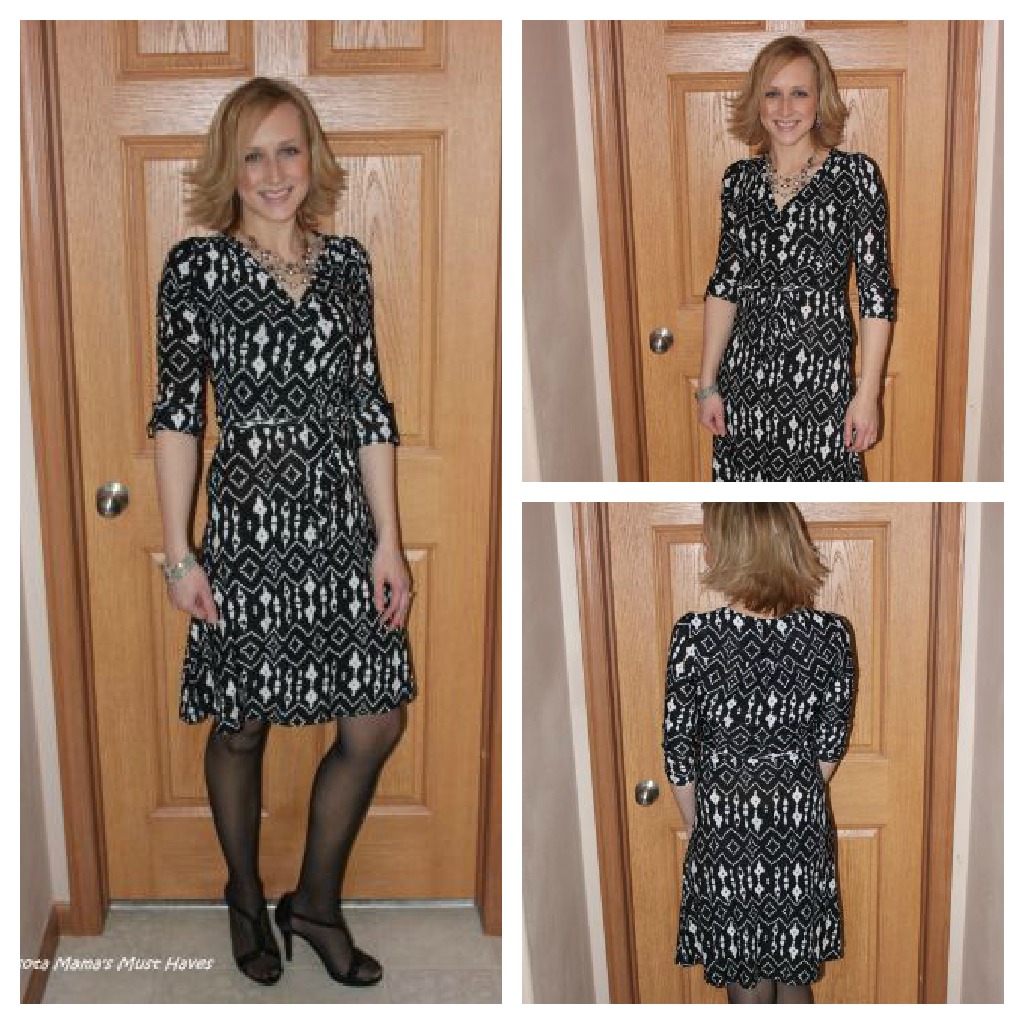 My husband wanted black shoes that were comfortable and could look good with a casual dress outfit. These Crocs LoPro Sneakers fit the bill. The LoPro Leather Sneaker offers a sleek, low profile build with supple leather upper that pairs effortlessly with everything from casual to dressy. They are soft and comfortable and I love the sleek look that they offer. My husband isn't big on dress shoes so these are just perfect for him! He says they are really soft leather and are very comfortable too.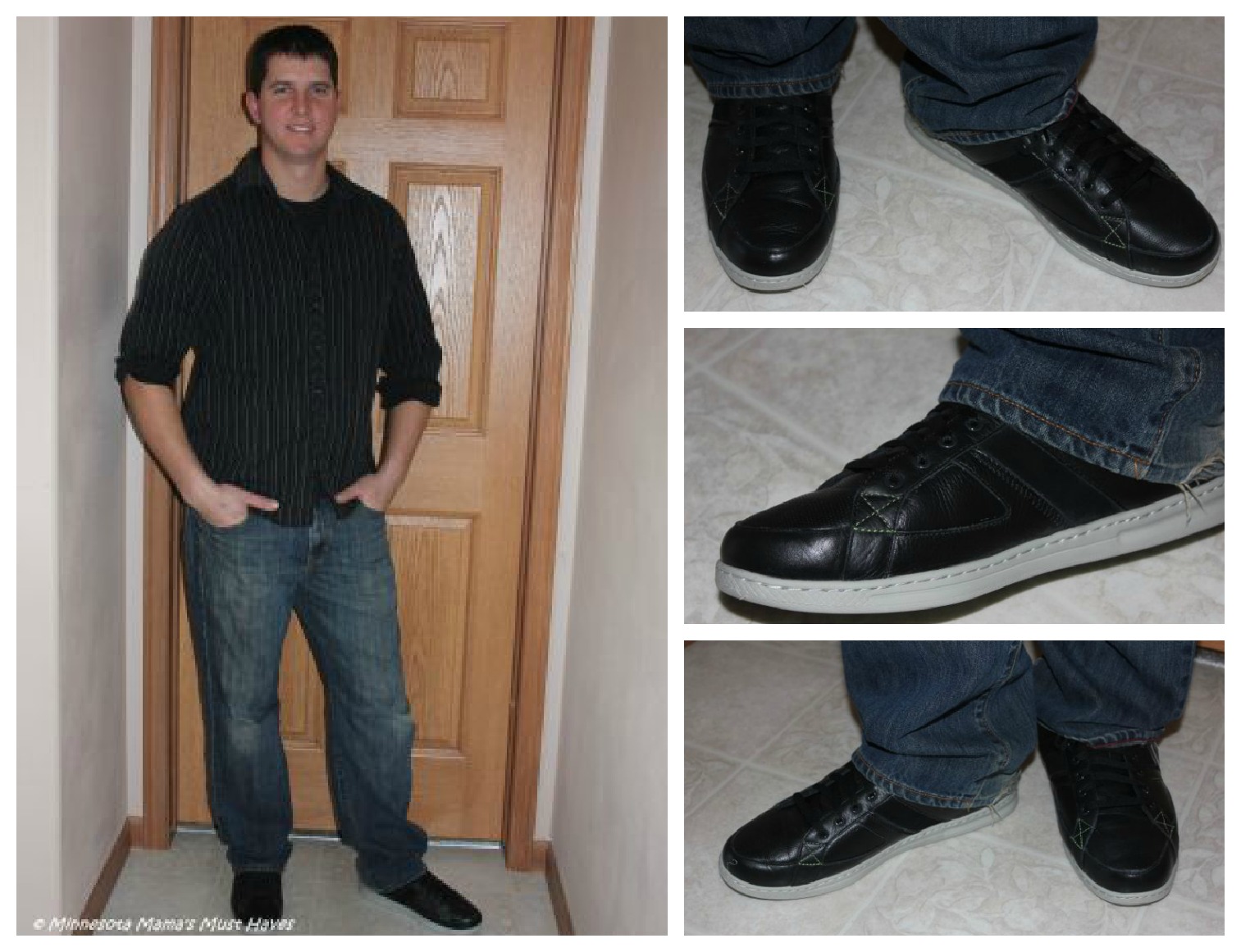 Whether you are going to a fancy holiday party or just having a family get together at your house, the holidays are a great excuse to dress up and look your best! I hope that my fashion picks for the whole family has inspired you to look your best and stay on budget doing it!